Number lock and pattern lock are most common to unlock smartphones and other electronic devices these days. In these unlock systems patterns are the most commonly used system.
Many people use some kind of common patterns in a similar way which is easy to use. So today in this post we have covered the 10 Most Common Pattern Locks which are very common and similar patterns are also common.
The list in this post is purely my opinion it doesn't reflect any survey or data.
10 Most Common Pattern Locks
1.
2.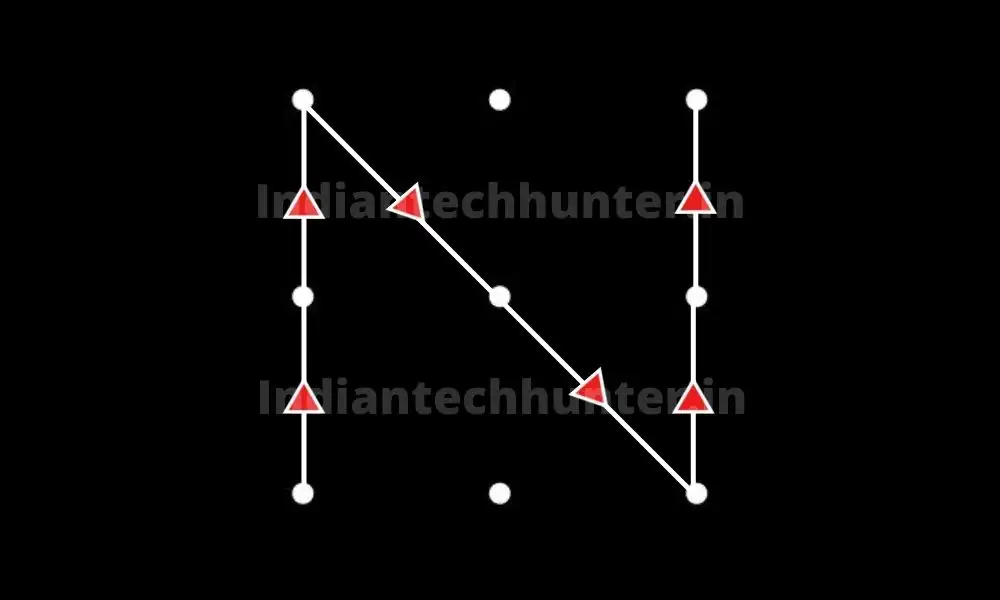 3.
4.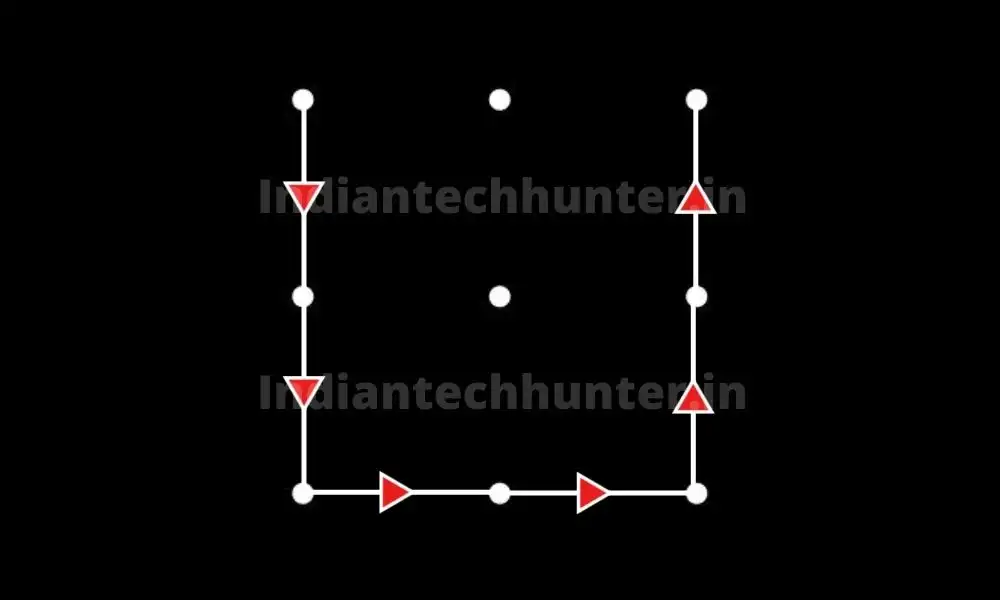 5.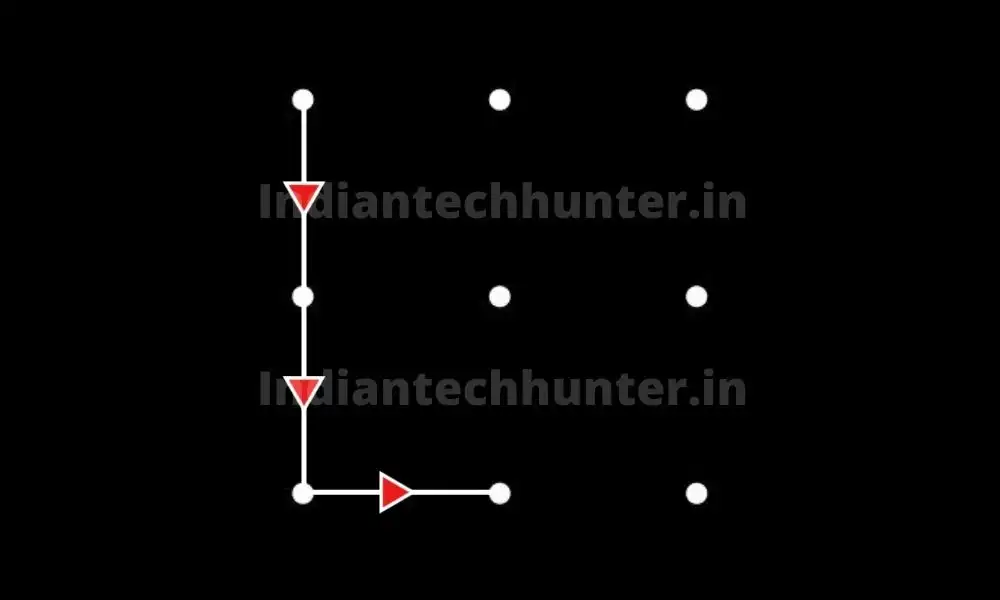 6.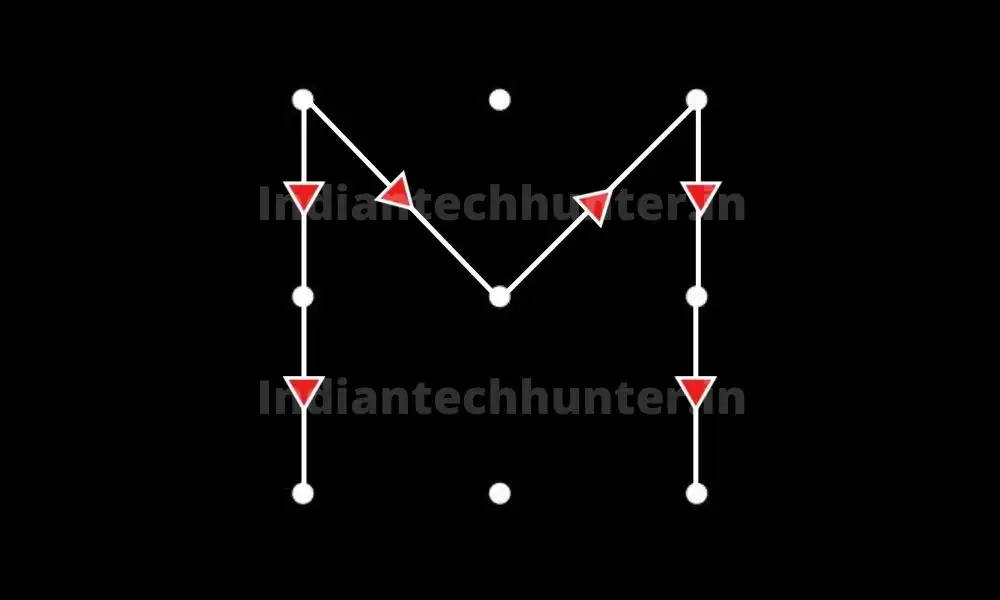 7.
8.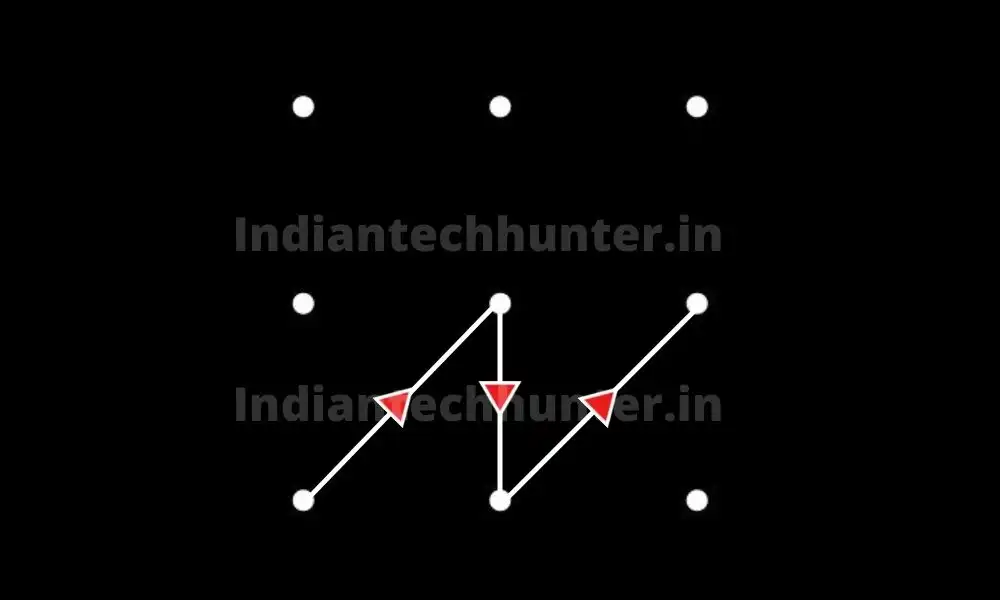 9.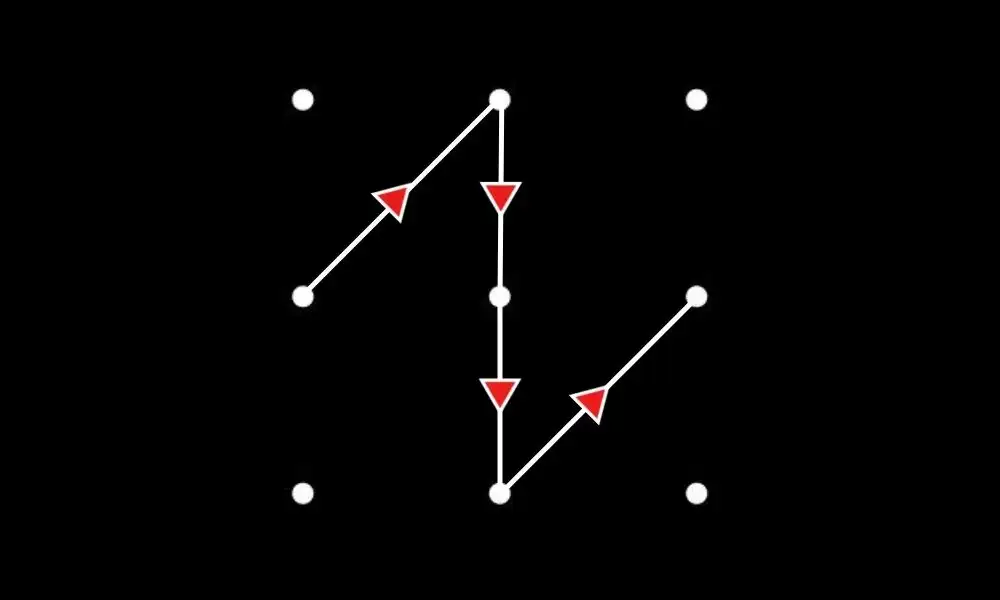 10.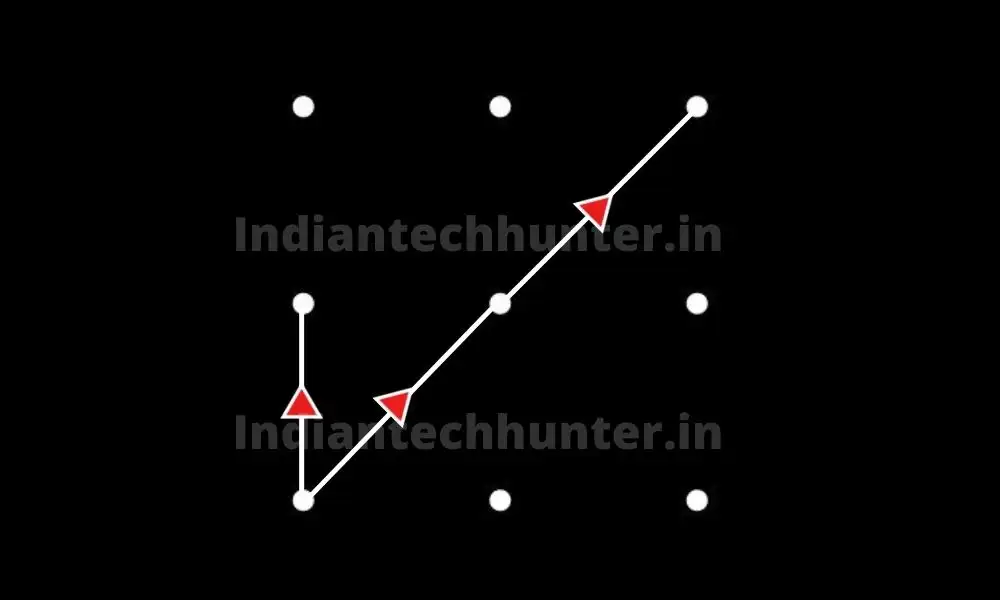 11. Bonus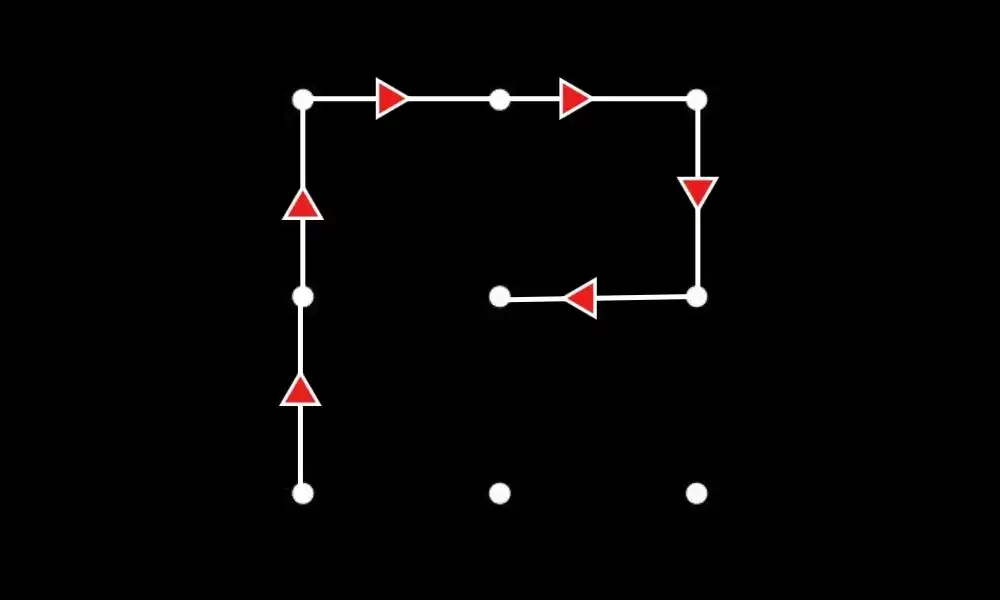 So these were the 10 or you may say 11 most common patterns that are used very commonly in the world. Hope this post added value. I am successful that you are reading this post till end.
If you want to chat with us or express your thoughts then you can in the comment box.