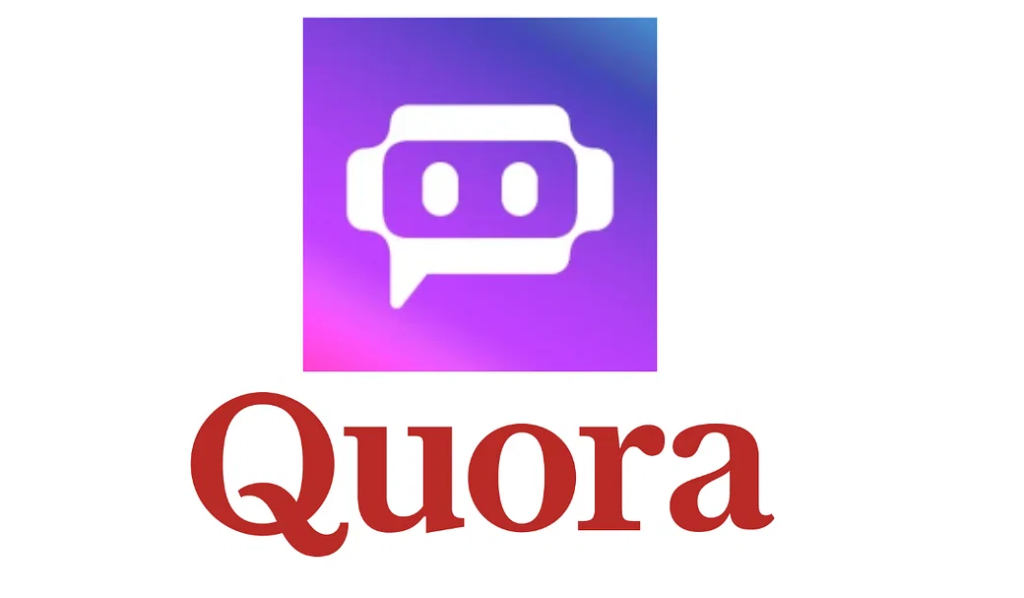 Quora, a social question-and-answer platform, recently opened up public access to its new AI product "Poe," which enables users to ask questions, receive instant responses like ChatGPT, and engage in dialogue with AI chatbots despite the bitter rivalry between Microsoft's ChatGPT and Google's Bard over AI chatbots.
Poe (Platform for Open Exploration) was initially available only on iOS; however, the company stated that in the coming weeks, it will add support for all major platforms and specially for Android as early as possible.
Poe functions similarly to a text messaging app, but unlike ChatGPT, users can communicate with AI models separately.
Its chat interface lets users talk about a wide range of topics and use cases, like "writing help," "cooking," "solving problems," and "nature."
Is Poe Better Than chatgpt?
Poe was launched by Quora at the same time that Microsoft-owned OpenAI's ChatGPT was causing a storm. In response, Google is launching its own AI chatbot called "Bard."
"The AI on Poe is currently powered by models from OpenAI and Anthropic", Quora said.
"We foresee a large number of models available in the near future. Different models will be optimized for different tasks, they will represent different points of view, or they will have access to different knowledge," said Quora in a blogpost.
"Quora has 400 million monthly unique visitors and we'll be making it easy for all of them to use Poe and to see the best content created on Poe," it added.
Additionally, the Q&A platform disclosed that they are developing an API that will make it simple for any AI developer to integrate their model with Poe.
For all the latest Technology News Click Here