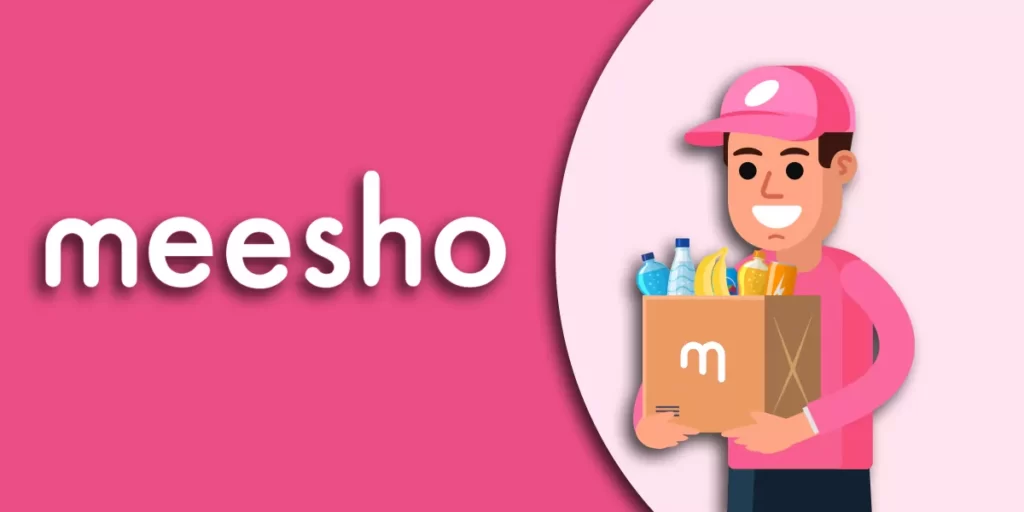 Meesho operates as an online reselling platform that enables anyone to start a business without investment. Meesho is a business platform trusted by more than 2.6 million resellers across India. The company was founded in 2015 by Vidit Aatrey and Sanjeev Barnwa and is headquartered in Bangalore, Karnataka.
Recently one of our viewers asked about the solution to Meesho's various bank account problems where users are not able to add a bank account number and they were also facing various issues where people were not able to add their bank's IFSC code.
So today in this post we are going to explain some solutions to these particular issues. So keep reading till the end.
Fix All Bank accounts & IFSC code Problems in Meesho
1. Bank account number problem
If you are getting problems related to bank account numbers not accepting then you can –
Confirm your bank account number by going to your nearest bank branch.
Upload a photo of your bank passbook which should clearly show your account number and IFSC code.
Meesho sends 1Rs to confirm it's working. But if you haven't got any code then try to give another account number and see if it receives 1Rs.
2. IFSC code problem
Every bank has its unique IFSC code, that helps in identifying your bank and its branch easily without any mismatch in the money transfer process. Some bank branches may have an IFSC code issue but it's very rare.
If you are getting problems related to the IFSC code not accepting then you can –
Check your bank IFSC code online from google by typing your Bank name + Bank brach after a successful search you can get your bank's correct IFSC code easily.
Check our passbook for the correct IFSC code.
Open a new bank account online from any trusted source like Airtel, Paytm, iMobile, etc.. you will just need an Adhar card and Pancard to open your bank online.
3. Other solutions
You can also try to restart your phone, Clear the cache of Meesho, and Update the Meesho app. If nothing works feel free to contact Meesho customer helpline number 080 61799600.
We have shared all possible solutions. Feel free to comment we love to hear from your side. If you have issues then feel free to comment , all visitors from India will read your comment.