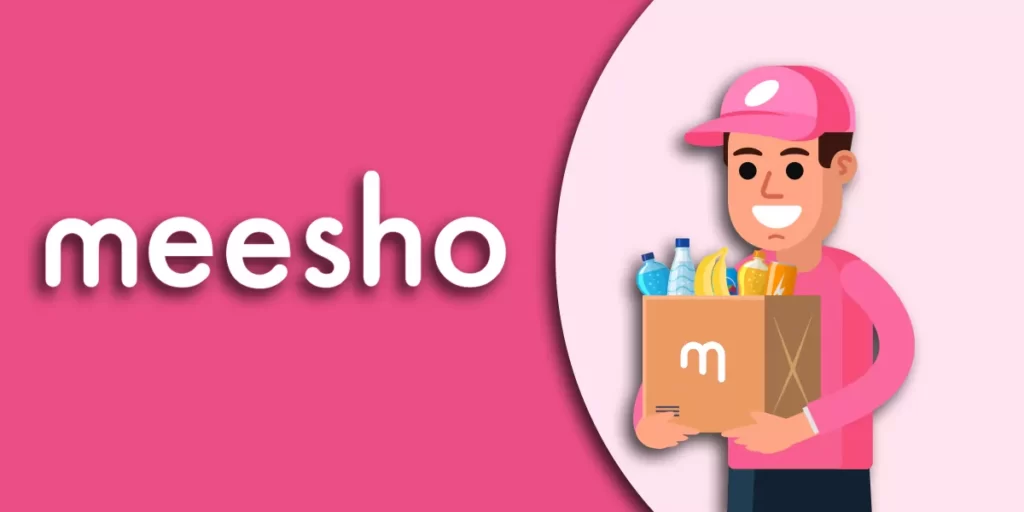 Meesho is India's fastest growing internet commerce company. We want to make eCommerce accessible to all. Our vision is to enable 100 million small businesses in India, including individual entrepreneurs, to succeed online. Our mission is to democratise internet commerce by bringing a range of products & new customers online. What started, six years ago, as a reseller-focused platform enabling millions to sell online, has now emerged as a single ecosystem connecting sellers, to consumers and entrepreneurs.
Changing Name, Address, number and pincode in Meesho after the order is placed is difficult job. As there is no direct way to change after order is placed. So in this post we have mentioned how to change this values after order is placed.
How To Change the Name/Address/Number/Pincode after the order is placed?
To change name/ address/ number and pincode you have to
Reach out to Meesho customer support through call on 080 61799600. You can find our contact details under 'Account' or 'Help' section of the app.
Remember one thing meesho can help you change the address if the order hasn't been dispatched. But if it has been dispatched then the address cannot be changed. 
So In such a case, you can cancel your previous order at the time of delivery. When they call for your delivery then tell them you want cancel this order they will send a OTP to your registered mobile number then tell them that OTP code and your order will be canceled.
In mean time you place a fresh order of that product again with correct name, address, pincode and number.
So this was the procedure to change the name/ address/ pincode or number write your opinions on this we love to here from you.