Facebook is one of the most used social media app in the world. On Facebook people enjoy watching photos and videos.
While watching videos if you watch something irrelevant and if you want to delete that watch history then you have to go through multiple options and it is very difficult to remember the path to clear the watch history of Facebook.
So in this post, we are going to guide you to delete your watch history permanently on Facebook step by step, so keep in touch with this post.
How to Delete Facebook Watch History Permanently
Please note that the steps are very similar on facebook's App and Web browser. So you can apply similar steps on a web browser too.
First, open Facebook from the app or web browser and tap on ≡.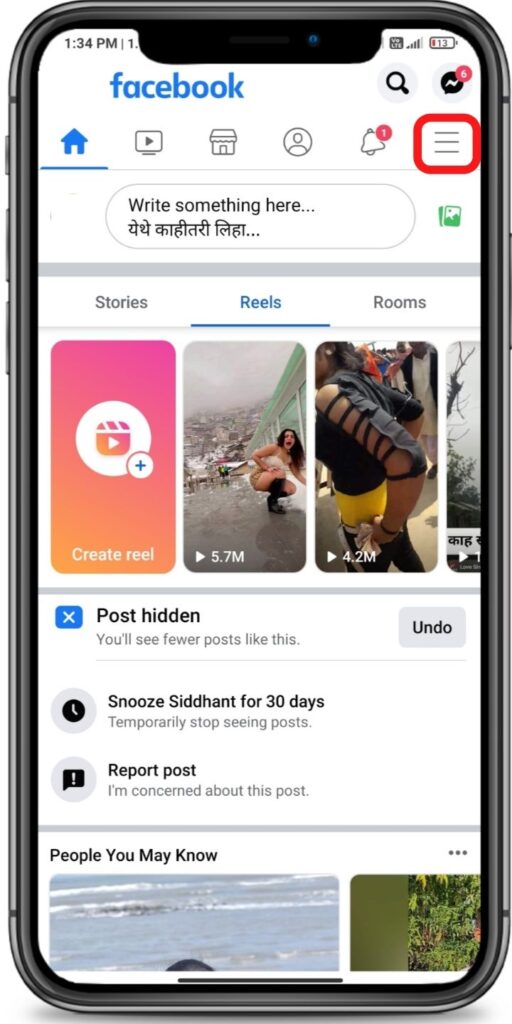 Tap on "Setting & Privacy"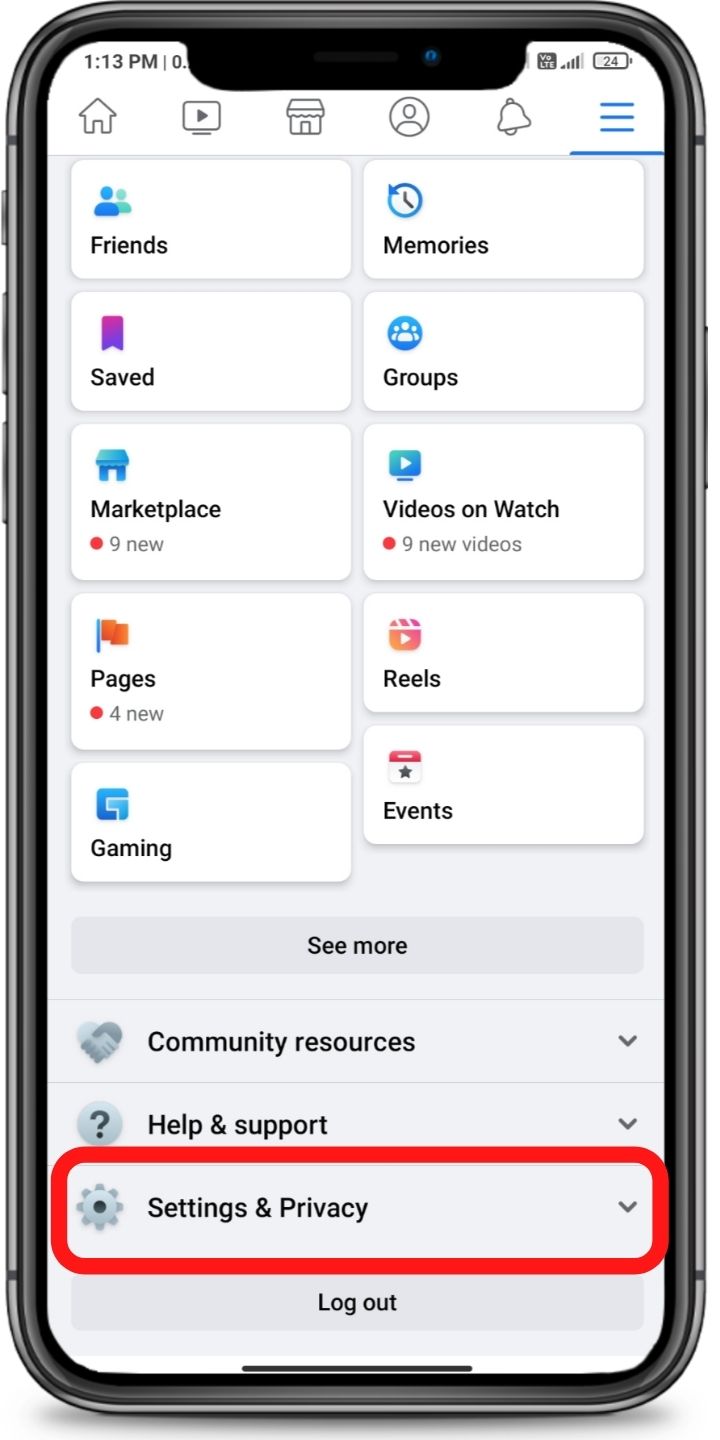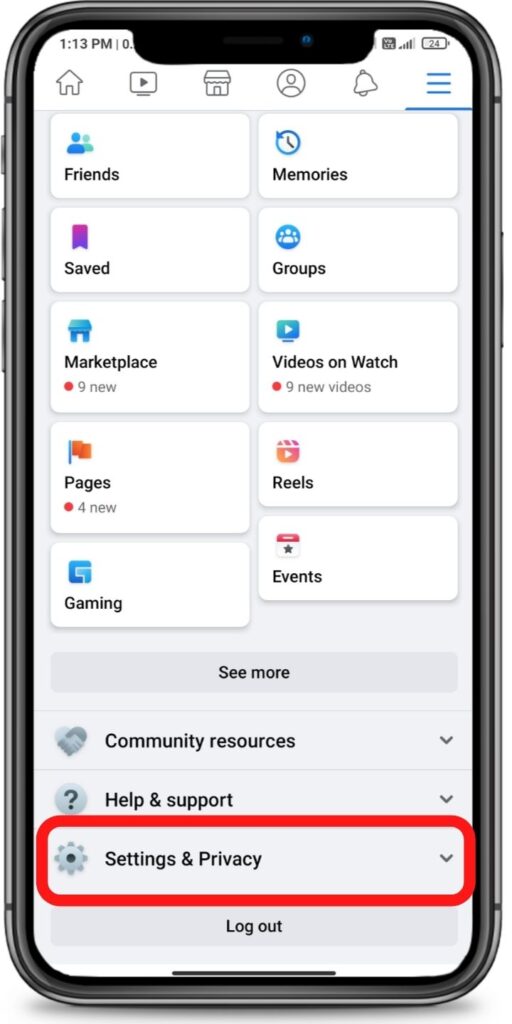 Now tap on "Settings"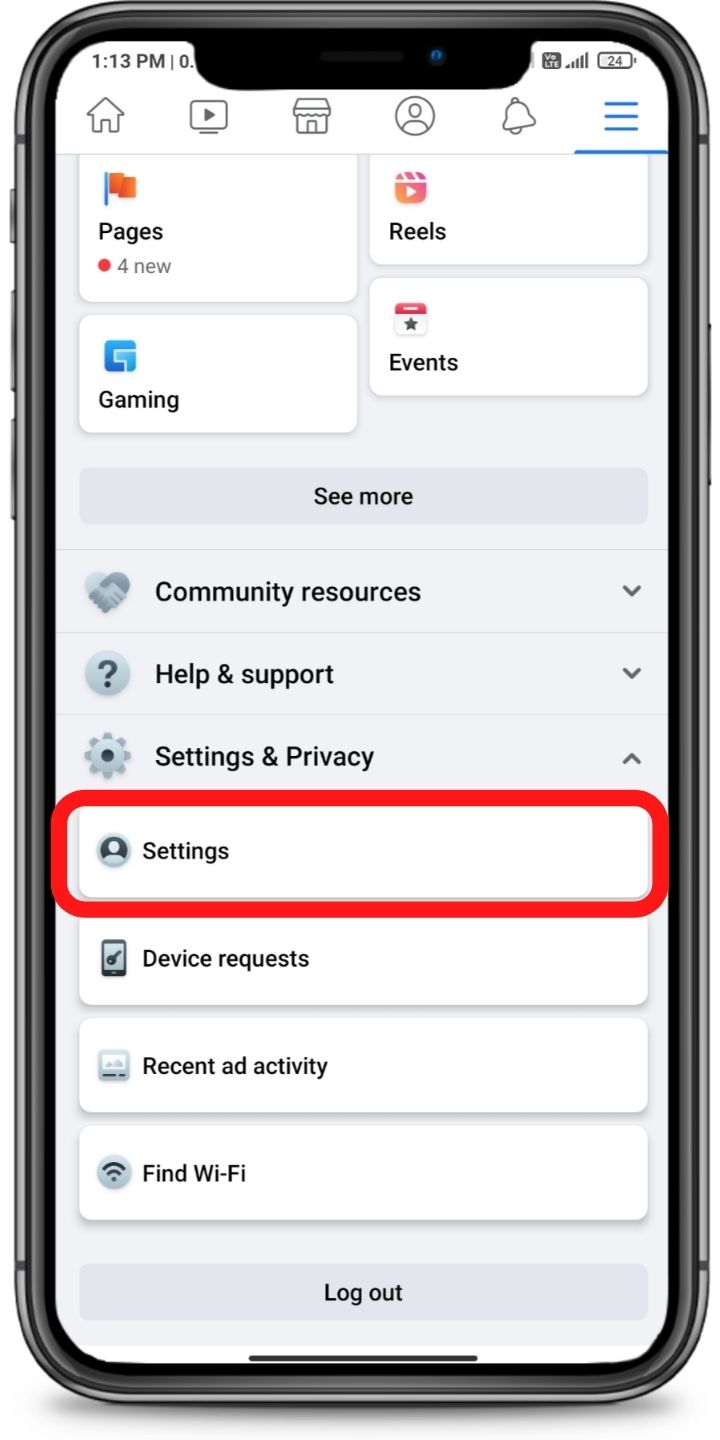 Then under Your information Go to "Activity log"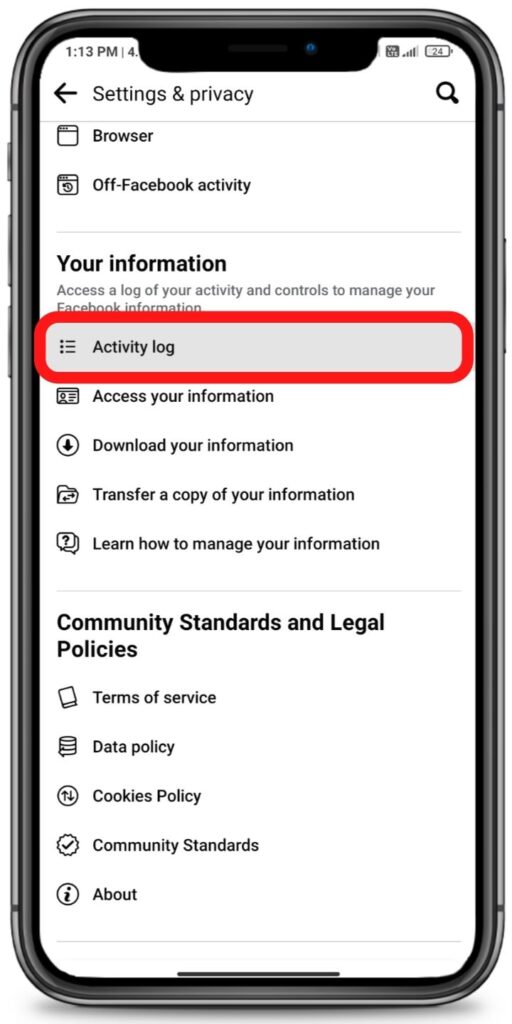 Under the section "Logged Actions and Other Activity" Go to the "Videos you've watched"
Now find the date and below that tap on "…" icon.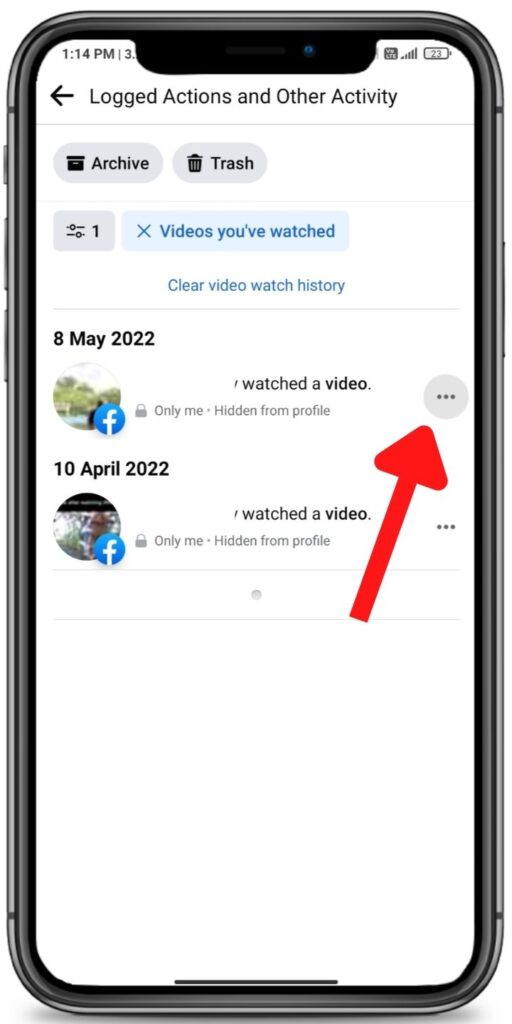 Finally, tap on the delete button to delete watch history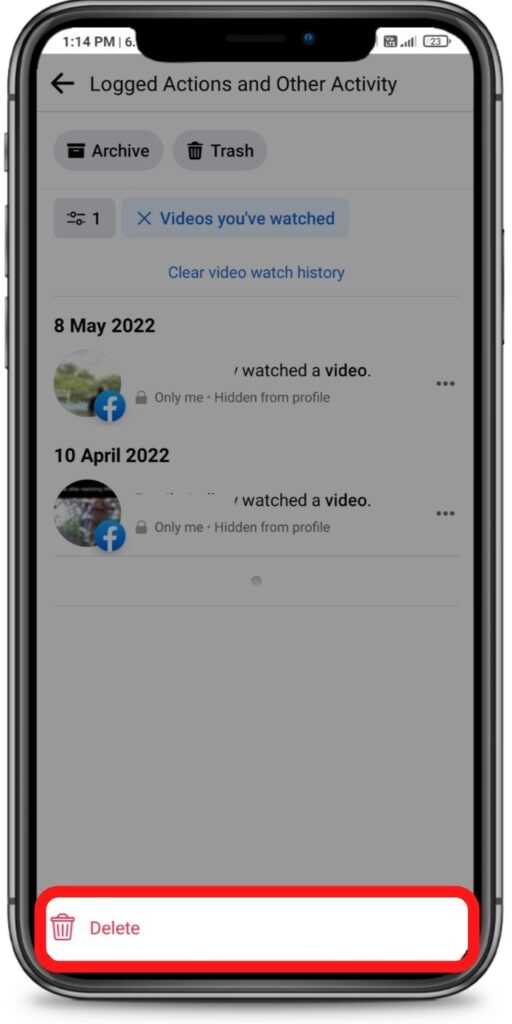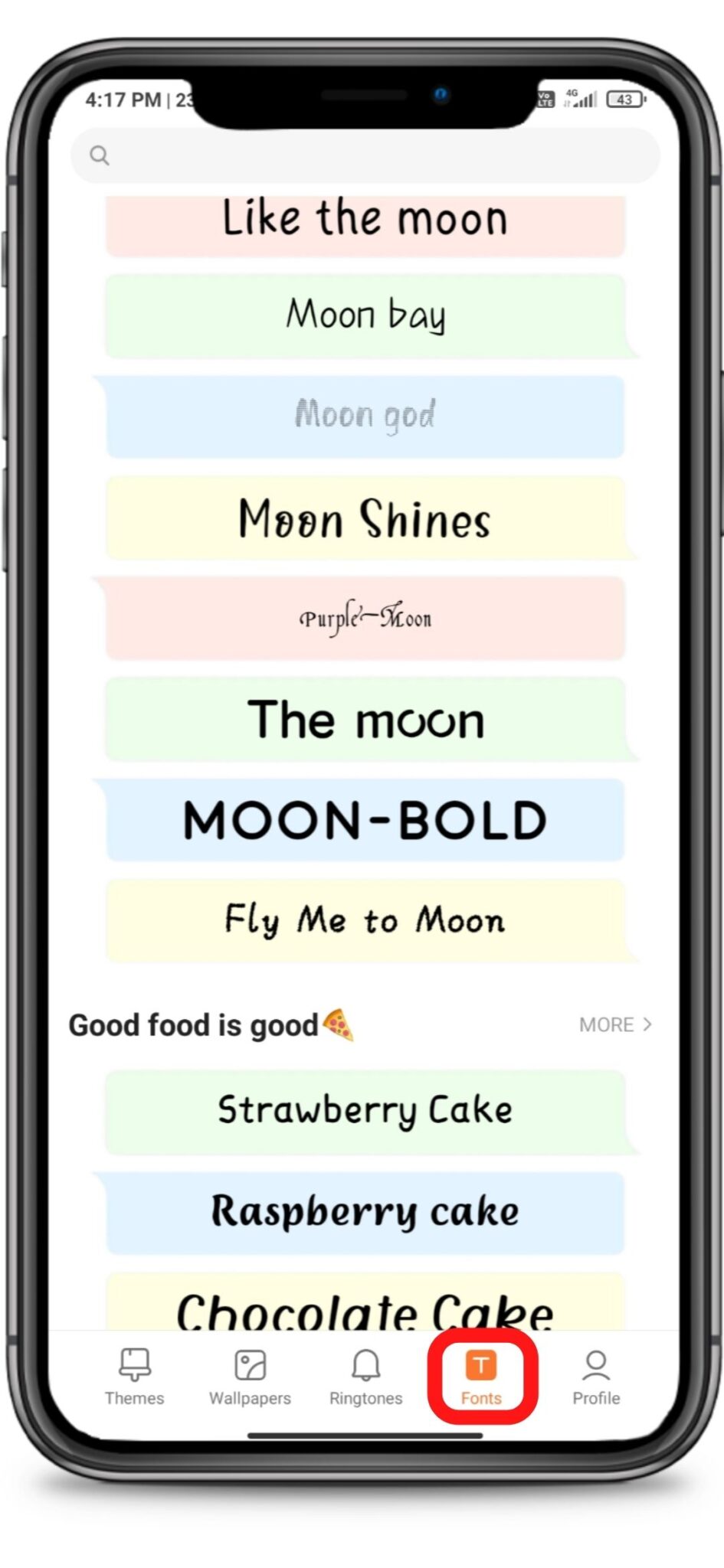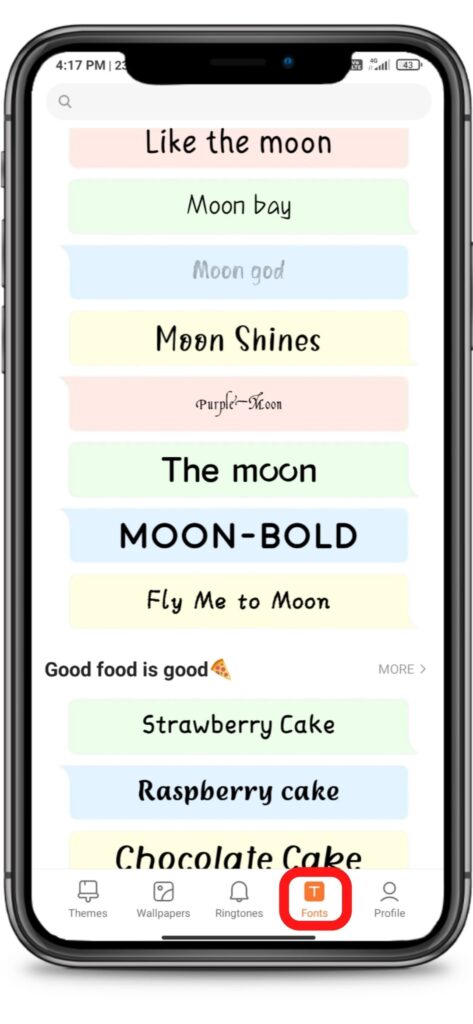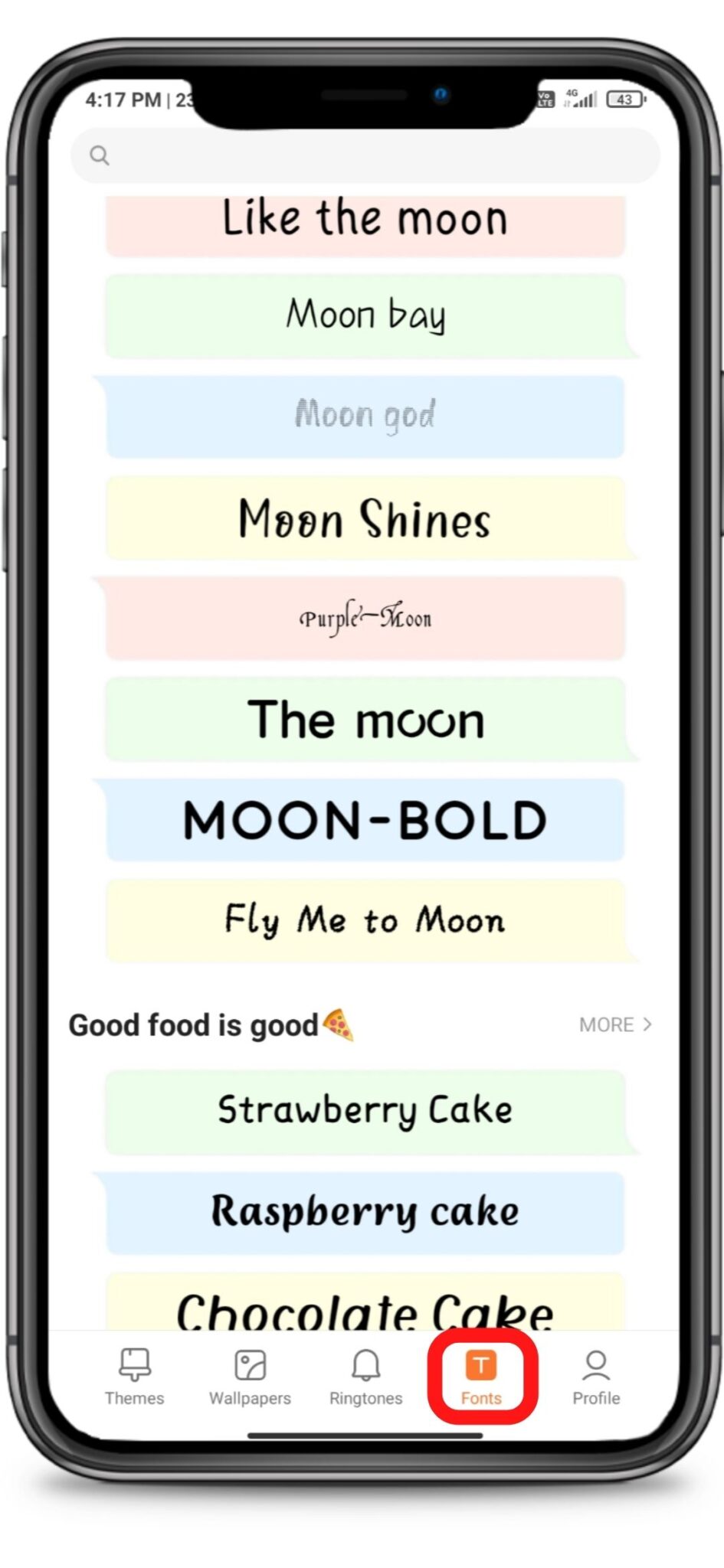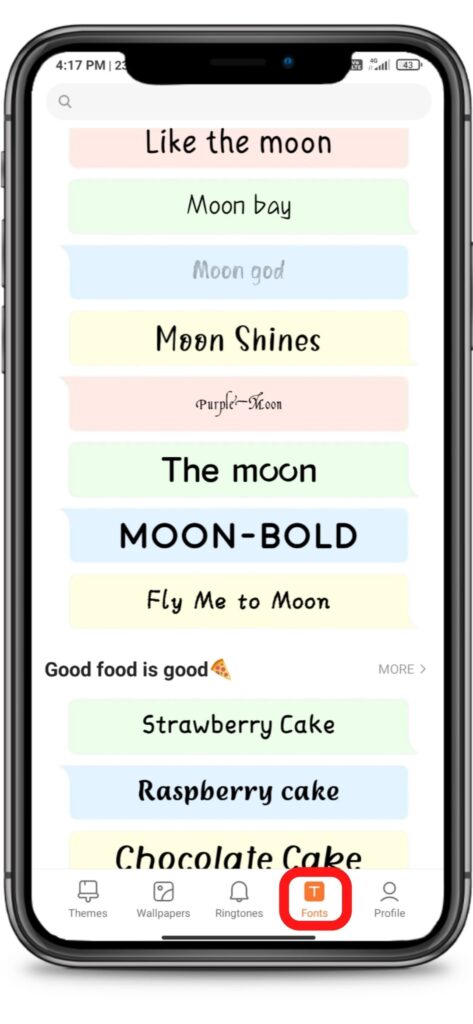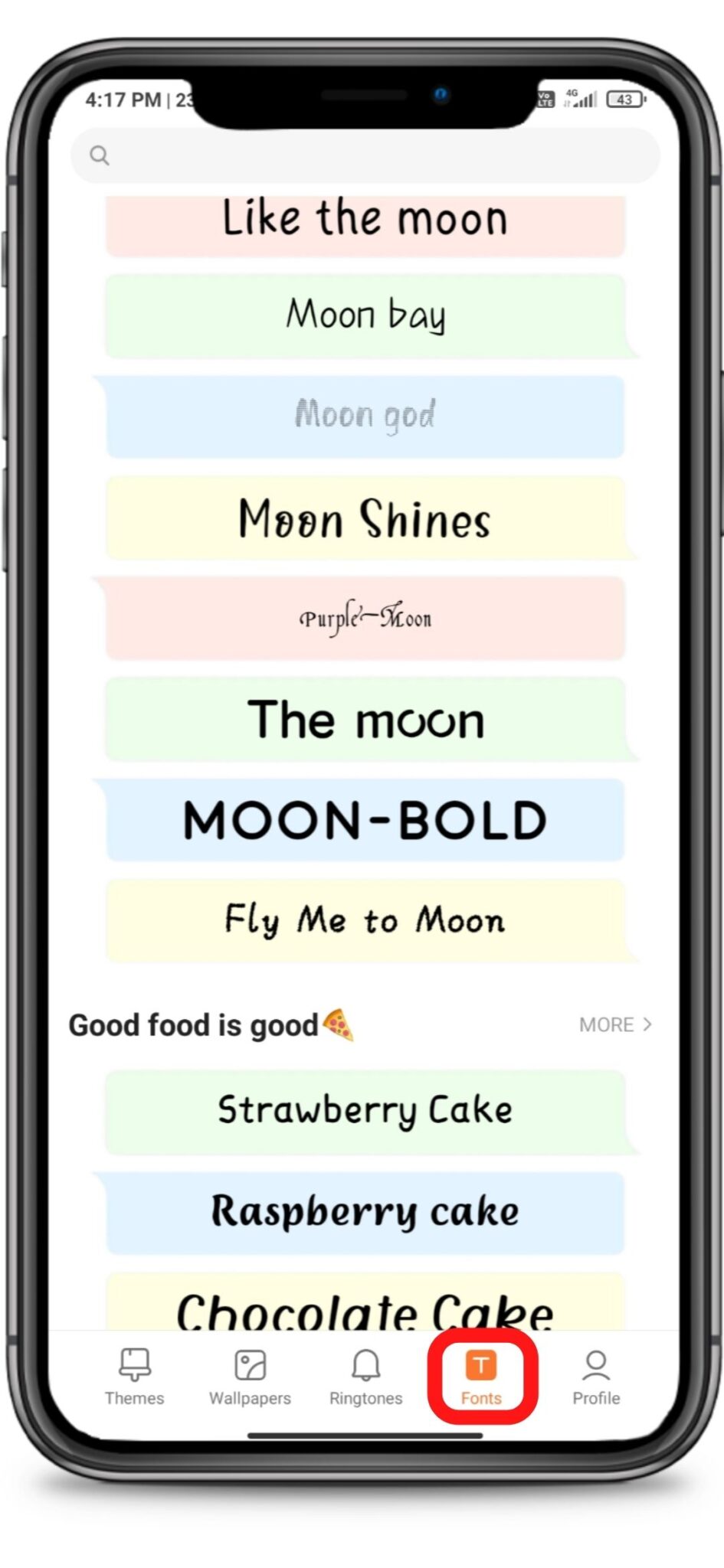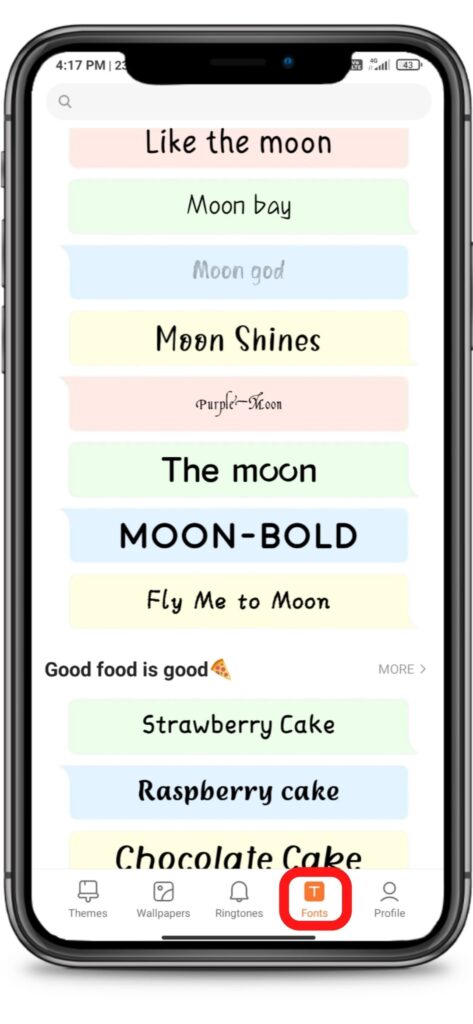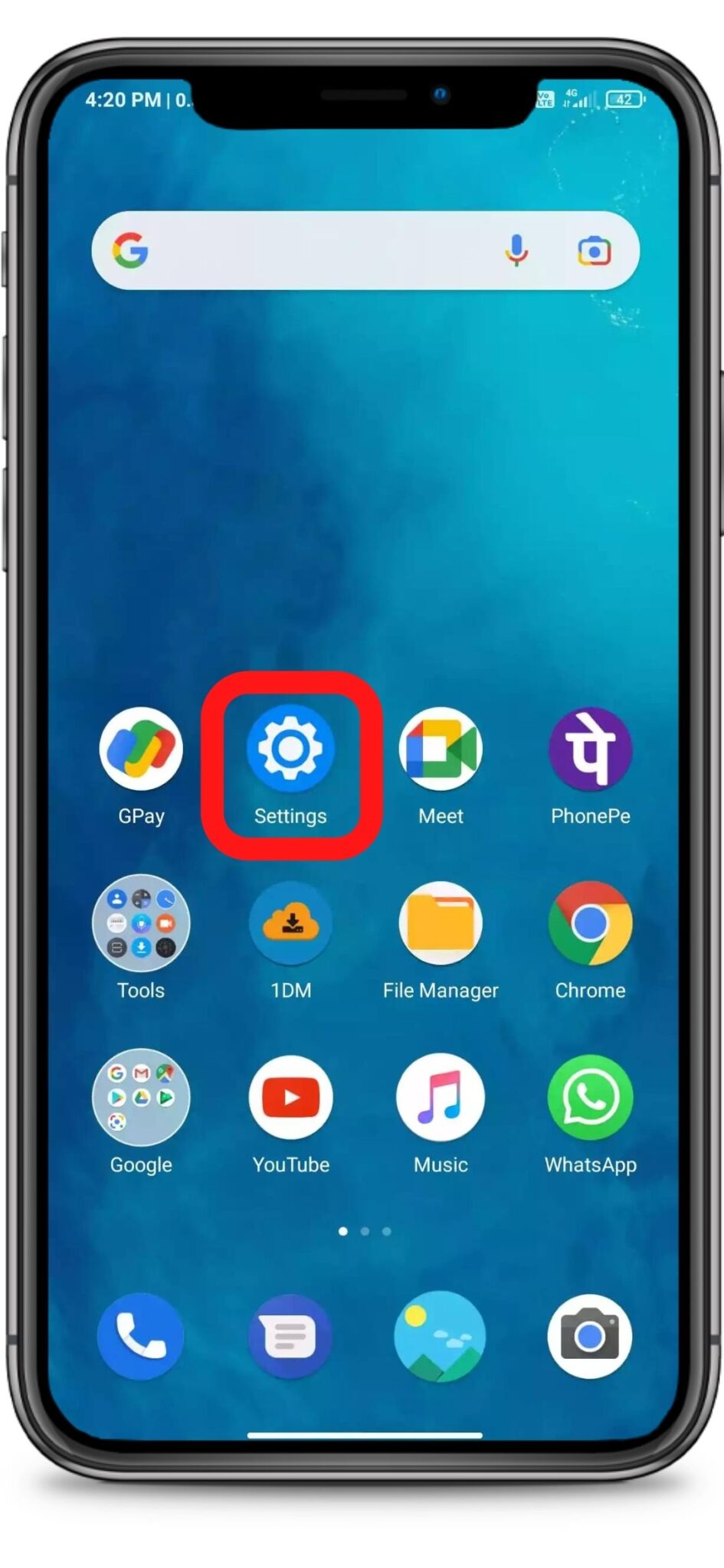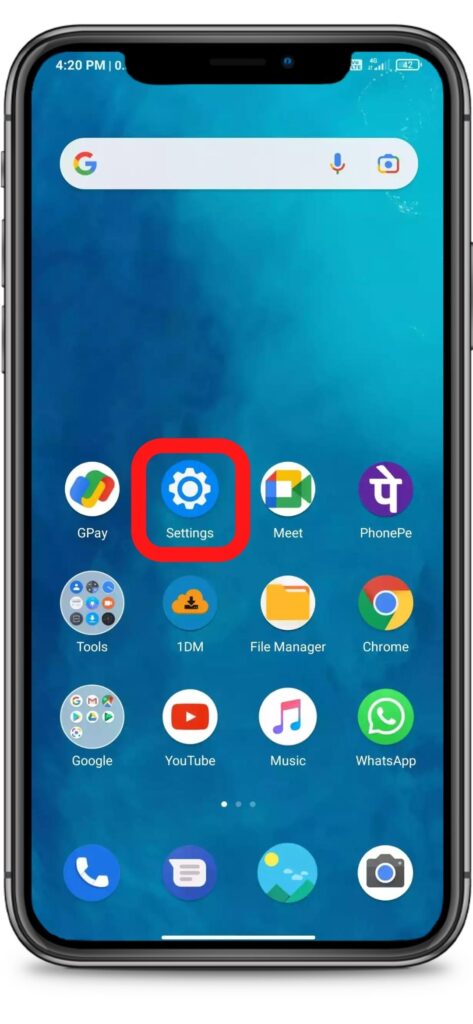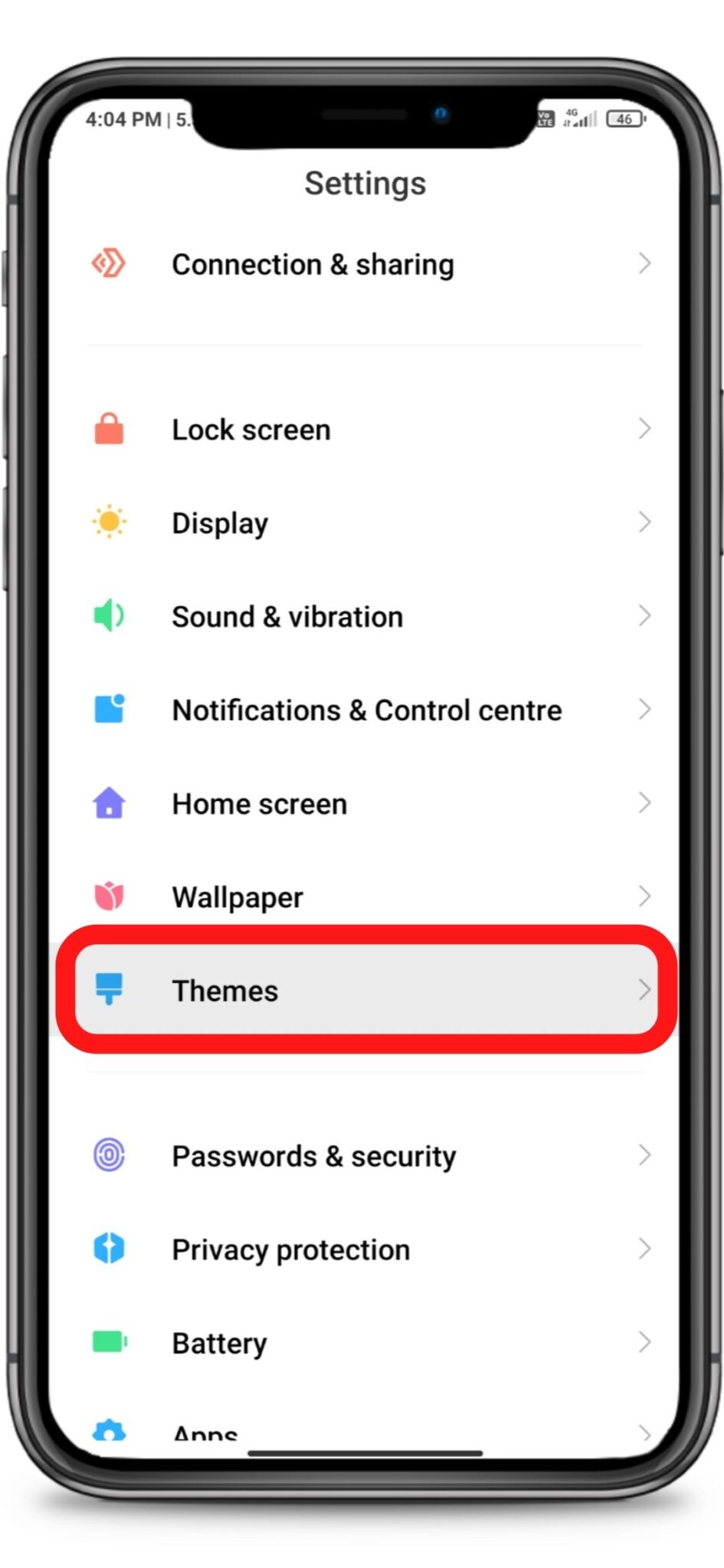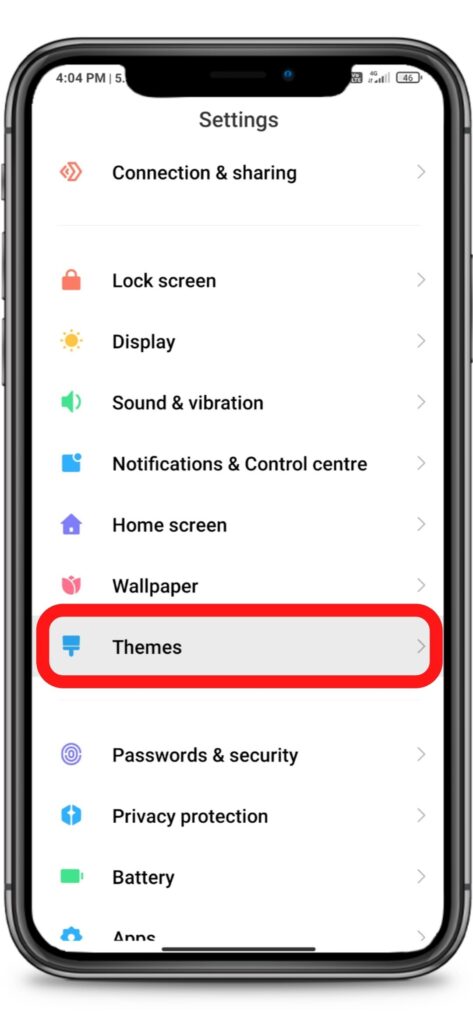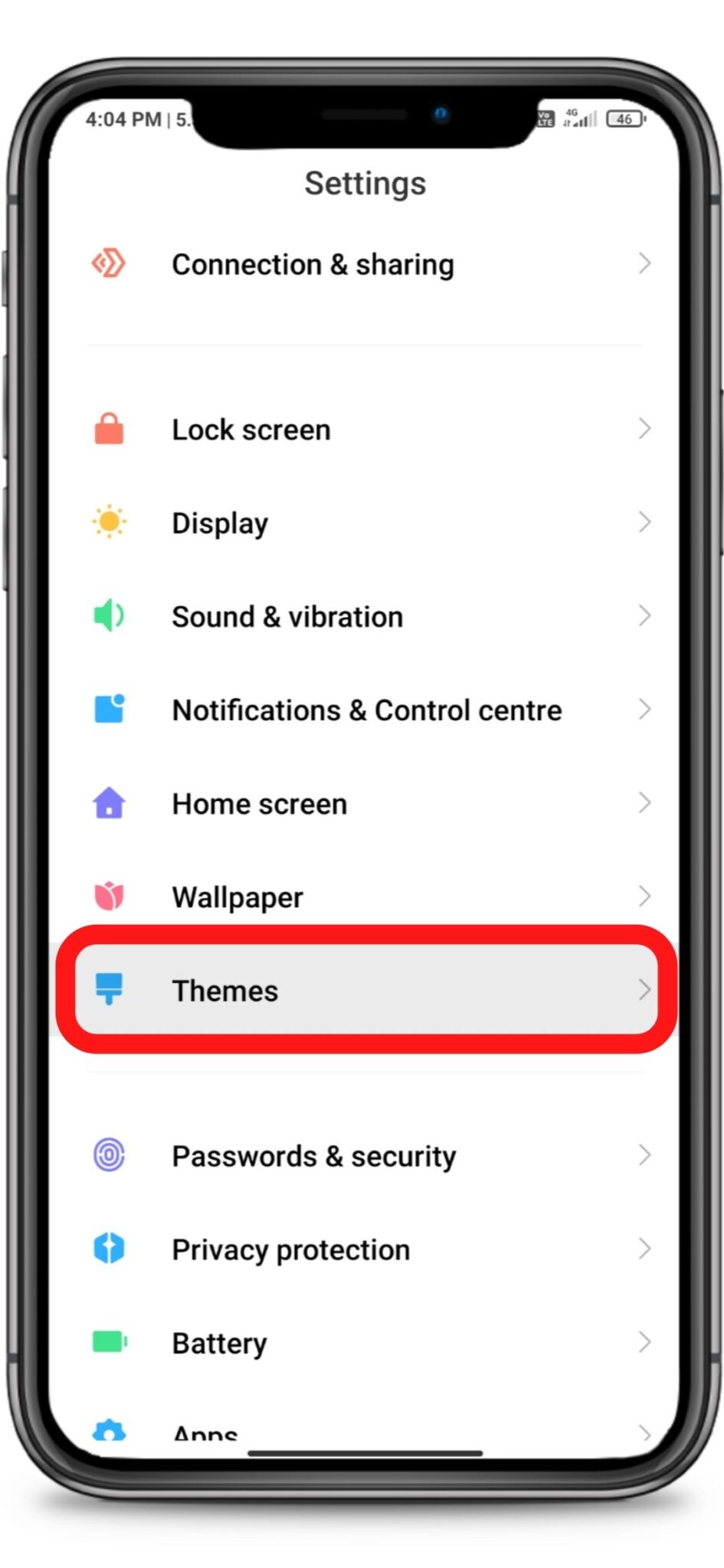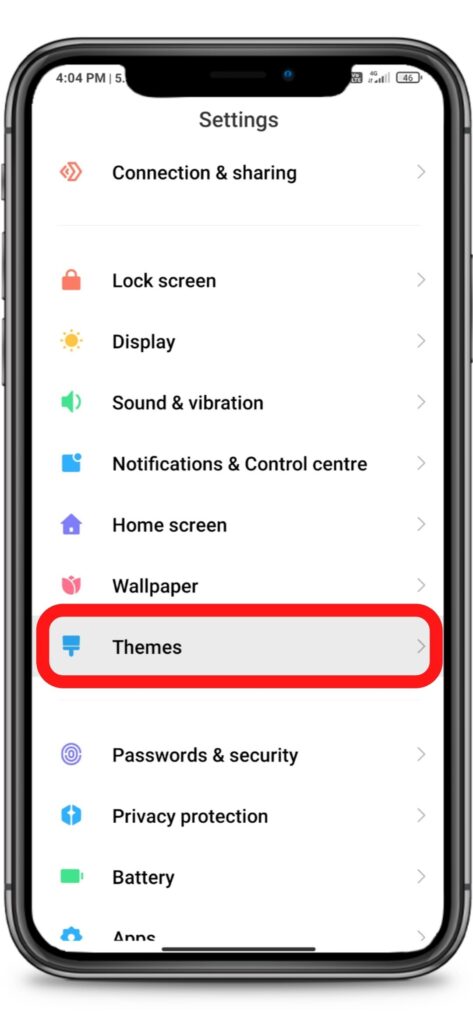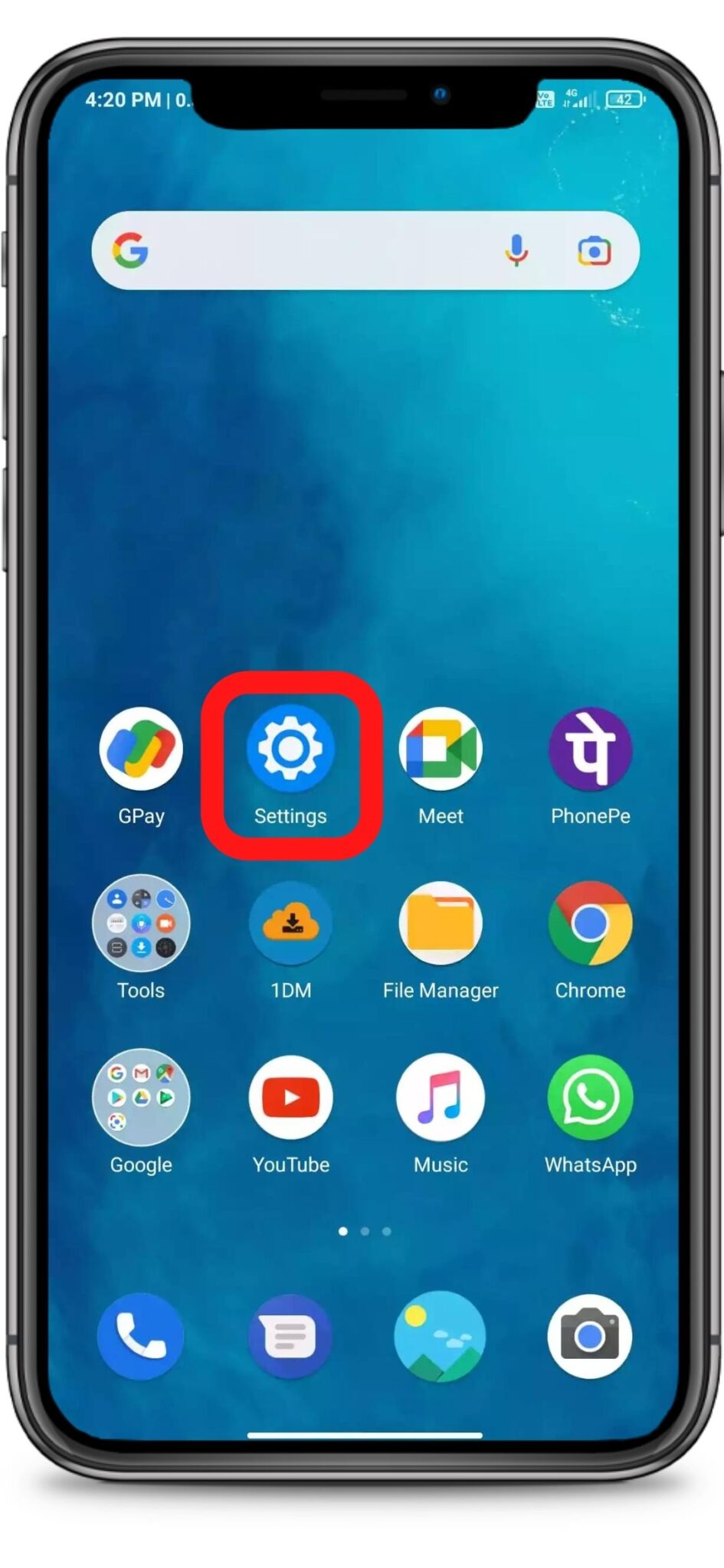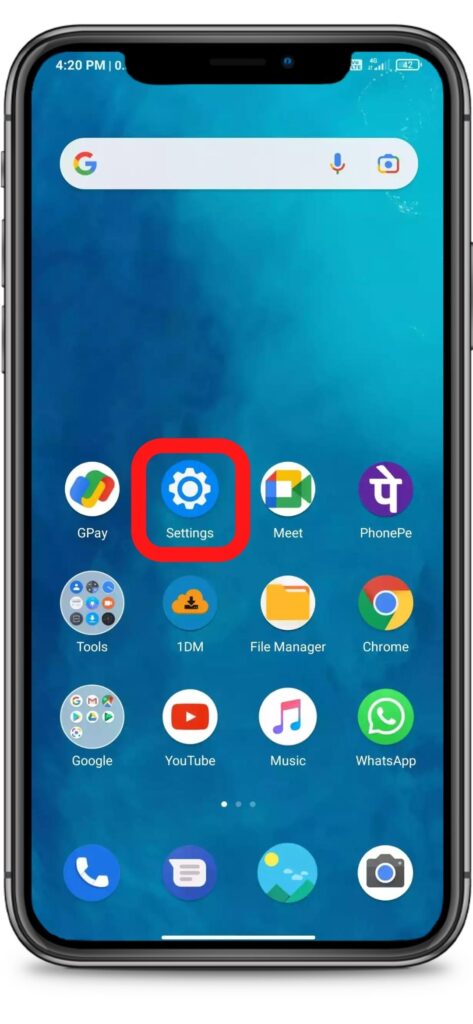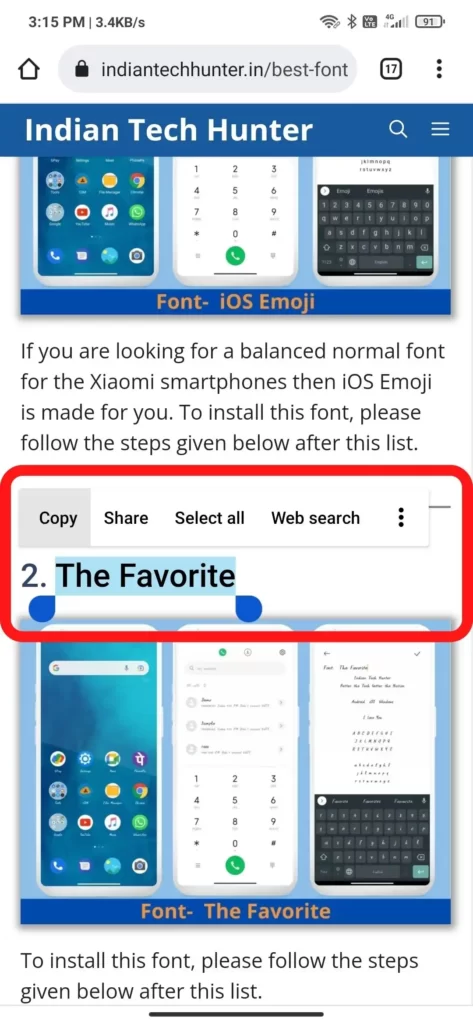 Now you know the steps to delete facebook's video watch history. Share this post with your friends. Dont forget to comment below.