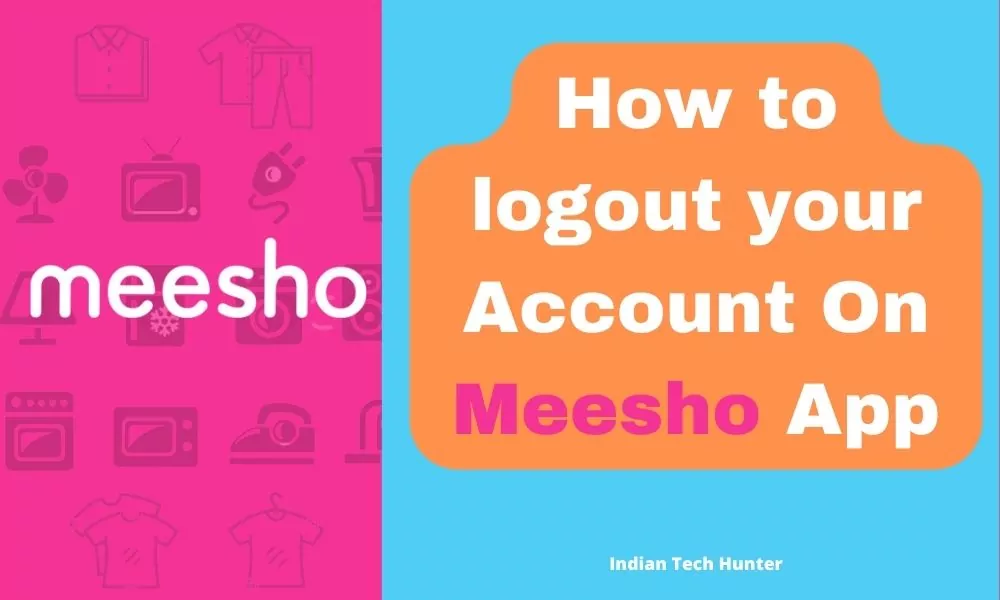 Meesho is one of the best online emerging online stores where people get very cheap price products easily, that's why people of India are loving to buy from Meesho.
Most people shop on Meesho through their app and very few use Browser to access the Meesho site. But there is a problem with this if a user wants to Logout there is no direct way to do it, so in this post, we will guide you with simple screenshots on how to log out on Meesho app and Website.
How to logout your Account On Meesho App
It is easy to log out of the Meesho account. You have to follow the simple given steps to do so.
Long tap on the Meesho app's icon then tap on the 'App info'. (Basically, tap on the 'ⓘ' symbol)
Now tap on the 'Clear data'.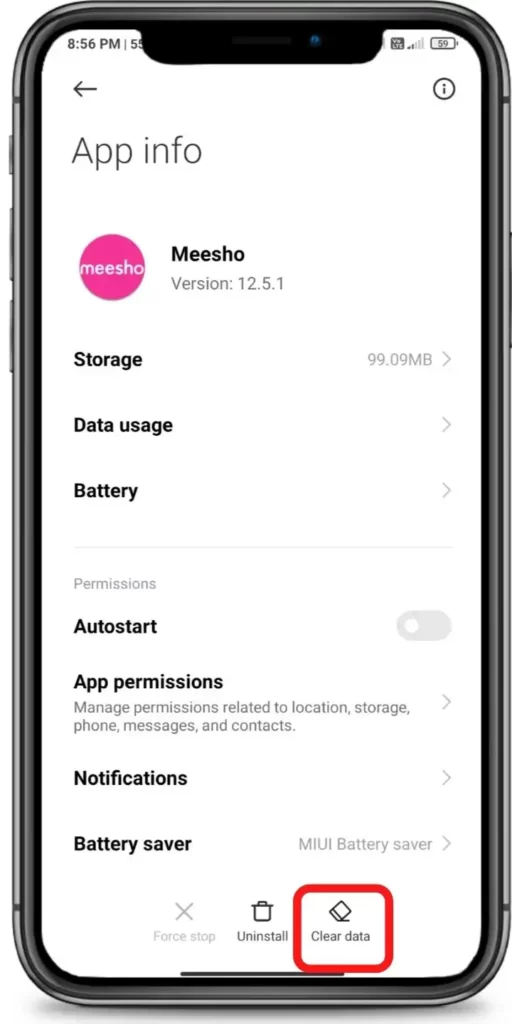 Then tap on the 'Clear Cache' or 'Clear all data' Done!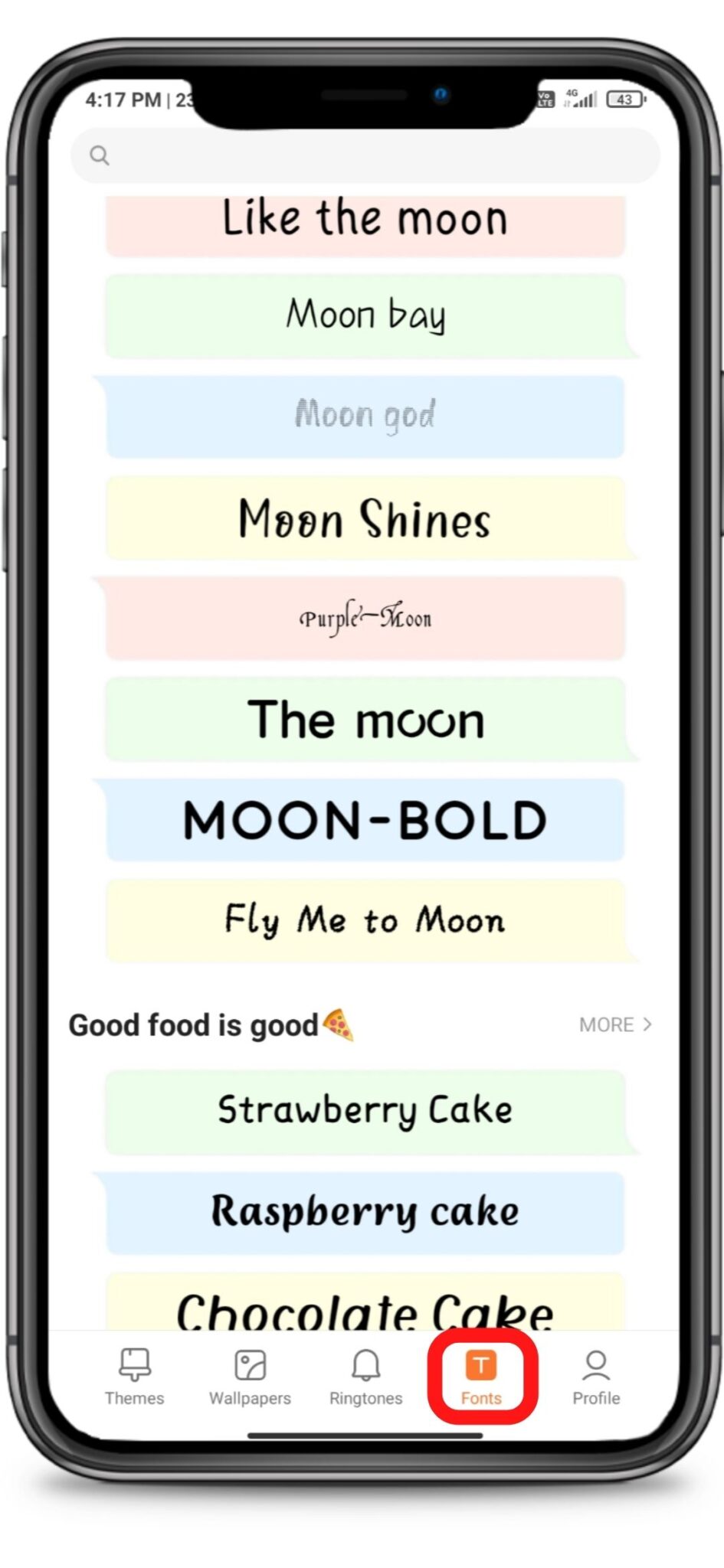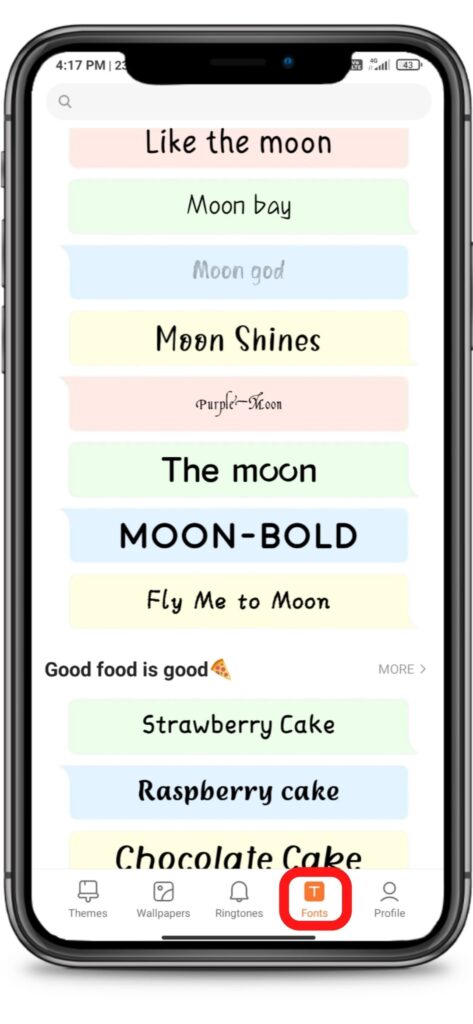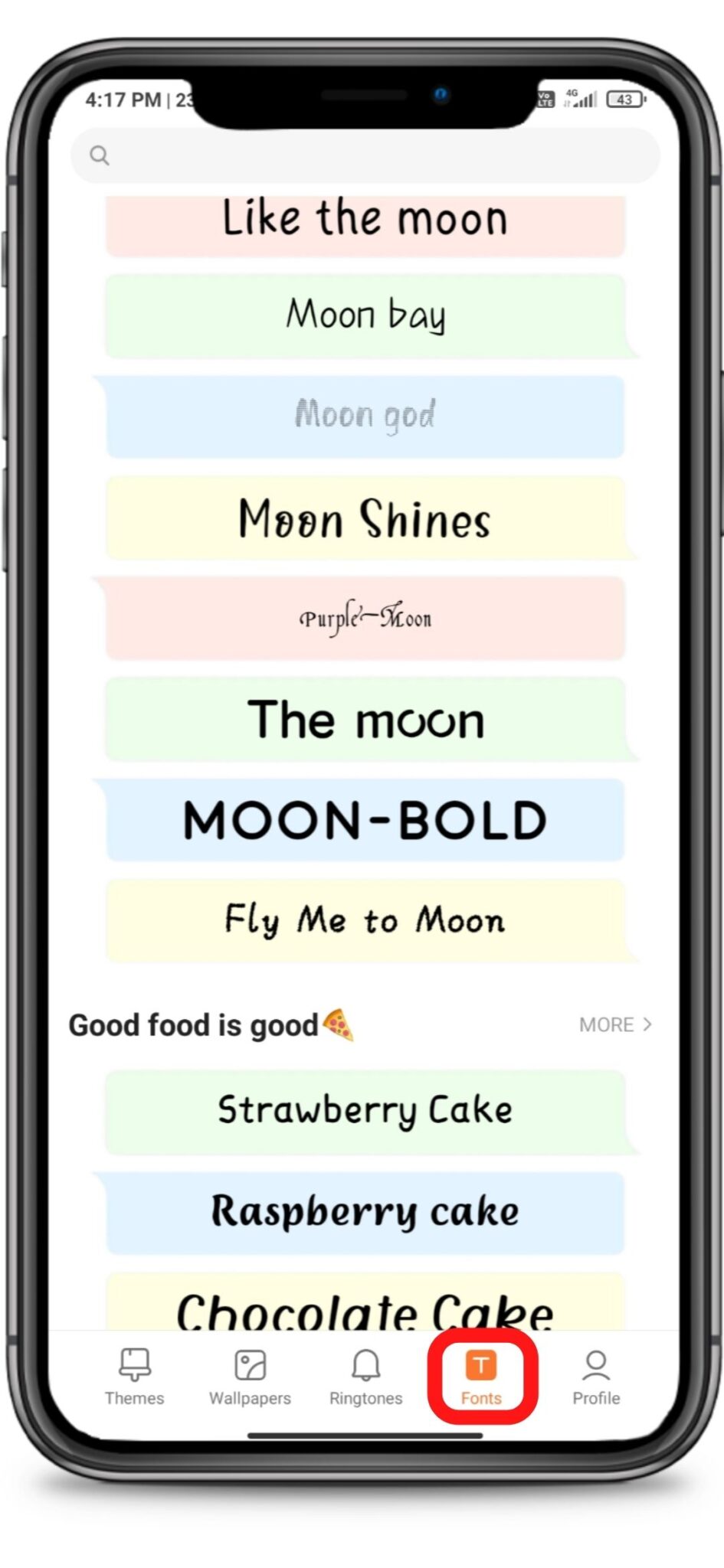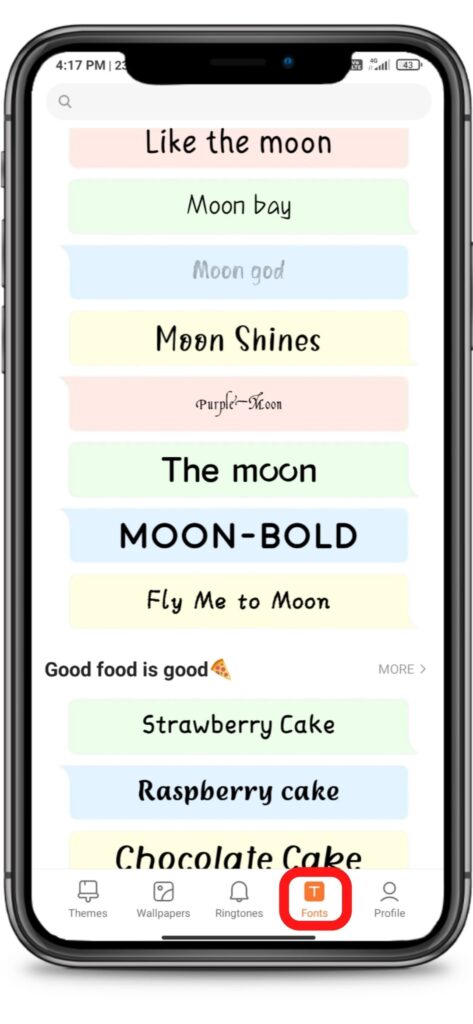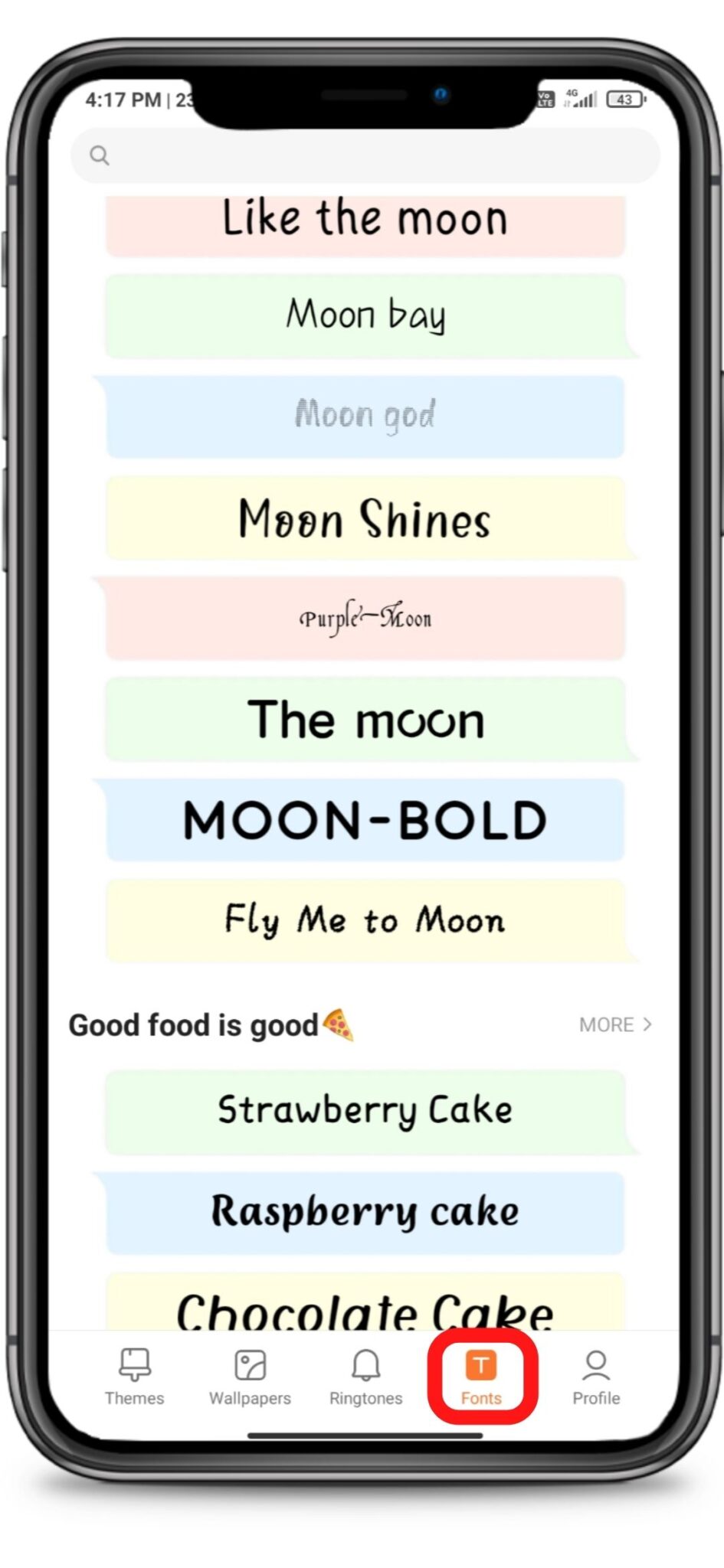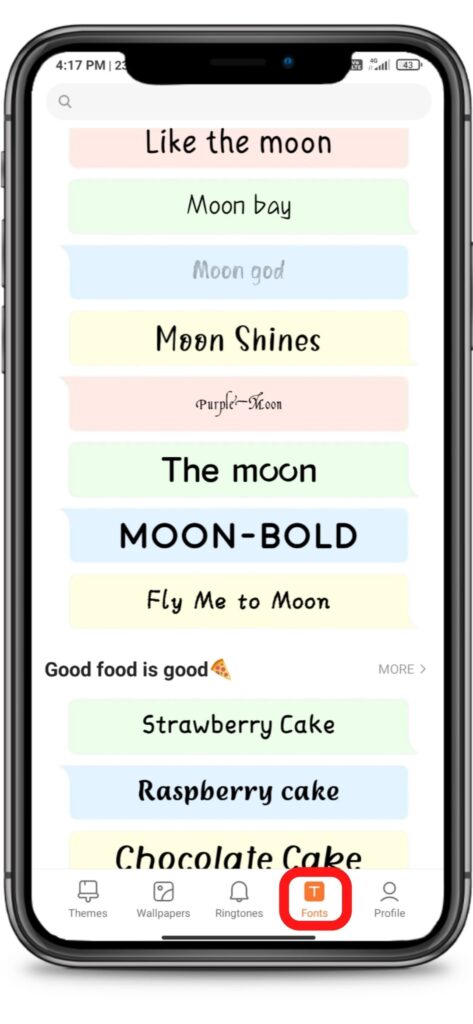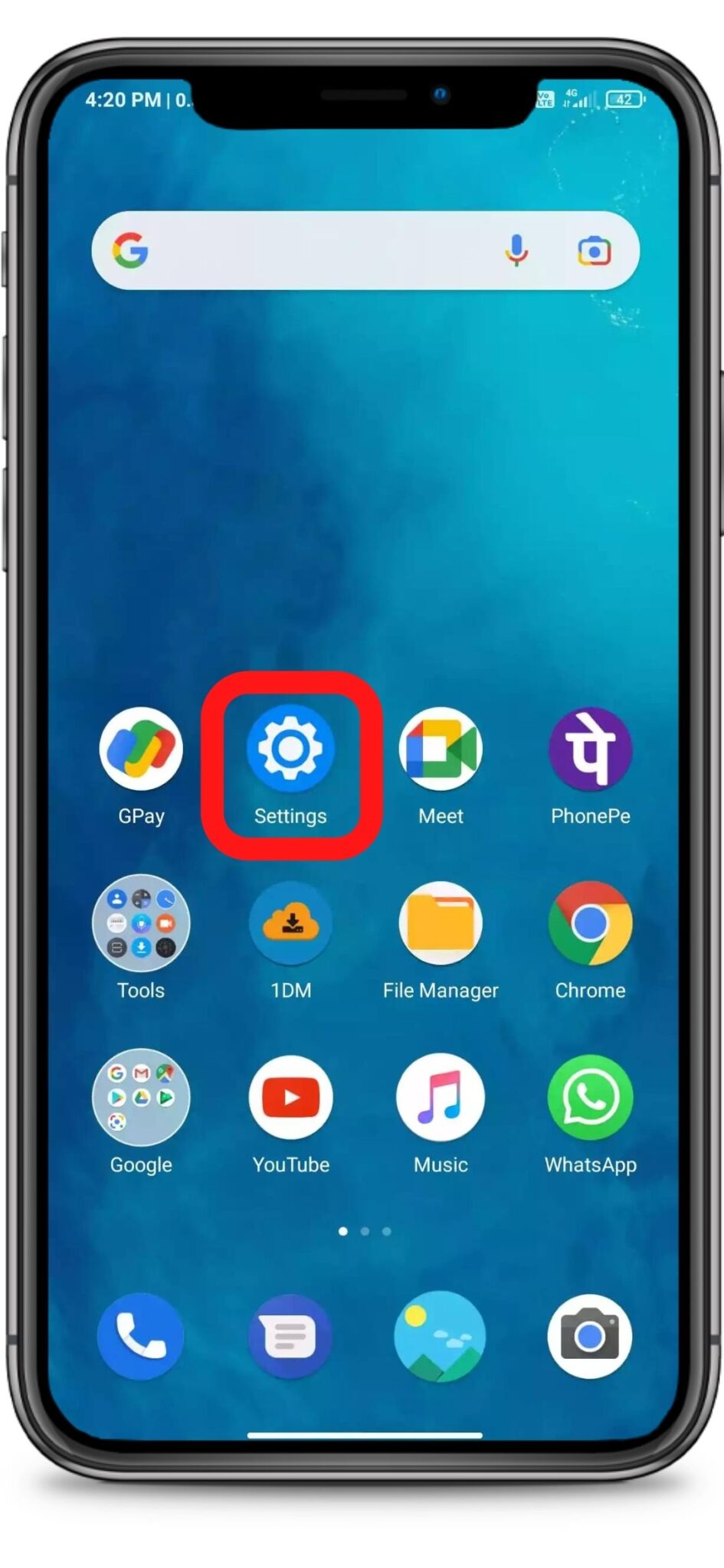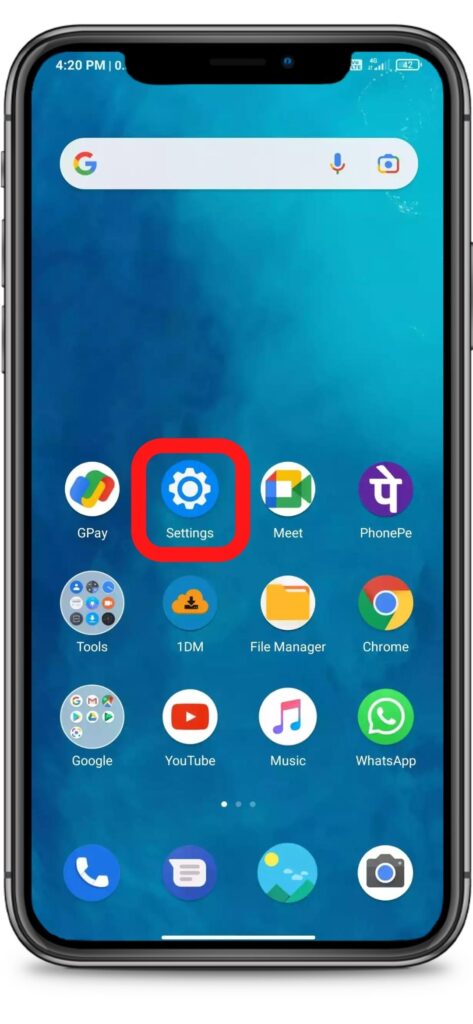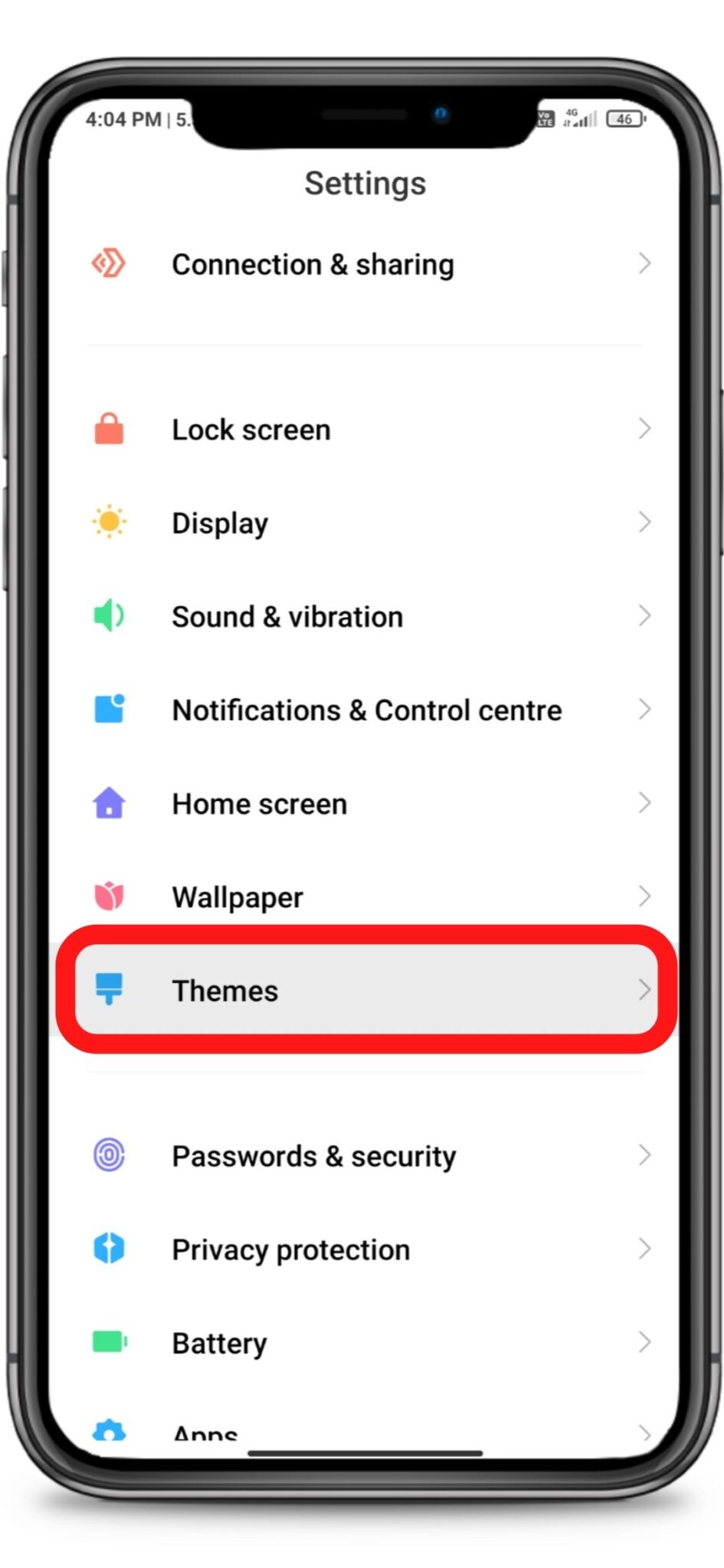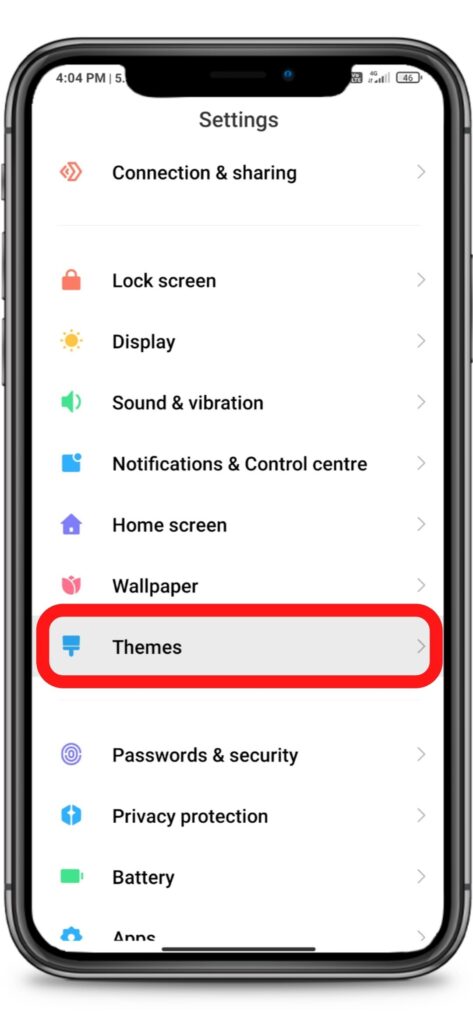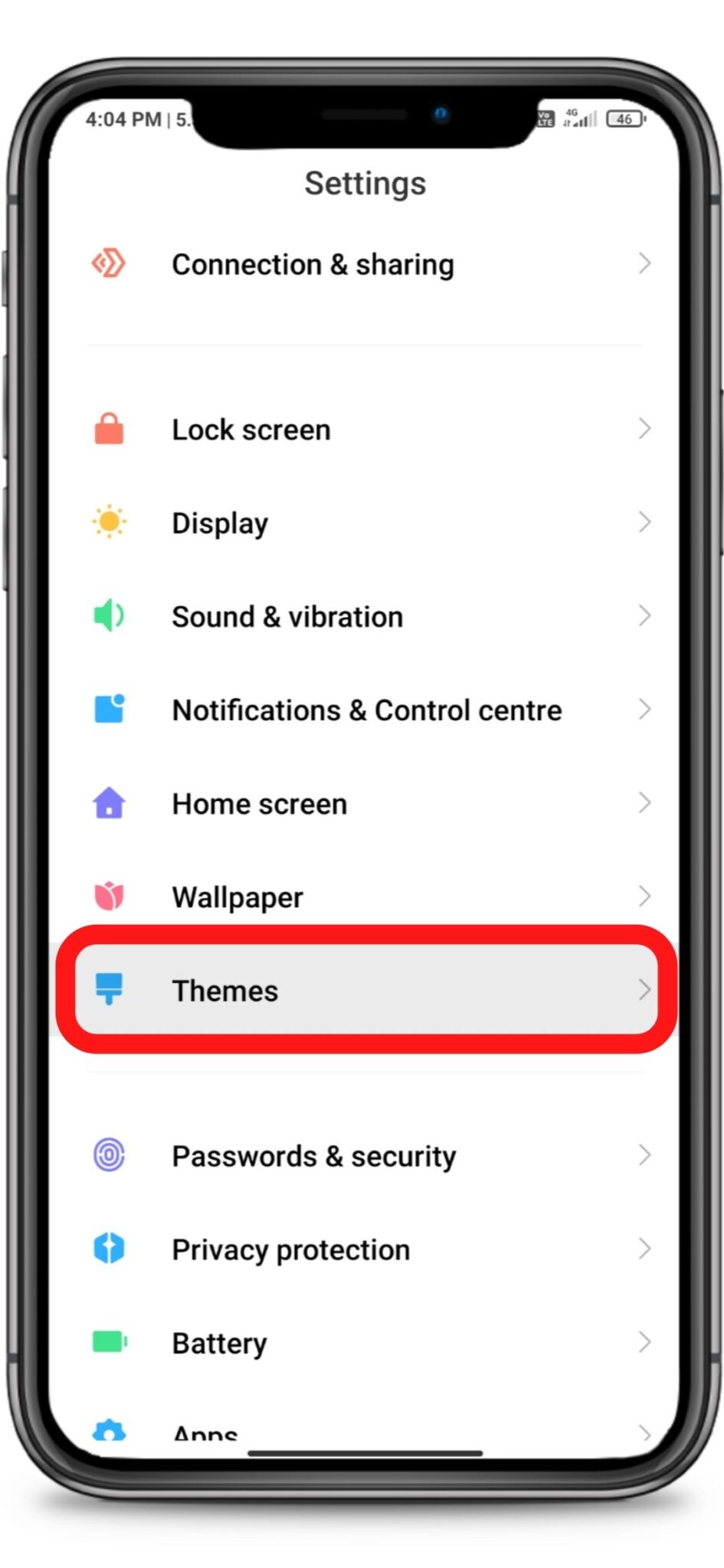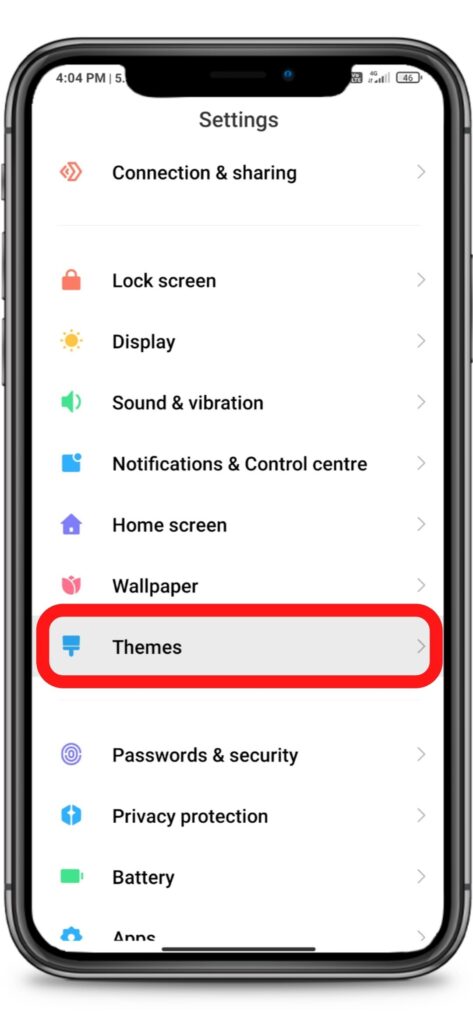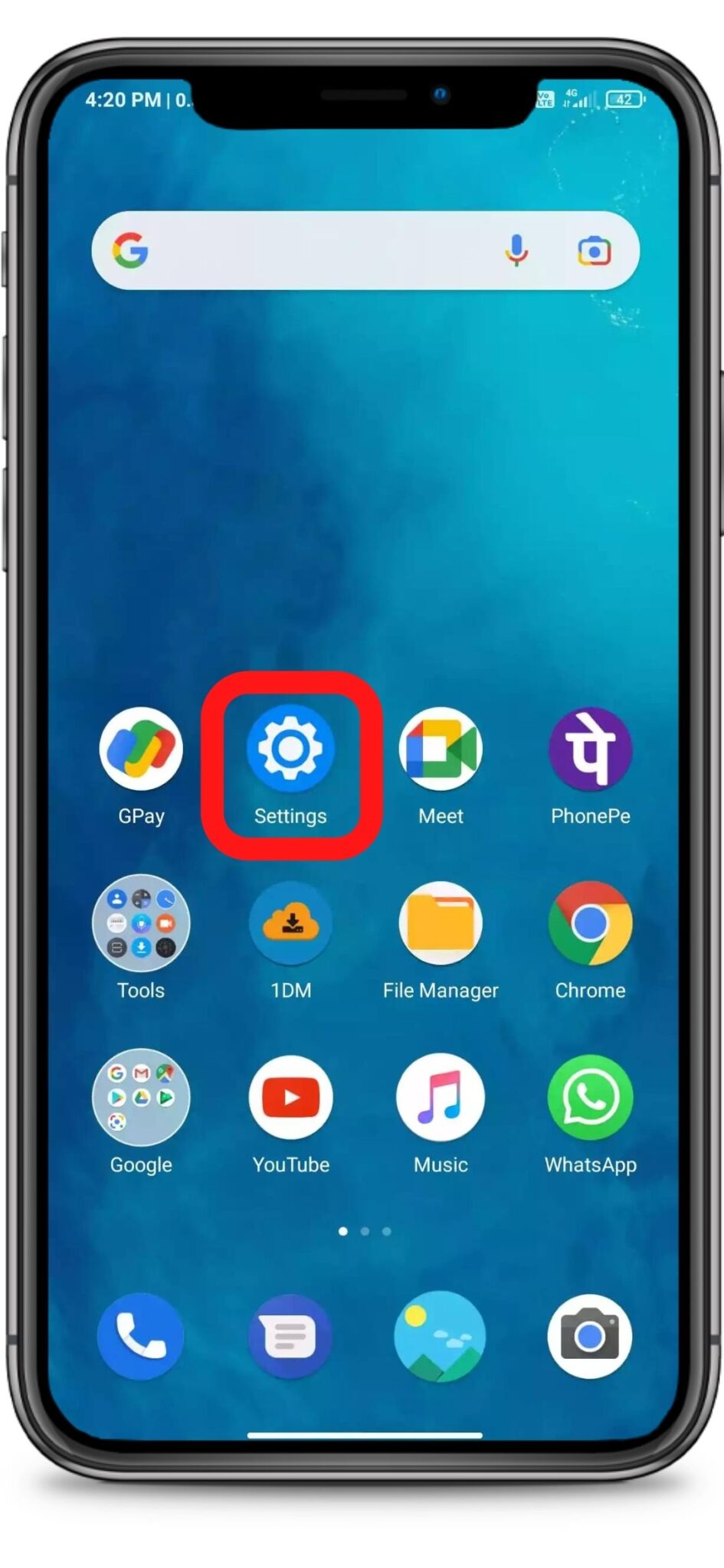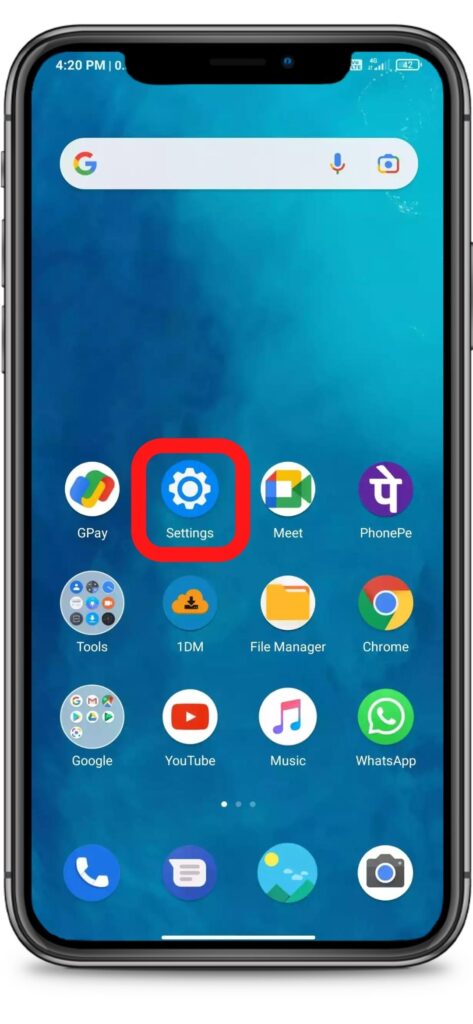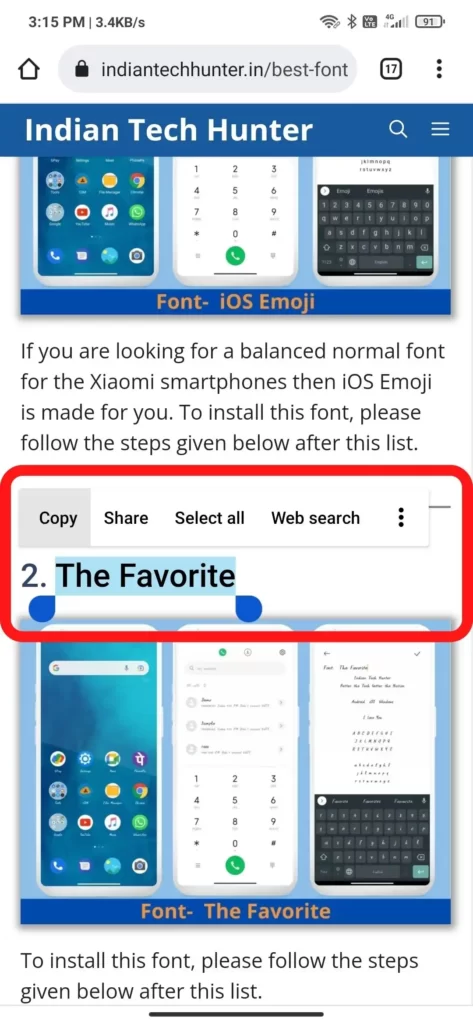 How to log out your Account On Meesho Browser
To log out of your Meesho account on Browser follow the steps given below.
Step 1. Open Meesho site on your Browser.
Step 2. Tap on the profile logo.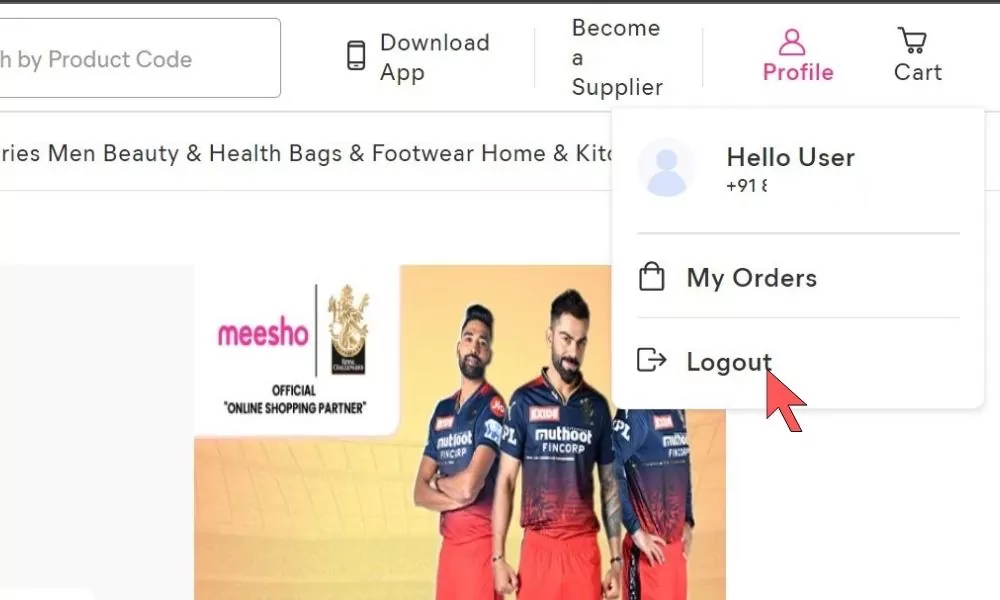 Step 3. Done! you will be logged out now.
So this was the quick ost to guide you logout from the Meesho account we have covered many Solutions, How, and guiding posts related to Meesho you can read them here.
How do I change the address after the order is placed?
Reach out to Meesho through a call on 080–68878782. You can find Meshoo's contact details under the 'Account' or 'Help' section of the app.
Meesho support team will help you change the address but if an order has been dispatched then the address cannot be changed. In this situation, you can cancel your current order and place a fresh order with a new address.