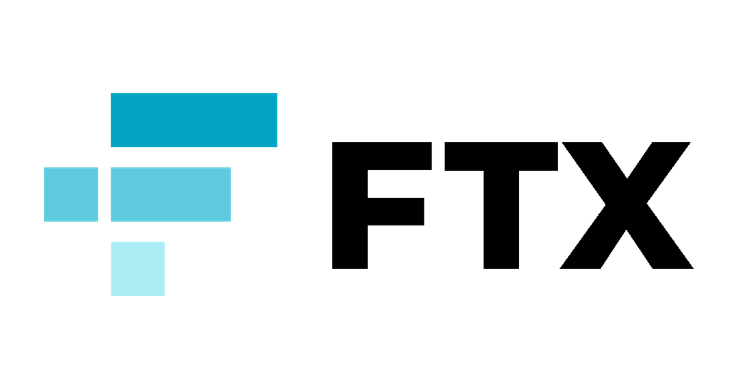 On Wednesday, a bankruptcy judge in the United States rejected calls for a new, independent investigation into FTX's demise, claiming that it would be unnecessary in comparison to other investigations being conducted by the crypto exchange's new management and law enforcement.
At a hearing on Wednesday in Wilmington, Delaware, U.S. Bankruptcy Judge John Dorsey rejected the U.S. Department of Justice's request for an independent examiner, noting that the proposed investigation would likely cost more than $100 million and undermine FTX's goal of "returning value to creditors."
"There are already multiple investigations underway by incredibly competent and independent parties," Dorsey said. "Every dollar spent on administrative expenses in these cases is one dollar less for the creditors."
The Justice Department's bankruptcy watchdog, the U.S. Trustee, had argued for the appointment of an independent examiner to look into allegations of "fraud, dishonesty, incompetence, misconduct, and mismanagement" that were "too important to be left to an internal investigation."
That demand was opposed by FTX and the committee that represented its junior creditors, who claimed that the proposed examiner would merely duplicate work already performed by FTX, its creditors, and law enforcement agencies.
The company argued that the proposed investigation would also deplete FTX's limited funds by millions of dollars.
At the hearing on Wednesday, Dorsey expressed confidence in the investigation that is already being handled by FTX's new CEO, John Ray. According to Dorsey, Ray is a "consummate professional" with decades of experience cleaning up the mess left by troubled businesses and is completely unaffected by FTX's previous misconduct.
Dorsey also said that he intends to appoint a fee examiner to oversee FTX's spending on professional fees in its bankruptcy.
According to recent court filings, FTX's bankruptcy attorneys at Sullivan & Cromwell, some of whom are charging over $2,100 per hour, have incurred nearly $25 million in fees for work performed between November 12 and December 31. After consulting with its creditors, an attorney for FTX stated that the company will propose a candidate for the position of fee examiner.
In November, FTX, once one of the best crypto exchanges in the world, declared bankruptcy, costing billions of dollars to an estimated 9 million customers and investors.
Sam Bankman-Fried, the founder of FTX, has pleaded not guilty to fraud charges, despite being accused of stealing billions of dollars from FTX customers to pay debts incurred by his Alameda Research hedge fund.
His trial is scheduled for October. Alameda Research CEO Caroline Ellison is one of several former high-ranking executives who have admitted to fraud.