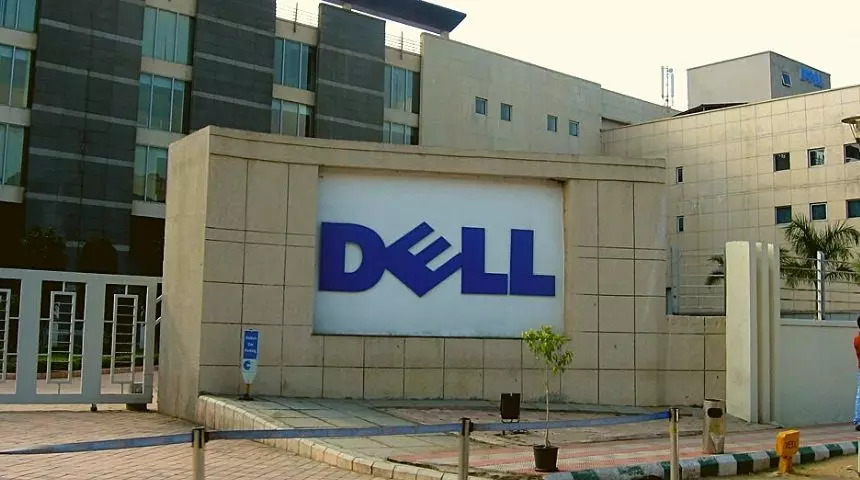 Dell recently announced on Monday that they are willing to cut off about 6,650 workers globally, becoming the latest technology company to do so in 2023, the media reported. The cuts will include about 5 percent of the company's global workforce, reports Bloomberg, citing sources.
"The company is experiencing market conditions that continue to erode with an uncertain future," Co-Chief Operating Officer Jeff Clarke, was quoted as saying. He also said that employees that previous cost-cutting measures, such as a halt in hiring and travel restrictions, are now insufficient.
Also, the company's spokesperson said that the department reorganizations, we are doing reductions but along with it is viewed as an opportunity to drive efficiency, according to the report.
Moreover, Dell and other related businesses have seen a drop in demand following a pandemic-era PC boom. In 2022, the Indian traditional PC market declined by 11.7 percent year-over-year (year-over-year) with a shipment of 3.9 million units in the quarter of September after eight consecutive quarters of growth, it was according to the International Data Corporation (IDC) report.
HP shipped over 9,40,000 units, and Lenovo overtook Dell and acquired the second position with a strong showing in the consumer segment. Dell Technologies slipped to the third position as it lost momentum in the consumer segment in recent quarters.