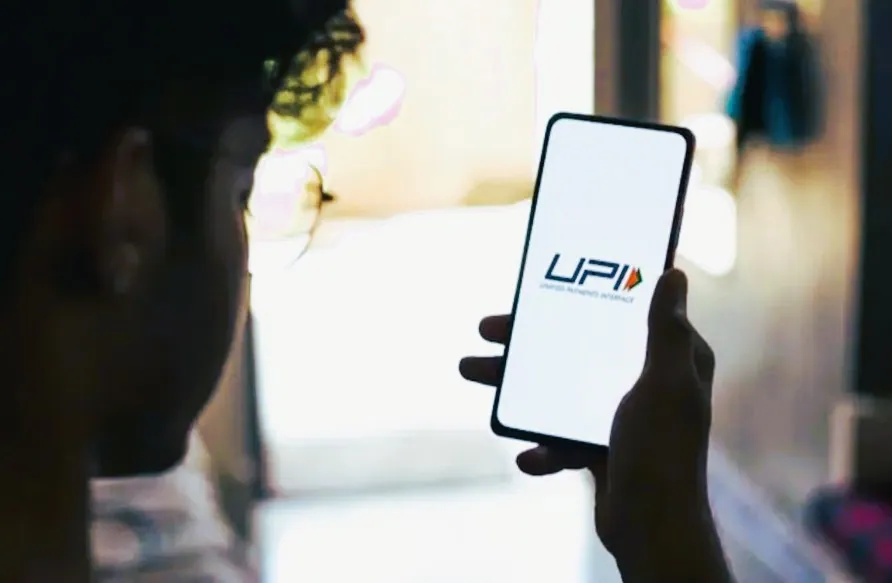 UPI or Unified Payments Interface is a widely used payment system in India that allows users to transfer money between bank accounts instantly. UPI transactions require a UPI PIN to authenticate the transaction, which is a 4 or 6-digit number.
If you enter the wrong UPI PIN several times, the transaction may fail, and you may receive an error message indicating that the UPI PIN attempt has been exceeded.
Here's what you should do when a UPI PIN attempt is exceeded:
1. Wait for some time
When you exceed the UPI PIN attempt limit, the system may block your account temporarily for security reasons. The duration of the block varies based on the bank's policy. Usually, it takes a few minutes to an hour for the account to unblock automatically. During this time, you should wait before attempting to make another transaction.
2. Reset UPI PIN
If you continue to receive the "UPI PIN attempt exceeded" error message even after waiting for some time, you may need to reset your UPI PIN. You can reset your UPI PIN through your bank's mobile app or internet banking portal.
To do this, select the option to reset your UPI PIN and follow the instructions on the screen. You may need to provide some information to authenticate your identities, such as your bank account number, registered mobile number, and date of birth.
3. Contact Bank Customer Care
If you are unable to reset your UPI PIN or have any issues with the UPI transaction, you should contact your bank's customer care. You can find the customer care number on your bank's website or mobile app.
The customer care representative will guide you through the process of resetting your UPI PIN or resolving any other issues related to the transaction.
Final Words
So, if you exceed the UPI PIN attempt limit, you should wait for some time before attempting another transaction. If the problem persists, you can reset your UPI PIN or contact your bank's customer care for assistance. It is essential to keep your UPI PIN safe and secure and avoid sharing it with anyone to prevent unauthorized access to your bank account.