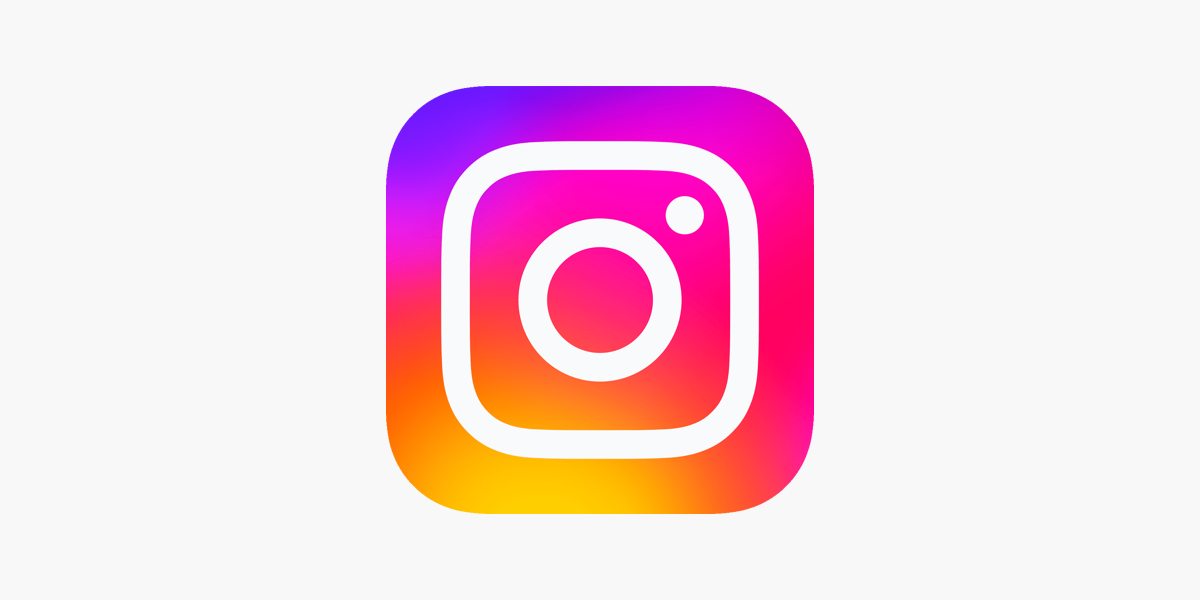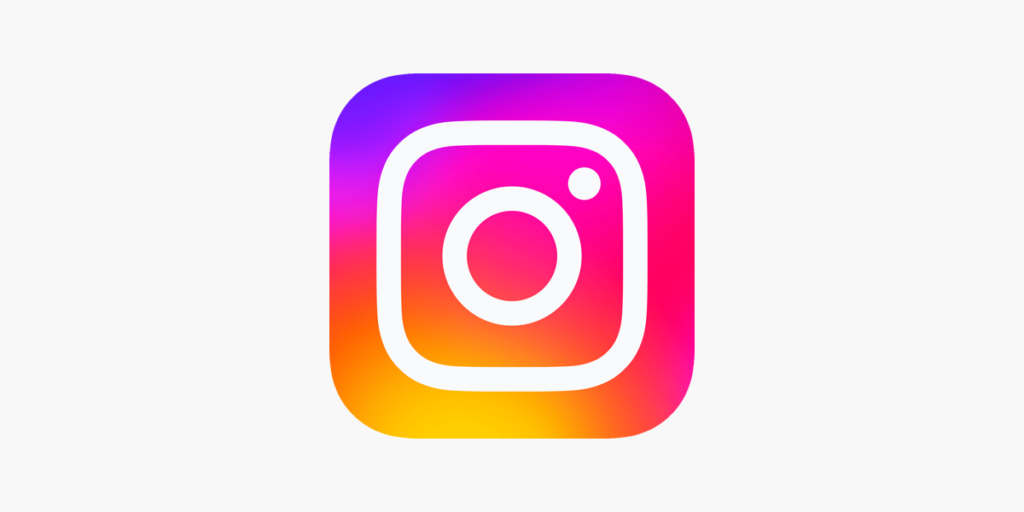 Posting Reels on Instagram is a fantastic way to engage your audience and showcase your creativity, but sometimes, users encounter issues that prevent them from uploading Reels to their accounts.
There can be several reasons why you might be experiencing this problem, and we'll explore some of the common ones along with possible solutions.
Why Can't I Post Reels on Instagram Account
1. Account Eligibility
The first thing to check is if your account is eligible to post Reels. Reels are typically available to regular Instagram accounts, not private or business accounts. If you have a private or business account, consider switching to a personal account to access Reels.
2. App Version
Ensure that you are using the latest version of the Instagram app. Old app versions may lack essential features, including Reels. Head to your device's app store and update the app to its latest version.
3. Geographic Restrictions
At times, Instagram may roll out new features like Reels in specific countries or regions before making them available globally.
If you can't post Reels, it's possible that they haven't been introduced in your area yet. Keep an eye out for updates from Instagram regarding new feature availability in your region.
4. Account Restrictions or Bans
If you've previously violated Instagram's terms of service or community guidelines, your account might have restrictions or be temporarily banned from using certain features, including Reels.
In this case, review Instagram's policies, and if you believe your account has been restricted unfairly, you can appeal to Instagram support.
5. App Glitches or Connectivity Issues
Technical glitches or poor internet connectivity can hinder the ability to upload Reels. Try restarting your app or switching to a more stable internet connection to see if it resolves the problem.
6. Copyrighted Content:
Instagram has stringent copyright policies, and if you're using copyrighted music or content in your Reels without proper authorization, it could prevent you from uploading them. Make sure to use royalty-free music or original content to avoid copyright issues.
7. Reel Length or Format:
Instagram has specific requirements for Reels, such as the duration (up to 60 seconds) and the aspect ratio (9:16). Ensure your video meets these criteria; otherwise, it may not upload.
8. Storage Space
Check if your device has sufficient storage space to save and upload Reels. Running low on storage can cause various app-related issues, including difficulty uploading Reels.
Final Words
If you've gone through these steps and still can't post Reels, it might be a technical issue specific to your account. In that case, you can reach out to Instagram's support team for further assistance.
Try staying up-to-date with app updates and adhering to Instagram's policies will ensure a smoother experience when using Reels and other features on the platform. Happy creating!