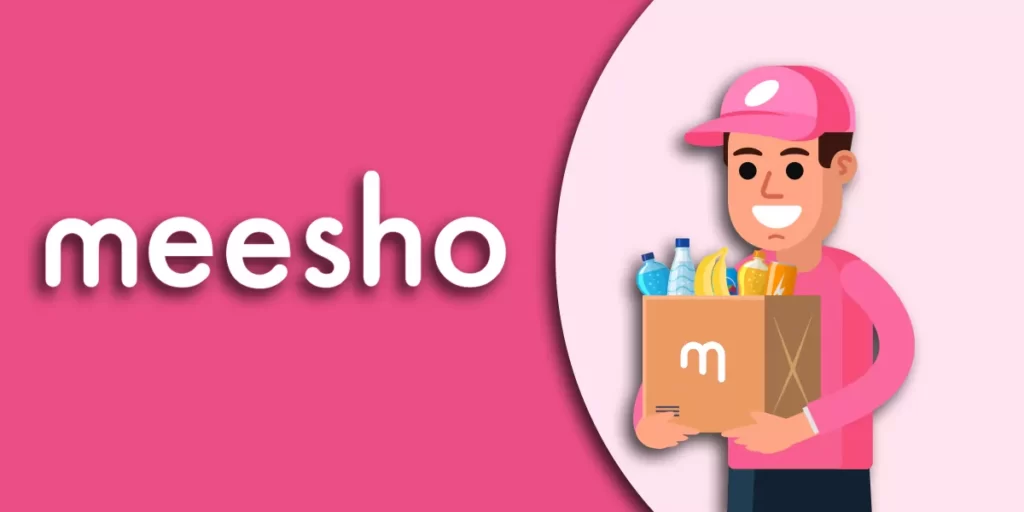 Meesho operates as an online reselling platform that enables anyone to start a business without investment. Meesho is a business platform trusted by more than 2.6 million resellers across India. The company was founded in 2015 by Vidit Aatrey and Sanjeev Barnwa and is headquartered in Bangalore, Karnataka.
Every delivery has changes even free deliveries have hidden charges. Meesho also has different changes for different services. There are different Meesho delivery Charges, RTO charges, Return Charges, and Commission charges.
So let's take a look at them one by one.
Meesho delivery Charges
The shipping costs on Meesho depend on the final weight of the products in your shopping cart. It ranges anywhere between ₹49 and ₹70 which is totally based on the product category.
| | | |
| --- | --- | --- |
| Zone | First 1 kilo(1000 gms) | Every Next 0.5 kilos(500 gms) |
| India | Rs 70 | Rs 30 |
| International Share  | Rs 70 | Rs 30 |
Meesho always tries to deliver products to its customers at the lowest possible rates. They have ties with multiple Logistics Partners who pick up the products from the supplier's location and ship it directly to the customer as early as possible.
Meesho RTO (Return To Origin) charges
Meesho does not have any penalty in the case of RTOs (Return to Origin) if the order was shipped within the Service Level Agreement or SLA.
Meesho says "In order to maintain a good customer experience for customers, it is important for you to ensure that the products you have listed on Meesho are in stock and available to ship. However, we understand that there could be delays that are out of your control leading to late dispatch or order cancellation. In that case, Meesho will not charge any penalty to you so you can continue to sell online without any tension."
Meesho Return Charges For Sellers & Buyers
Customers can return the product within 7 days from the date of delivery and the shipments which weren't delivered to the customer get converted to an RTO (Return to Origin).
If a customer returns a product, then the seller is charged a return shipping fee based on the weight of the shipment.
If an order is not delivered to a customer and gets converted to an RTO (Return to Origin), the seller will not be charged any additional fee for shipping.
All return & RTO-related charges can be tracked & managed using different tools that are provided to Meesho sellers.
Please note that for some exceptional cases, the return shipping fees can be made free.
Meesho Commission Charges
From sellers, they charge a commission of less than 2% depending on categories and they charge 0% commission from resellers.
Meesho charges 1.2% to 1.8% for women's wear.

Again for other categories, Meesho charges a commission of 1.1% to 1.5%.

For men's wear, they also charge 1.2% to 1.8%. 
Conclusion
On Meesho both buyers and sellers get a lot of benefits on different charges, on the other hand, there are various extra and more charges on other e-commerce sites in India. Have any doubts or opinions please let us know in the comment box present below.