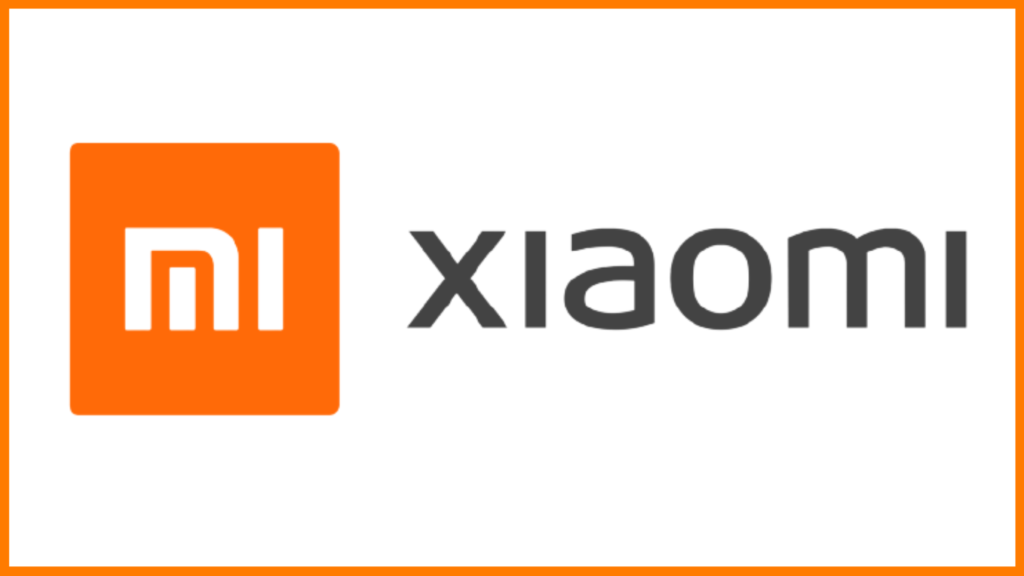 There are more than 7.5 lakh fonts available in the world which have different user bases. Every font has its unique size, shape, height, and spacing, also many fonts are language-specific.
In addition to this, there are some smartphone fonts that are colorful which creates more choices for smartphone users to set on their smartphones. if you have doubts about font effect on your smartphone performance do read our post.
For Xiaomi smartphone users there is a specific 'Themes' app from which you can download many fonts and use them easily. There are thousands of fonts that you can download and use for free of cost.
So, using a different font is completely dependent on your choice, so here in this post, we have given the 10 best fonts list that is the most used Top fonts, so keep reading this post to know about them.
---
10 Best Fonts for MIUI Xiaomi/Mi/Redmi/Poco smartphones
1. iOS Emoji
If you are looking for a balanced normal font for Xiaomi smartphones then iOS Emoji is made for you. To install this font, please follow the steps given below after this list.
---
2. The Favorite
To install this font, please follow the steps given below after this list.
---
3. Winter love
If you want a modified dark font for fun then the Winter love font is made for you.
---
4. Walt Disney
If you love cartoons and Walt Disney characters then Walt Disney font is a must for your smartphone.
---
5. Candy town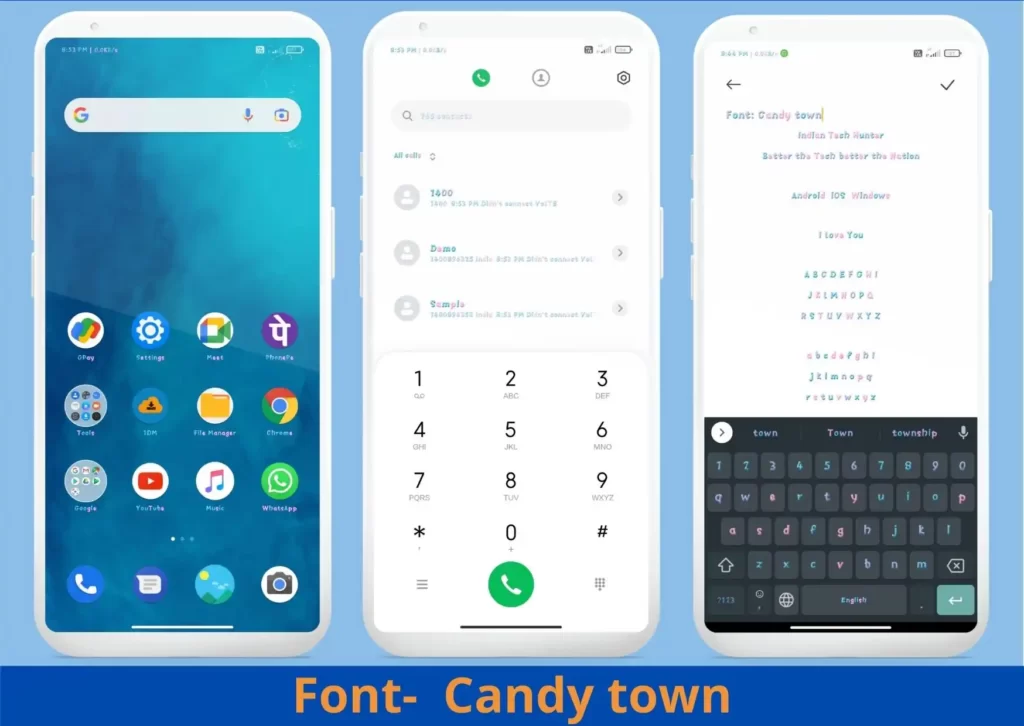 If you want a fun childish, colourful font for your Xiaomi smartphone then Candy town font is made for you.
---
6. Lovely Girl
Another colourful font, but you will struggle to read if you have colourful wallpaper on the home screen thus you should use dark wallpaper if you want to use this font.
---
7. Blound Girl
The Blound girl font is simple modified Roboto font that is loved by many people.
---
8. IPhone_X
IPhone_X font is an inspired font from the IPhone X series to use this font follow the steps given below this list.
---
9. Moby Pixel
---
10. Mousse Cake
---
How to Install these fonts on your Xiaomi Smartphone
First up all copy the name of the font you want to set on your smartphone from our list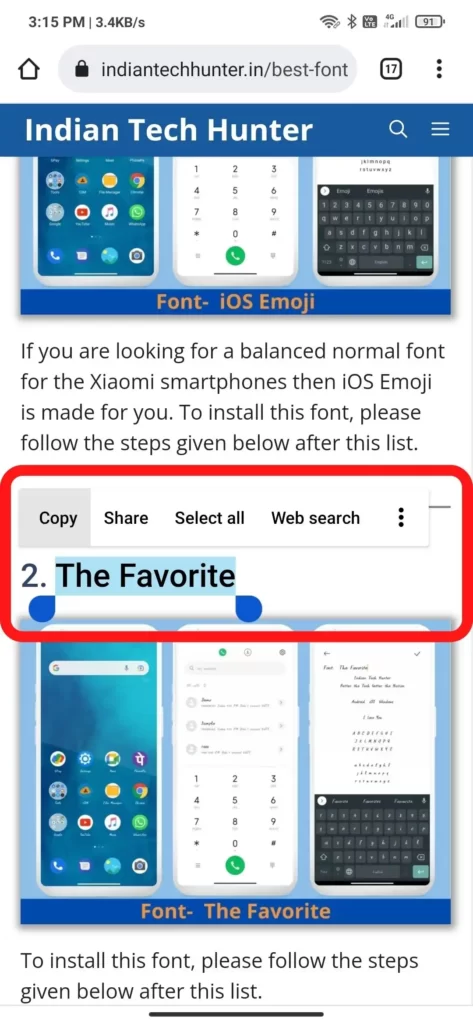 Now Open Settings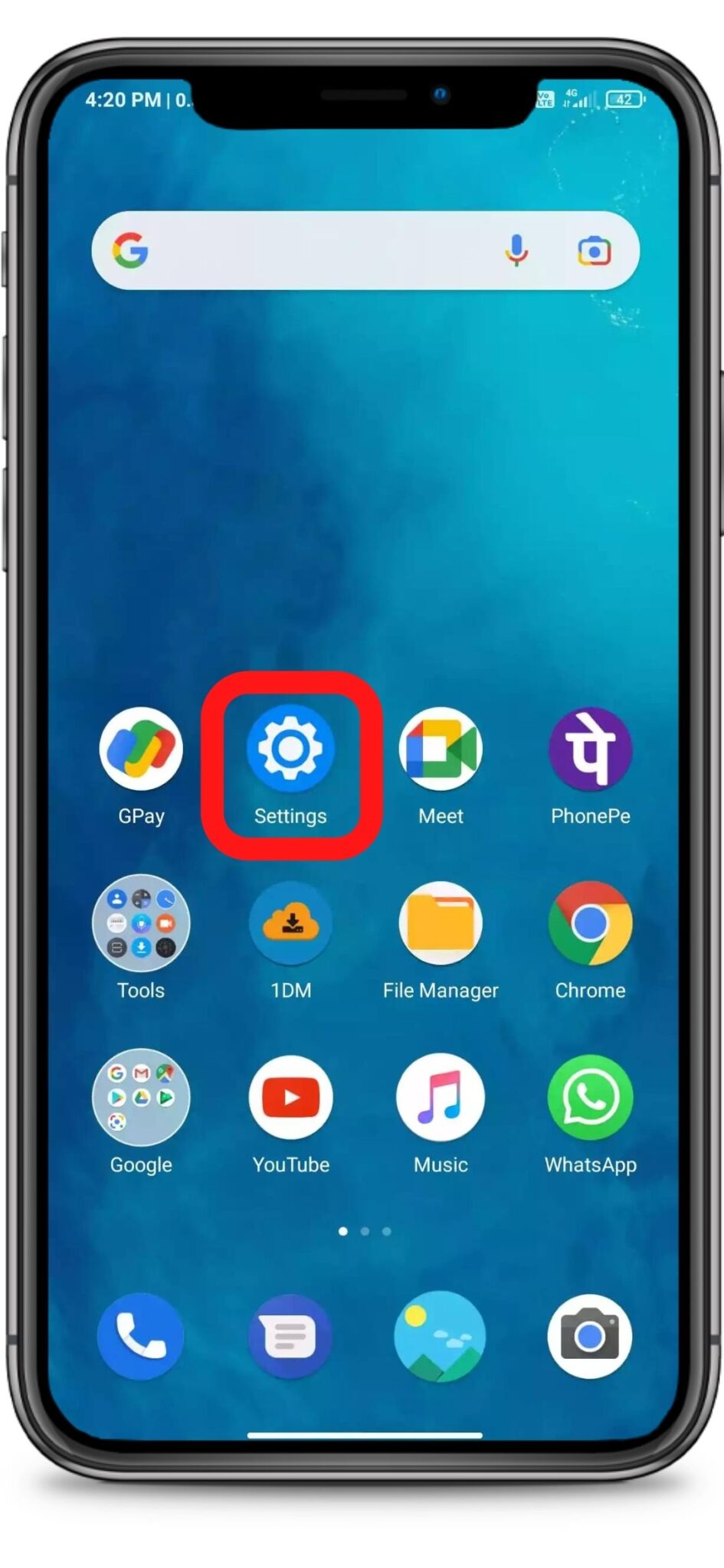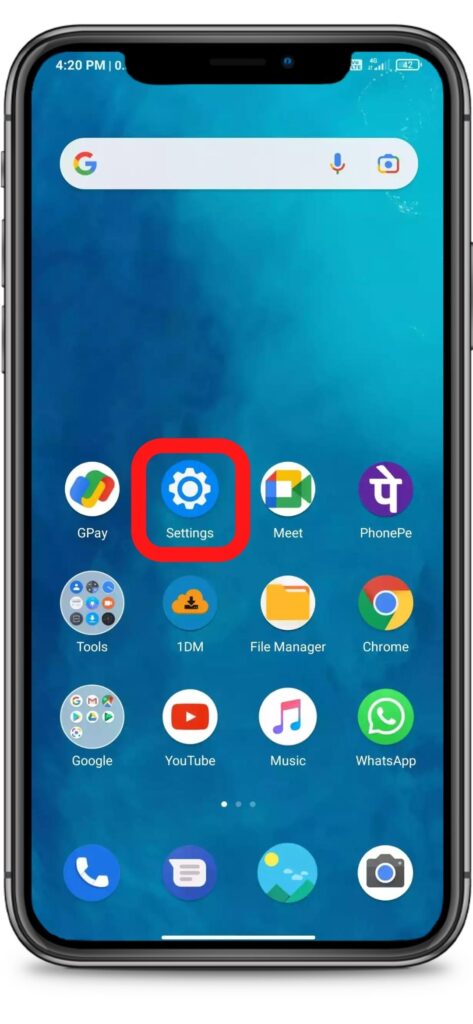 Now Tap Themes Option which will automatically open Themes app in your smartphone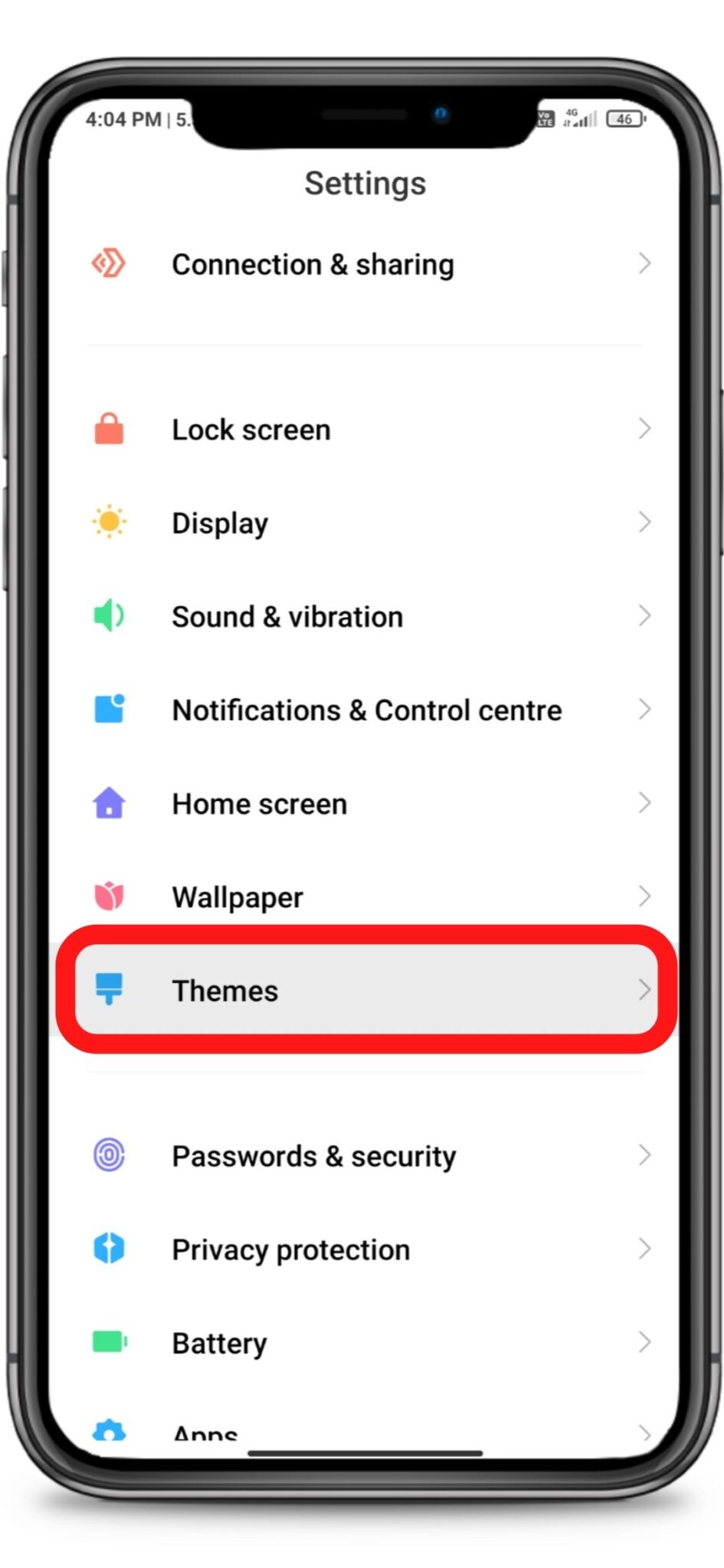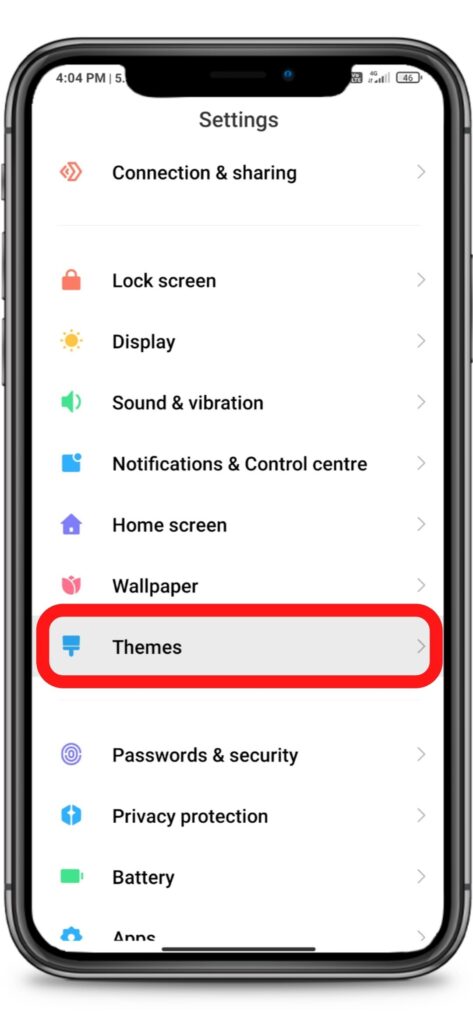 Now paste name of the font which you copied in step 1 or just type the font you want to download then select the font.
Open and Download the font you want to set on your smartphone
Now tap Apply.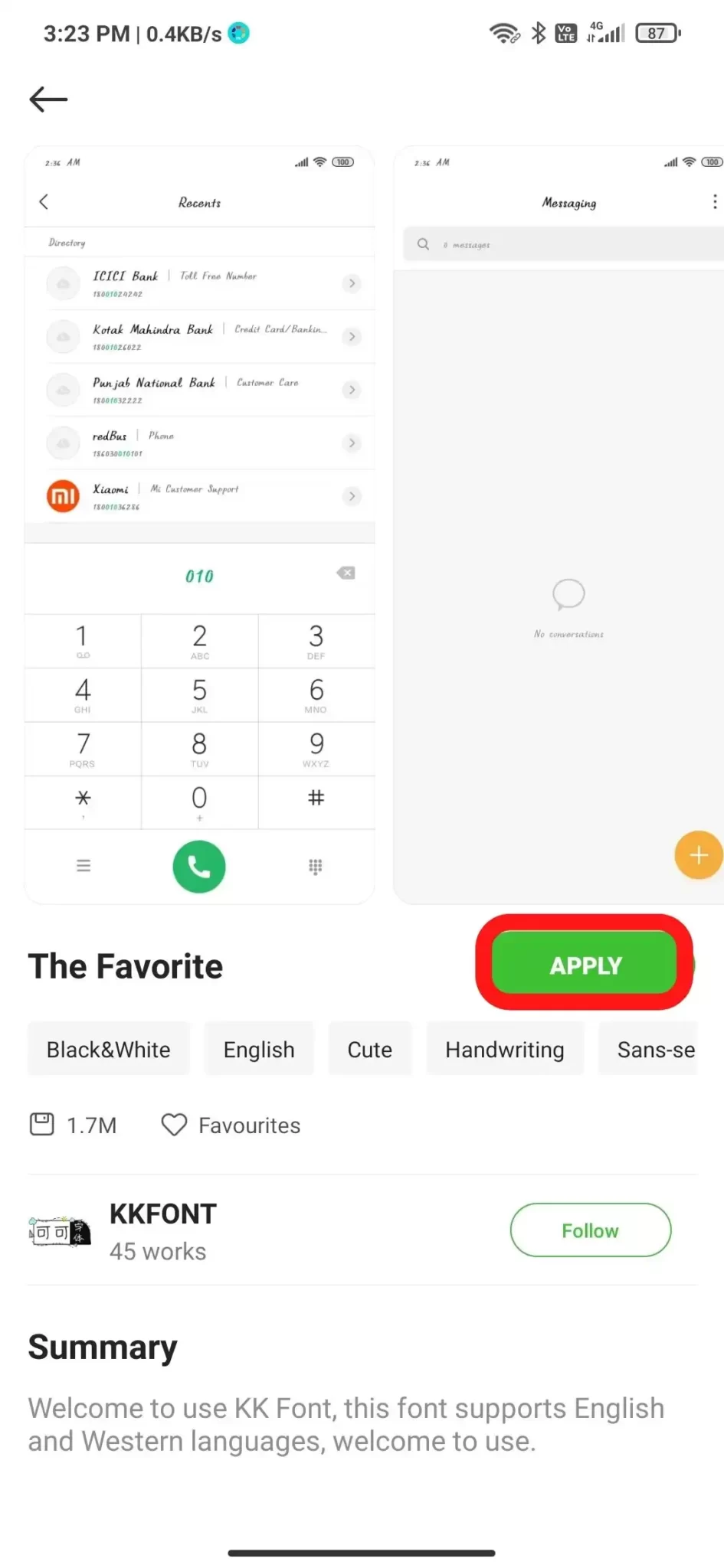 To apply the font reboot the device.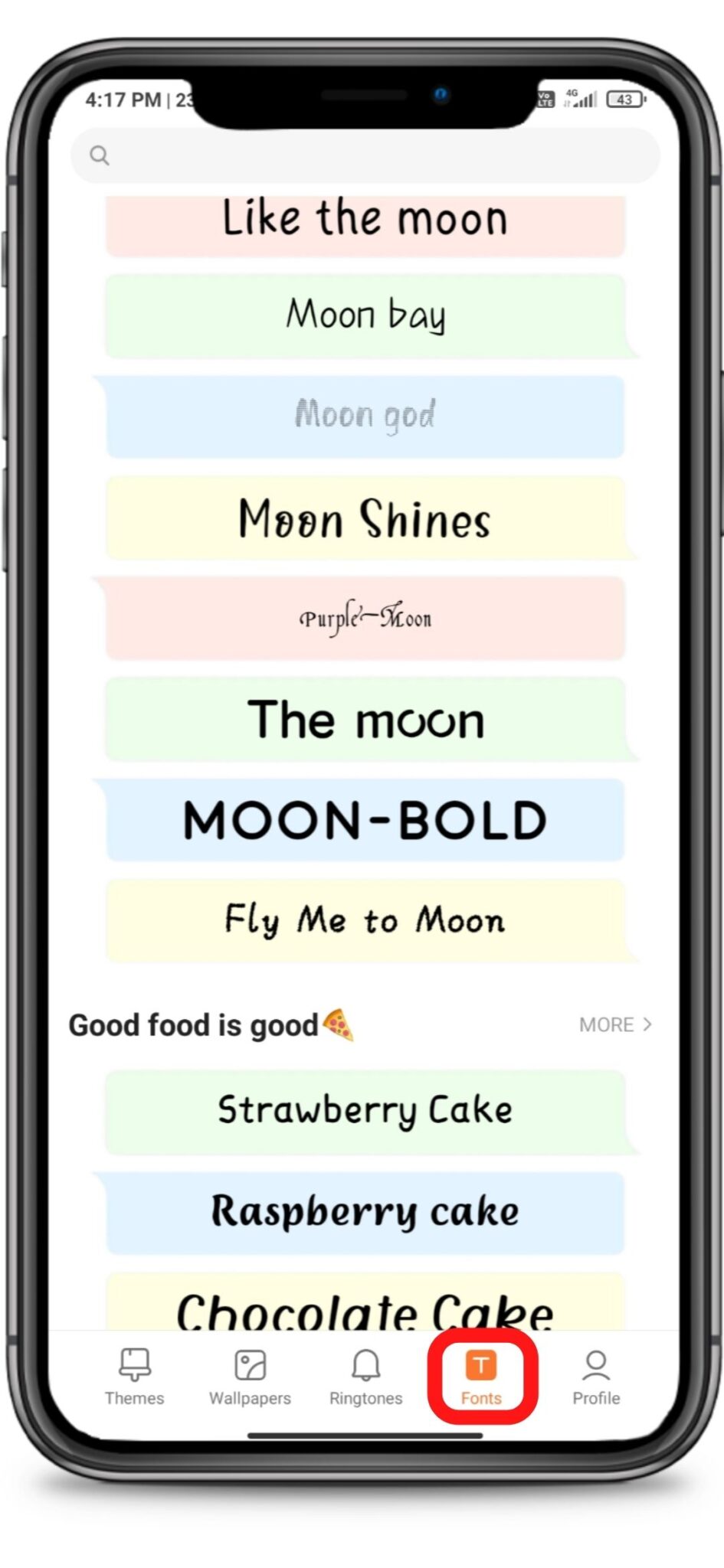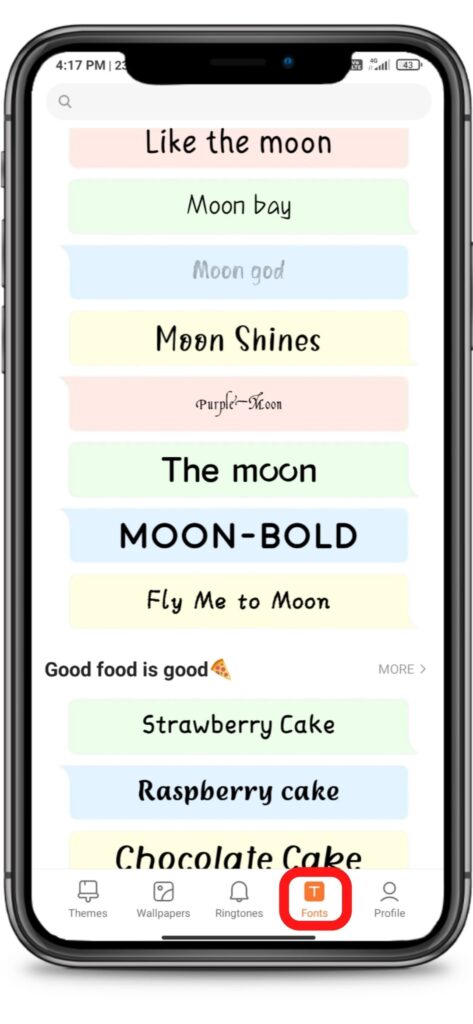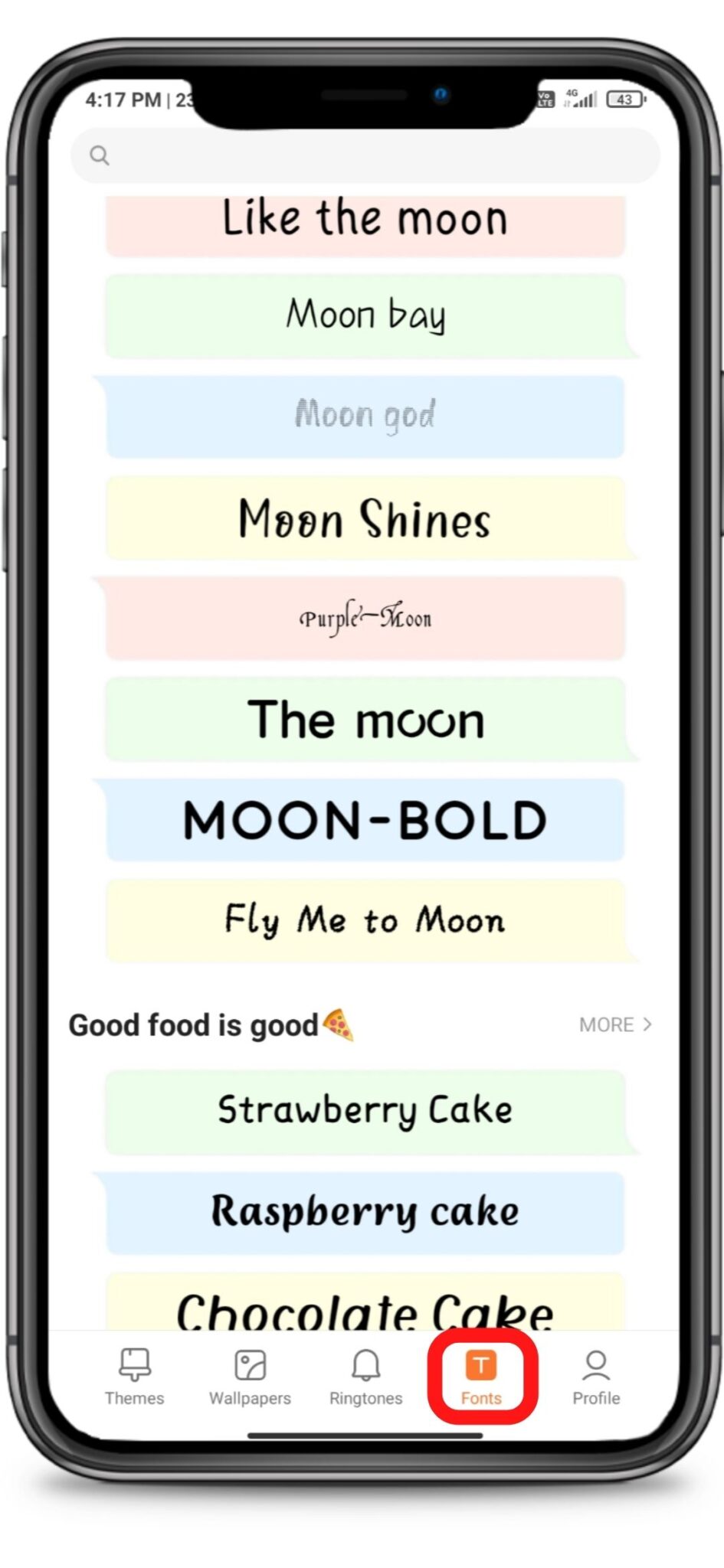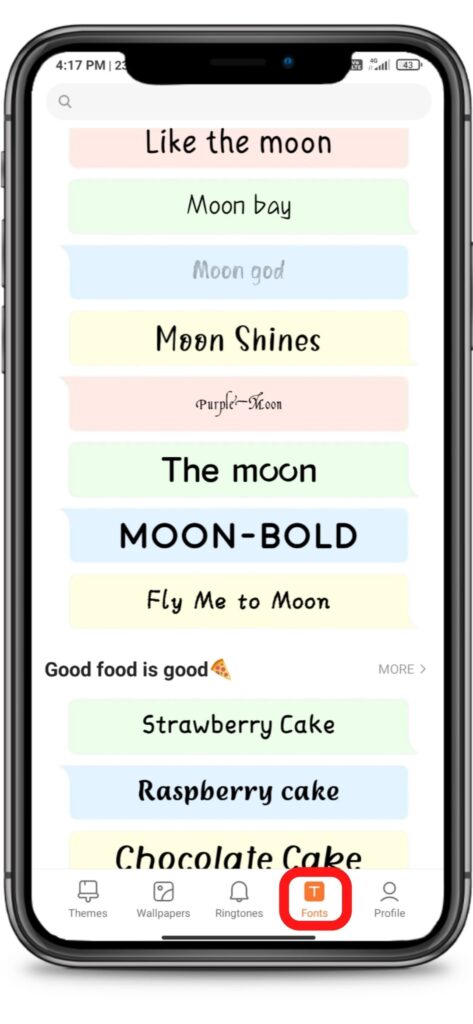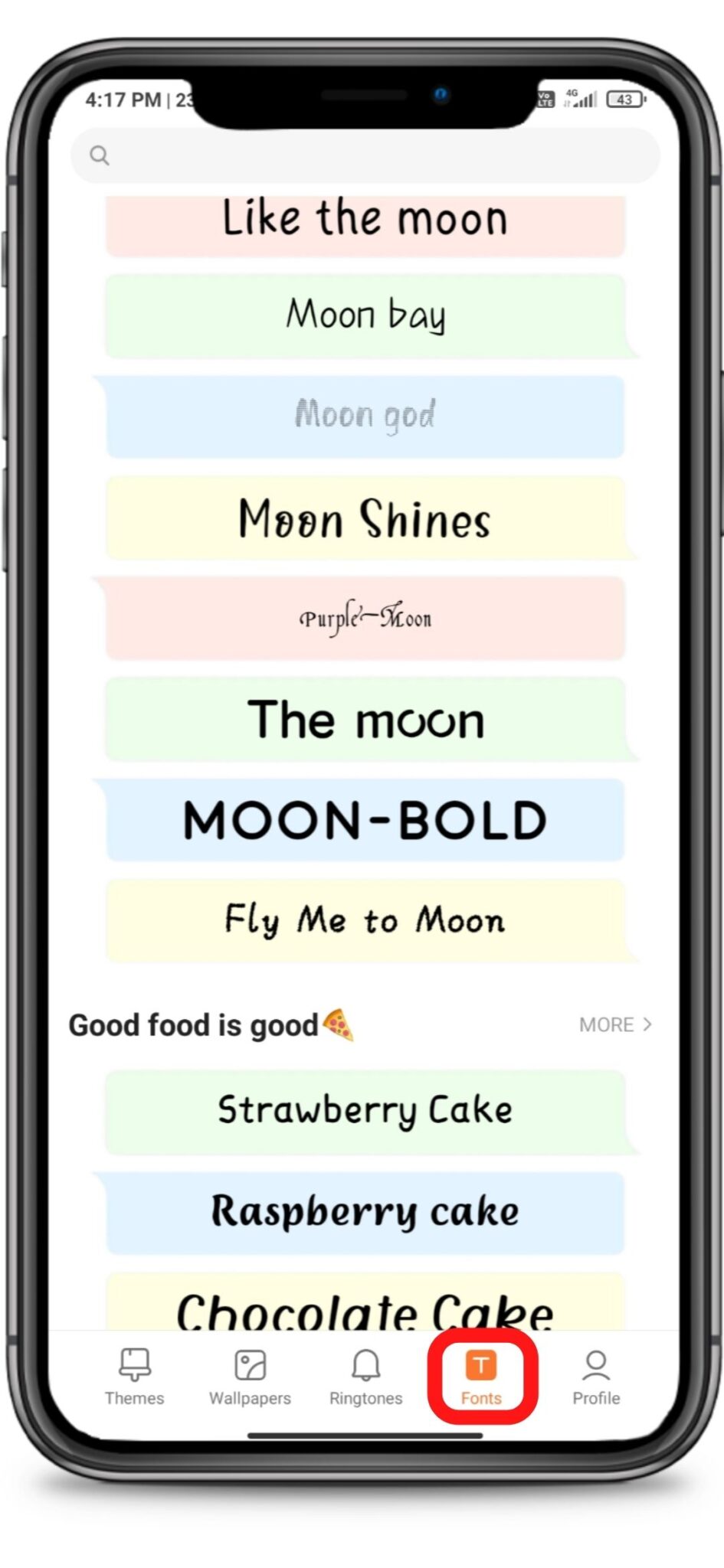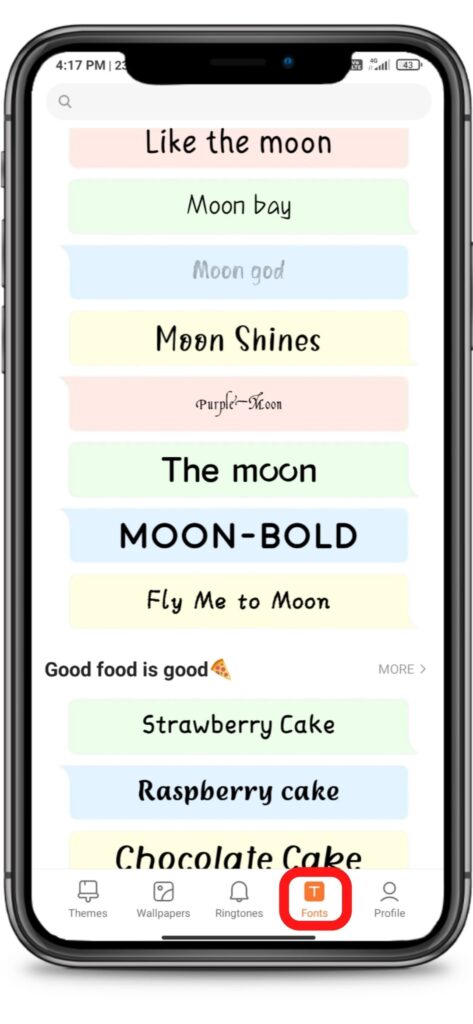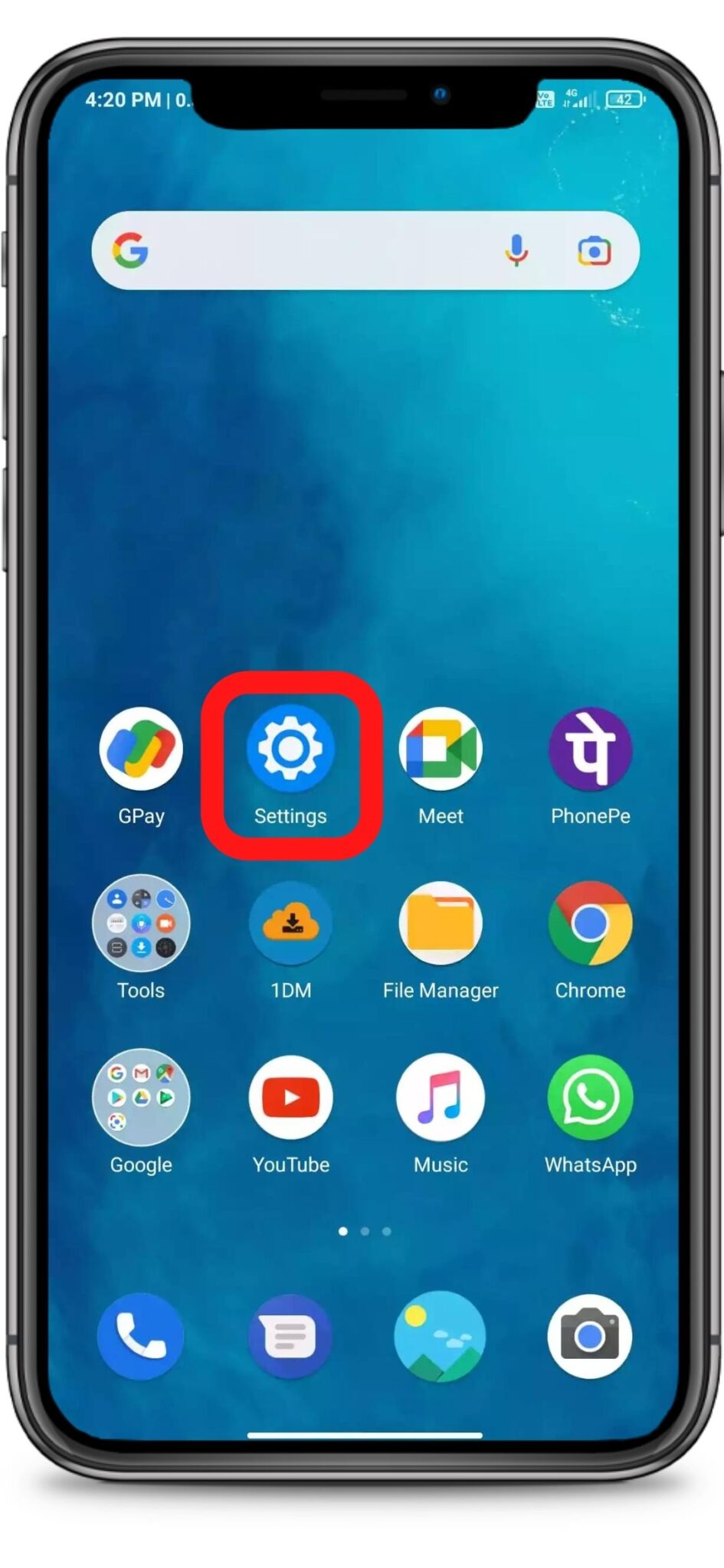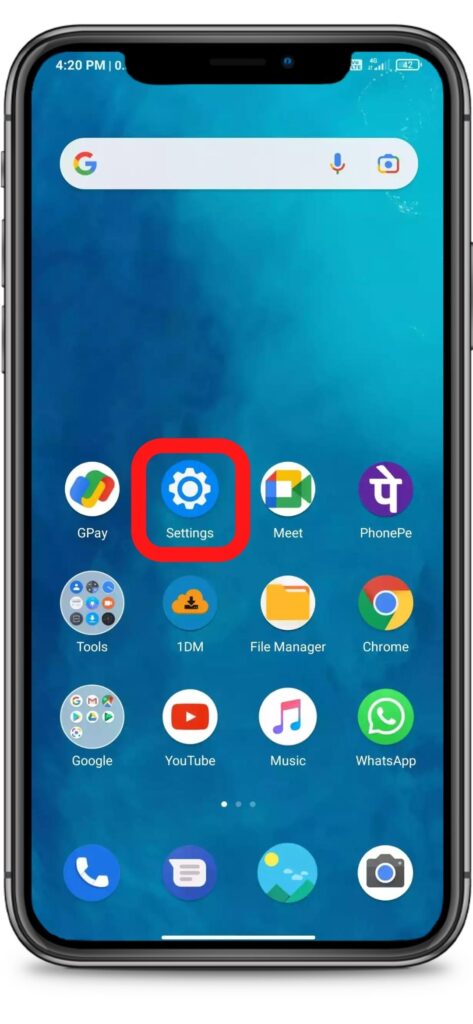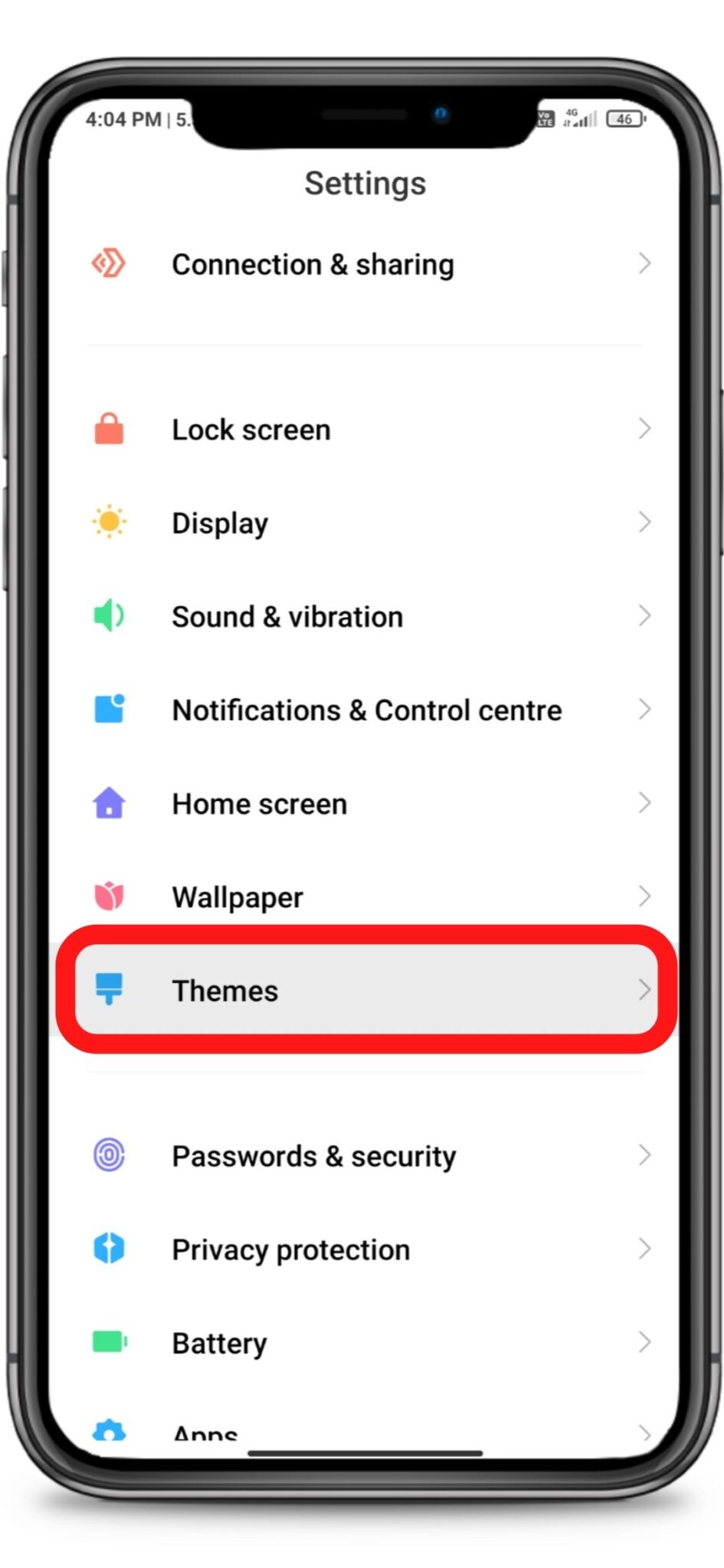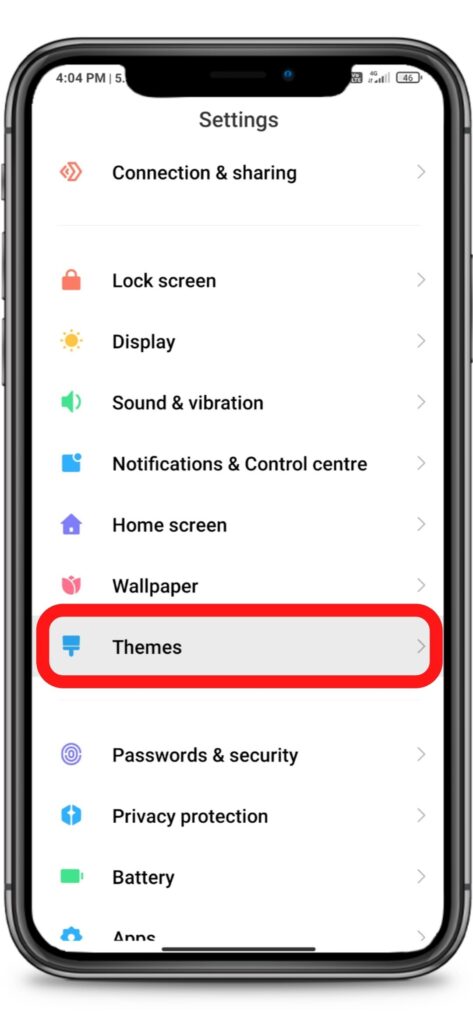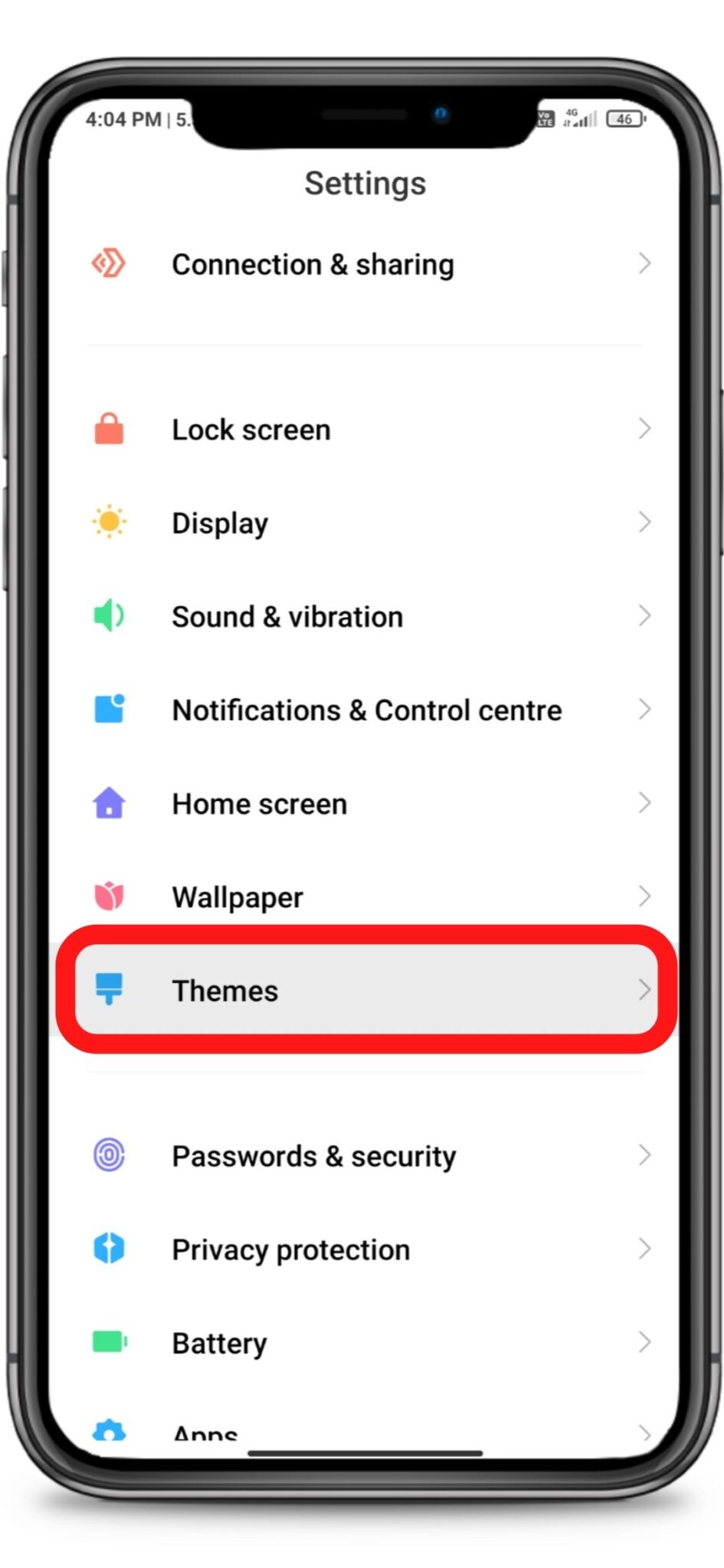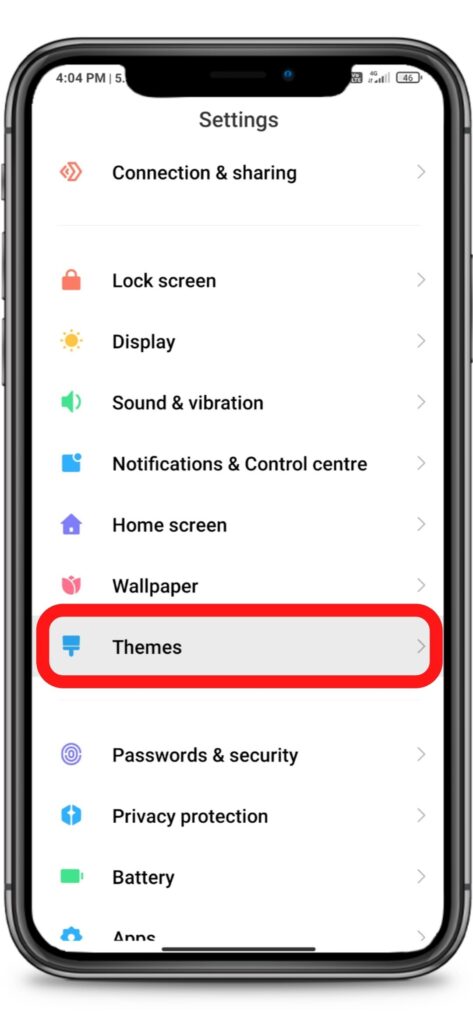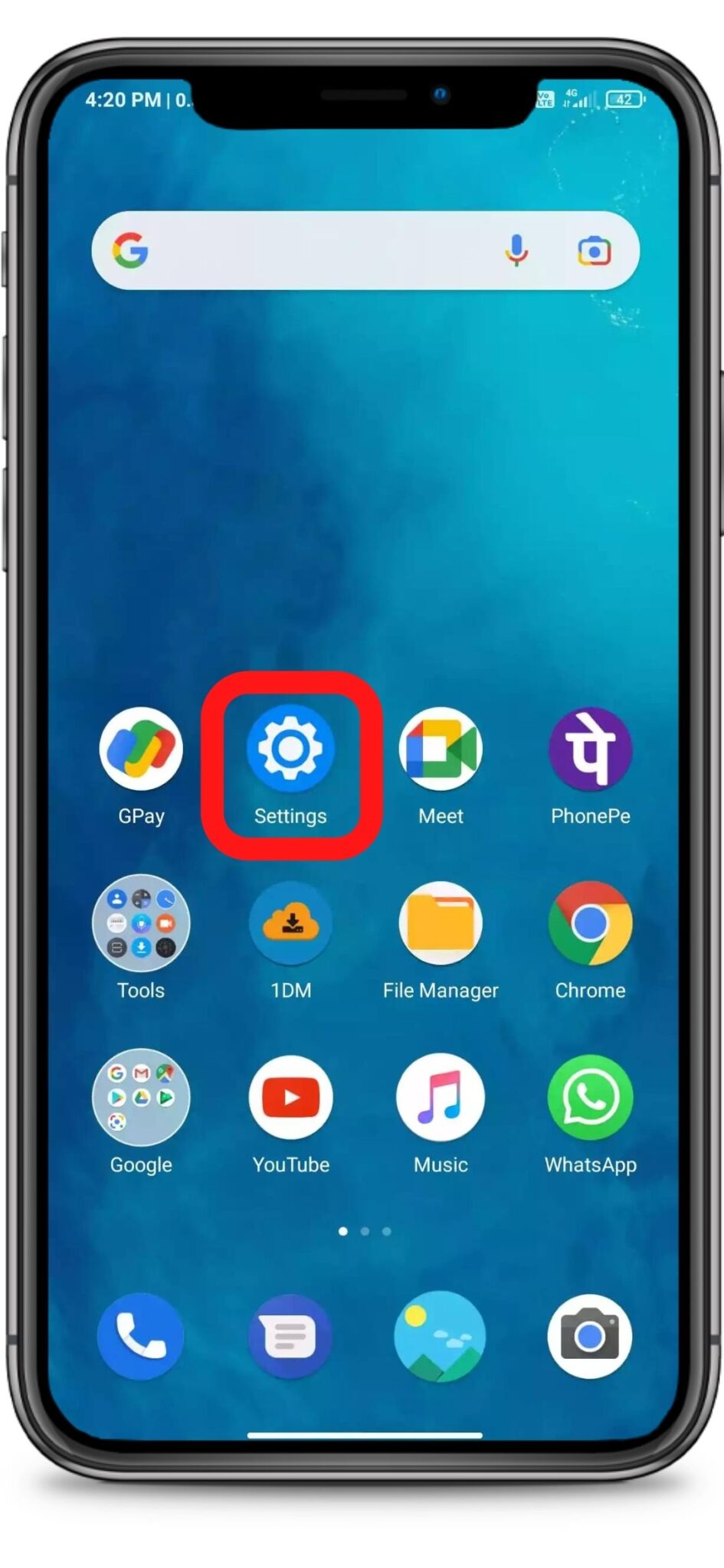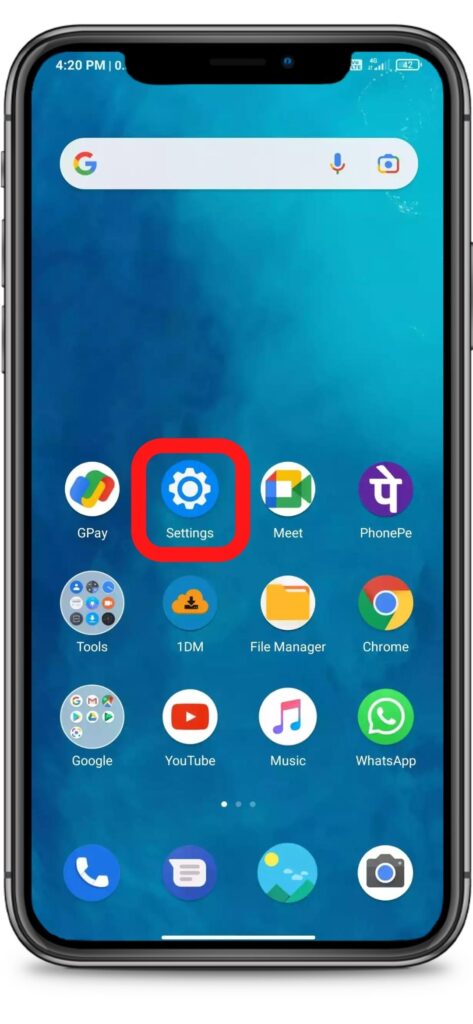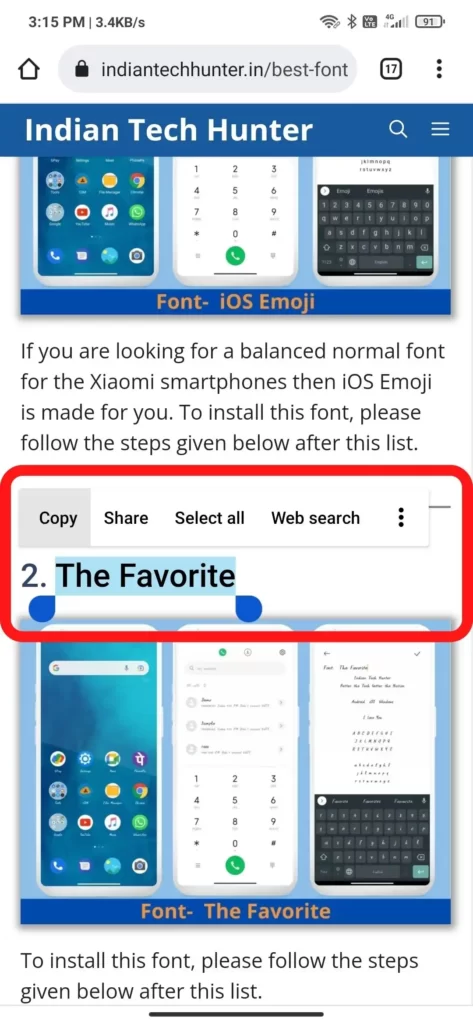 What is default font of Xiaomi/ Mi/ Redmi/ Poco smartphone
Most Android smartphones come with Roboto font as default, because it is developed by Google as the system font for its mobile operating system Android.
How to go back to the default font in the Xiaomi phone
Go to the Themes app then go to the fonts section, now here you will see the 'Roboto' font which is your default font. To set it tap apply and then reboot the device.
Conclusion
Hope you got the best fots that you can use on your redmi/ mi device and for more help we have also shared steps to access these fonts easily.