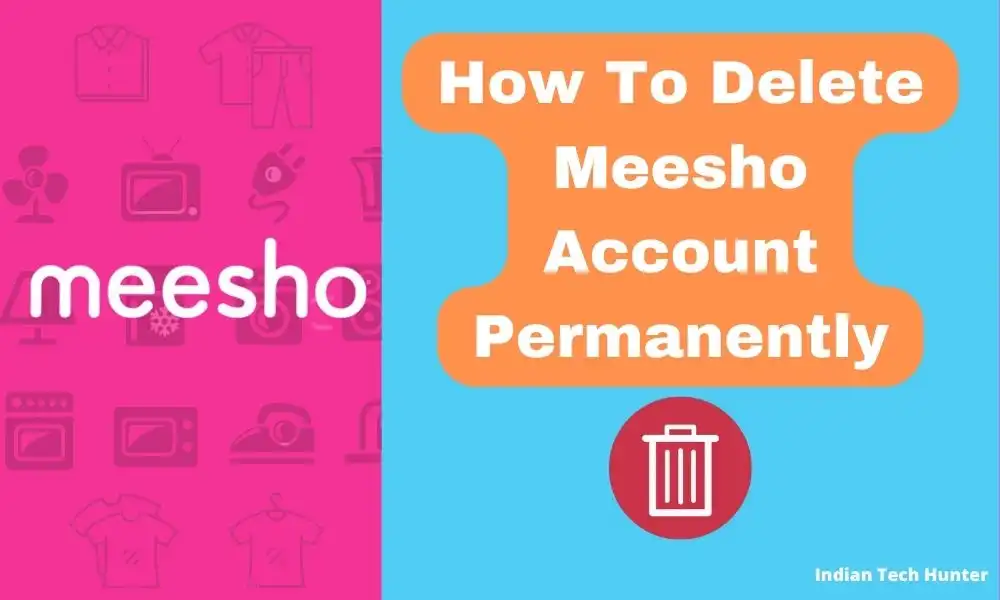 Meesho is India's one of the most emerging online shopping platforms which was founded by Vidit Aatrey and Sanjeev Barnwal back in 2015. People buy different types of products at discounted prices.
People can buy a variety of products from Meesho, through their app or website. But many of them dont know how to delete your account of Meesho as there is no direct option to delete your account.
So in this post, we will explain how to delete your Meesho account. To know that please read this post till the end. If your intention is to update your phone number of Meesho then just check this post.
How To Delete Meesho Account Permanently
While surfing the internet I found only two genuine ways to delete your Meesho account and they are-
① Call customer care
To delete your Meesho account just call 080-6179 9600 which is the customer care number of Meesho and explain then your problem before calling please make sure you know your account details.
② Mail
Step 1. Open the Mail app.
Step 2. In the "To" field enter the [email protected] which is the official help email of Meesho.
Step 3. In the email, you have to write your name, number, and request. You have to mention -"Please delete my Meesho account linked to the 1234567890 number".
Step 4. You have to then send the email with the subject line-"Delete my Meesho account."
Step 5. Within 48 hours, you will get a reply back.
Step 6. Then wait for their mail or call to you now. They will check your authenticity and proceed further.
So this was a quick explanation of how to Delete your Meesho account permanently. Have any other questions or want to explain your situation or opinion on this topic then do comment below we always love to hear from you.