Yahoo! Mail is an email service launched on October 8, 1997, by the American company Yahoo, Inc. The service is free for personal use, with an optional monthly fee for additional features.
Sometimes you get some errors while sending emails from Yahoo. An Error that Occurred while sending the message to Yahoo Mail is one of those errors which is irritating and hard to solve.
So in this post, we are going to talk about this error and of course, we will share some working solutions as usual.
Solutions To Yahoo's An Error Occurred While Sending the Message
1. Date and time
This error can be seen due to the incorrect date and time so you only need to set the correct date and time. On a smartphone or PC, you should check your date and time settings and make them correct. Follow the steps given below to set the auto date and time on Android. If you already have the correct date and time then skip this solution.
Open phone Settings '⚙'.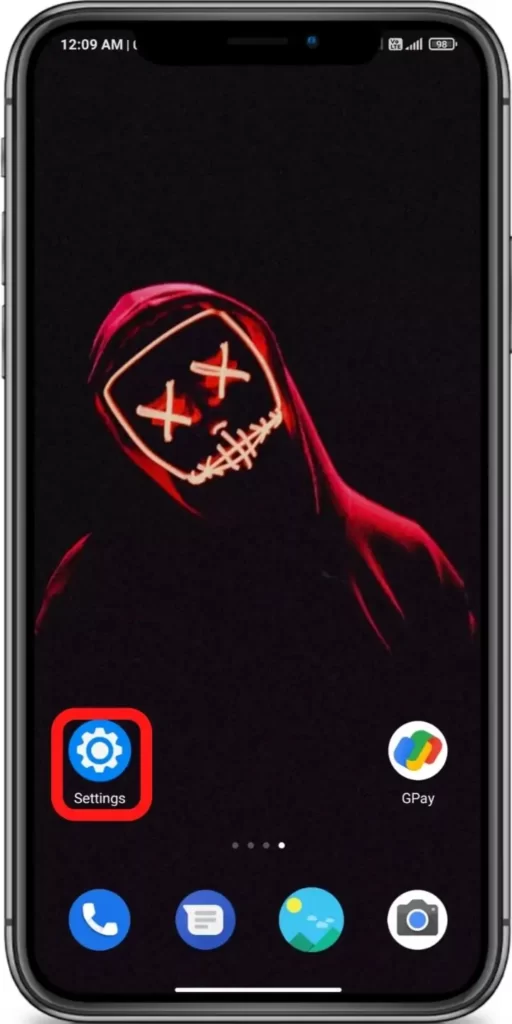 Search for Date and Time & Open it.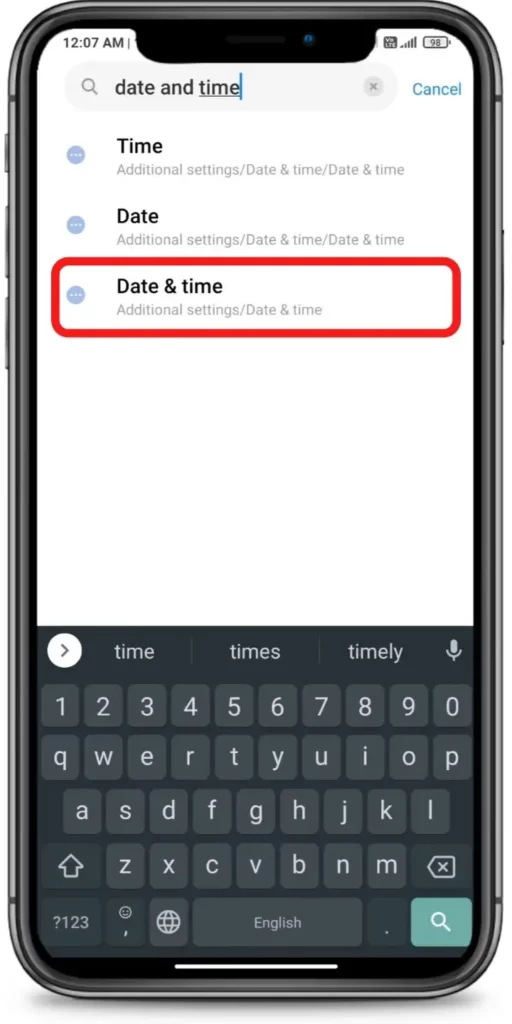 Turn on 'Use network-provided time' & 'Use network-provided time zone'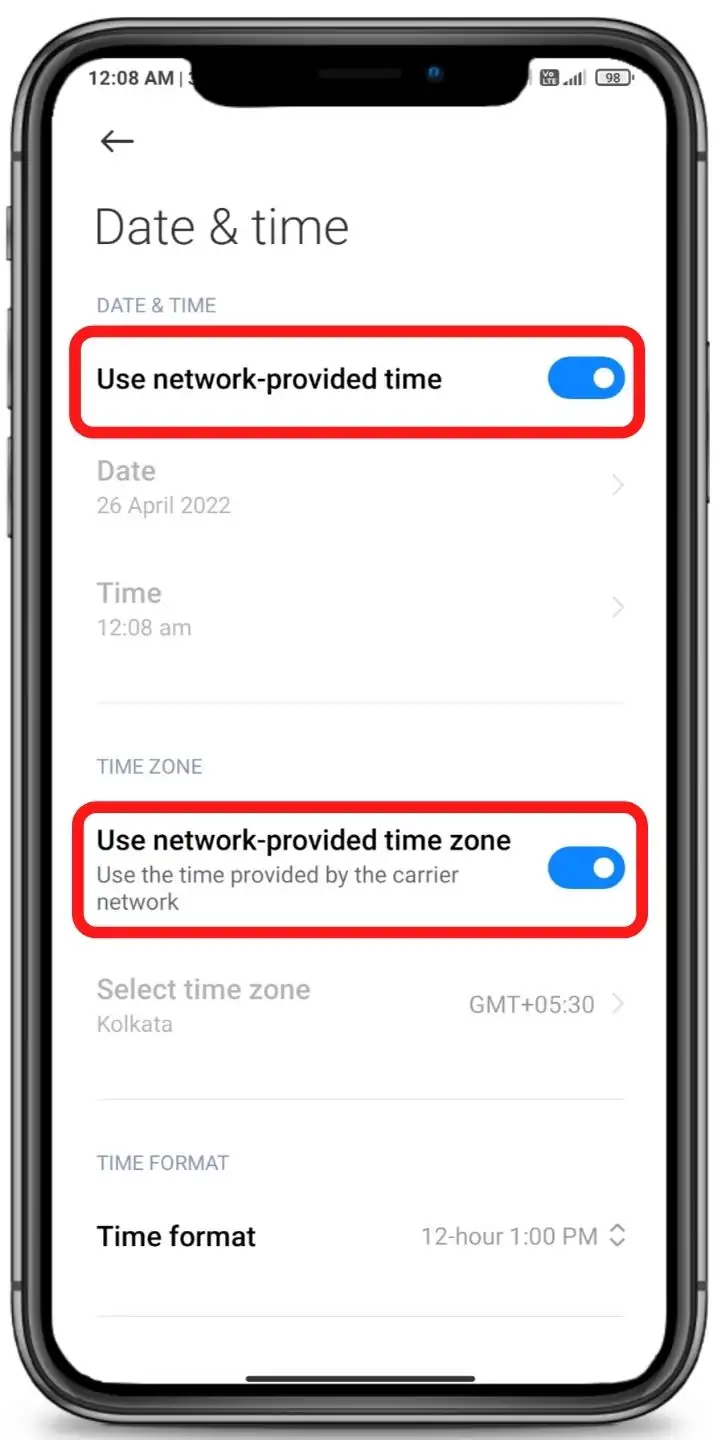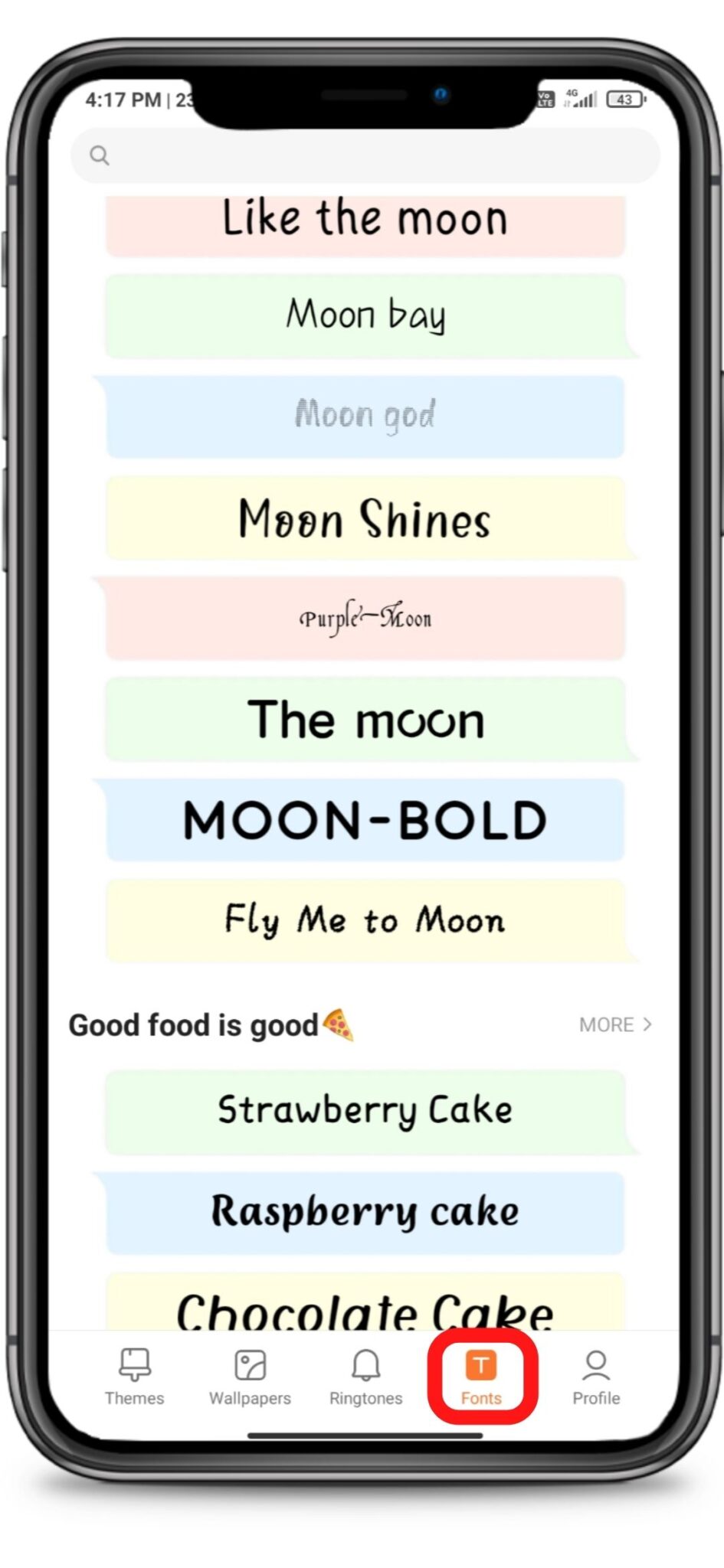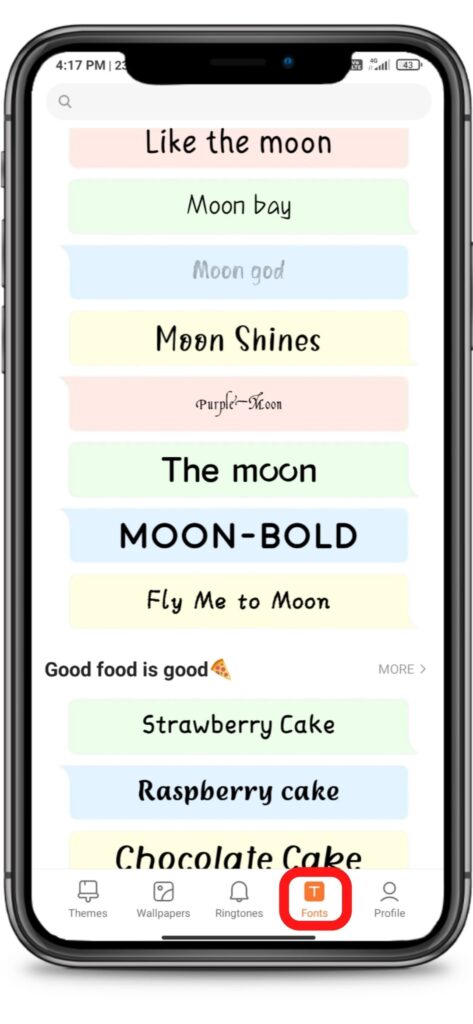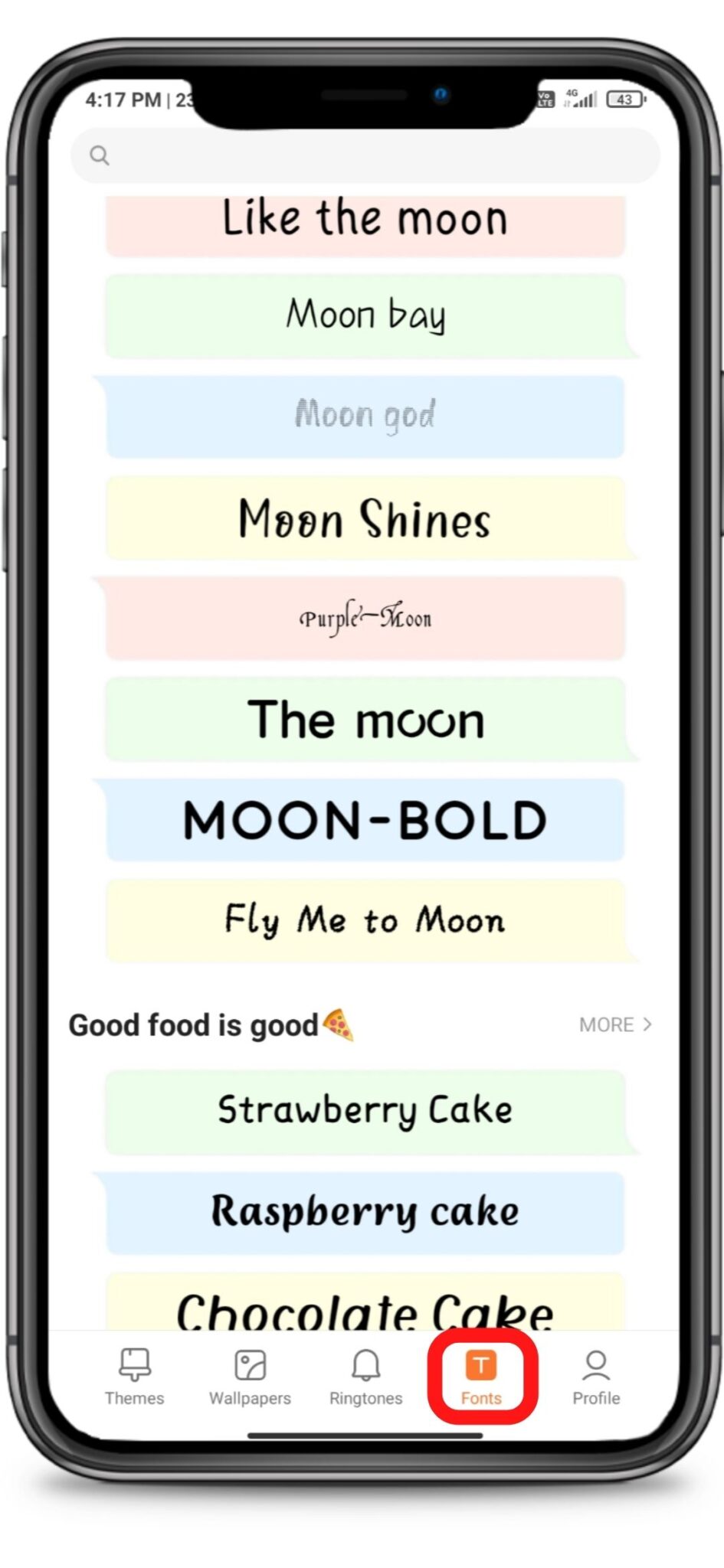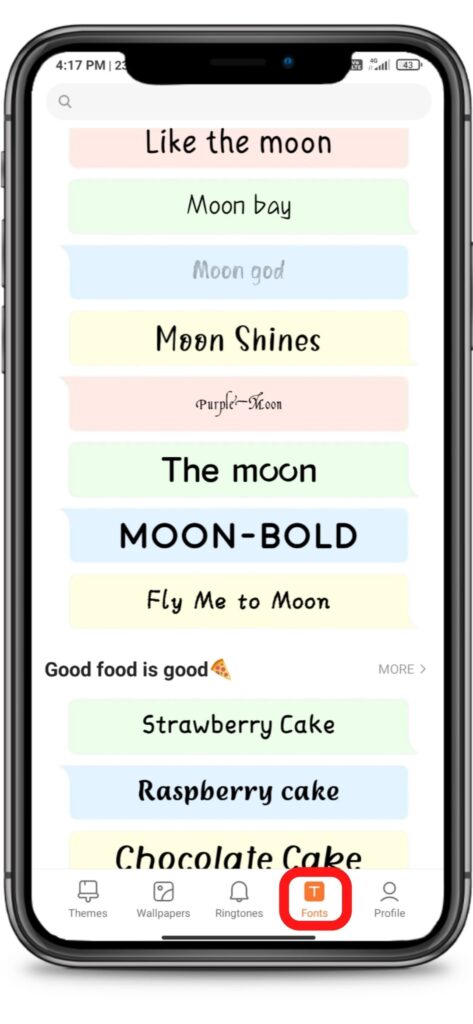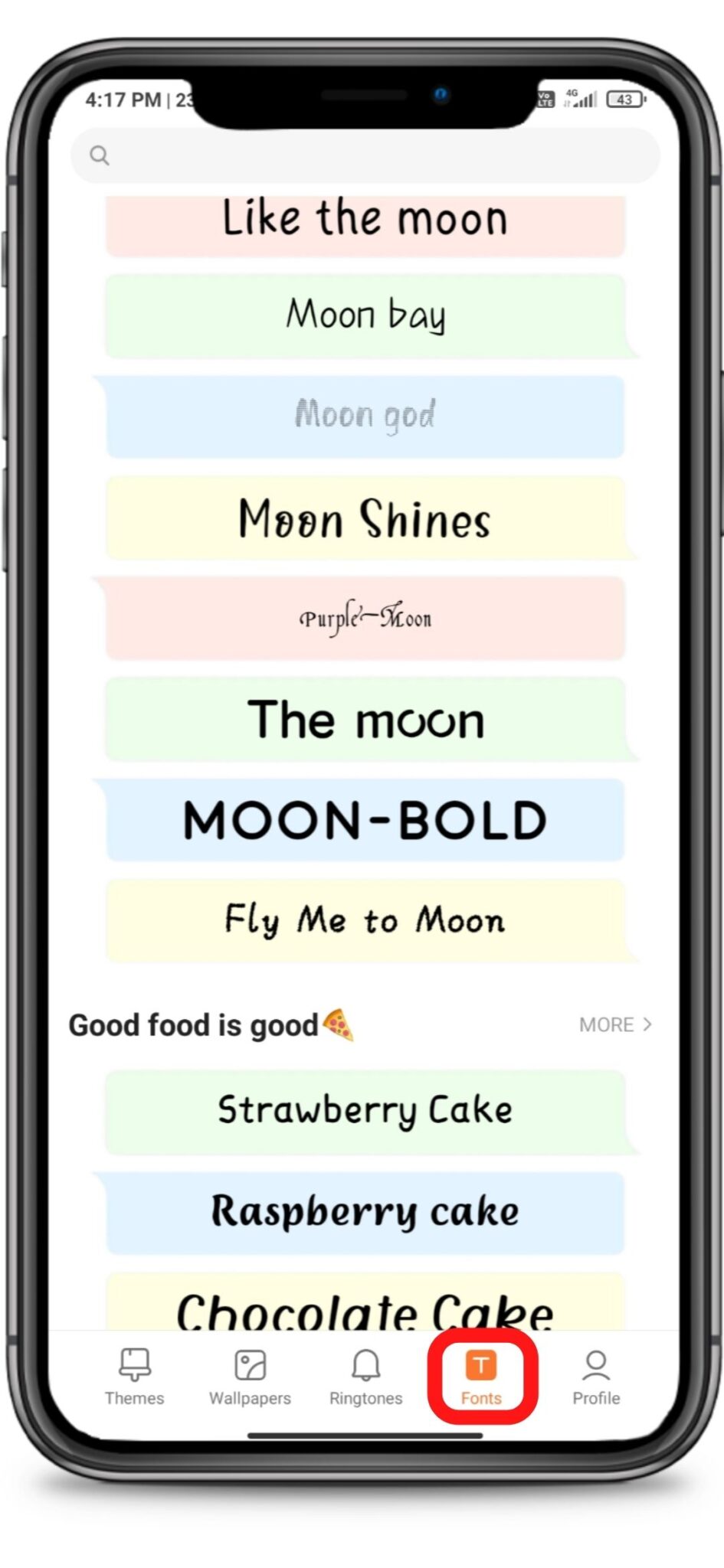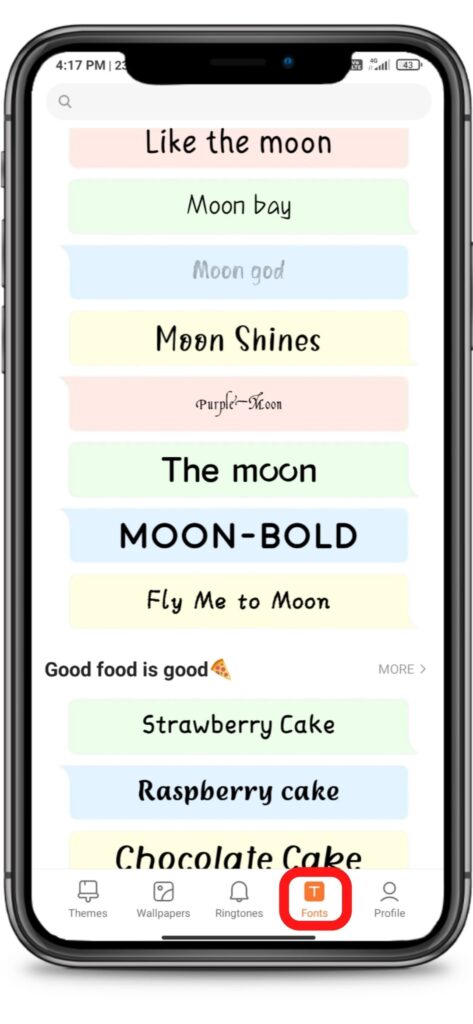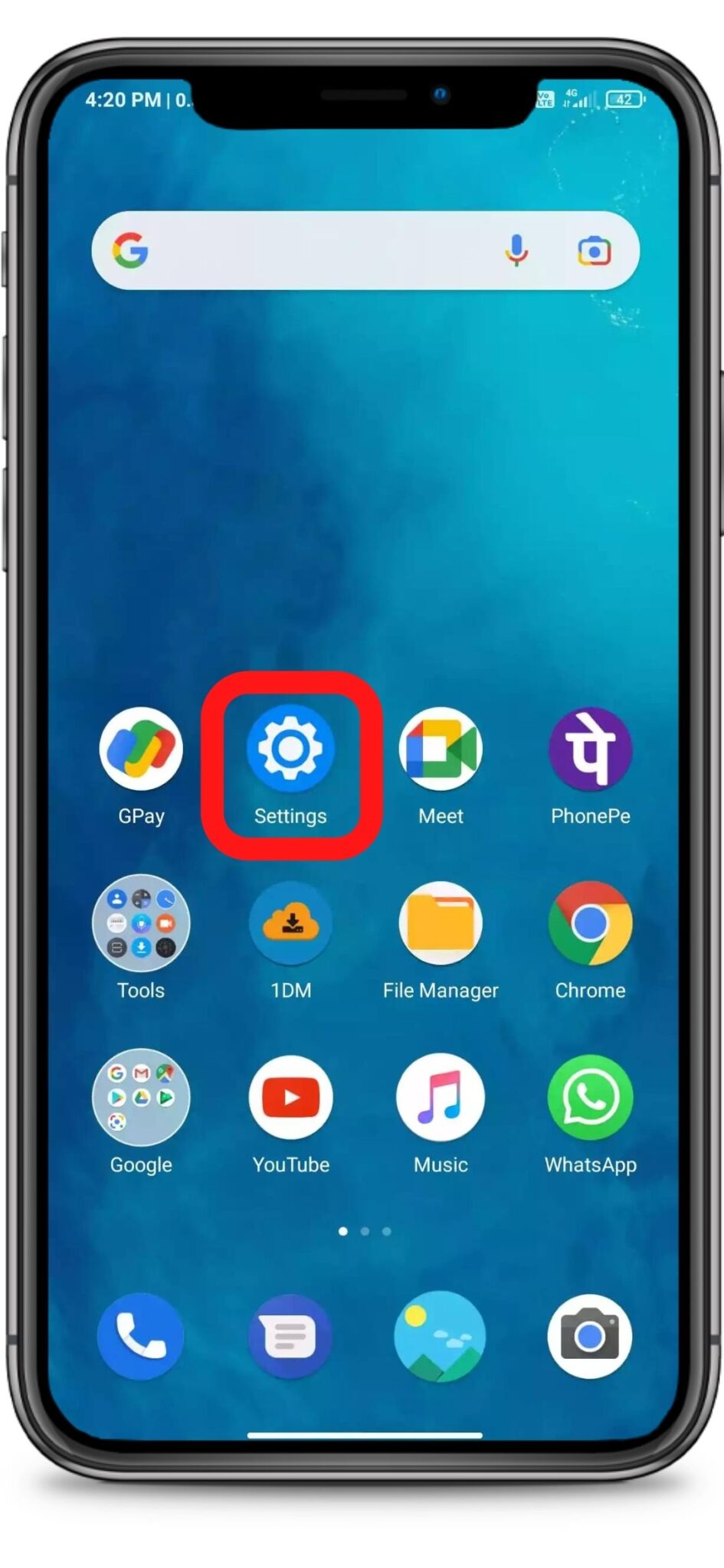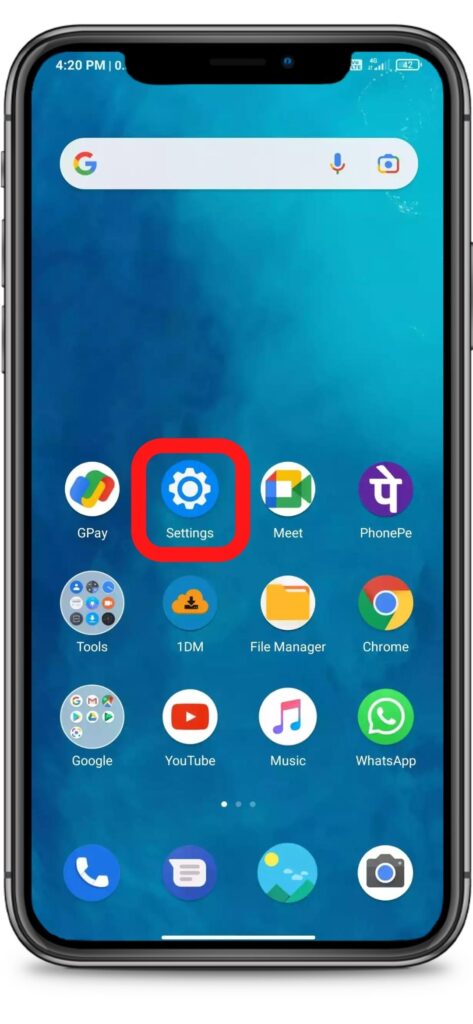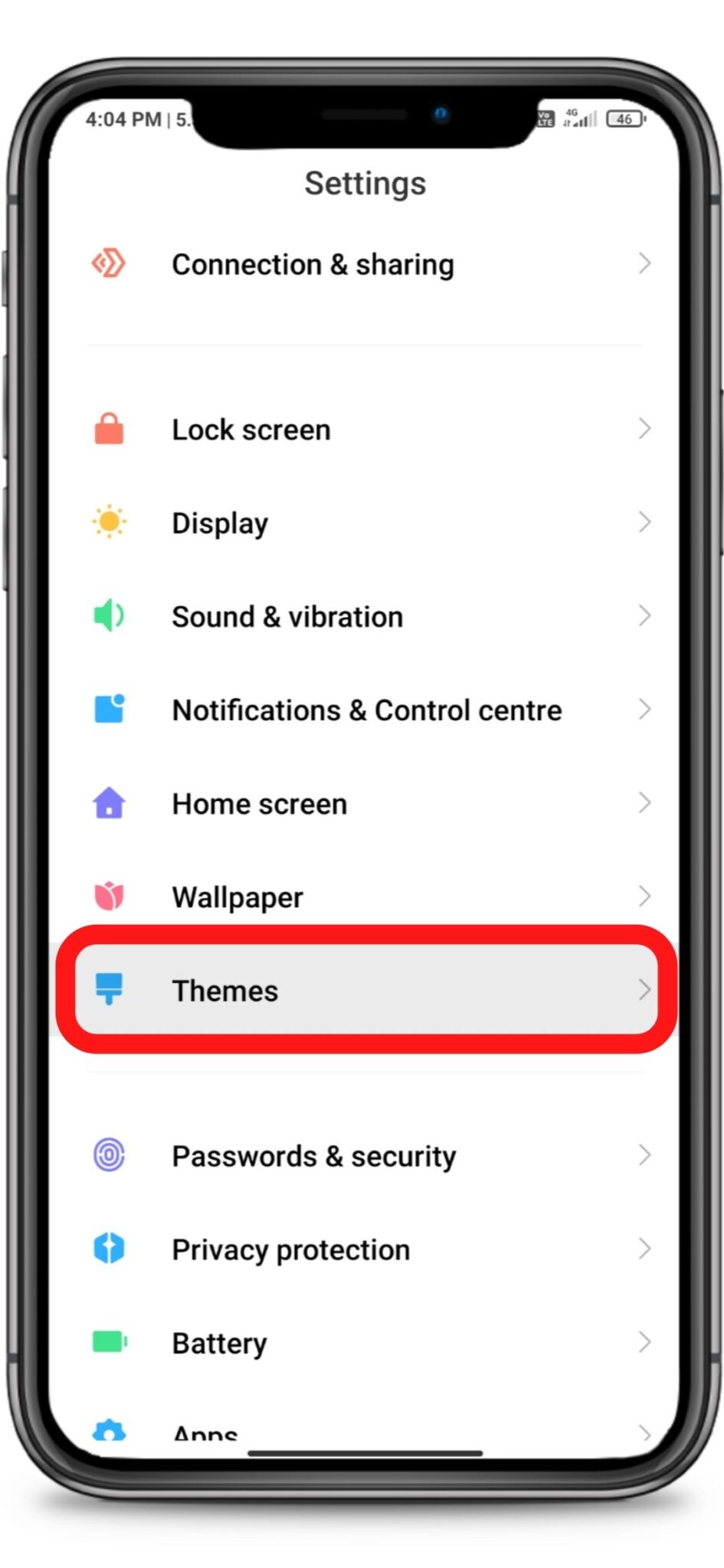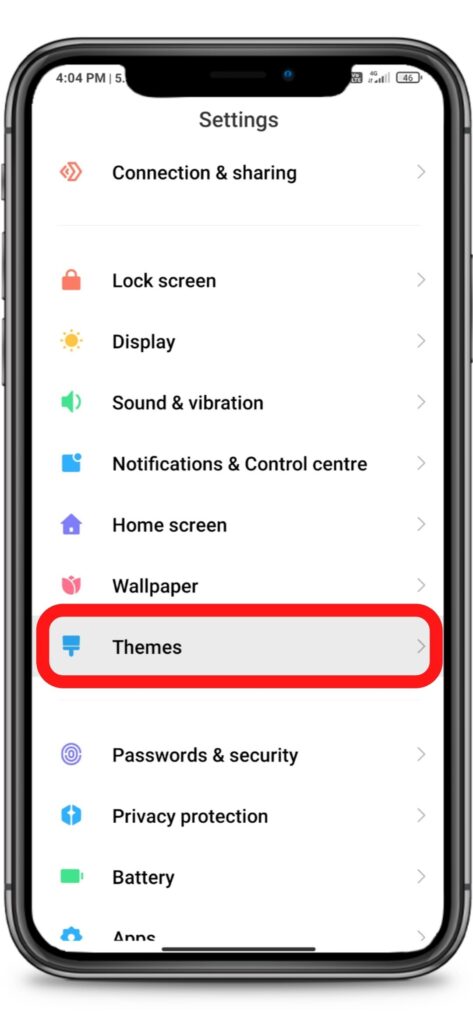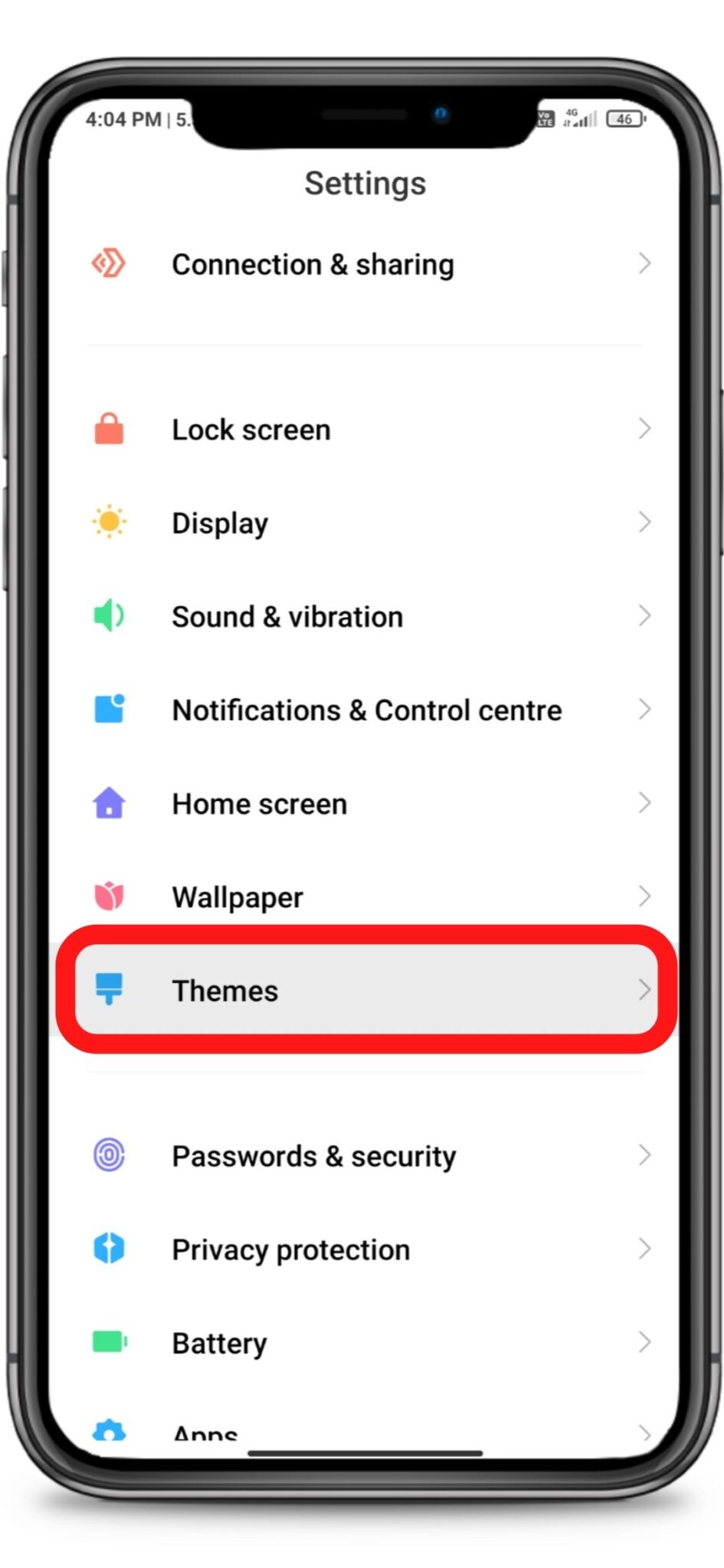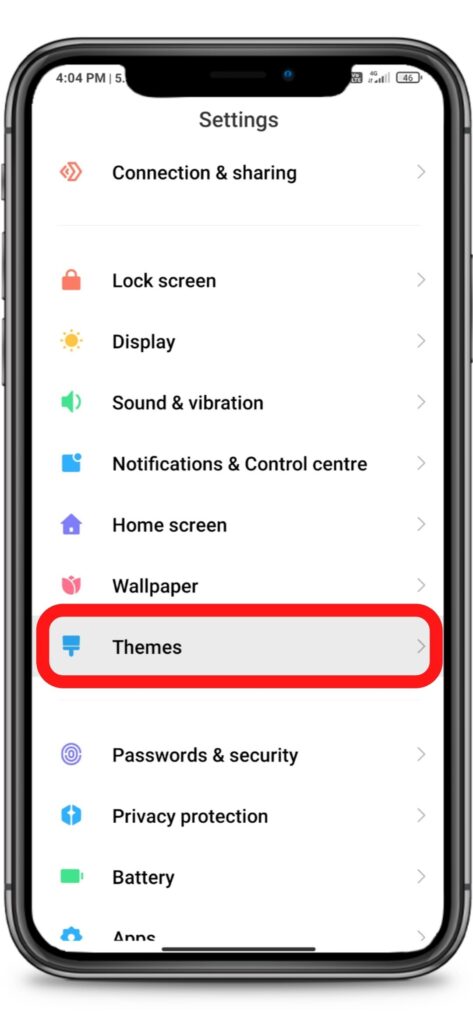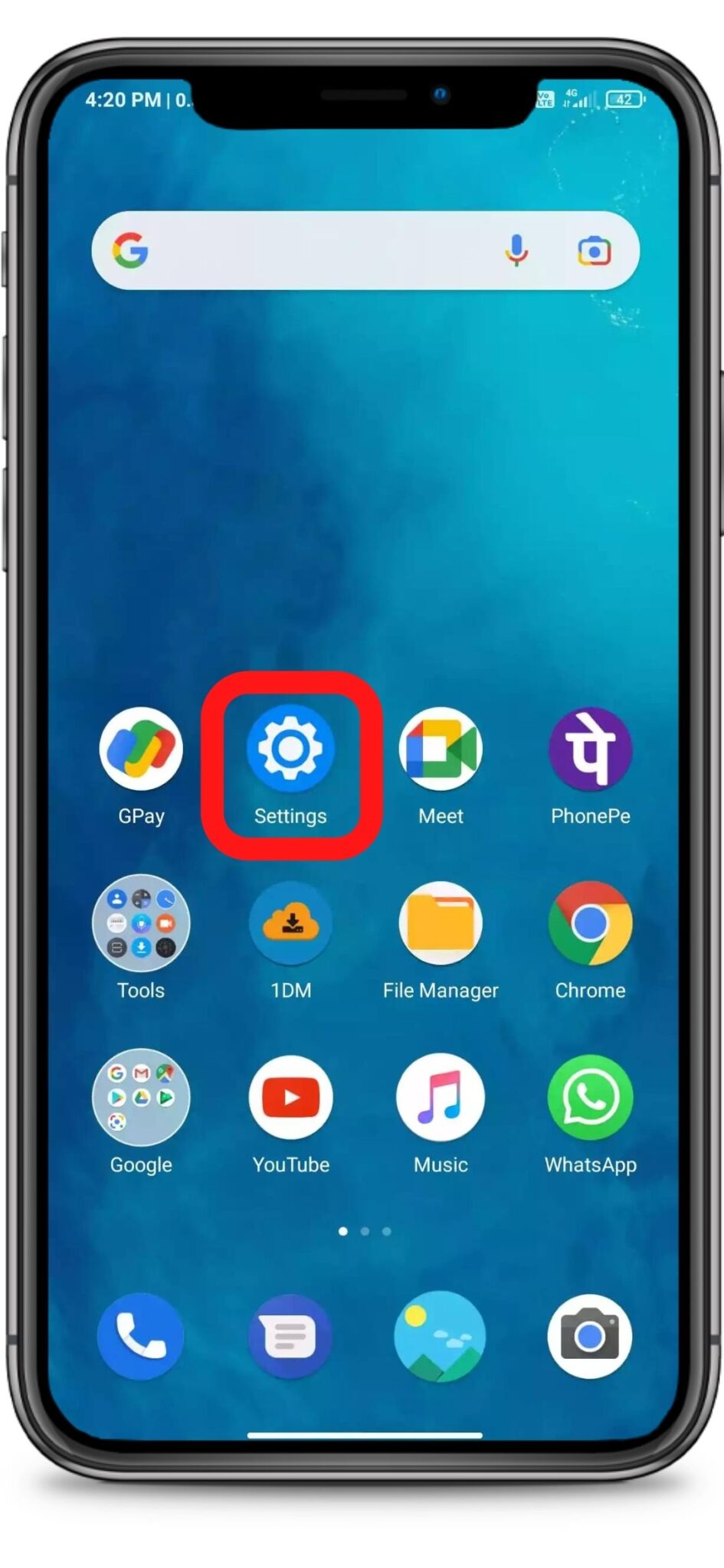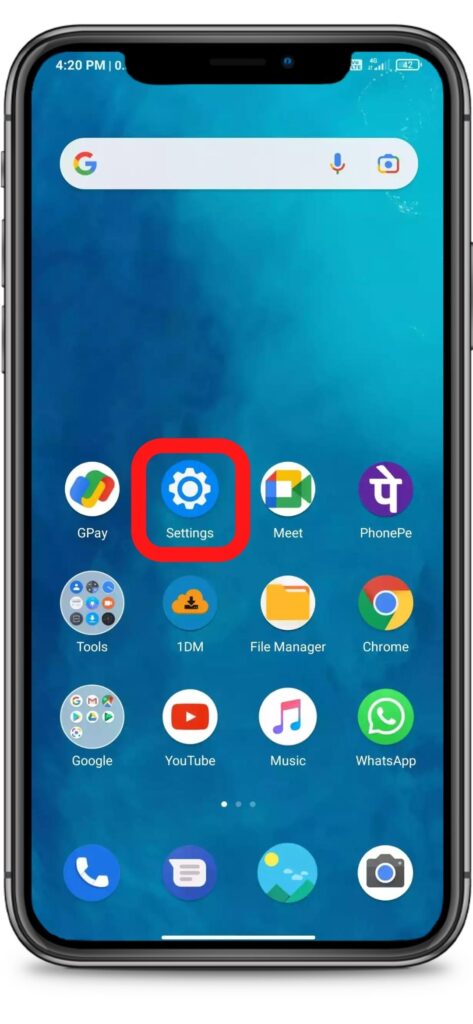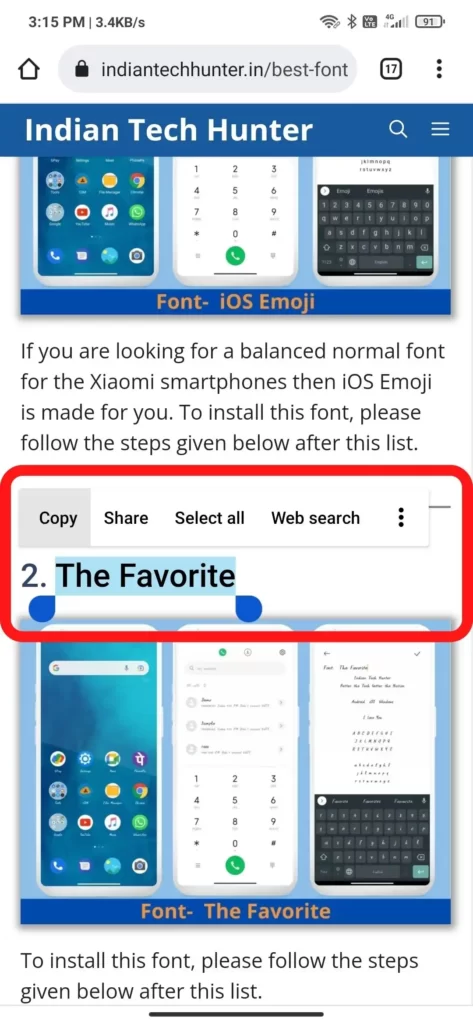 2. Too big file
if you have attached a big file which is more than 25Mb then Yahoo cannot send it. Above 25Mb files cannot be sent through Yahoo.
If you want to send big files then you can store them on Google drive or any online storage and get a sharable link and use that link to share the file.
3. Internet Issue
Sometimes your current internet source becomes useless for using Yahoo in such case you get such error. You may face a situation where your Instagram is working, google search is working but Yahoo mail still showing such an issue.
So, try connecting to different Internet if available. If you have different network provider Internet then try using that, or if you have broadband WI-FI then try using that too, in many cases this method works!
4. Clear cache and Clear Cookies
Clearing the cache on your Smartphone and Clearing Cookies on your Browser(If using Yahoo on Browser) will not clear any important data of your Yahoo so dont worry about that, on another hand it can solve some issues like this one so give it a try.
To Clear, the cache of the Yahoo mail app go to Settings > Apps > yahoo mail > Clear Cache.
To clear cookies of Yahoo in your browser follow the steps given below which I have performed on our site you just have to repeat similarly to the yahoo tab and Yahoo cookies on your browser will be cleared.
Open the site on which you are getting this issue in your browser (I am using my site to demonstrate)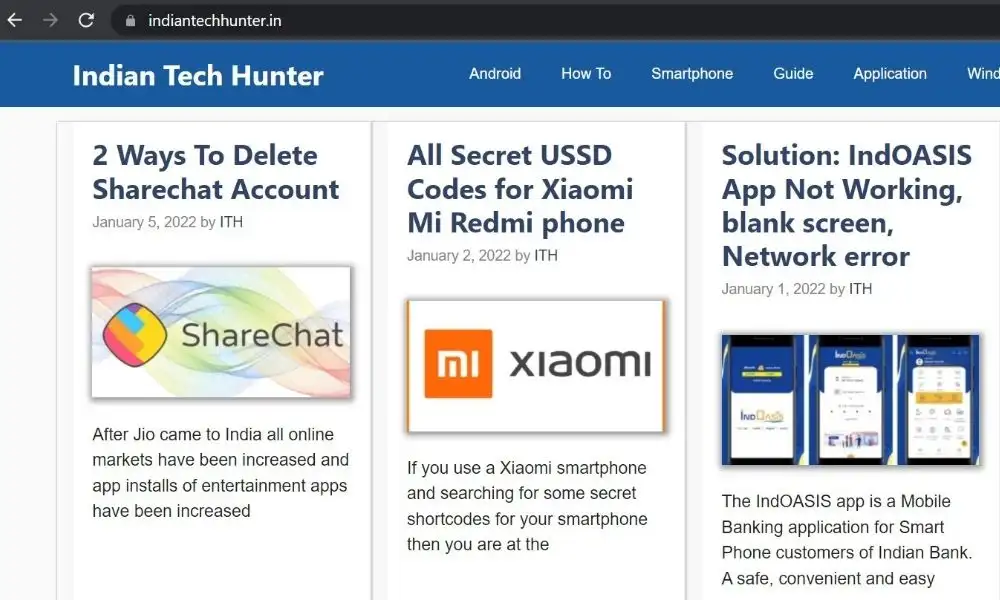 Now click-lock (🔒) icon which is present before the site URL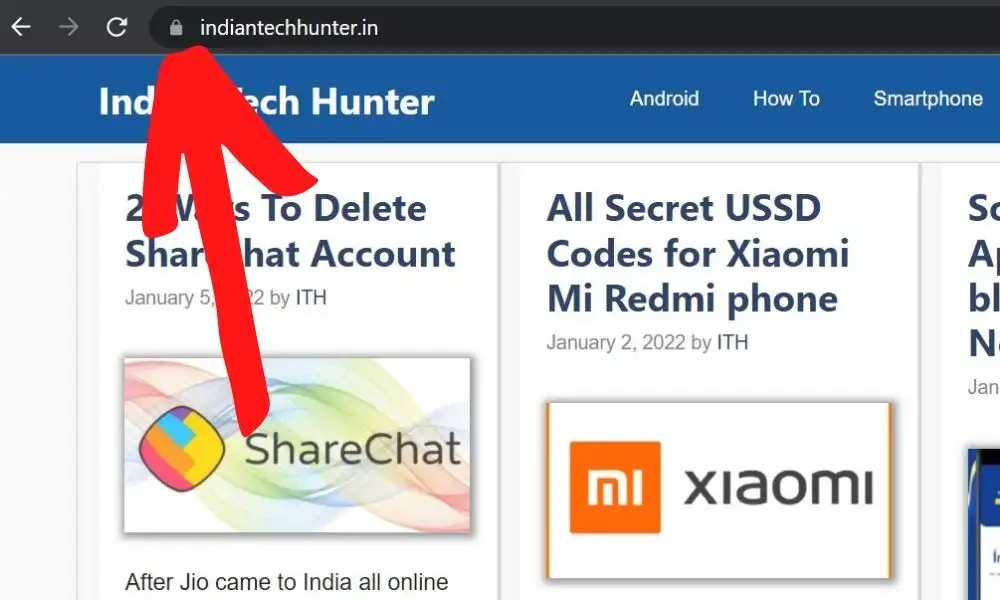 OR
In some cases, you may see '⚠ not secure' so click on it
Now click on 'Cookies'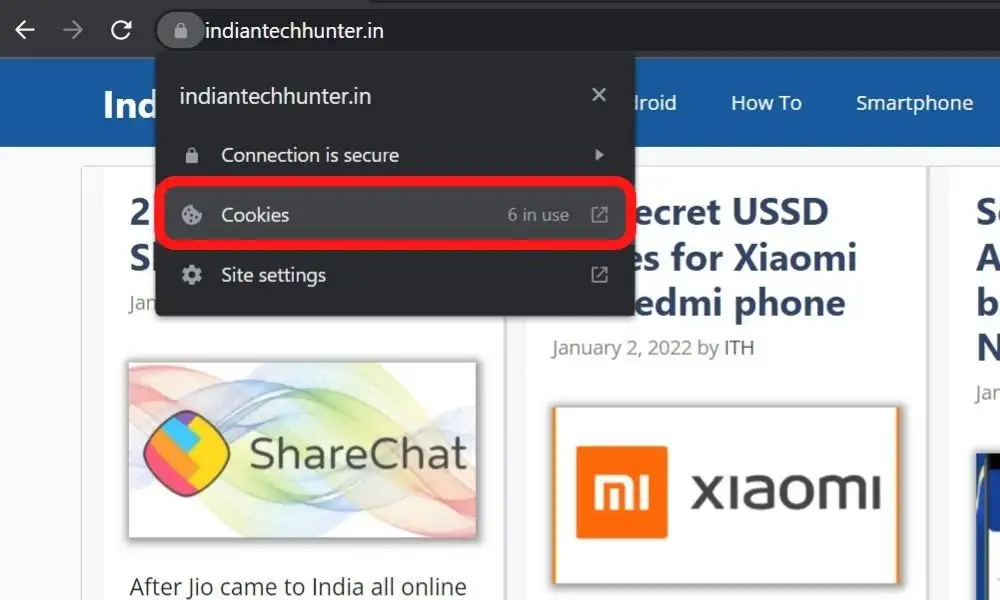 Now click on Remove till all coockies get removed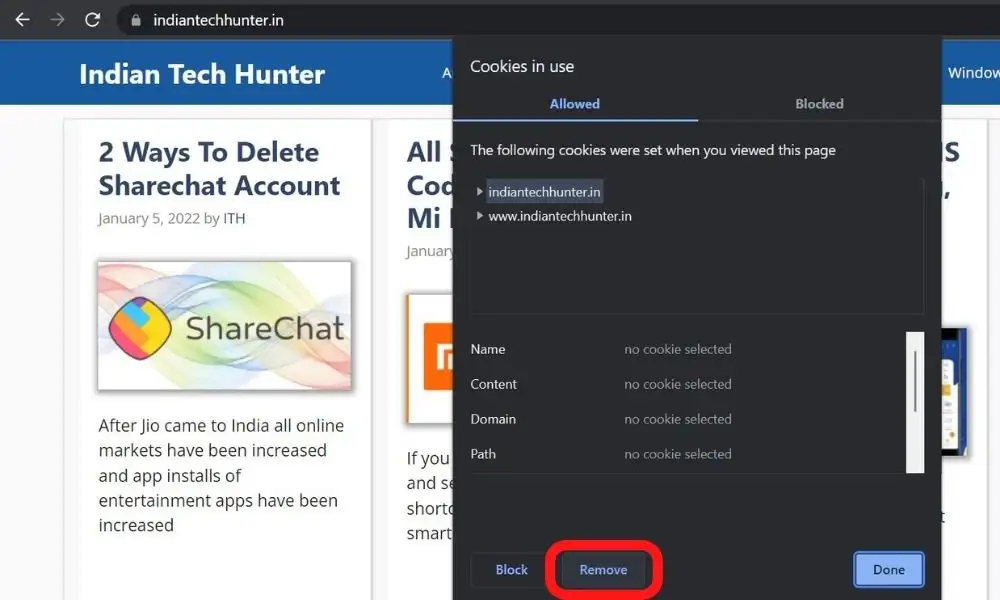 Now click 'Done'
Finally refresh the page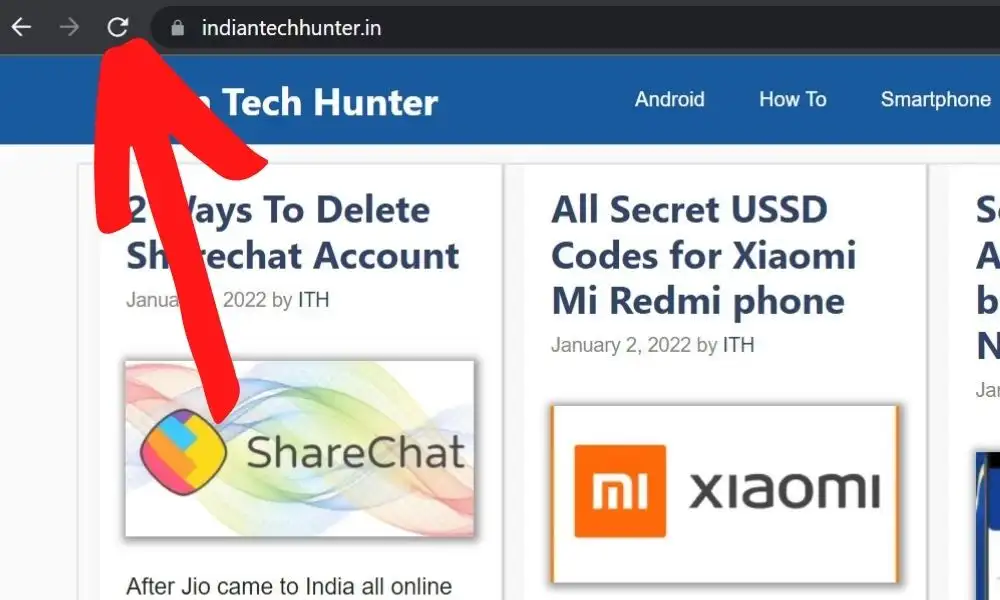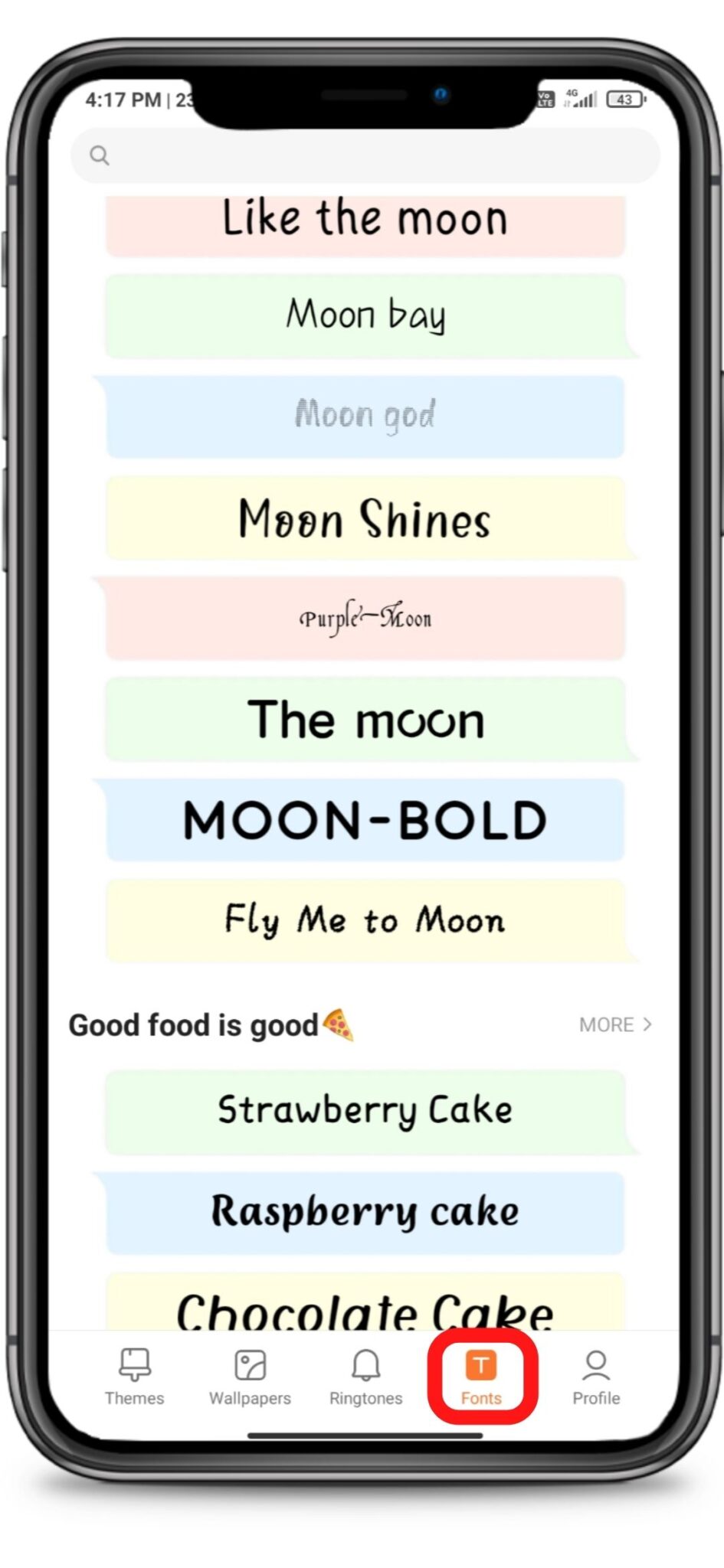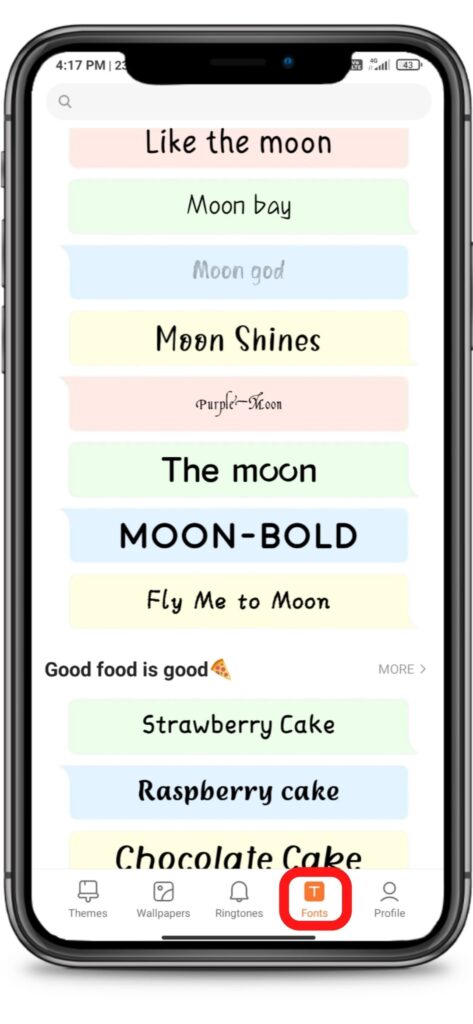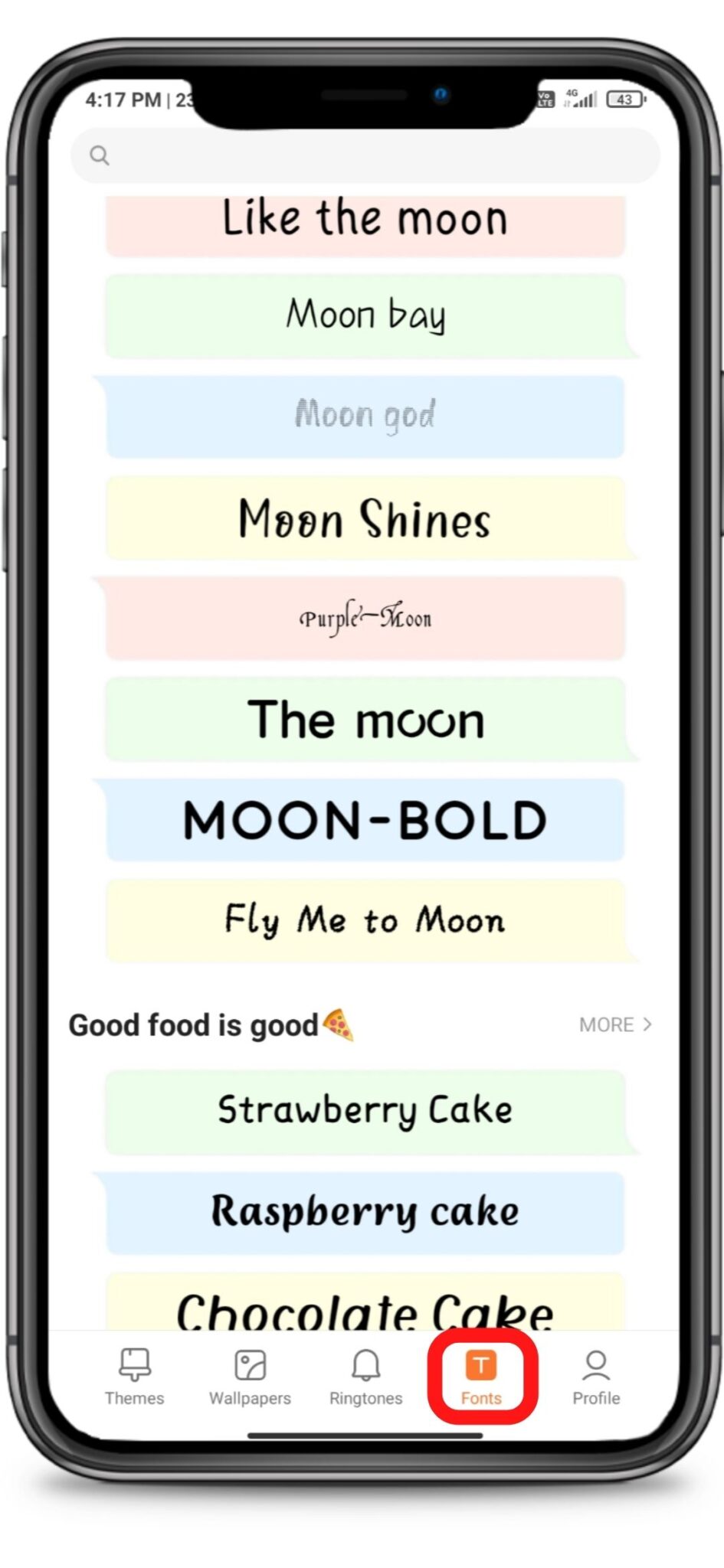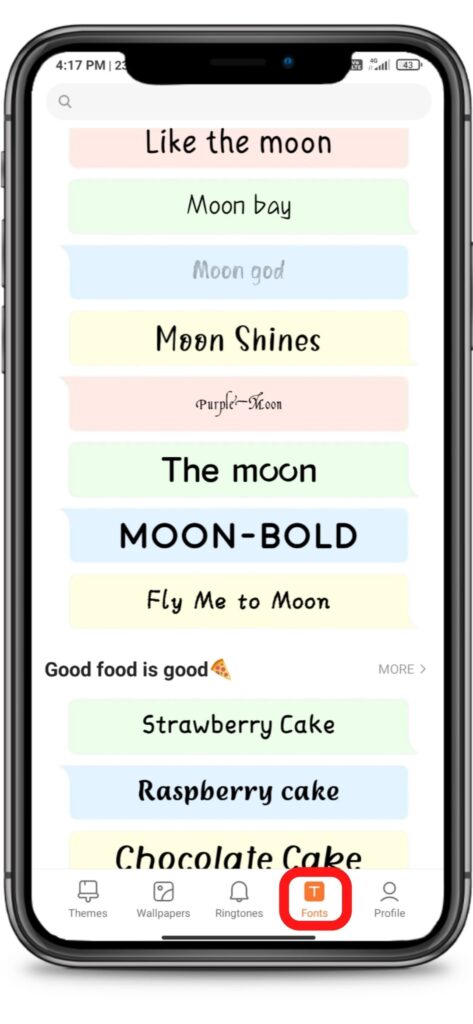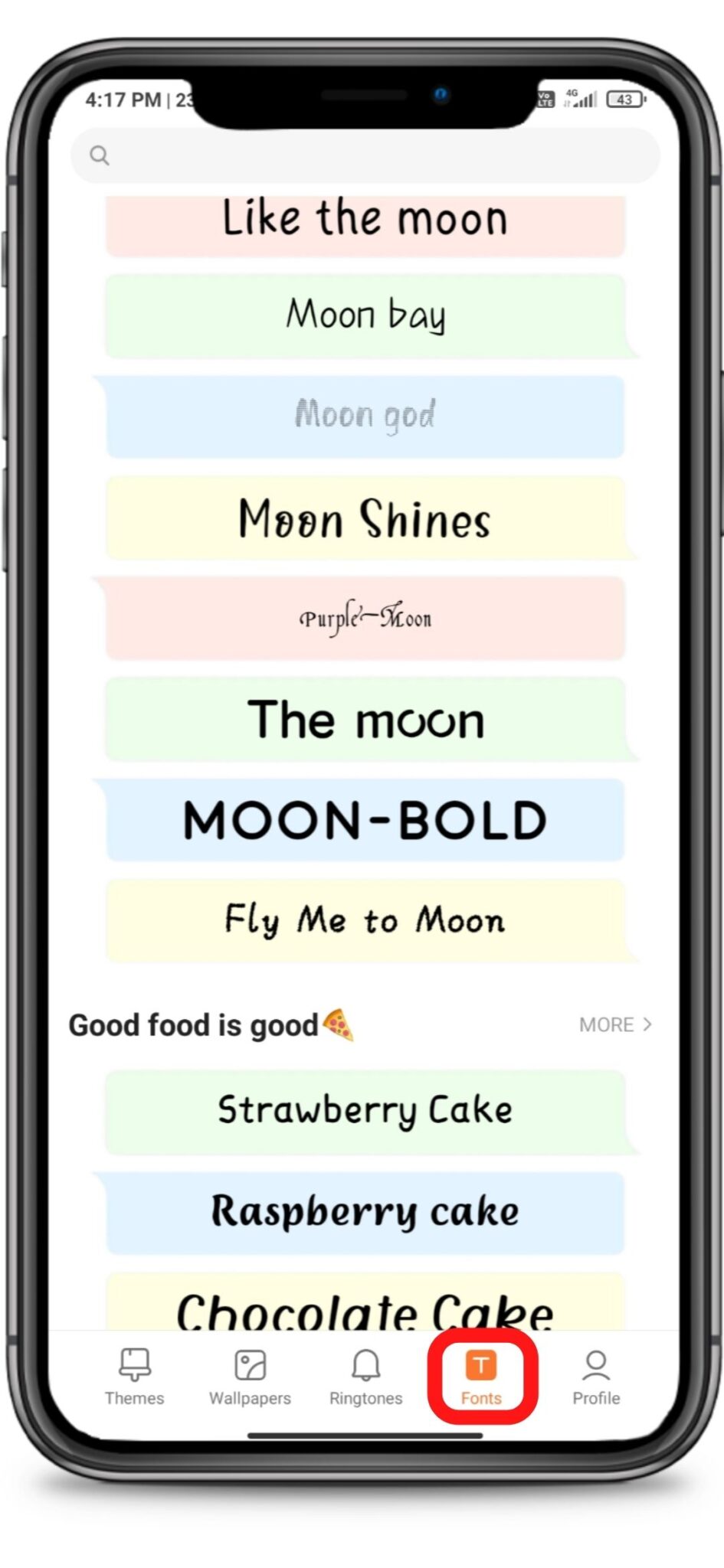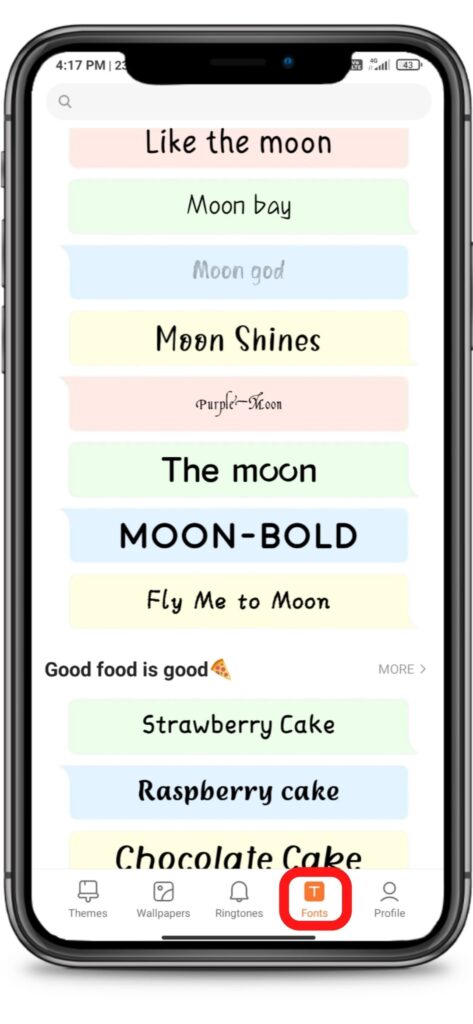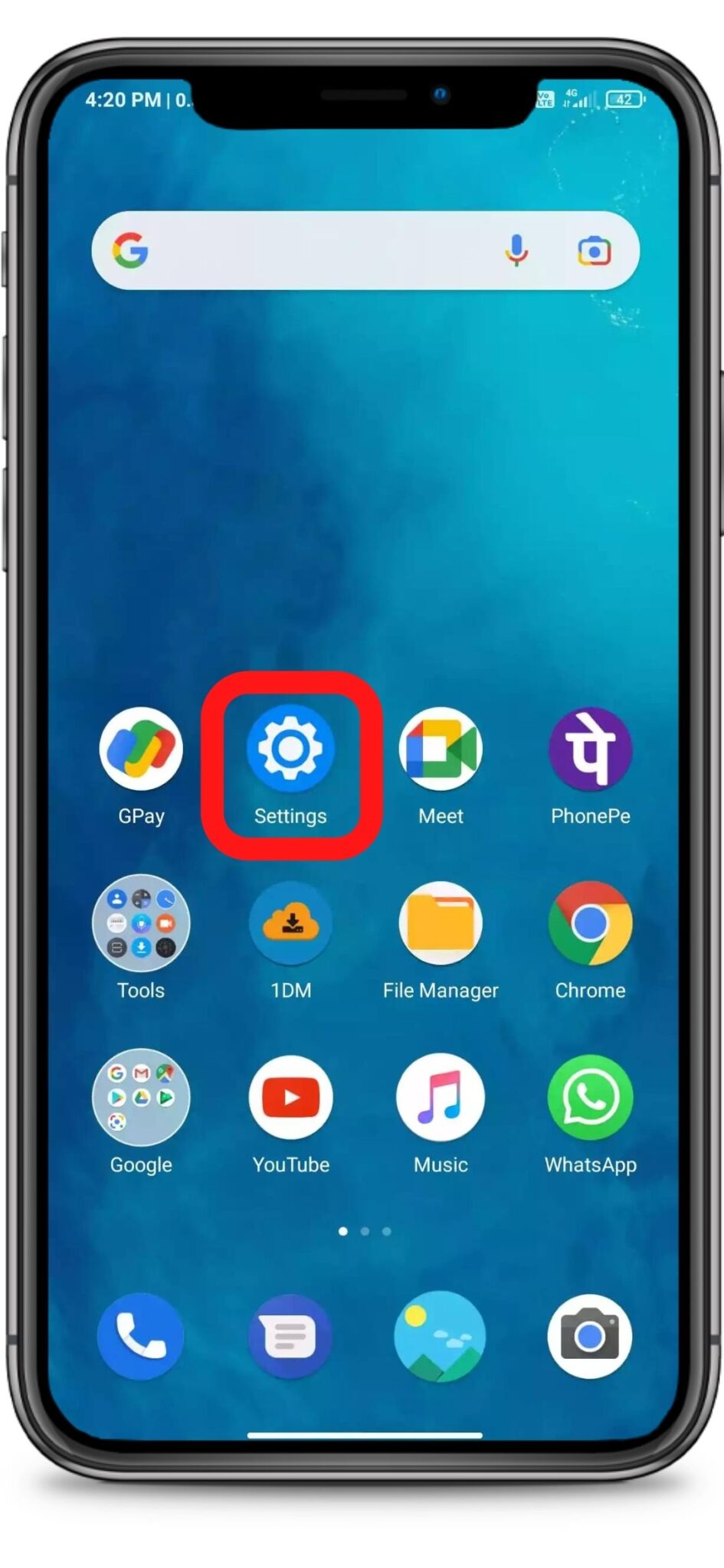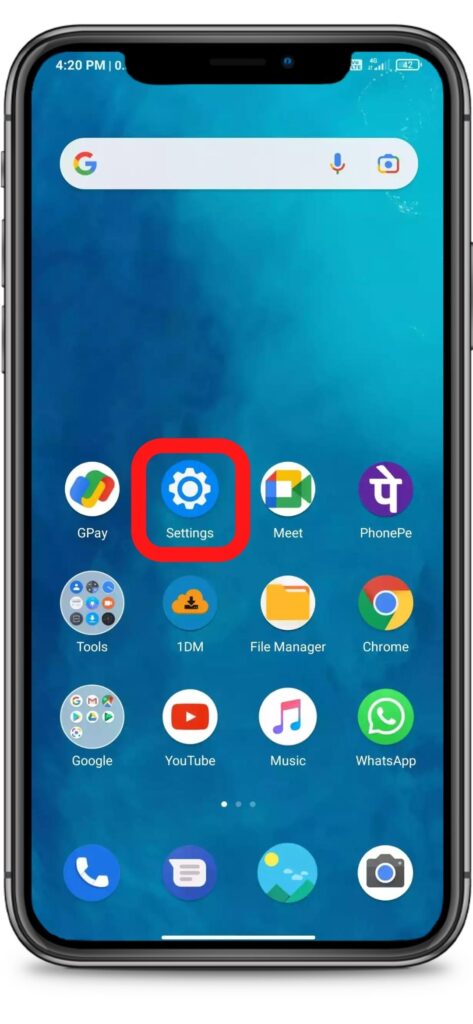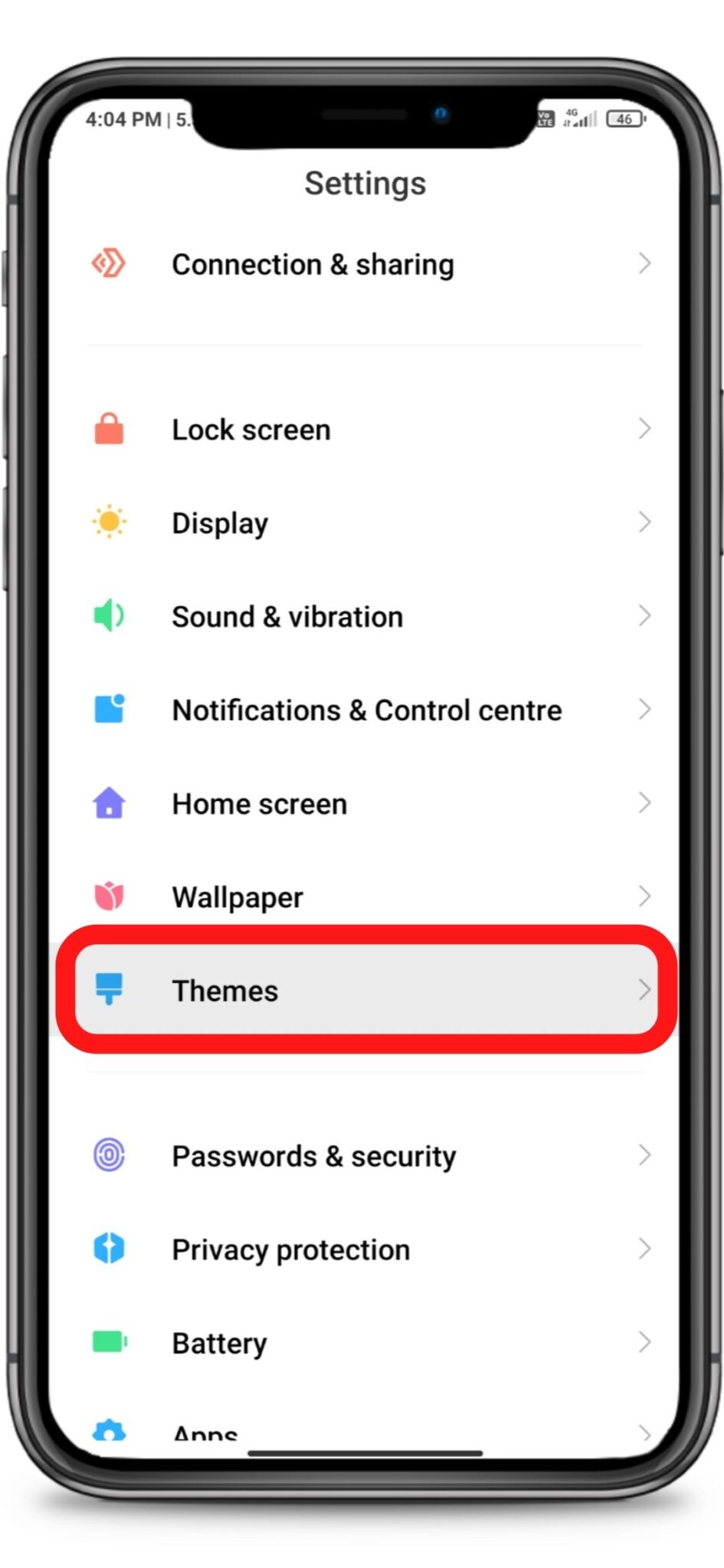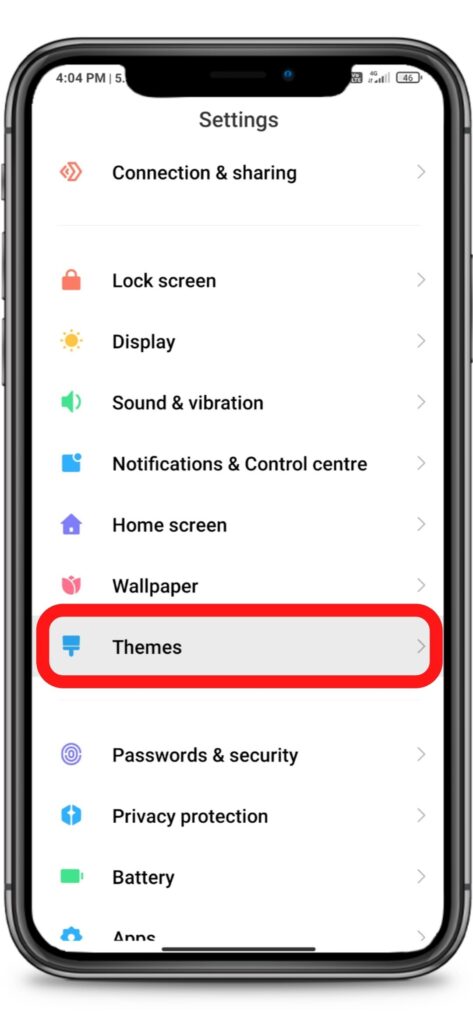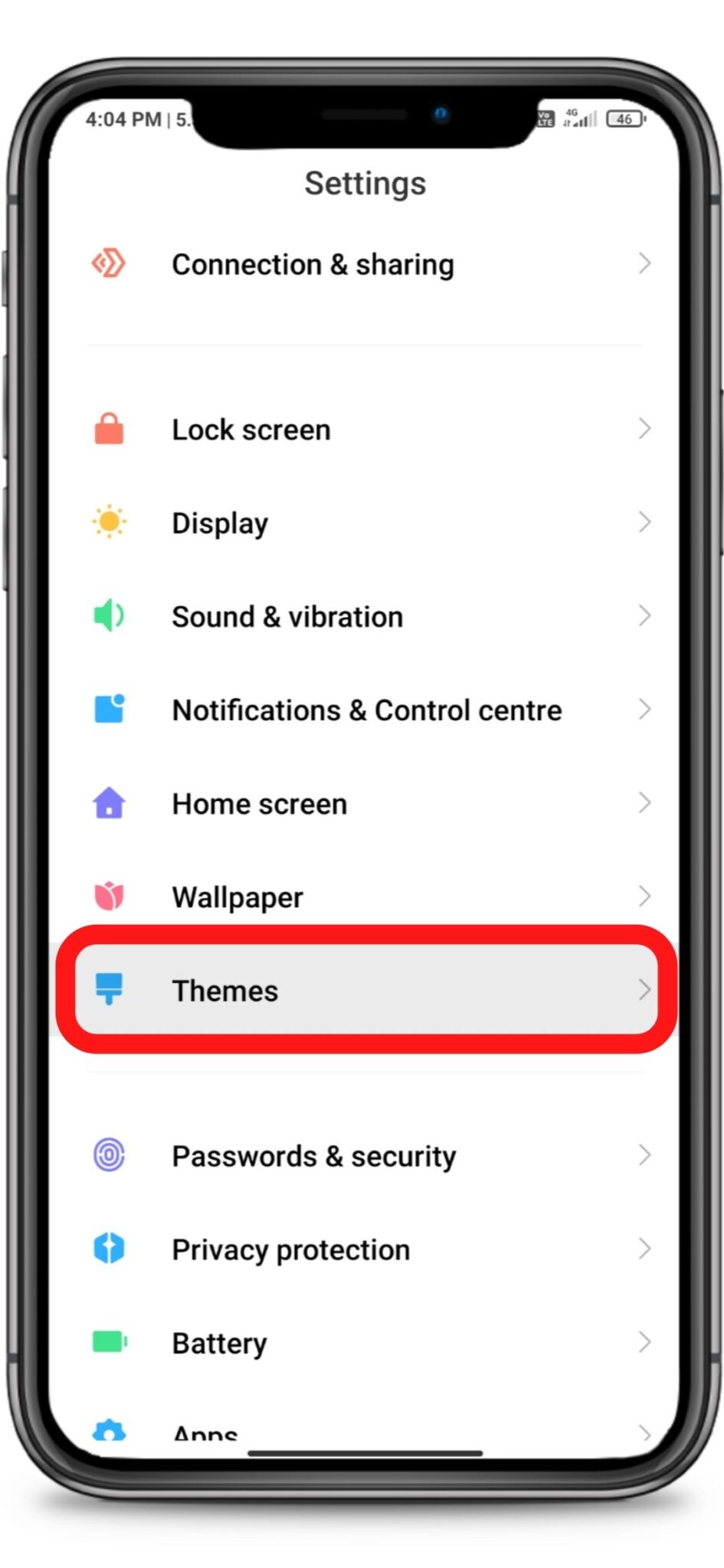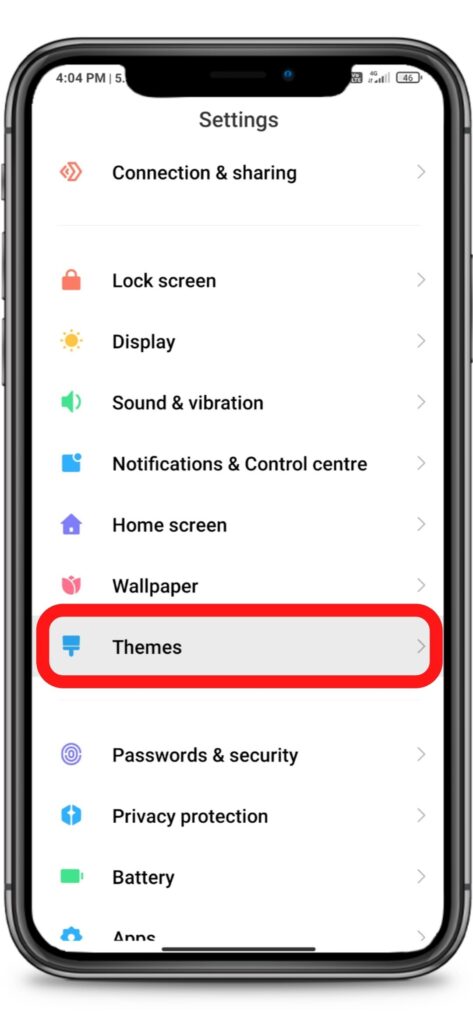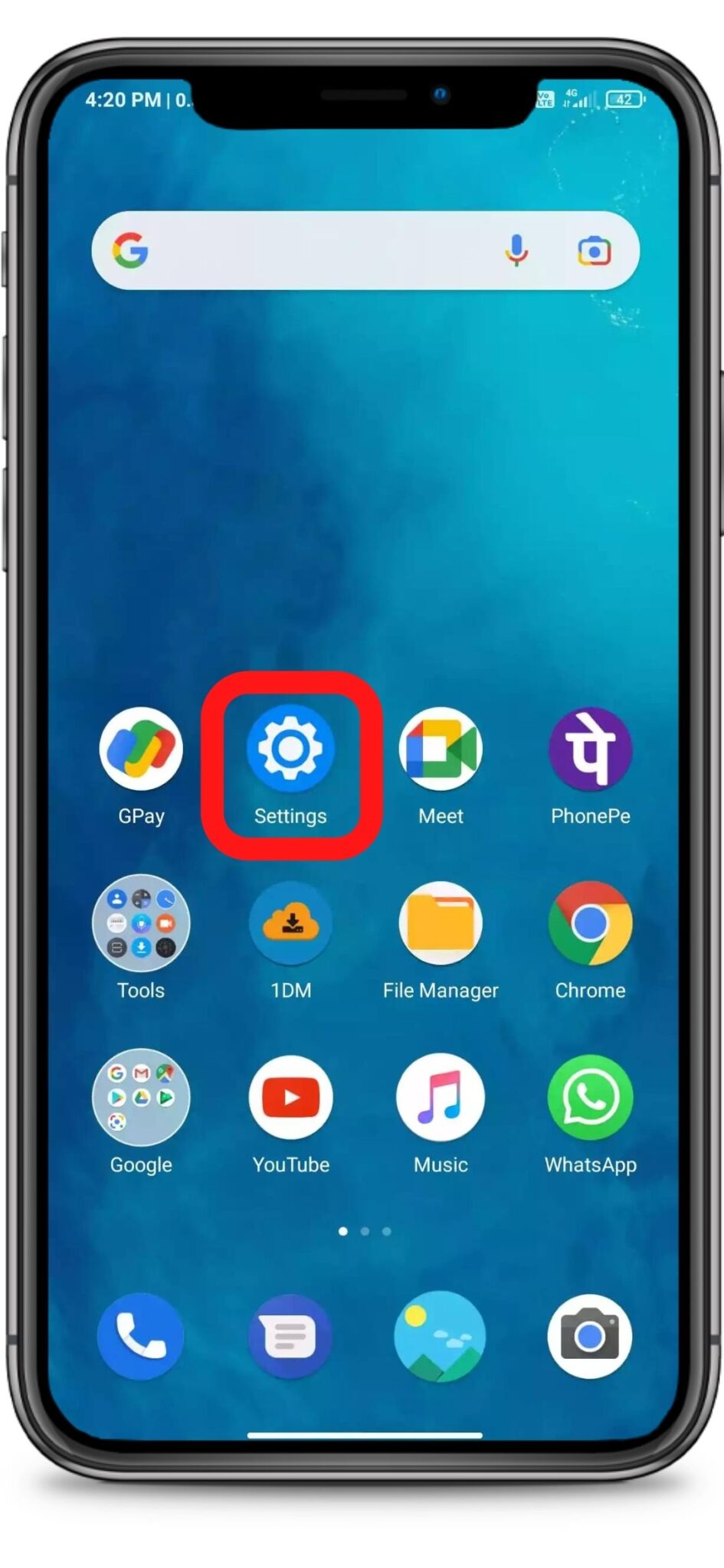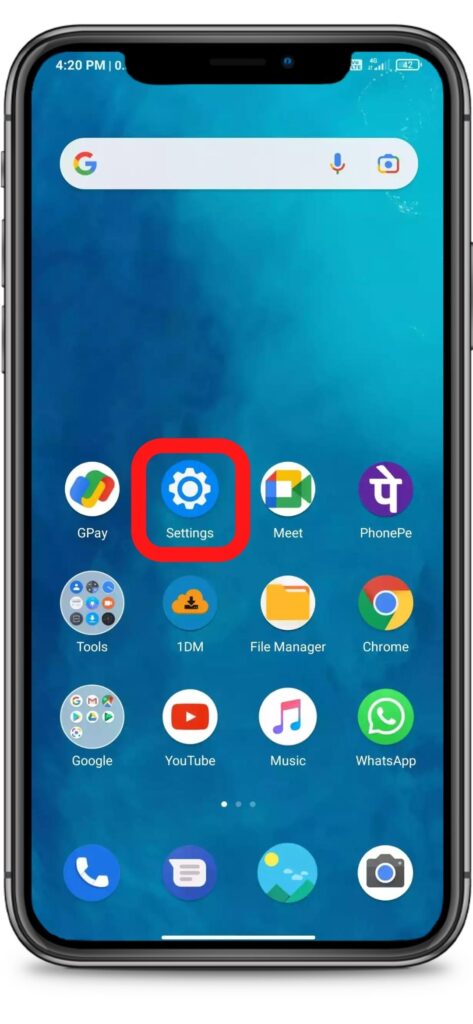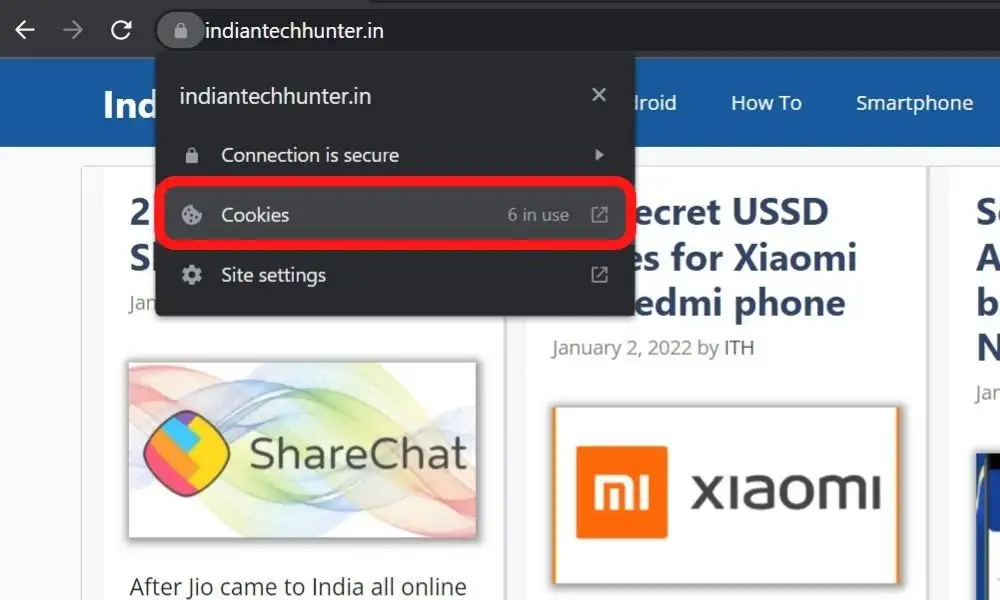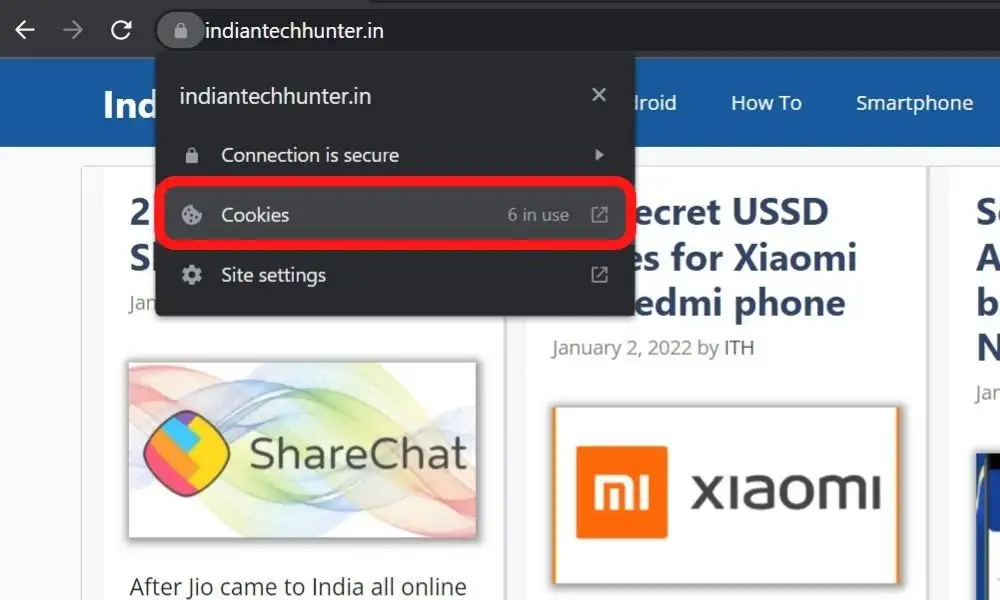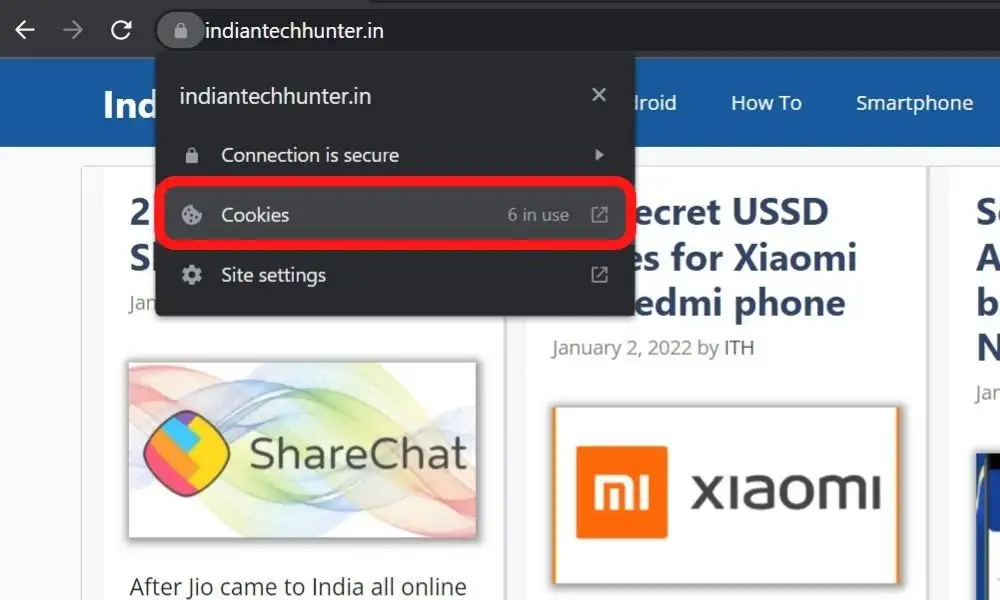 5. Yahoo Down
Go to google and check if yahoo servers are down or not. There are many sites where people comment if Yahoo is not working today. If yahoo is down today many people will react to it and comment on many sites to check such events you can search on google yahoo down.
If yahoo servers are working fine then the problem must be there on your side.
6. Update Yahoo App
By using an old version of Yahoo you may get such error 'An Error Occurred While Sending the Message' so try to check if a new version of Yahoo is available or not. If it is available then update it as early as possible and your problem will be solved easily.
Steps to Update Yahoo mail on Android:
Open the Google Play Store.
Tap on it your profile or menu icon which must be present at the top.
Select My apps and games.
Find Yahoo mail and Update it.
If you want to try a different app similar to Playstore then you can easily try.
Steps to Update Yahoo mail on iOS:
Open the App Store.
Select the Today tab.
Tap your profile icon at the top of the screen.
Scroll down to check for updates on Yahoo mail and update it.
If you already have the latest version of Yahoo mail but still have this issue then try the next solution.
7. Restart
Sometimes your smartphone or PC gets some bugs in such cases rebooting your device is the best option that you can do to easily. Simultaneously, restarting can resolve the problem related to the network.
Conclusion
So this is it. We have tried to share with you the best working possible ways to solve An Error that Occurred While Sending the mail from the Yahoo mail problem and hope you got the value from this post.
Have any questions? dont hesitate to express your thoughts in the comment box.