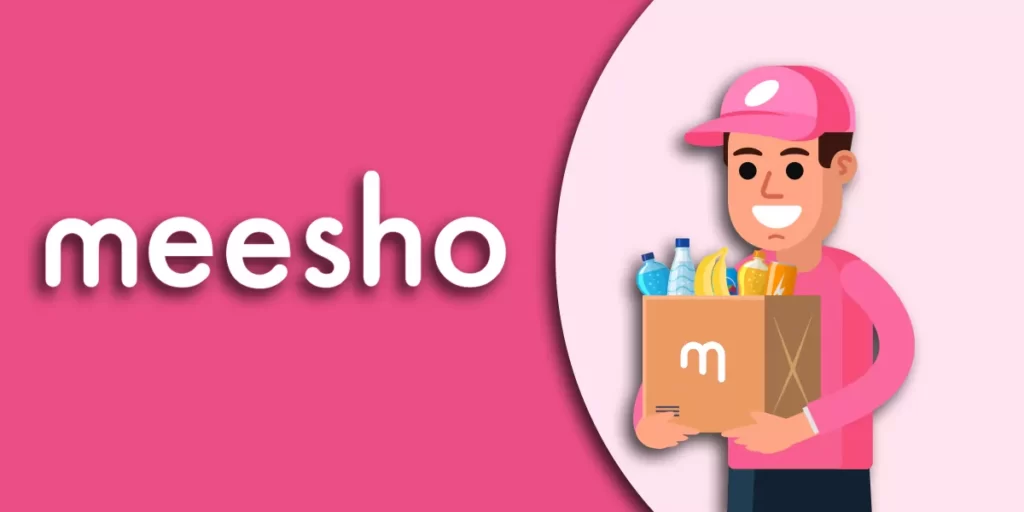 Meesho is an Indian e-commerce company, headquartered in Bangalore, India. It was founded by IIT Delhi graduates Vidit Aatrey and Sanjeev Barnwal in December 2015. It provides an online platform for small businesses to sell their products to consumers as well as resellers who can resell the products via social channels such as WhatsApp, Facebook and Instagram.
Recently my friend asked how to change the bank account in the Meesho account and Messho seller account and here is the answer for everyone who is searching for it.
How to Change Bank Details in Meesho account
To change your account in Meesho open the Meesho > Go to "Account" > "My bank details" > In the upper-right corner go to the edit option > Now enter your new bank account details here and hit the update button. By the end, your bank account will be updated.
If you didn't understand it then here is the short video for it.
How to Change Bank Details in Meesho
To update the bank details in the Meesho supplier/ seller of your account open your supplier account and go to Support > Account > Now Choose "How to update my account details?" > Create a new ticket > Now in the description mentions your bank details and your contact number > Meesho support team will contact you as early as possible.
If you want to watch the video for this then watch the video given below.
So this is it guys hope you got help and value from this post. Have any other doubts then dont hesitate to ask us in the comment box we love to help you.