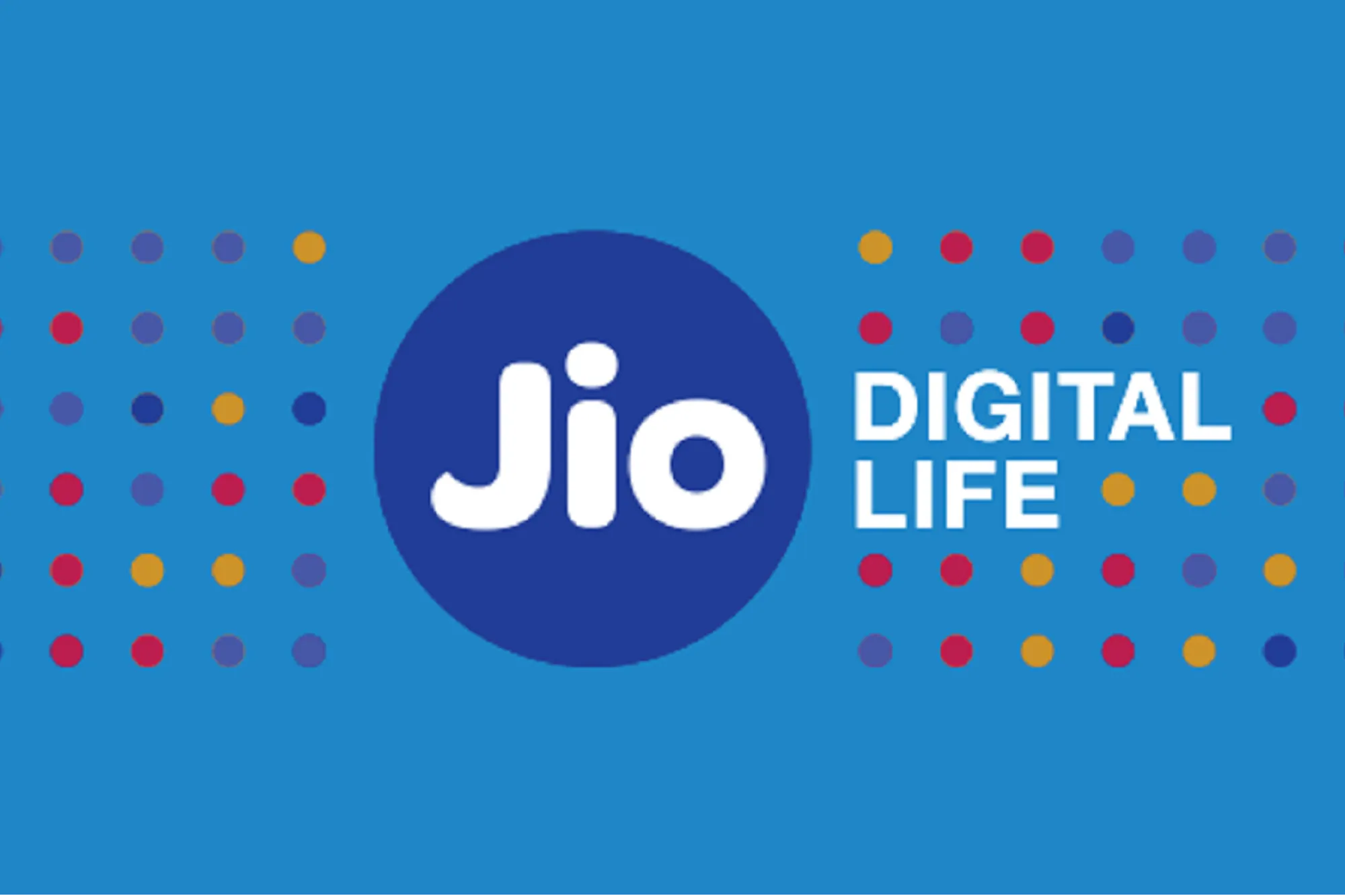 If you are also one of the users of Jio Fiber, then you will also have to face many problems related to it. Jio Fiber Service Id Issue is also one of these. In this post, you will know about the solution of this problem.
If you the user of Jio Fiber, then you may have faced many issues and problems and confuions related to service and use case. Jio Fibr Service ID issue is also one of these. In this post we are going to alk on this specific case so read it carefully.
Jio Store Not Open Showing Service Id Login
Whenever someone open Jio Store or a Jio TV you are asked to login with the service ID. But sometimes this ID dosent show or show wrong Service ID.
How To Fix Service Id Issue
You can overcome this problem in these ways.
Login With Service Id
reset set up box
reset router
1. jio fiber service id issue
Login With Service Id
Click on Jio Store.
Click on Login With Service Id.
Enter the Service Id of your connection. (If the id is not known then click here Click Here)
Click on Generate OTP.
Enter the Otp received on your registered mobile in Tv.
Jio Store will be successfully opened.
2. Reset Set Up Box
Go to the Set Up Box setting.
Click on Reset.
After reset, let all the apps download automatically.
Now open Jio Store.
jio store Working Fine.
3.Reset Router
If the same issue is coming again even after doing the first 2 things, then in this way you can solve that problem.
Take any pen or sharp object.
Now take your Jio Fiber Router carefully in hand.
Turn the router back and forth.
There will be a small hole near the WPS button.
Insert the pen into the hole and hold it for 20 seconds.
After pressing the button, see that the router's light will turn red.
Wait for 5 minutes.
Now change the Name and Password from your My Jio App.
Now connect the Set Up Box. Done!
Jio Fiber Service Id Issue Fixed.
Apart from this, if you are facing any problem related to Jio Fiber connection, then do tell by commenting.
Conclusion
We have shared all possible solutions to the problem of How To Fix Jio Fiber Service Id Issue In Jio Store & Jio Tv+. If you still have any kind of issues or problems then feel free to comment below. We will help you as soon as possible.