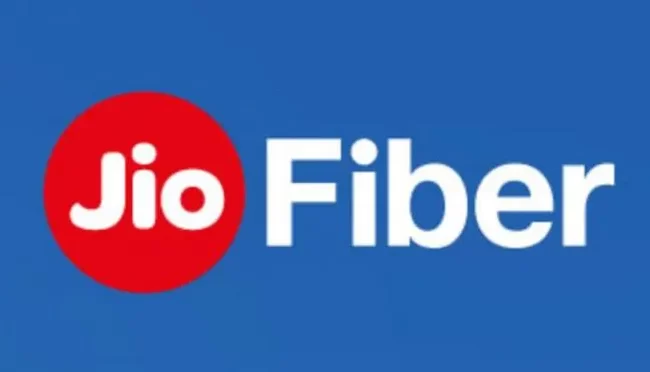 JioFiber gives you ultra-high-speed internet up to 1Gbps with access to Jio & other Premium OTT Apps. Apart from this, a JioFiber user gets access to a TV to TV calling, Jio Security, Home Networking and many more features.
What is Jio Fiber Service Id
Jio Fiber service Id is the unique series of numbers and alphabets which is to identify the specific user. It helps to identify a user, find issues, and manage the different users of Jio Fibre.
How to get Jio Fiber Service Id
Only Jio Fibre service customers have this ID. Other services of Jio have different IDs, so if you are getting any errors related to only Jio Fibre this ID will be used to solve your query.
When you install Jio fiber, only then get a Jio Fiber Service Id which you will get in your message mail, whose starting digit will be a total of 12 digits.
What is the use of Jio Fibre Service Id?
It is used in many places like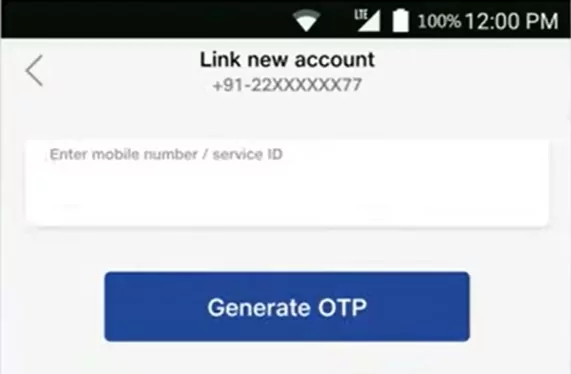 It can be used to log in instead of your mobile number Jio Fiber and related services.
Jio store login in TV.
While complaining about mobile connection etc.
while registering in my Jio.
How To Find Jio Fiber "Service id"
You can find out your Service Id in different ways. You have 4 ways to know about Jio Fiber Service Id, below you will get complete information about it
1. Mail & Messages
If you have recently got the connection installed or recharged, then you must have received a message in which your landline number and service ID will be given, the same information will be given to you along with the bill on your registered mail id.
2. Jio Site
Open Jio.com and log in to your account.
Now enter your registered mobile number.
And submit OTP.
Your Jio fiber account will be opened.
Now click on My Statement and find out your Jio service id.
3. My Statement
Open your 'My Jio' app
Switch to your Jio fiber account(it must be linked first.)
Now on the home page, you will see your landline number.
Scroll the page upwards.
Tap on "My Statement"
Tap on View Statement and submit
Now you will get all the information about your account in which your Jio Number, Jio Account Number and Jio Service ID will be there.
4. My Jio App
Open your 'my Jio' app
Open your Jio fiber account from here.(If it is logged in.)
Now click on the three-line on the top left corner.
Tap on Profile and other settings.
Your landline number will be Shown.
Now scroll up the page
Look at the top where the landline number was there, your Service Id should have appeared at that same spot.
If you have any thoughts then do comment below, we love to hear from your side.