Recently while logging in to the Meesho app I encountered an error and it was saying 'An Unexpected Error Occurred Please Try Again Later' so I tried to find a solution online and also I tried some solutions using my experience.
I have explained some working solutions for this error hope they help you.
Solutions to solve Meesho 'An Unexpected Error Occurred Please Try Again Later'
1. Set date and Time
Due to the wrong date and time this error is most common so you just have to set the correct date and Time.
From your home screen, navigate to smartphone Settings '⚙'.
Then Tap General.
Go to Date & Time.
Now make sure that the option Set Automatically is turned on.
If this option is turned off, check that the correct Date, Time and Time Zone are selected.
2. Clear Cache
Clearing the Meesho app's cache will not delete any important data and it can resolve your problem easily.
Follow the simple steps given below to clear Meesho Cache.
Long tap on the Meesho app's icon then tap on the 'App info'. (Basically, tap on the 'i' symbol)
Now tap on the 'Clear data'.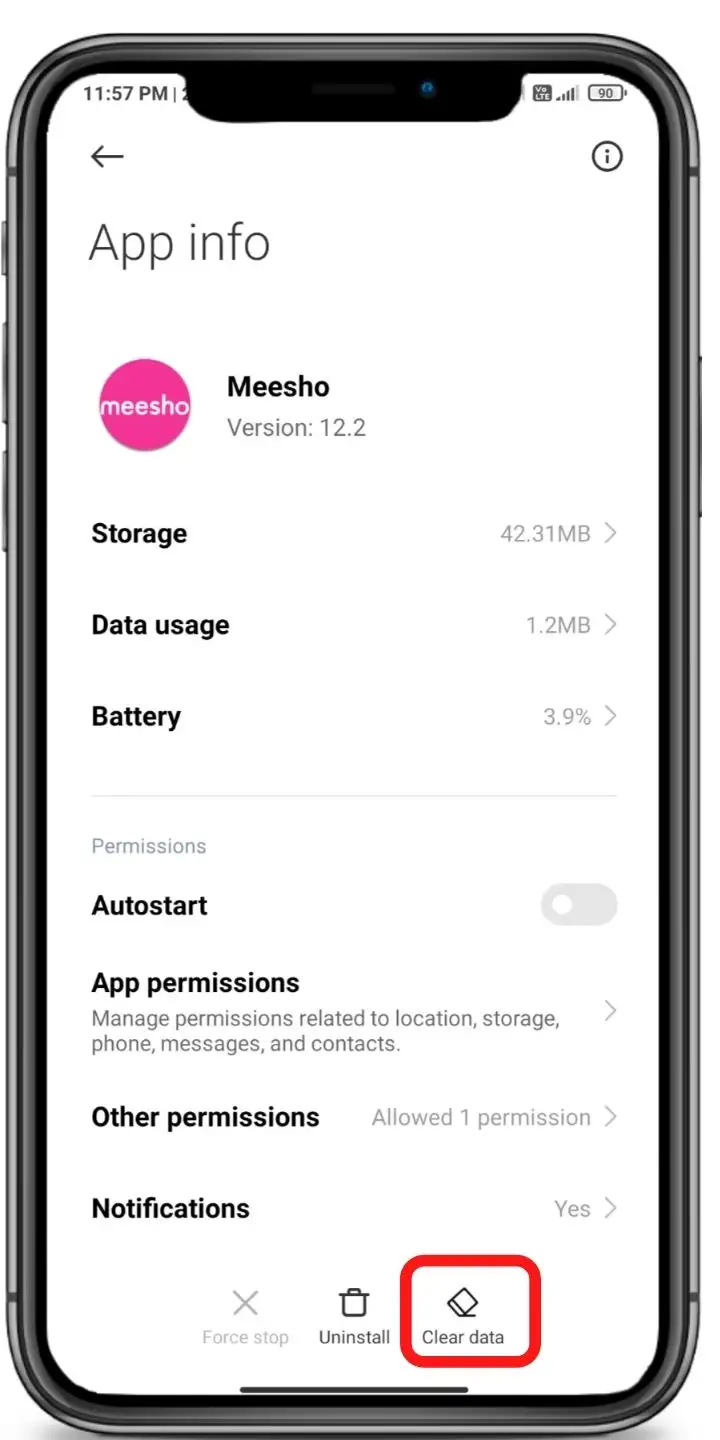 Then tap on the 'Clear Cache'.. Done! (In some smartphones the Clear Cache option may be in a different location)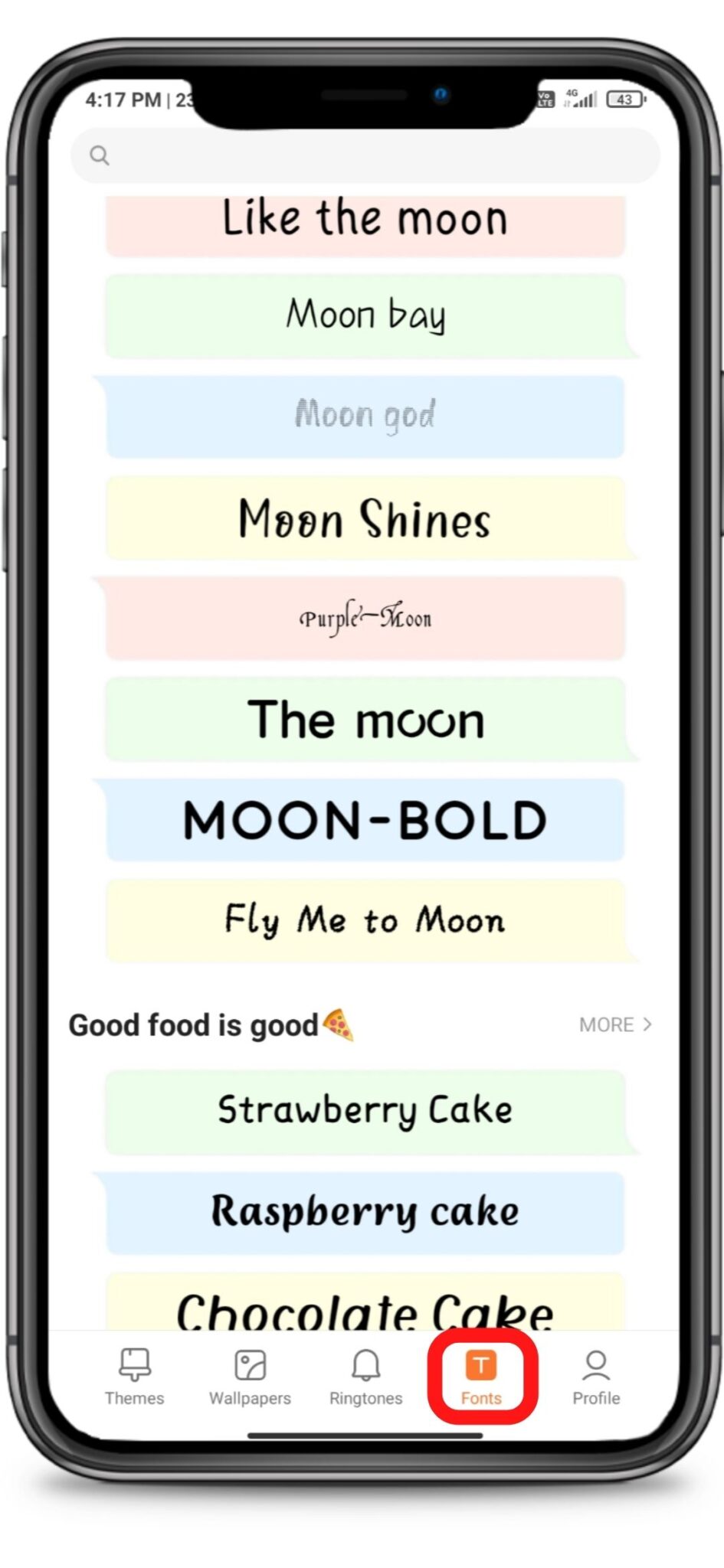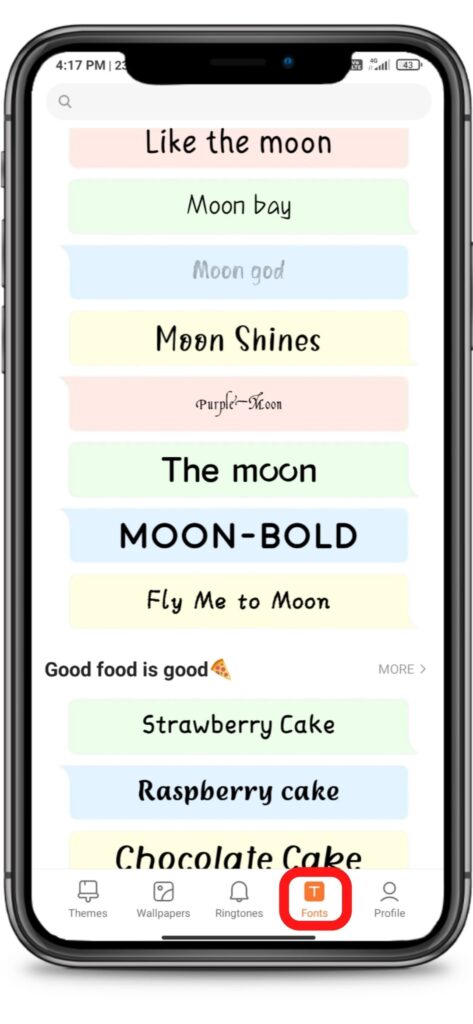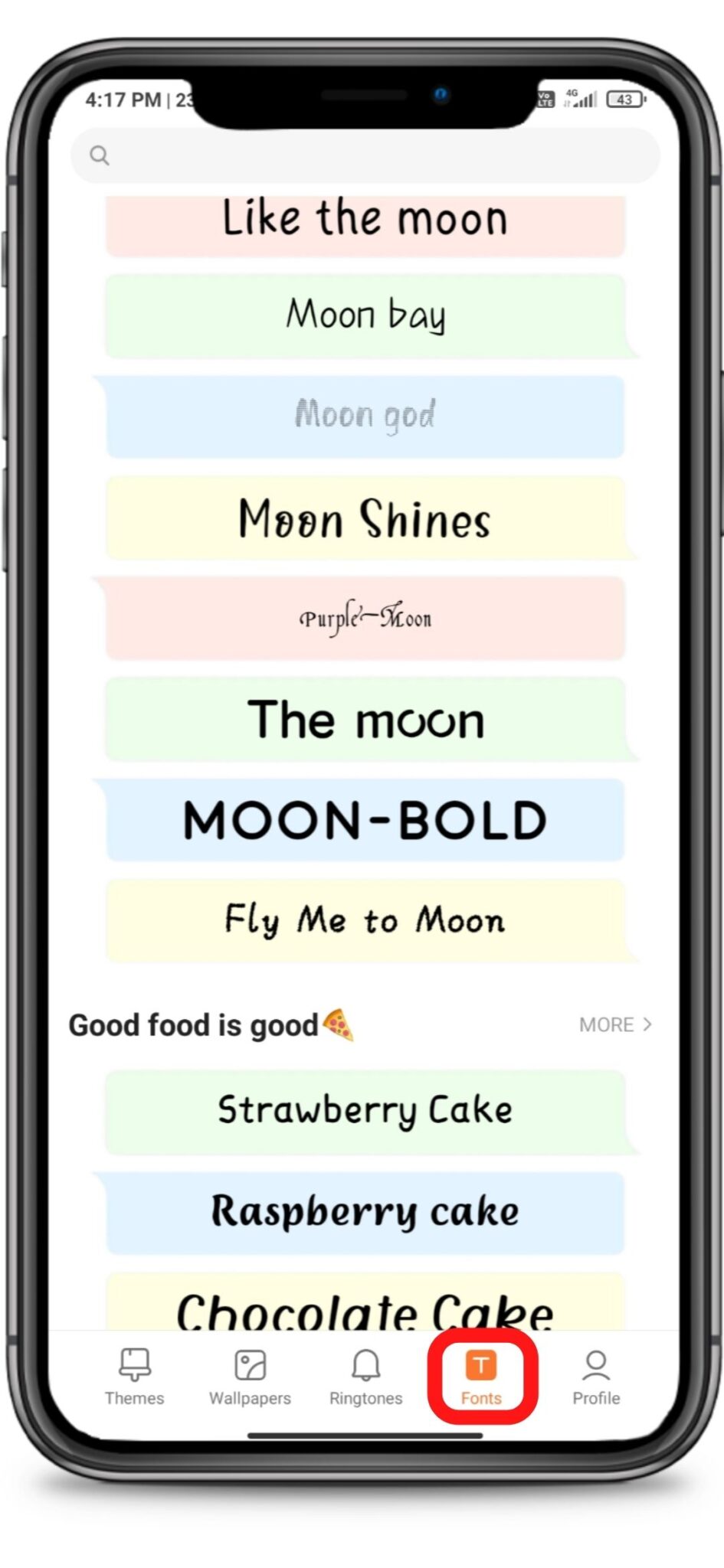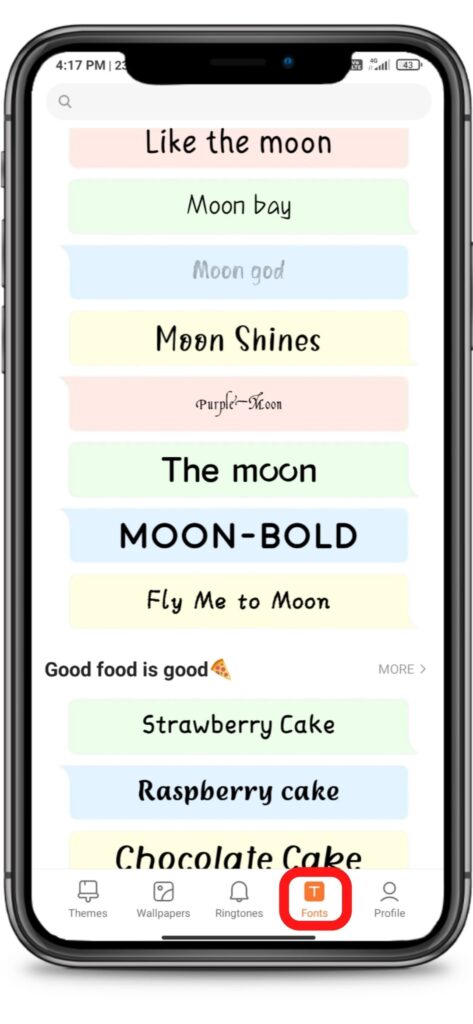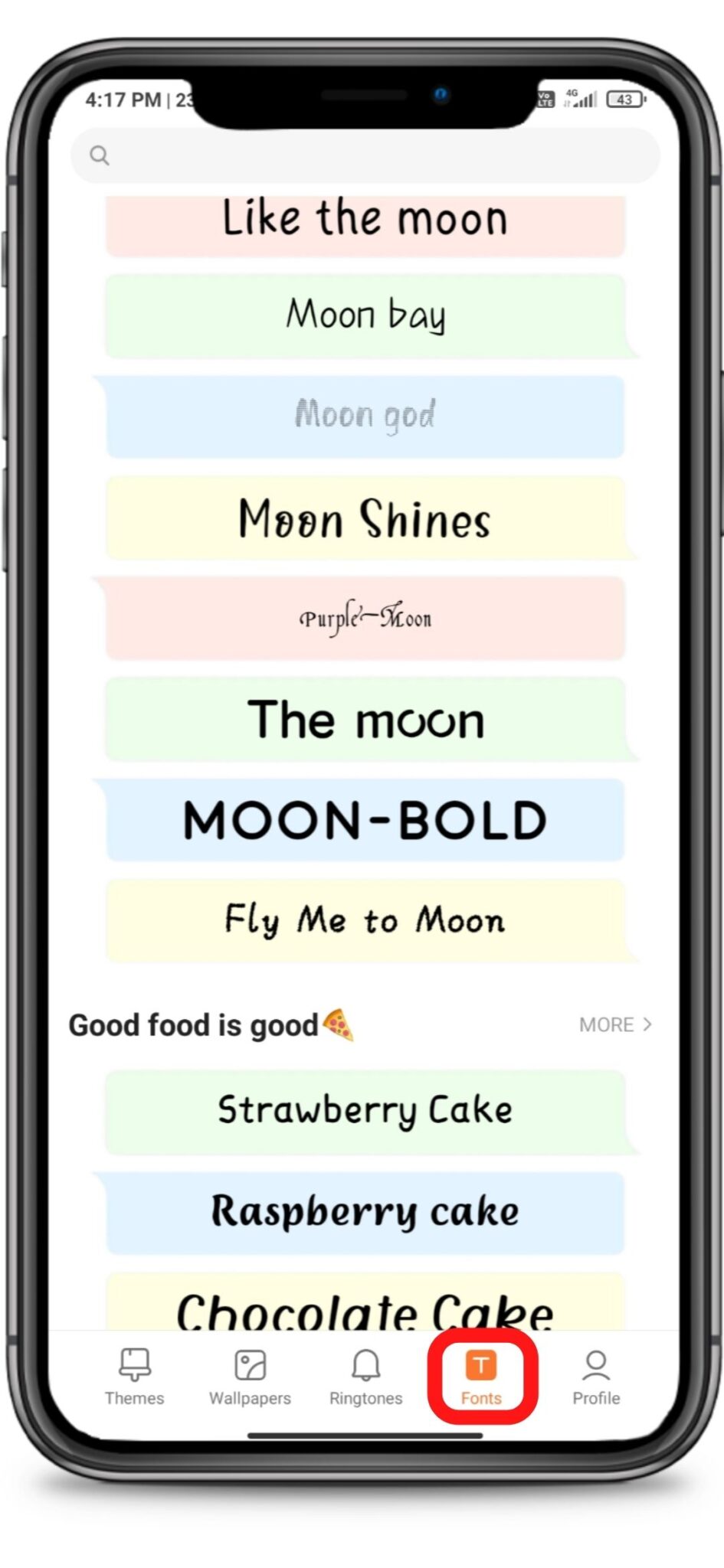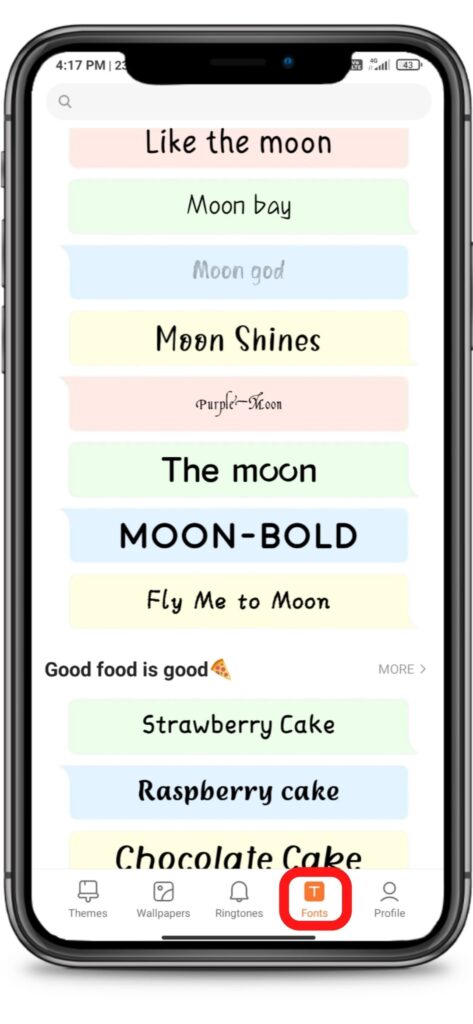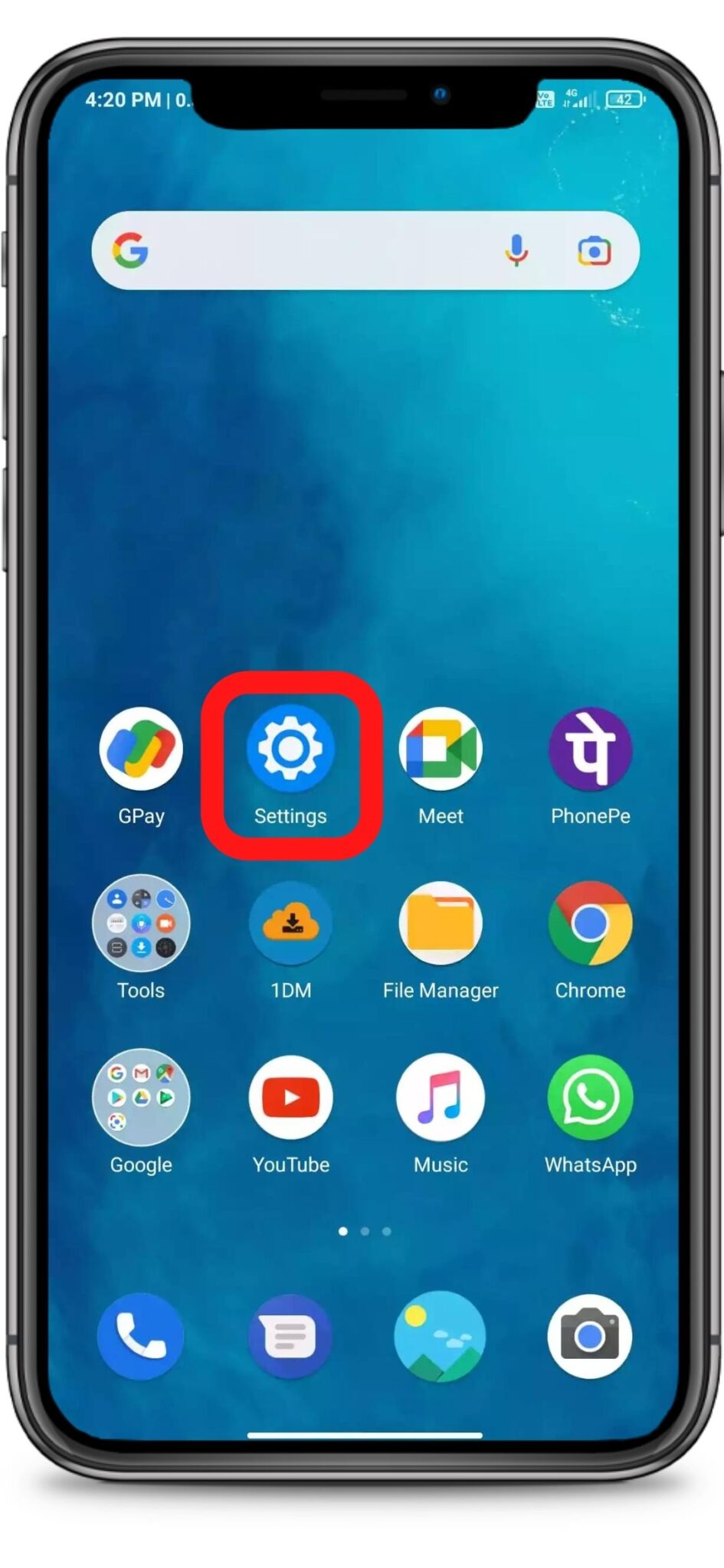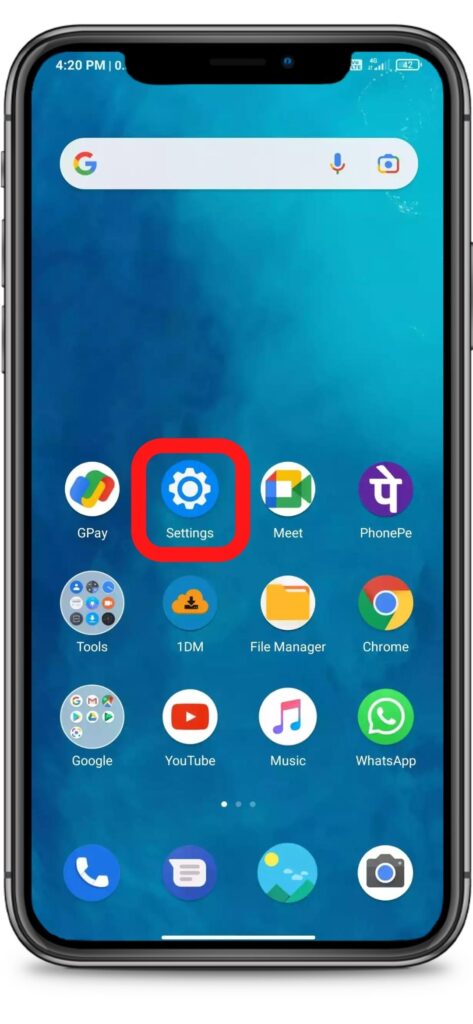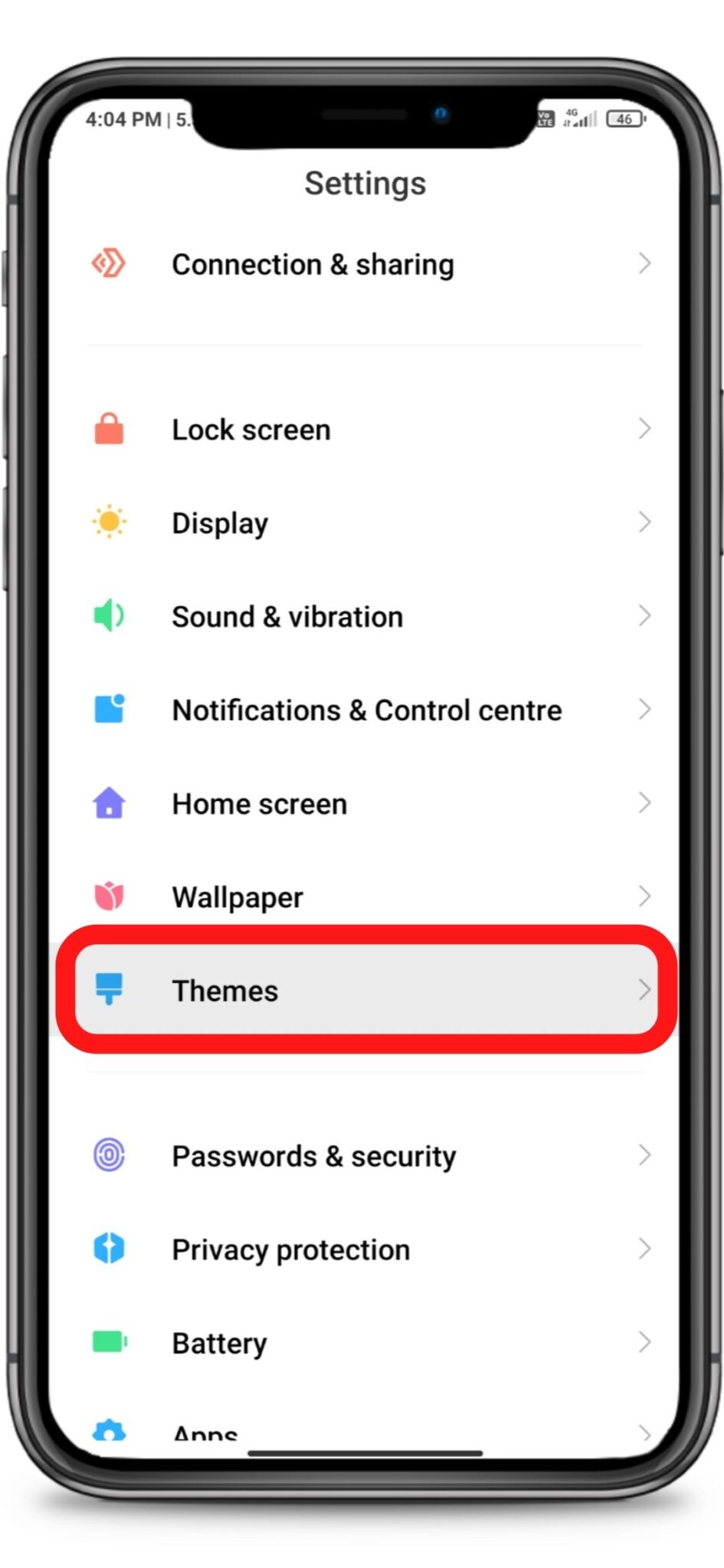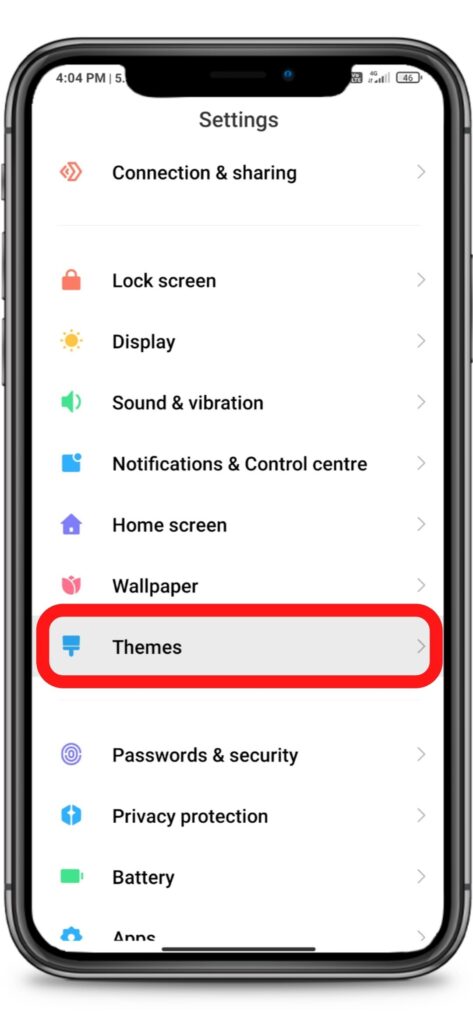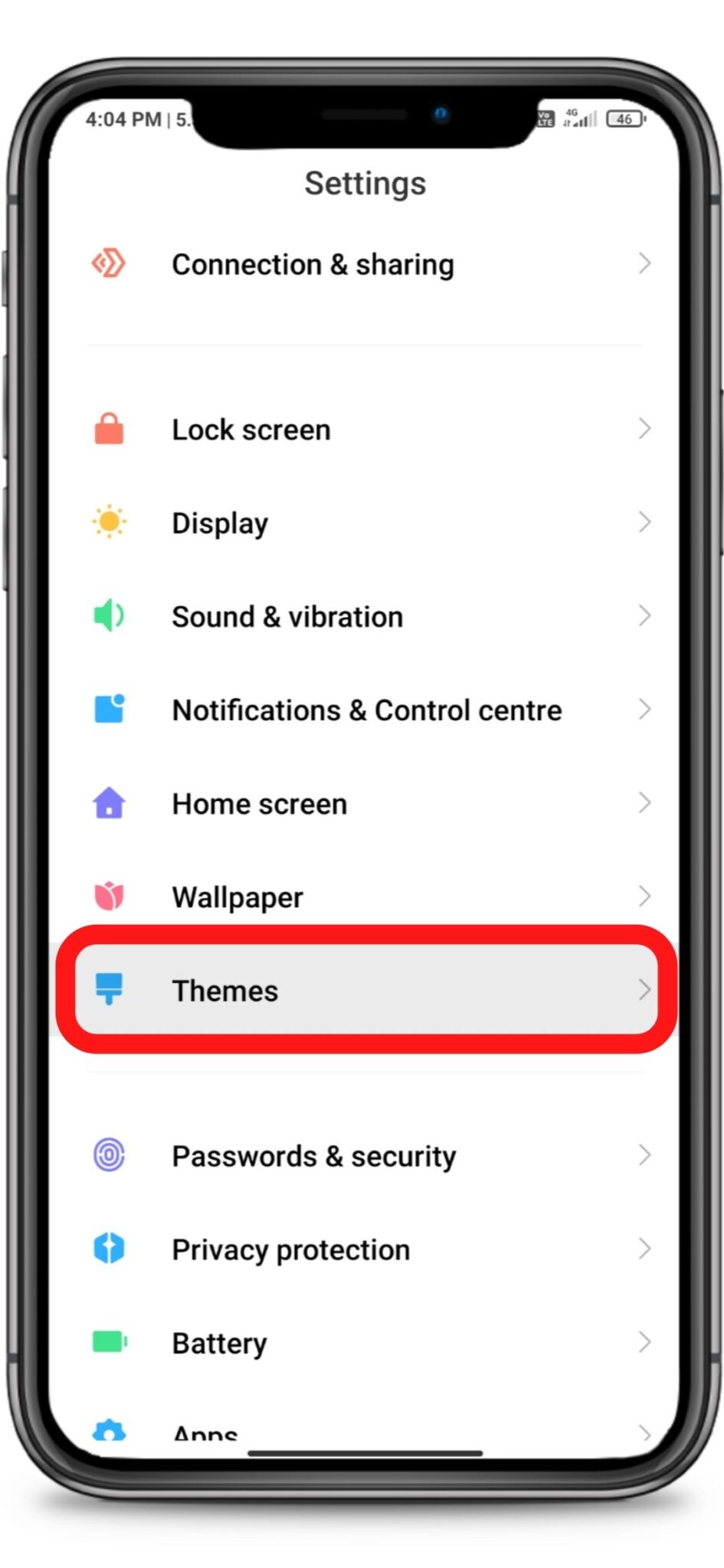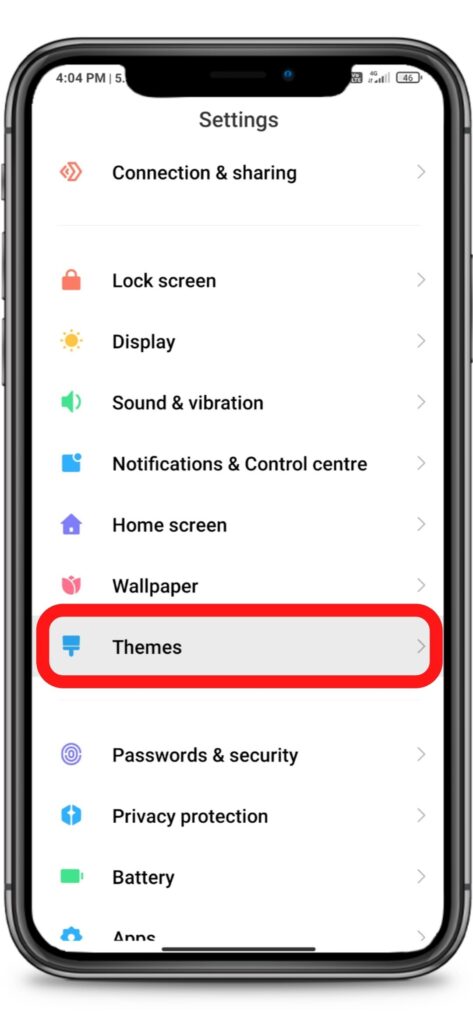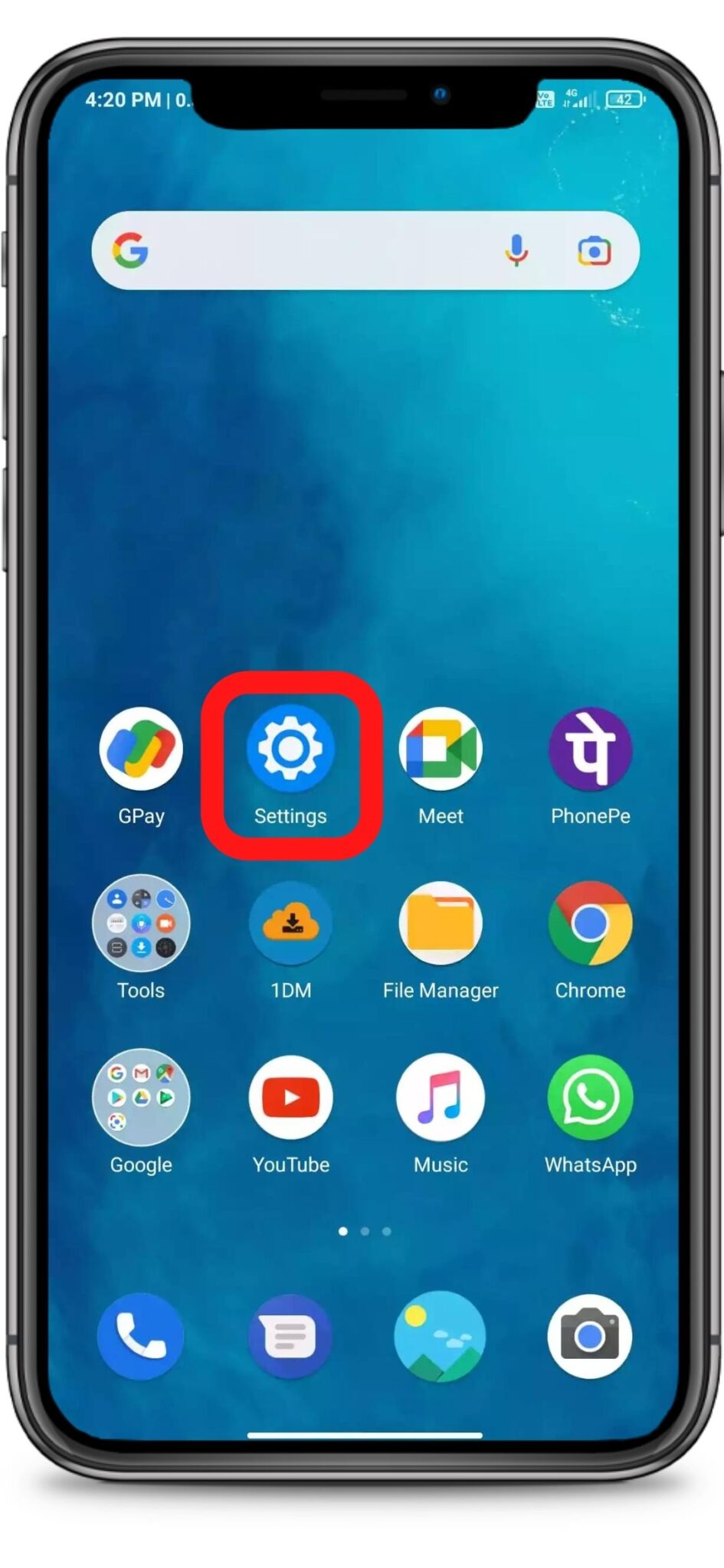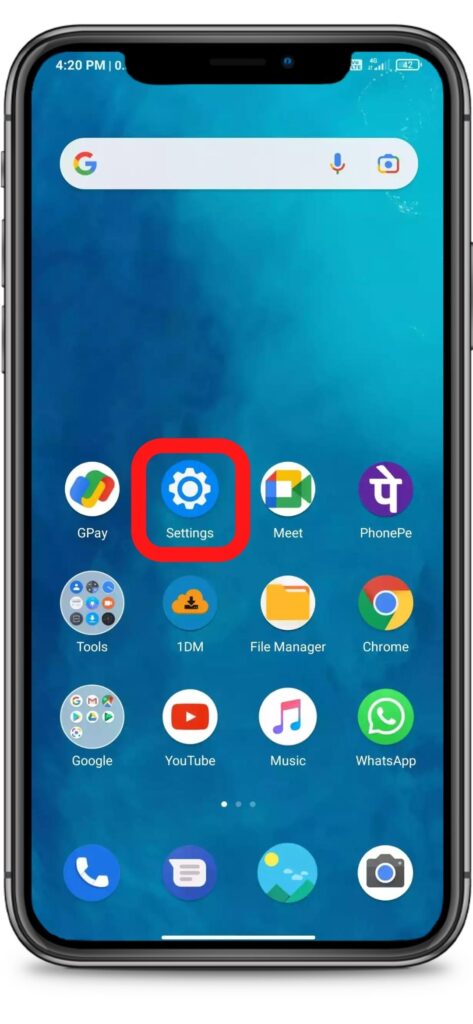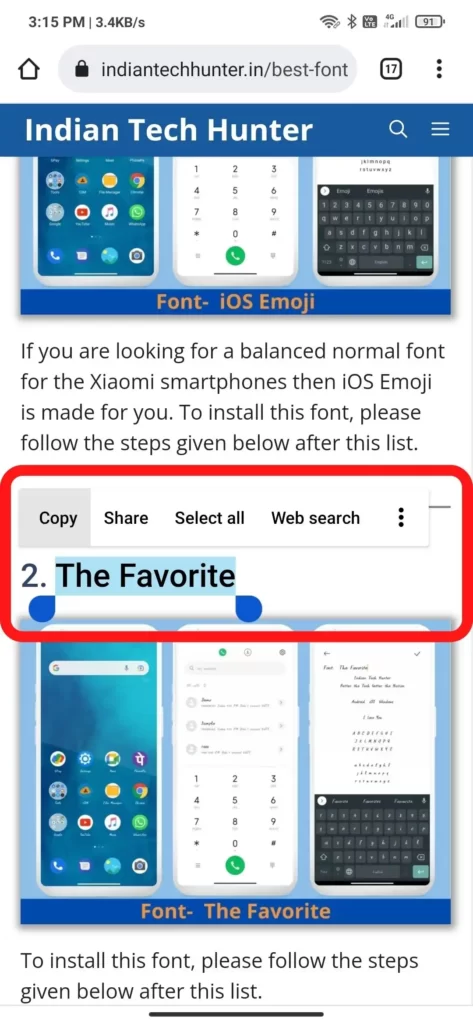 3. Update the Meesho app
An old version of the app has some bugs which can be the origin of such errors. Every app tries to remove such bugs and release a new version for that.
that's why you should keep your apps updated all the time. You can go to the Play store and check if a new version of the Meesho app is there or not.
4. Reboot Device
Once you have done all steps now just reboot your device and check if that error is still there or not.
Feel free to comment your thoughts on this post we would appreciate it.