Some report says, Using Flipkart there is an average of 1lakh orders per day. This is insane and many of them just search for many items to just check them out.
Such searched items cannot be deleted from the search feed directly. That's why here I am to help you delete the browsing history of your Flipkart account.
If you carefully see there is no direct way currently to delete the search history of Flipkart, to solve I checked out all setting options and forums on the internet. I have tried to explain below some of the working solutions I have found.
I have tried to explain below some of the solutions that I have found.
Ways to Clear the Flipkart Search history?
1. Search more
If you are willing to delete search items from your Flipkart account then the best way is to search more! The limit of the list is 25 search items, so you just have to search 25 items and the item that you want clear from search history will be automatically cleared.
For example, if you have searched 'Panchang' and if you want to clear this search item Panchang then you just have to search for another 25 items on Flipkart and the word Panchang will be automatically deleted from search history easily.
If you are using
2. Clear Cookies in Browser
If you using the Chrome browser on a laptop or Smartphone then you just need to clear cookies of the Flipkart site.
I have explained how to clear cookies of a site. I have explained to clear cookies of my site just copy the steps for clearing the Flipkart site.
Open the site on which you are getting this issue in your browser (I am using my site to demonstrate)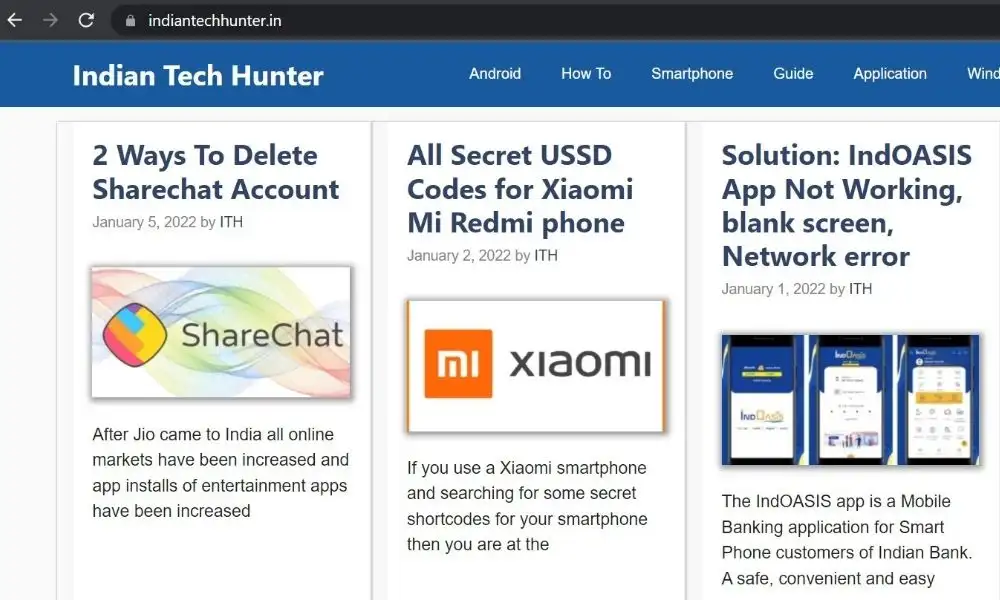 Now click-lock (🔒) icon which is present before the site URL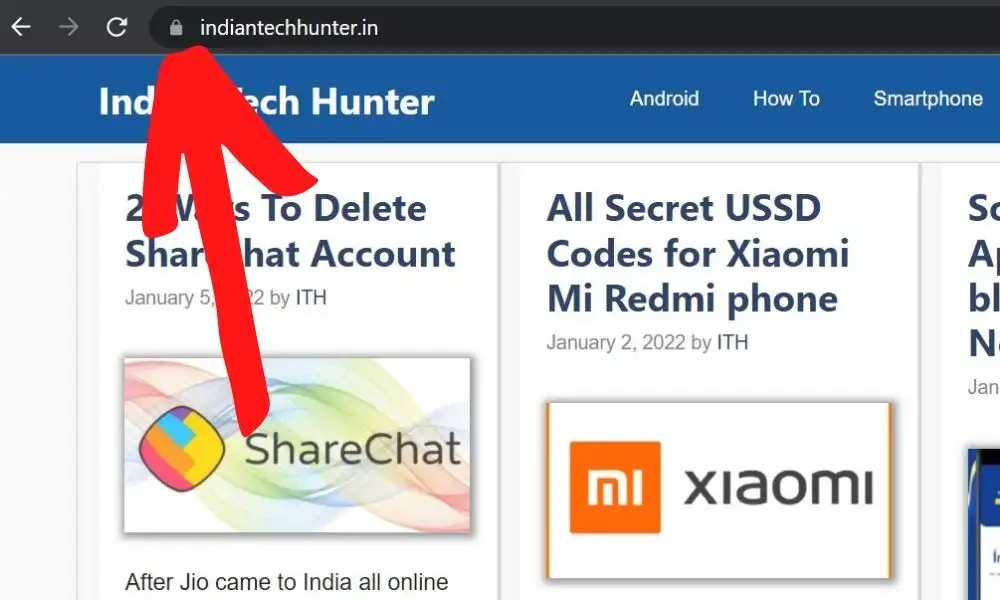 OR
In some cases you may see '⚠ not secure' so click on it
Now click on 'Cookies'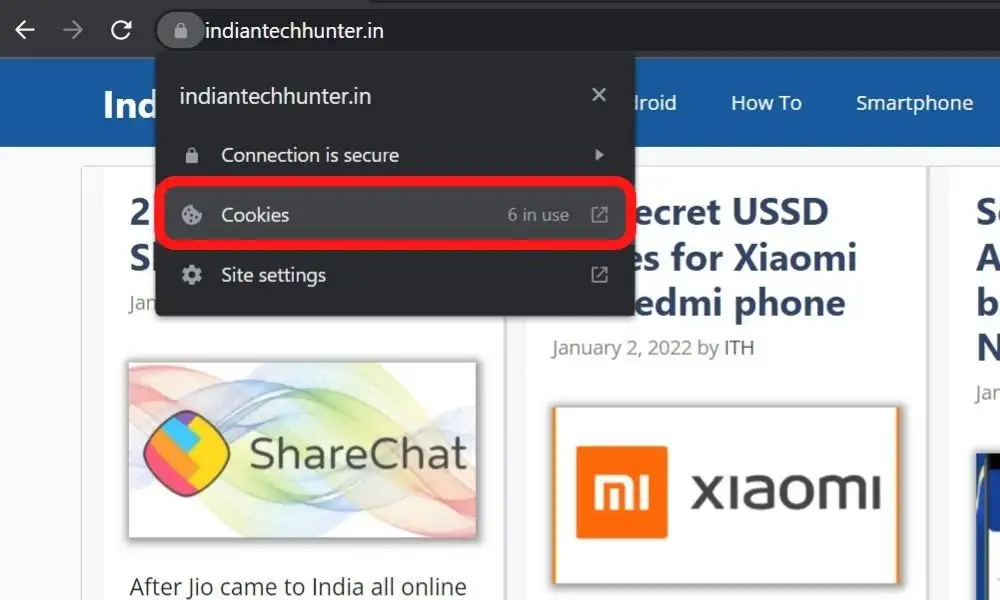 Now click on Remove till all coockies get removed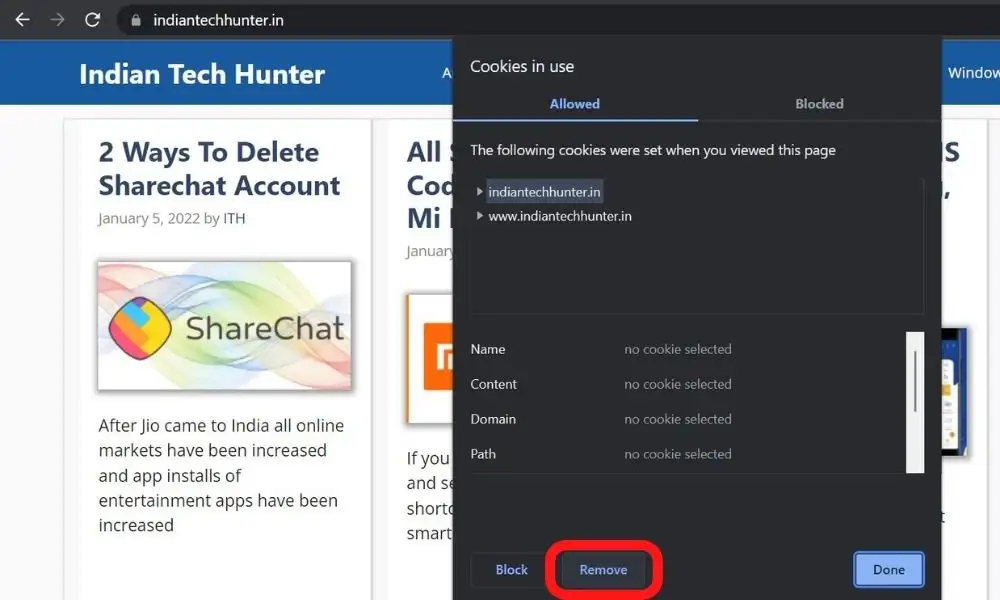 Now click 'Done'
Finally refresh the page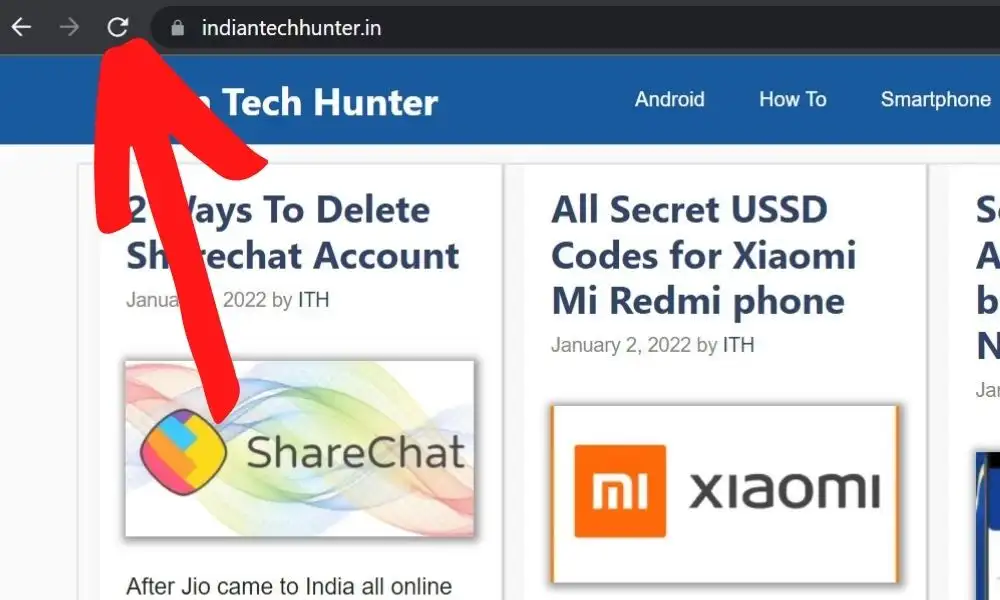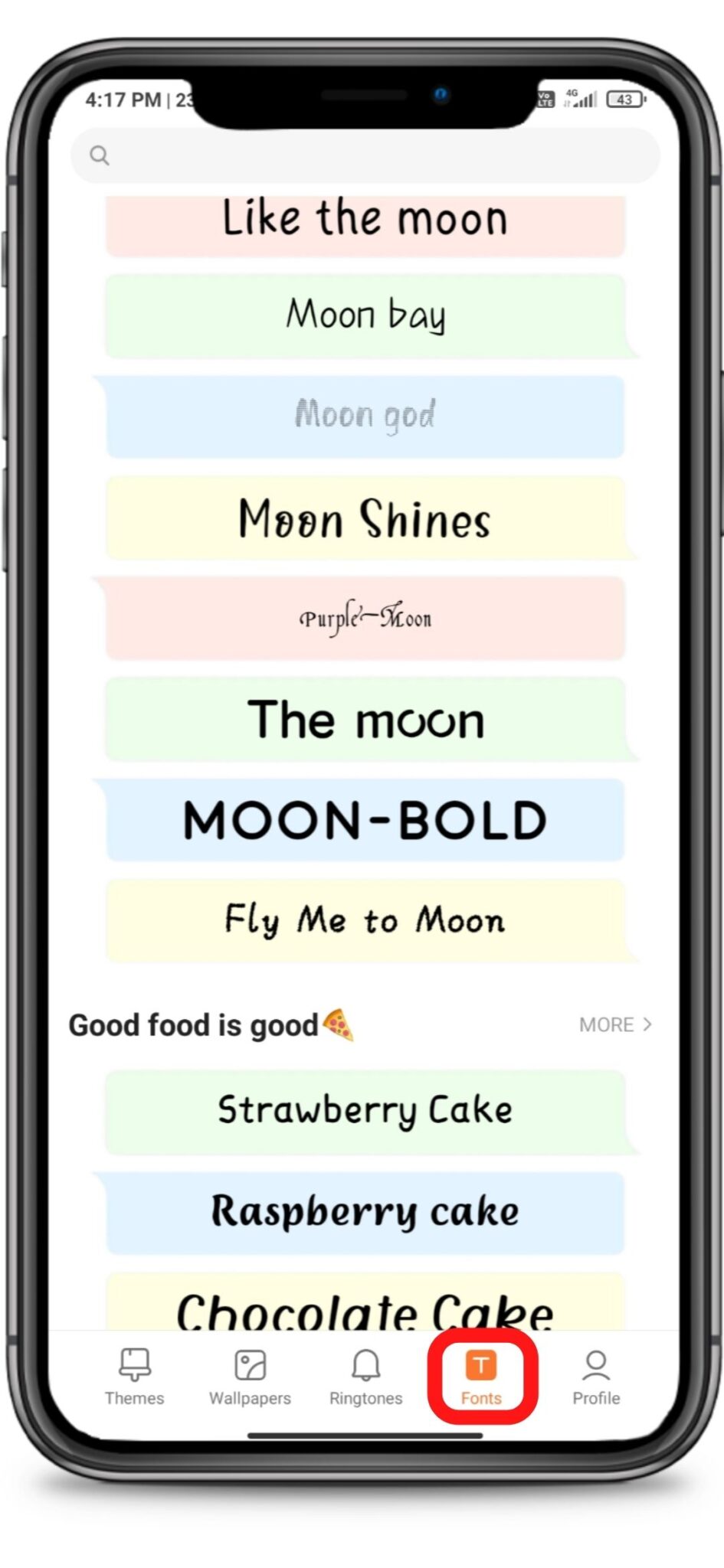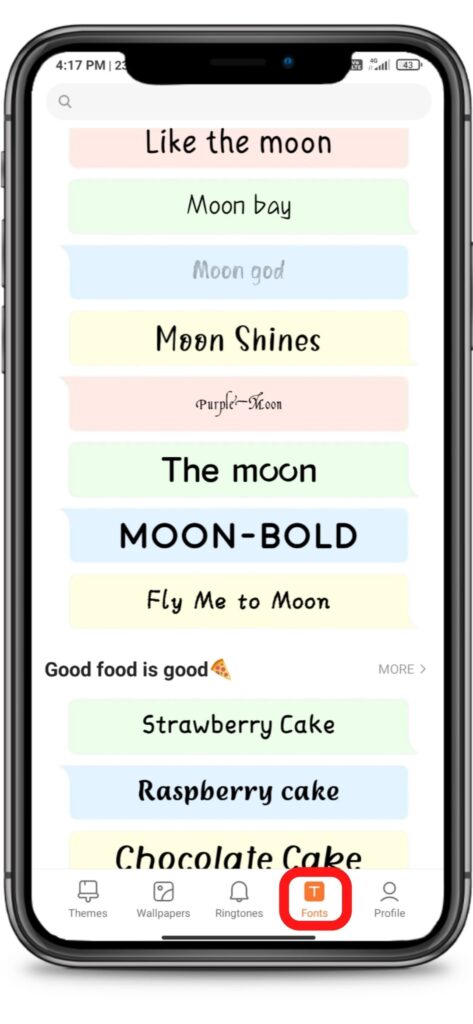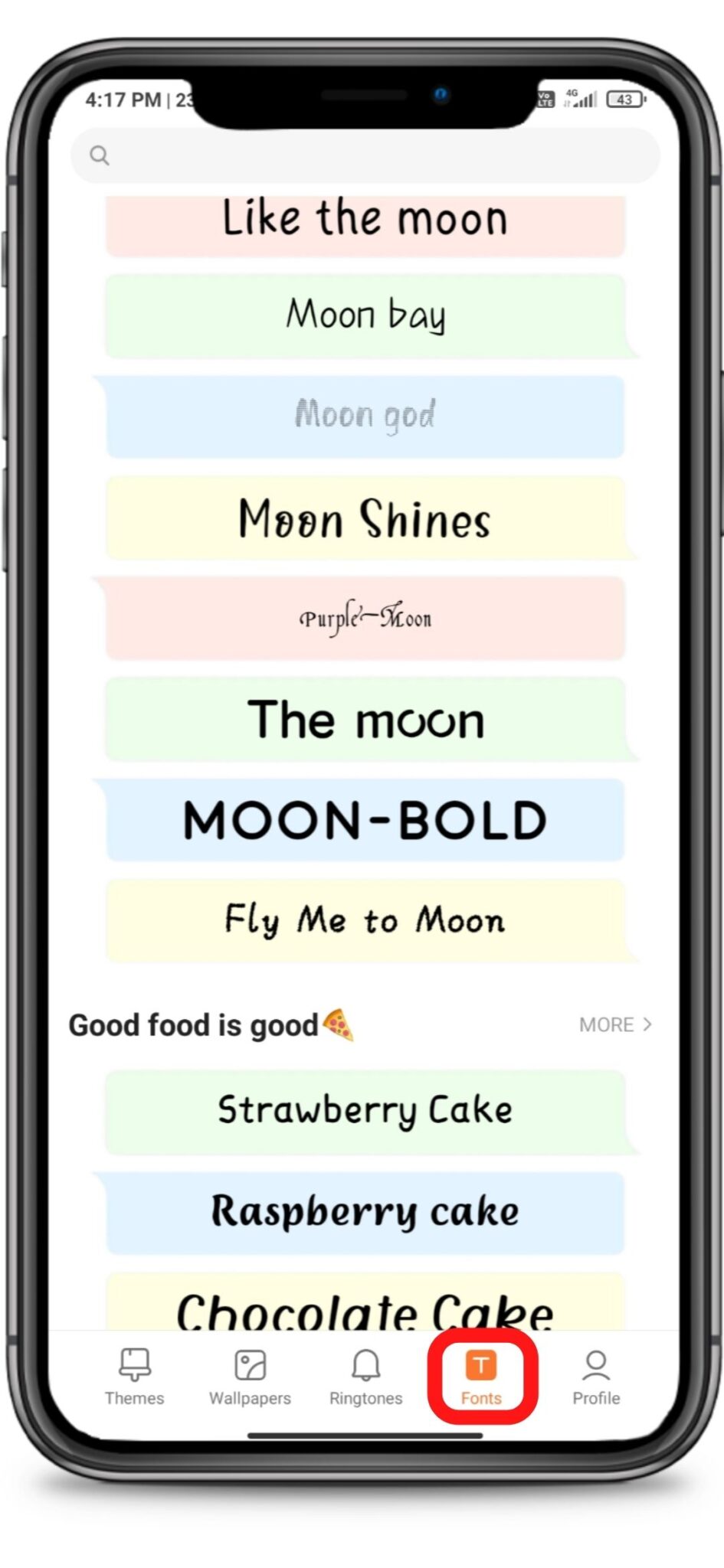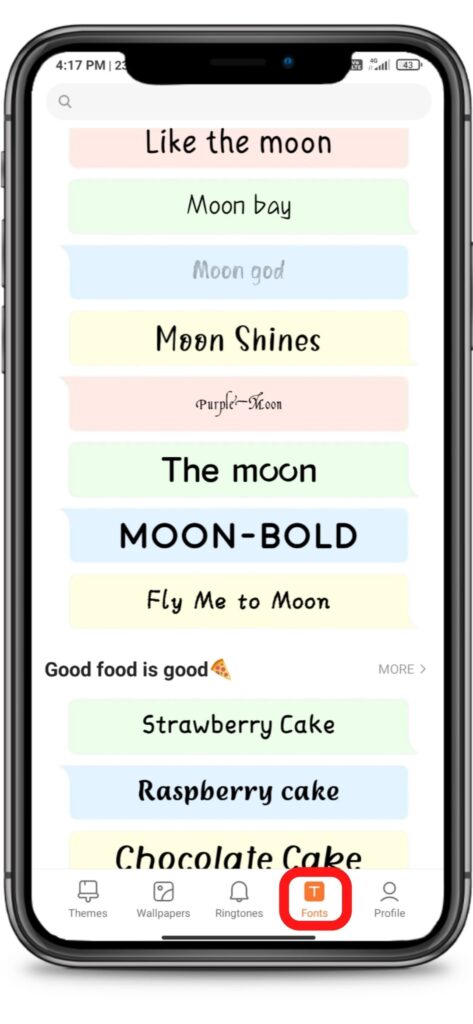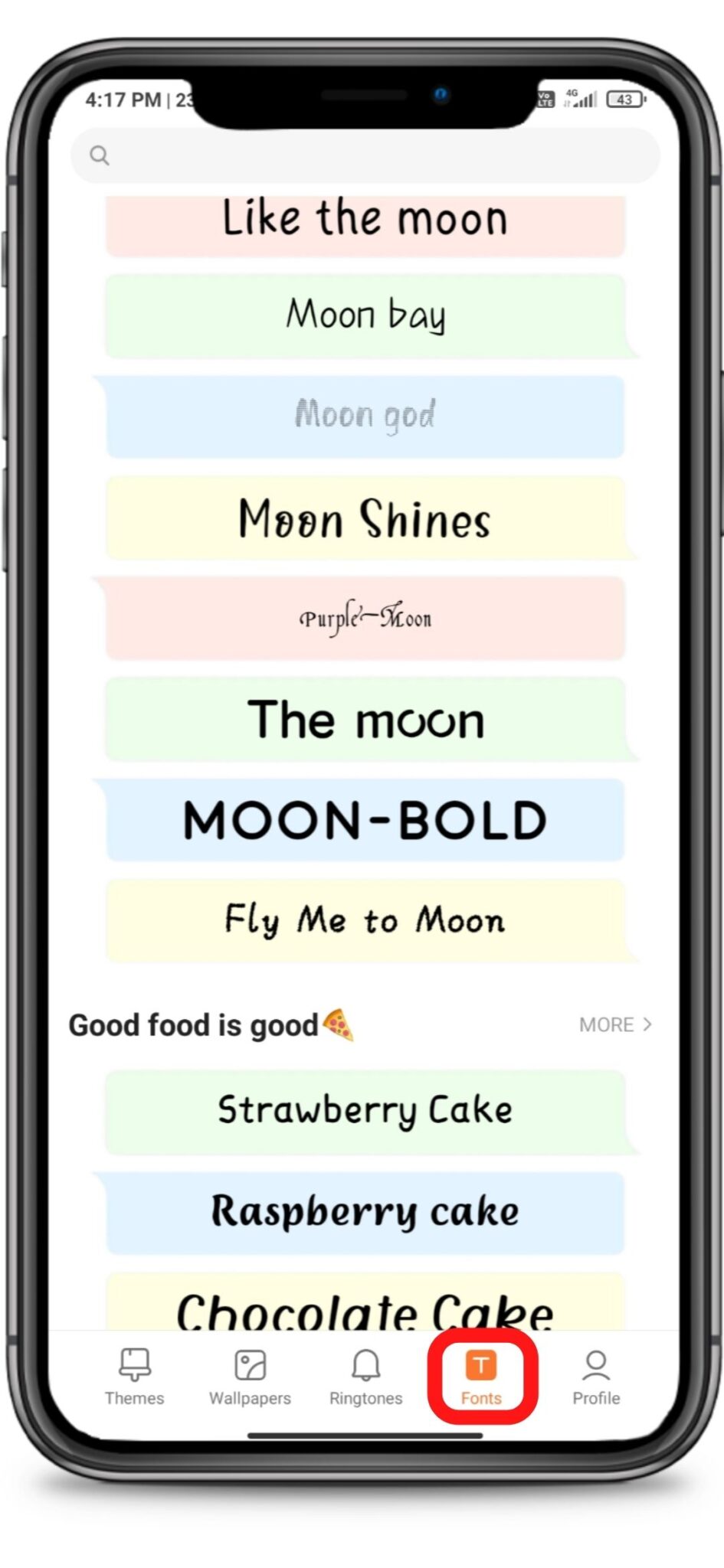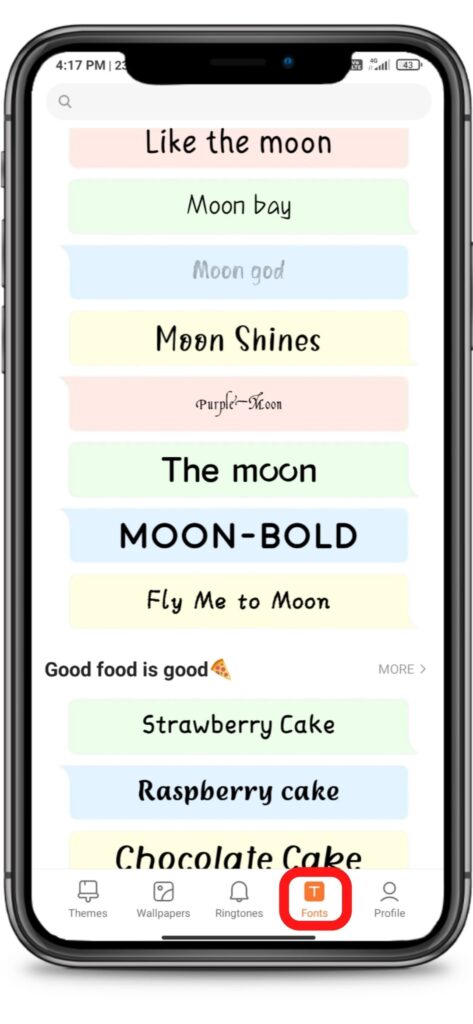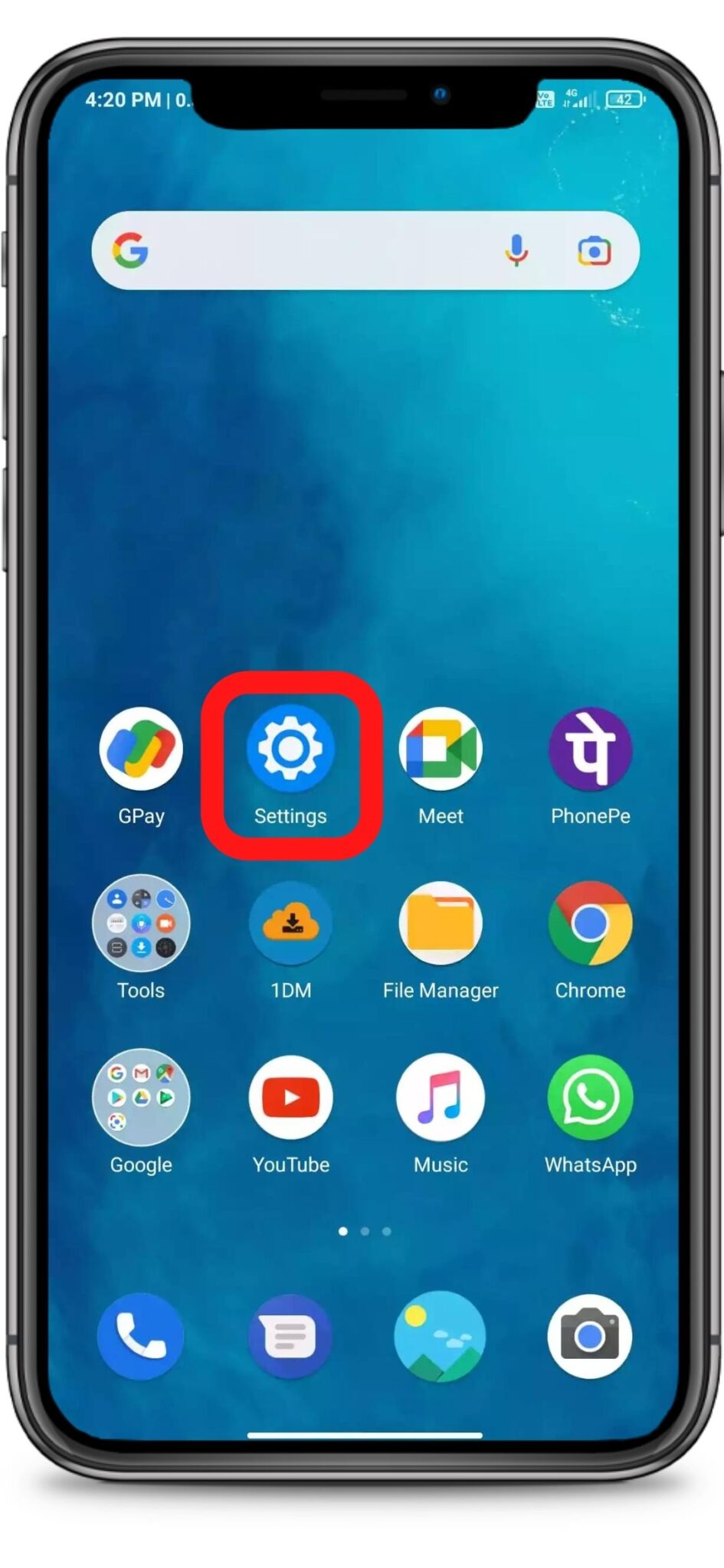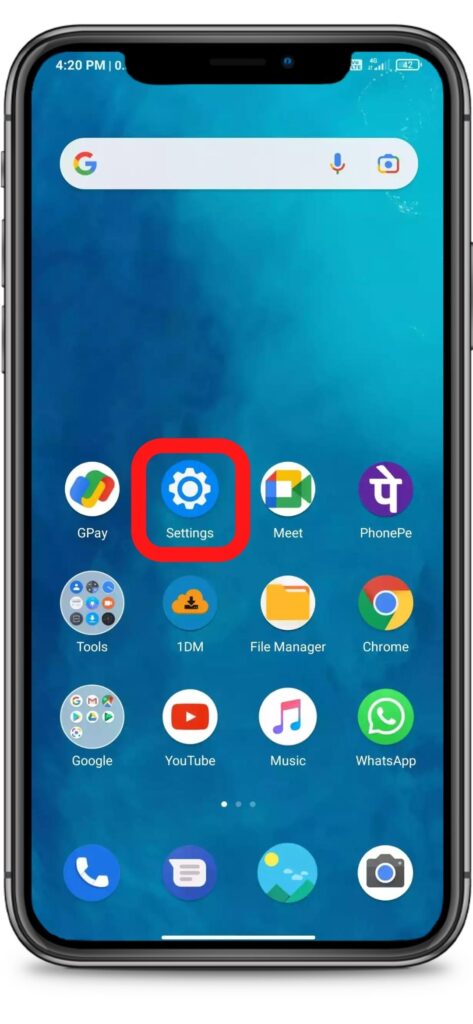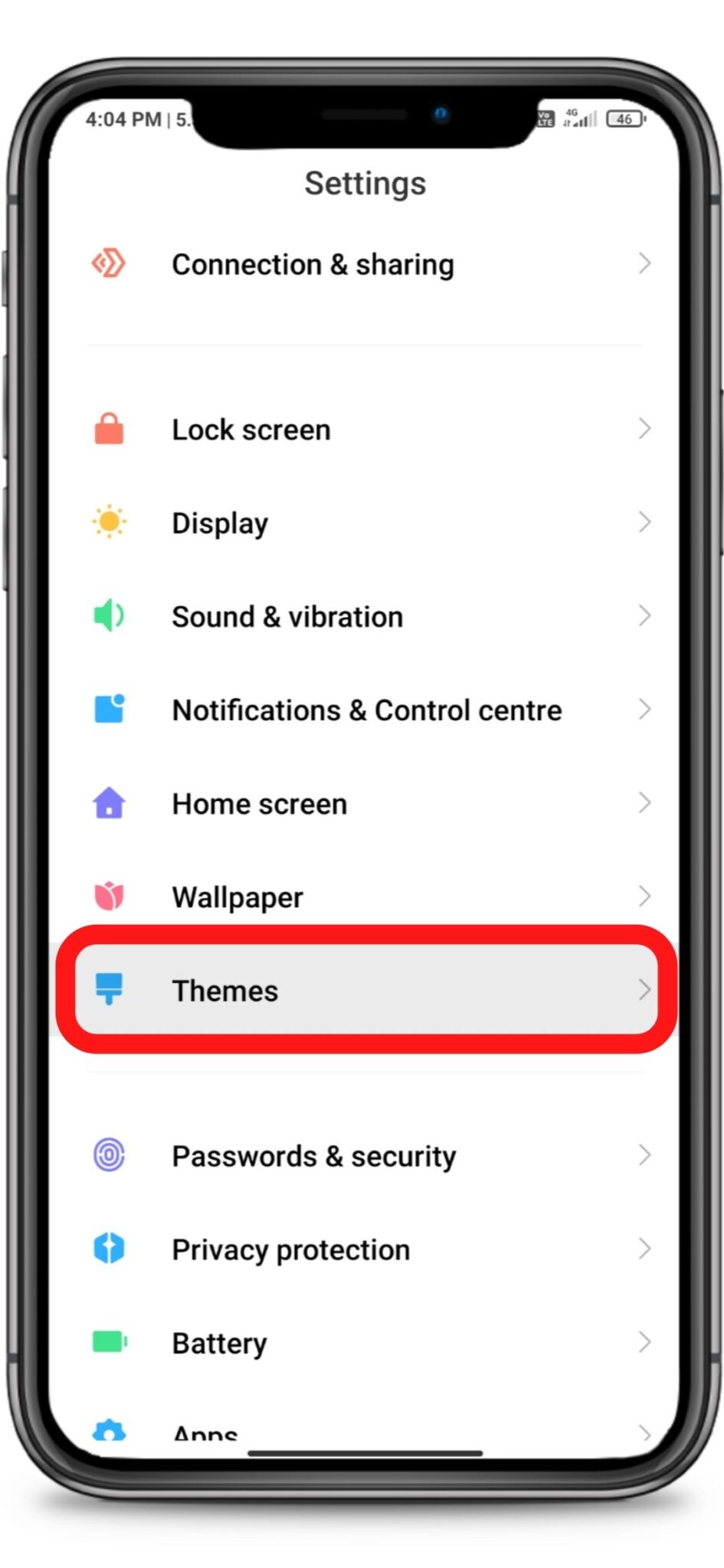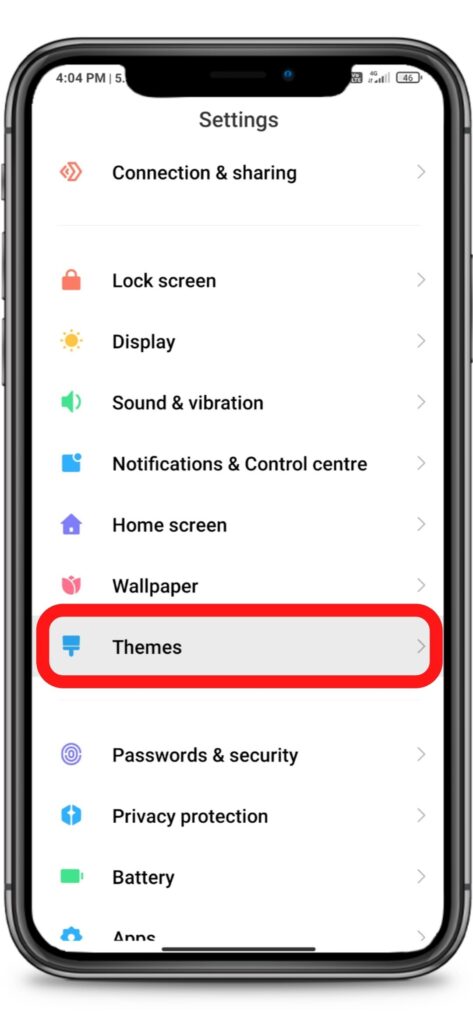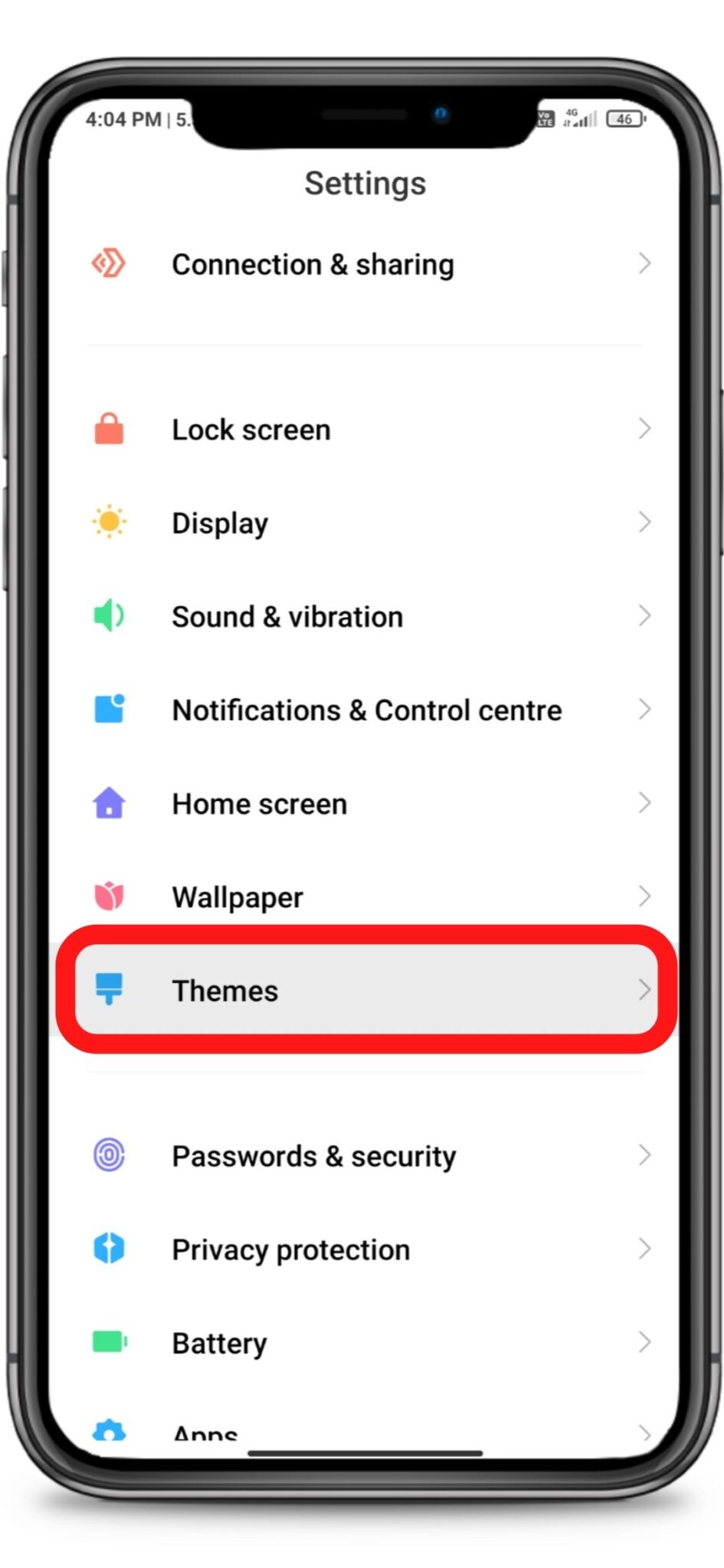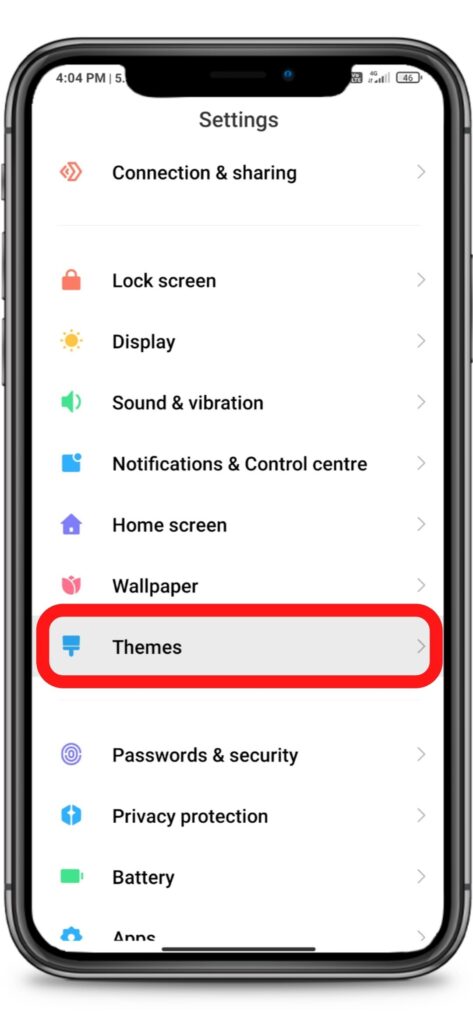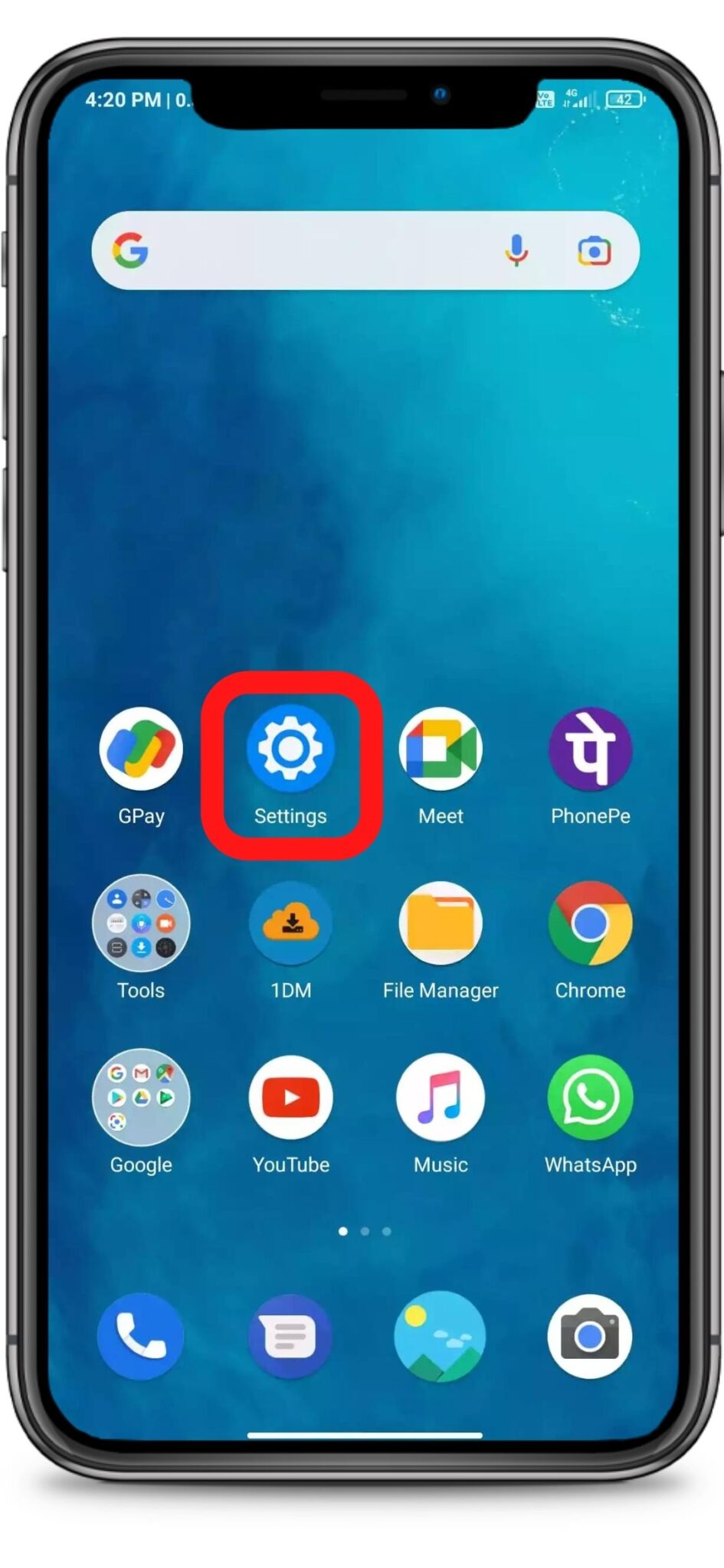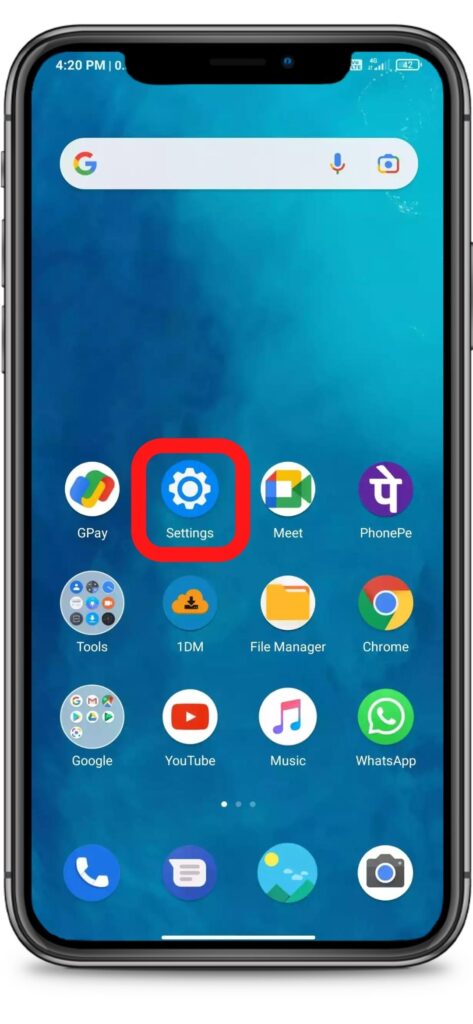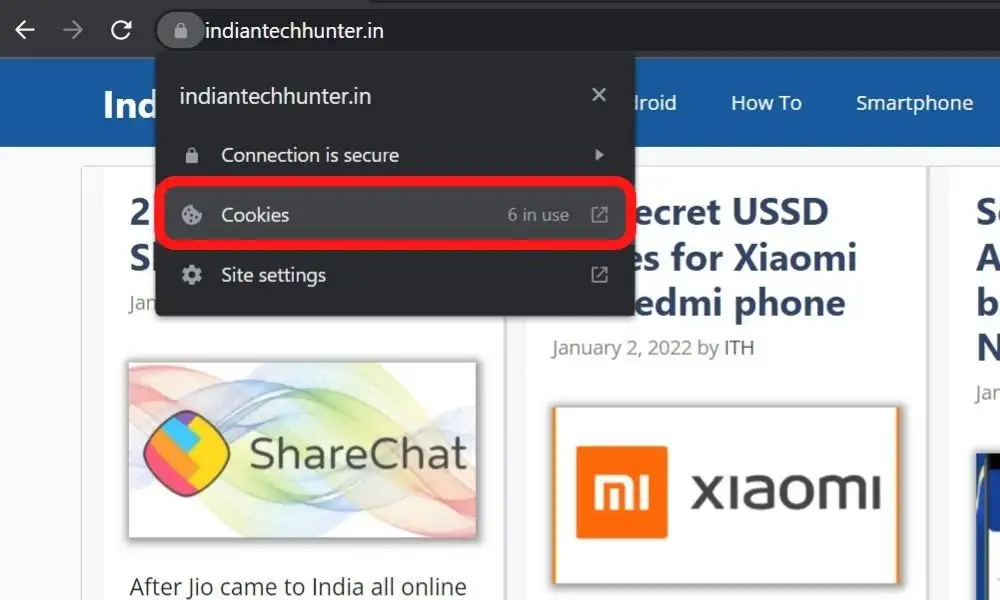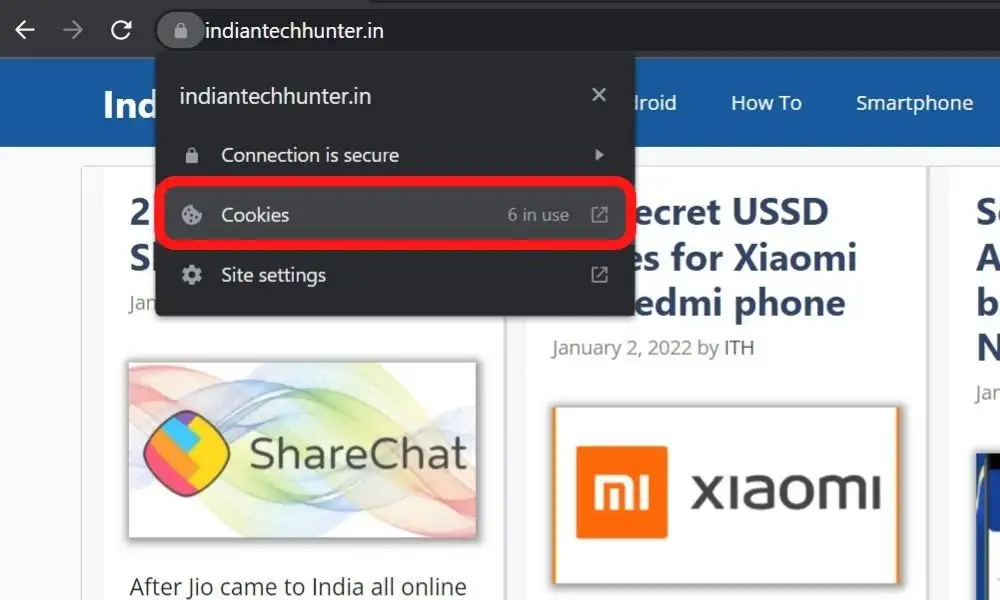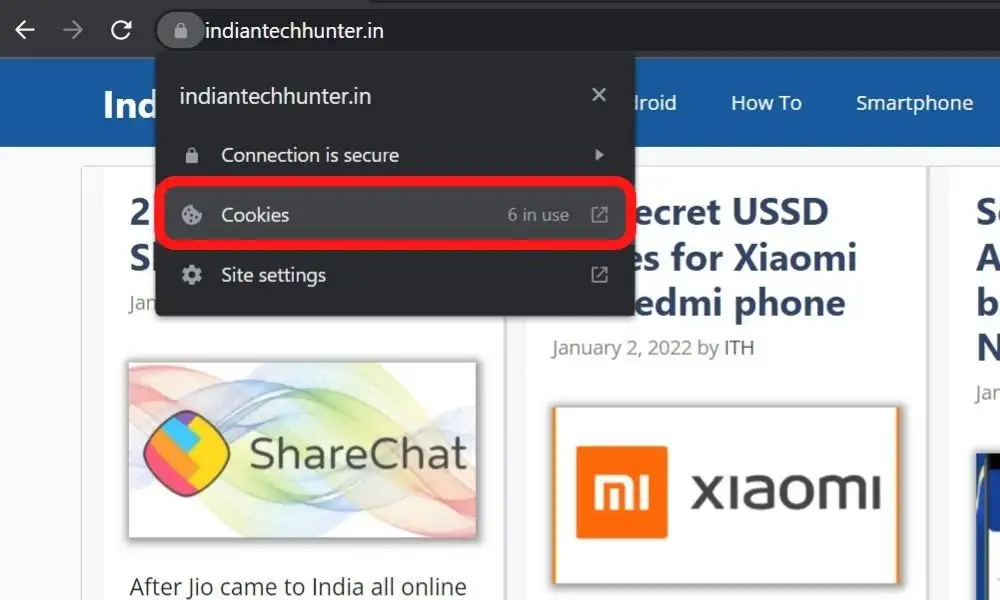 3. Clear data or Reinstall the Flipkart app
If you are using the Flipkart app on iOS or Android then the final way to do this is to reinstall the Flipkart app or Clearing data of the Flipkart app.
To 'clear data' of the Flipkart app follow the steps given below:
Open the Settings application on your device.
Head over to Apps Menu.
Choose Installed Applications.
Find the Flipkart app.
Select it, and Move to the Storage Tab.
Tap on Clear Storage/Clear App Data.
So these were some working ways to clear the search history of the Flipkart easily. Hope you got some value and help from this post.
If you want to express your thoughts or have any other questions then do comment below.