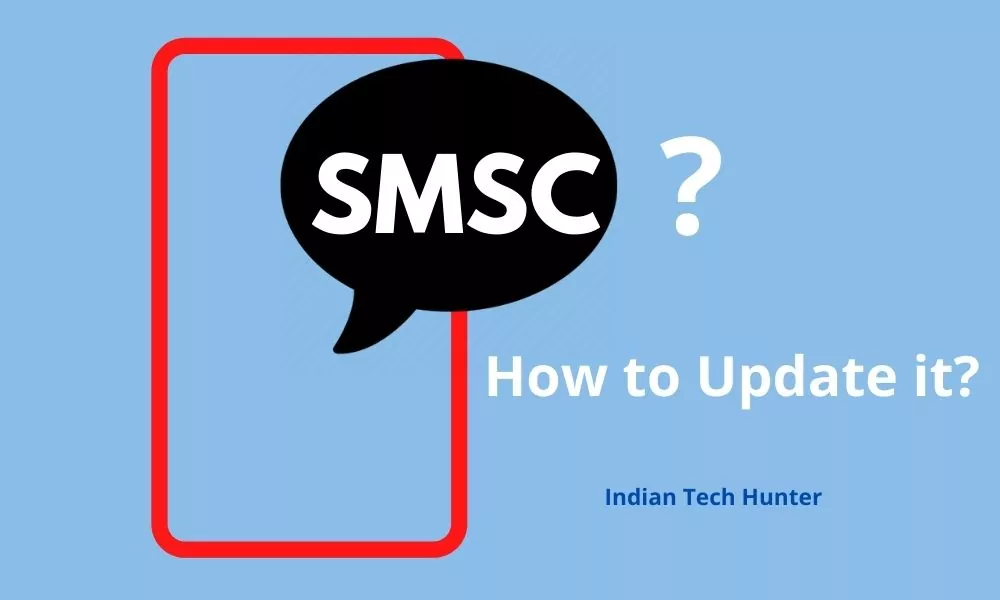 What's an SMSC number & what's its purpose?
An SMSC number stands for Short Message Service center number which handles all operations related to a wireless network or SMS operations.
When someone sends an SMS from a device it travels firstly to the SMSC then it travels to the receiver. If the receiver is unable to receive SMS then it stores that message until the receiver is able to receive that SMS. Once the receiver is available SMSC will forward the message.
There is a different number for different areas and it also varies for Network operators.
This SMSC is usually managed by Telecom operators for different areas.
Errors that happen due to misconfiguration in SMSC
SMSC is usually automatically saved on your smartphone but due to some reasons it may create several problems like messages not sending, Message Not Sent Phone Number Formatted Incorrectly, and many other problems.
Errors in SMSC of your smartphone may cause due to-
Changing default sim.
Put your sim in another phone.
Using different default messaging apps.
Travelling to other locations.
That's why it becomes important to know how to solve these errors. Thus in such cases changing the SMSC will solve various problems regarding messages. So let's see how to change/Update the SMSC number in your smartphone.
How to Change/update your SMSC Number on Android and iOS
Method 1
To update the SMSC number of your number there is a different procedure in this method for Android and iOS so follow them according to your device system.
Android
Dial – *#*#4636#*#* on Keypad.
It will automatically open the 'Testing' settings. Now if you have two sims in your android phone then choose accordingly. In my case, I opened 'Phone information1'.
Now scroll down and try to find the 'SMSC' option and type your network operator's SMSC number of your area and tap Update. I am from Maharashtra that's why I typed Maharashtra's SMSC number.
iOS
Dial *5005*7672*SMSCNUMBER# on your iPhone's dialer & tap call.
Replace SMSCNUMBER with your network operator's SMSC number of your area.
After that The message "Setting interrogation succeeded, Service Center Address" will appear on the screen.
After changing the SMSC number check whether your problem is solved or not.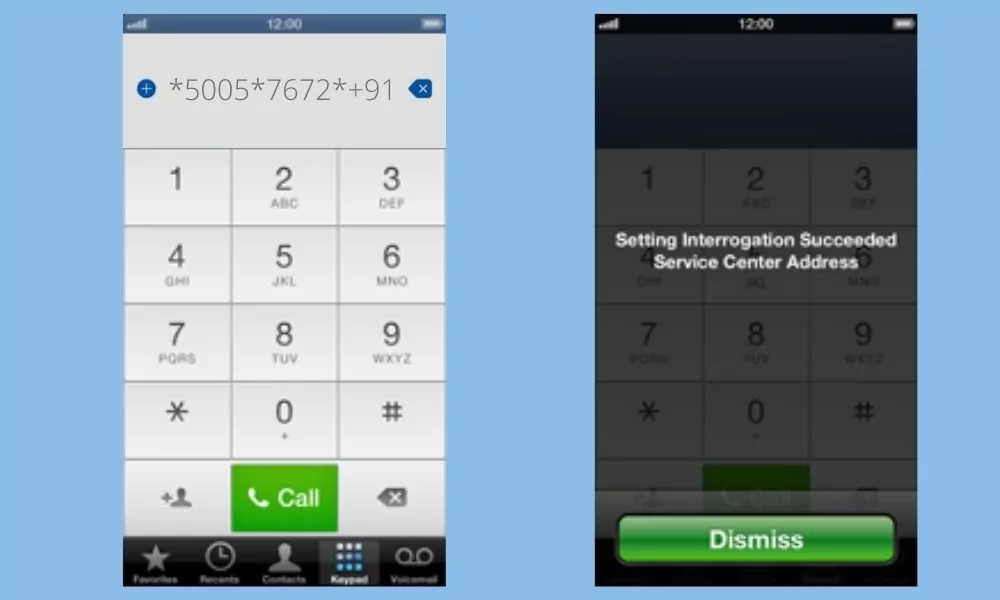 Method 2
By using this method you can only update the SMSC numbers on the Android device.
To update the SMSC follow the instructions given below.
Open Messaging app of your smartphone then tap on the Settings icon (must be present in the upper corner).
Now go to Additional Settings.
Now find the option named with 'Short Message Service Centre (SMSC)' and tap on it.
Now it will show your current SMSC number, now just replace that number with your network operator's SMSC number of your area then tap 'OK'.
After changing the SMSC number check whether your problem is solved or not.
---
Also read: Free Job Alert Rajasthan
Have any questions regarding this topic or want to share your thoughts then don't miss to comment we will try to approve it within 1 hour.