Amazon Pay has been very popular and widely used for online payments and additional rewards. It has been very successful thus it has managed to maintain its number of users.
Recently one of our viewers asked a question box about Amazon's Sorry Mobile Verification Failed issue and asked for the solution to this specific error.
In this error when the user tries to verify his bank account he has to verify his phone number through SMS but due to some errors, it is hard to verify the account sometime.
As shown in the screenshot above it says that "Due to technical error we are unable to send an SMS to your device. Please try again or use another payment method."
We have mentioned some working solutions that work successfully so apply them one by one and be patient while applying these solutions.
Solutions to Amazon's Mobile Verification Failed issue
1. Make sure your internet is Working Properly
While verifying the process you need to have a strong internet connection, to check that, you can open Youtube or Instagram to check if your internet is working finely or not. If your internet isn't working then try connecting to Wi-Fi.
2. Make sure your Bank account is linked to your mobile number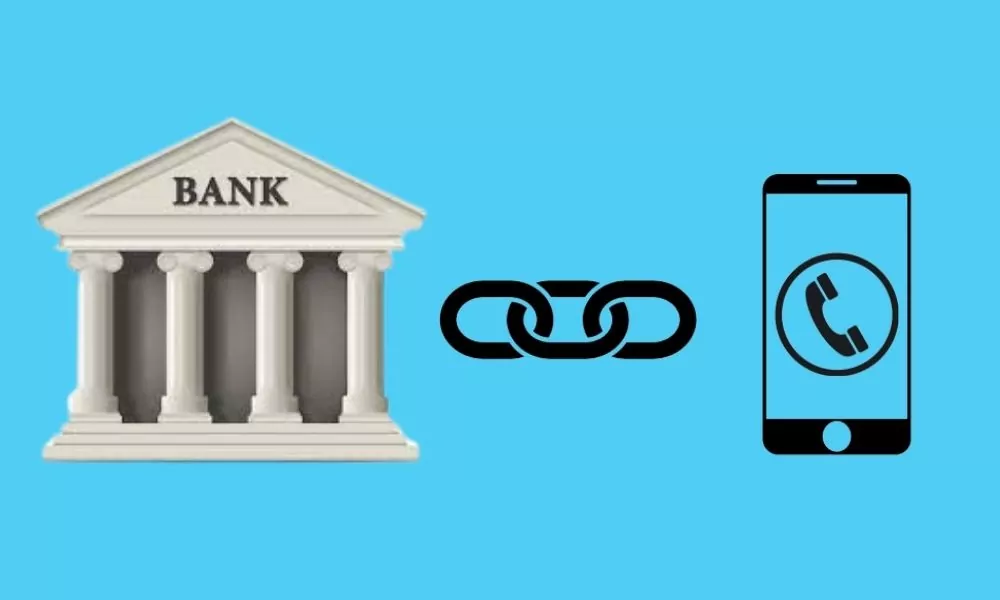 In most cases of such errors, the number is not linked to the bank that you selected. So make sure you while verifying your account select the right phone number which is linked to your Bank account.
Sometimes your number is not linked to a bank account but you think that process is done but bank personnel dont take it seriously. So to confirm go to your bank branch personally and check which number is actually linked to your bank account.
After request, your bank account and phone number are linked within 3-4 working bank days.
3. Clear Cache and Clear data
Clearing the cache of the Amazon app will not delete any important data but 'Clear all data' will delete all data of the Amazon app basically it will reset the app and you will have to set up the Amazon app again from the start if you Clear the data of it.
Firstly try clearing the cache if it dont work most of the time.
Steps to clear cache and clear all data of Amazon.
Long tap on the Amazon app's icon then tap on the 'App info'. (Basically, tap on the 'ⓘ' symbol)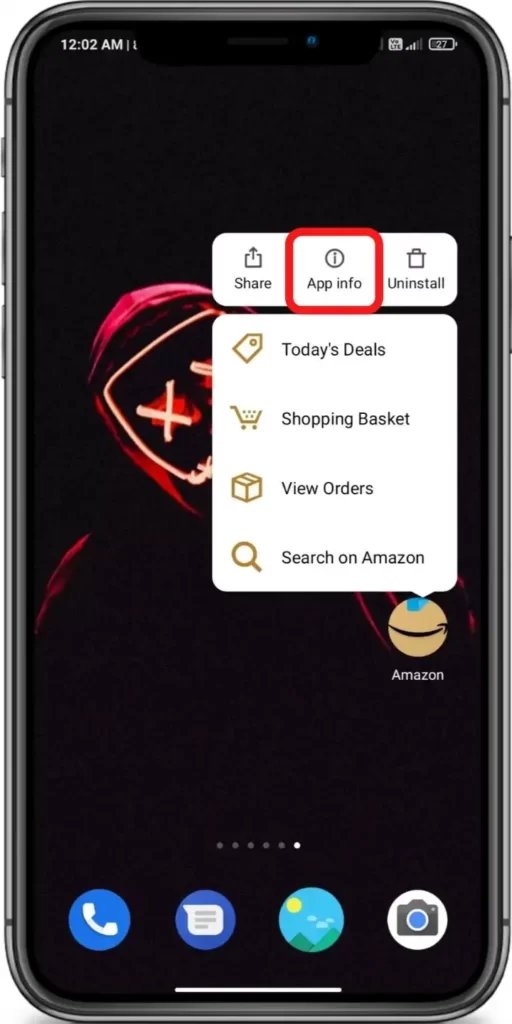 Now tap on the 'Clear data'.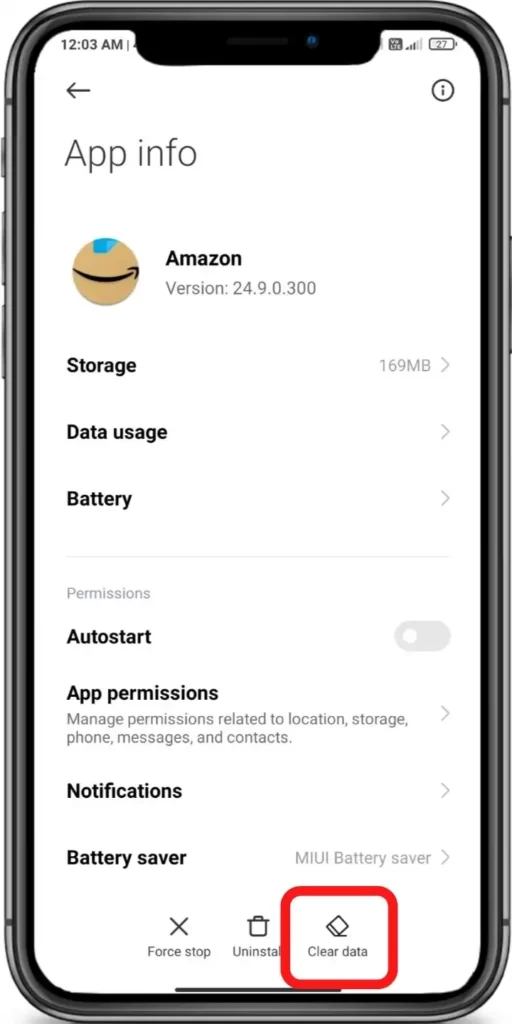 Then tap on the 'Clear Cache' or 'Clear all data' Done!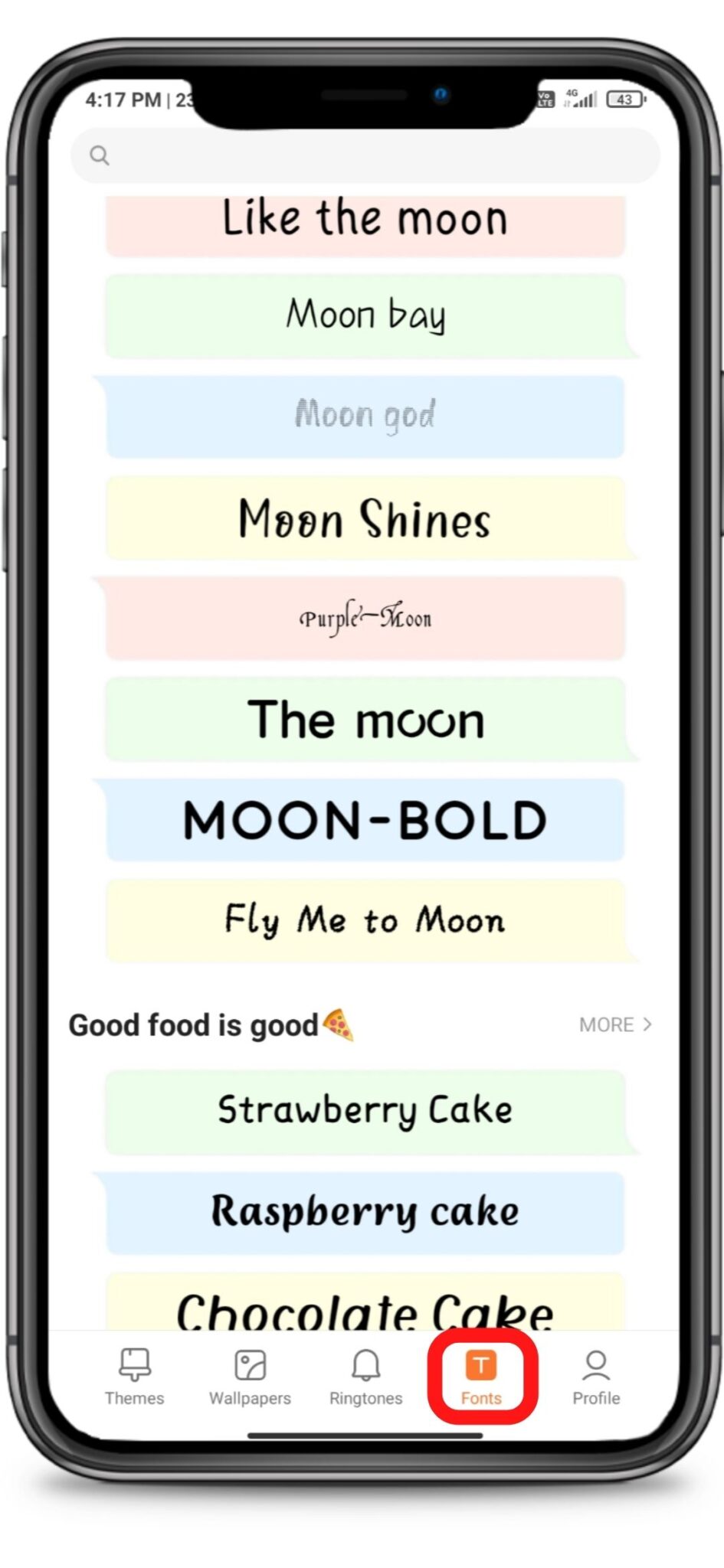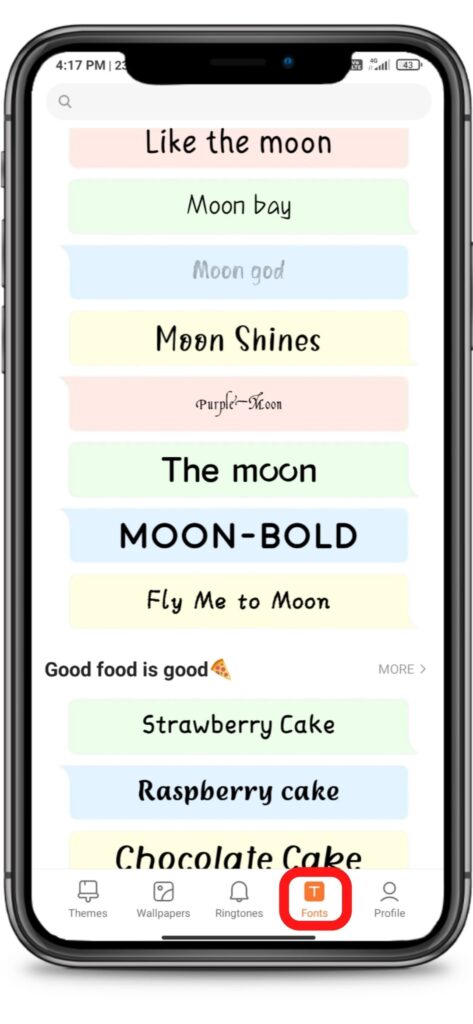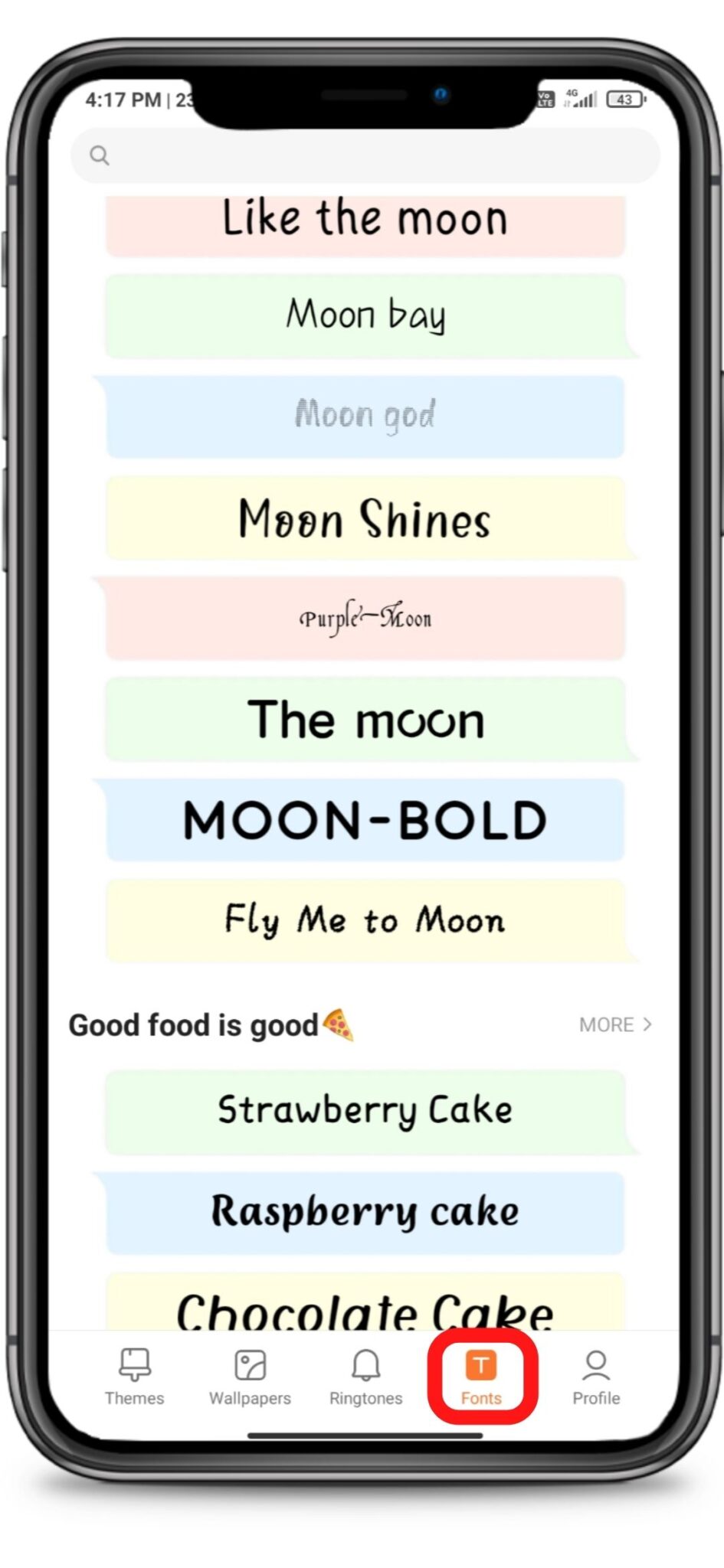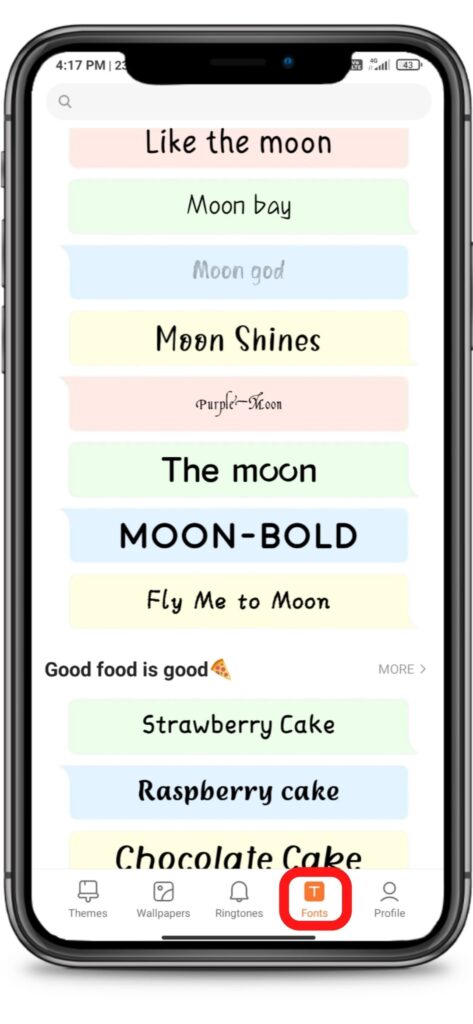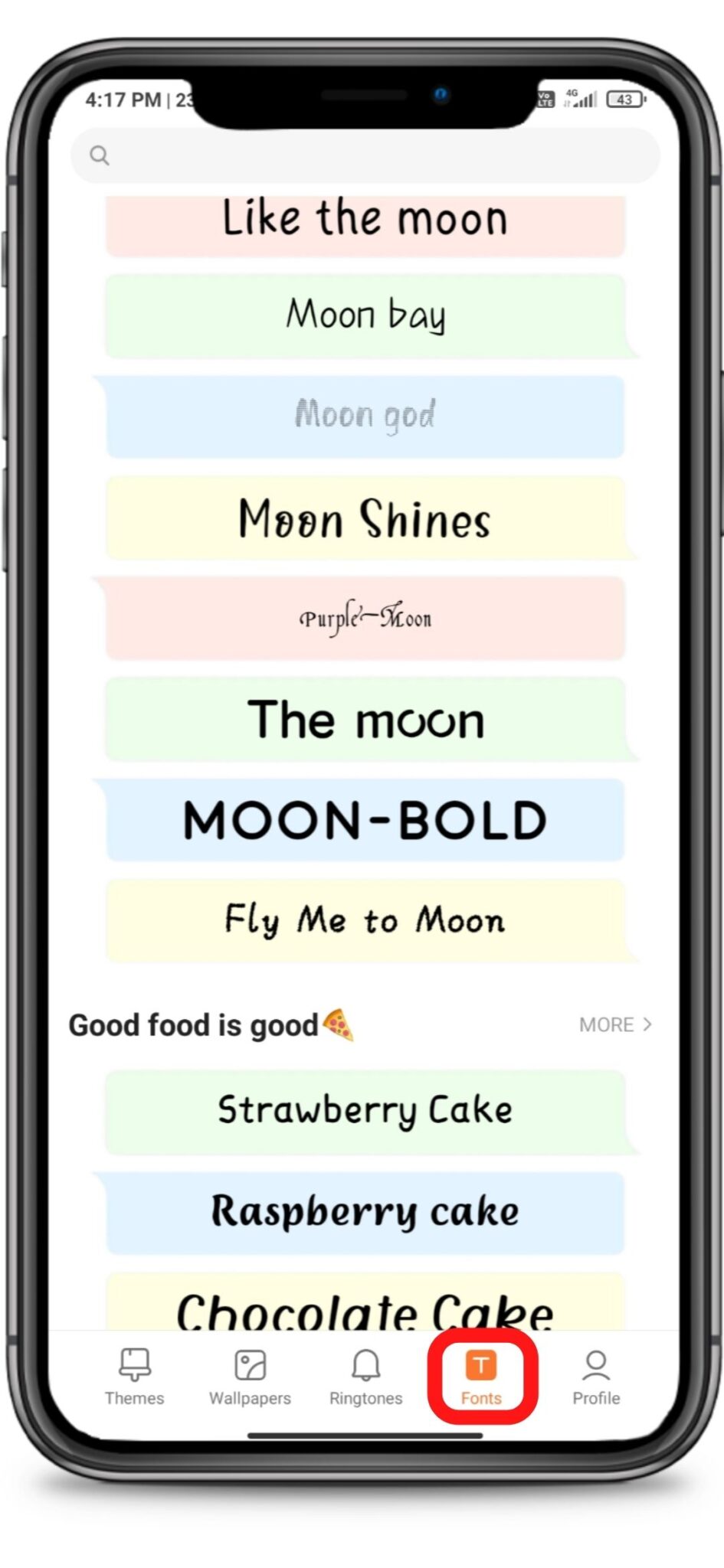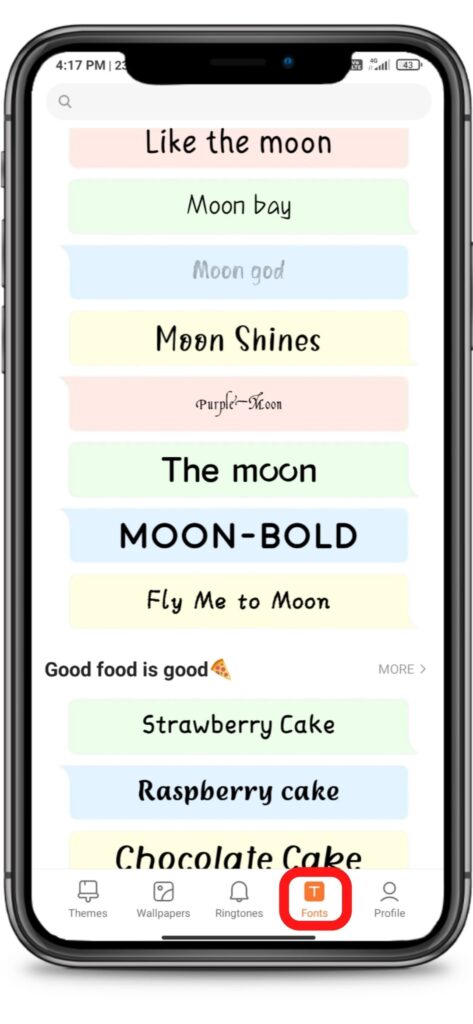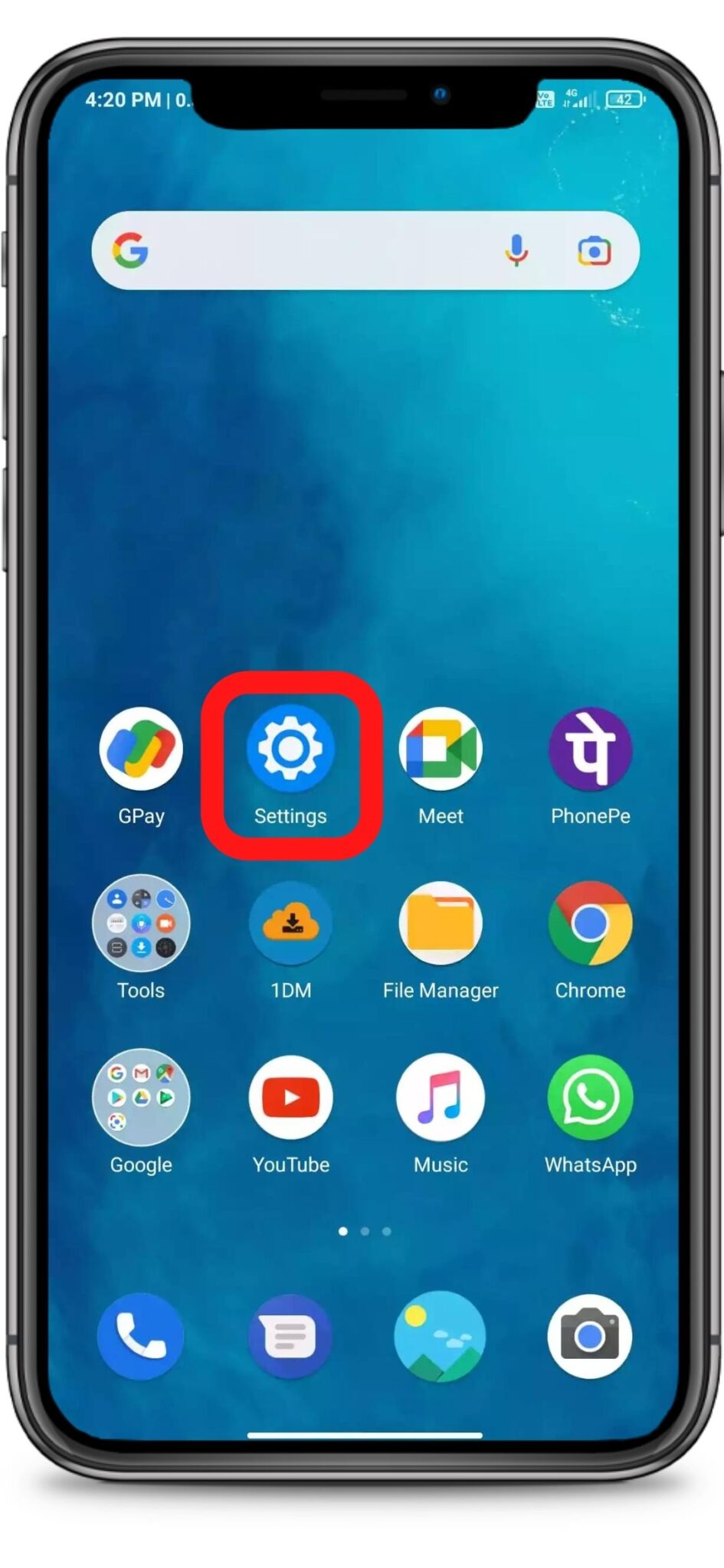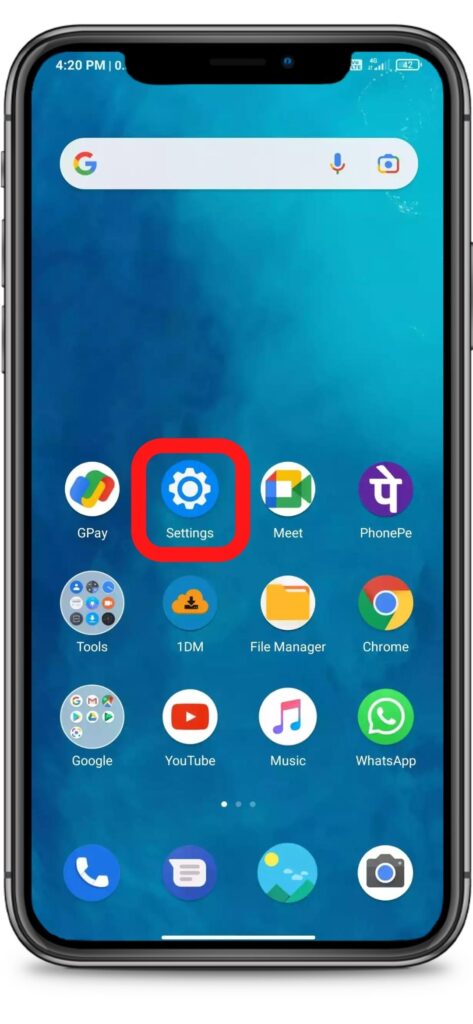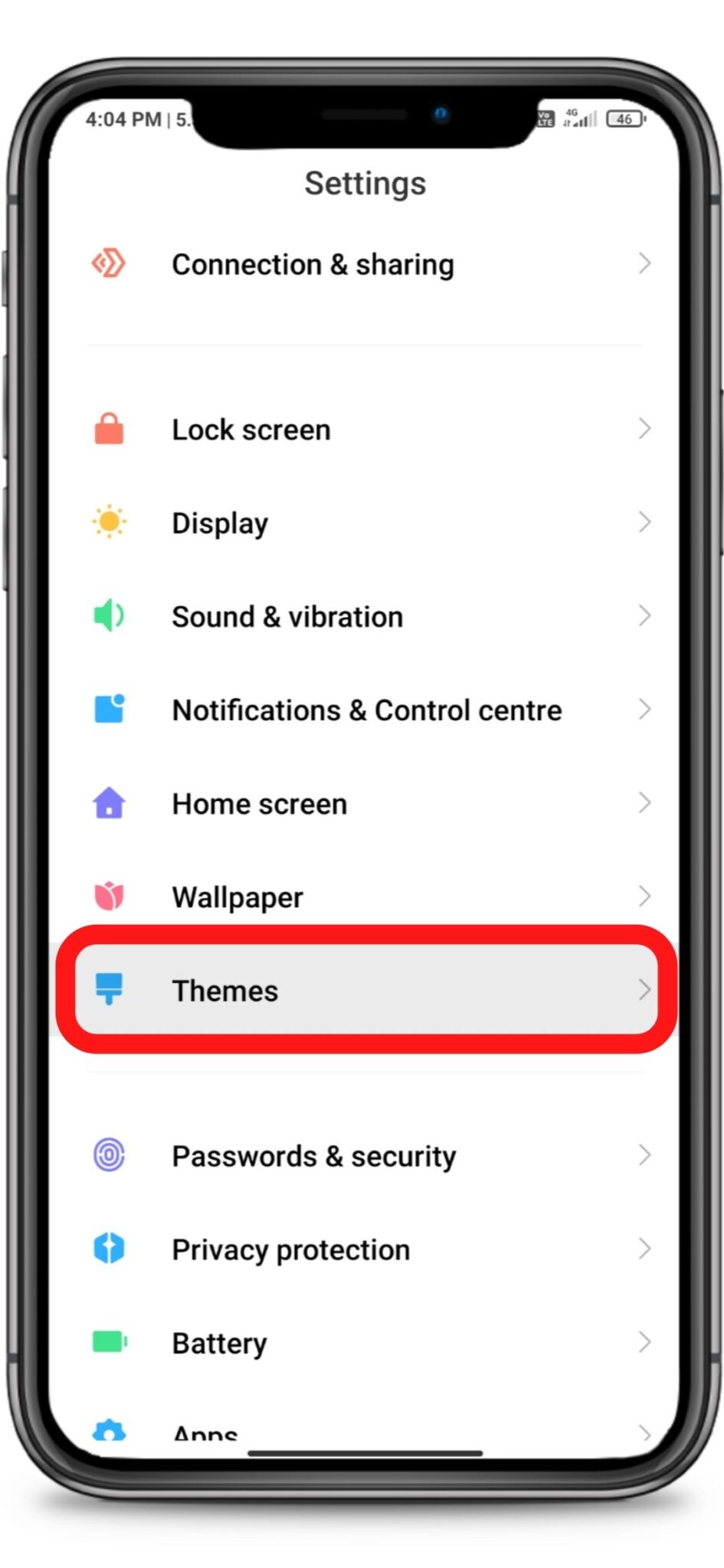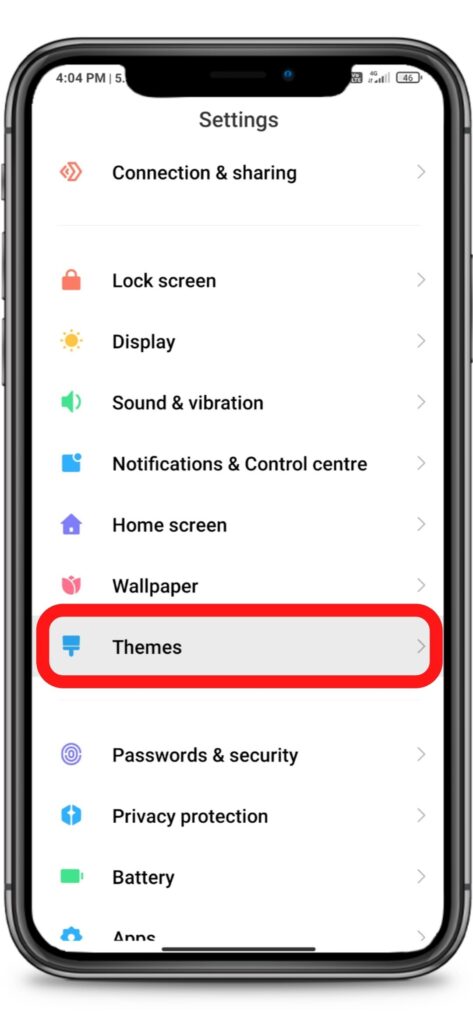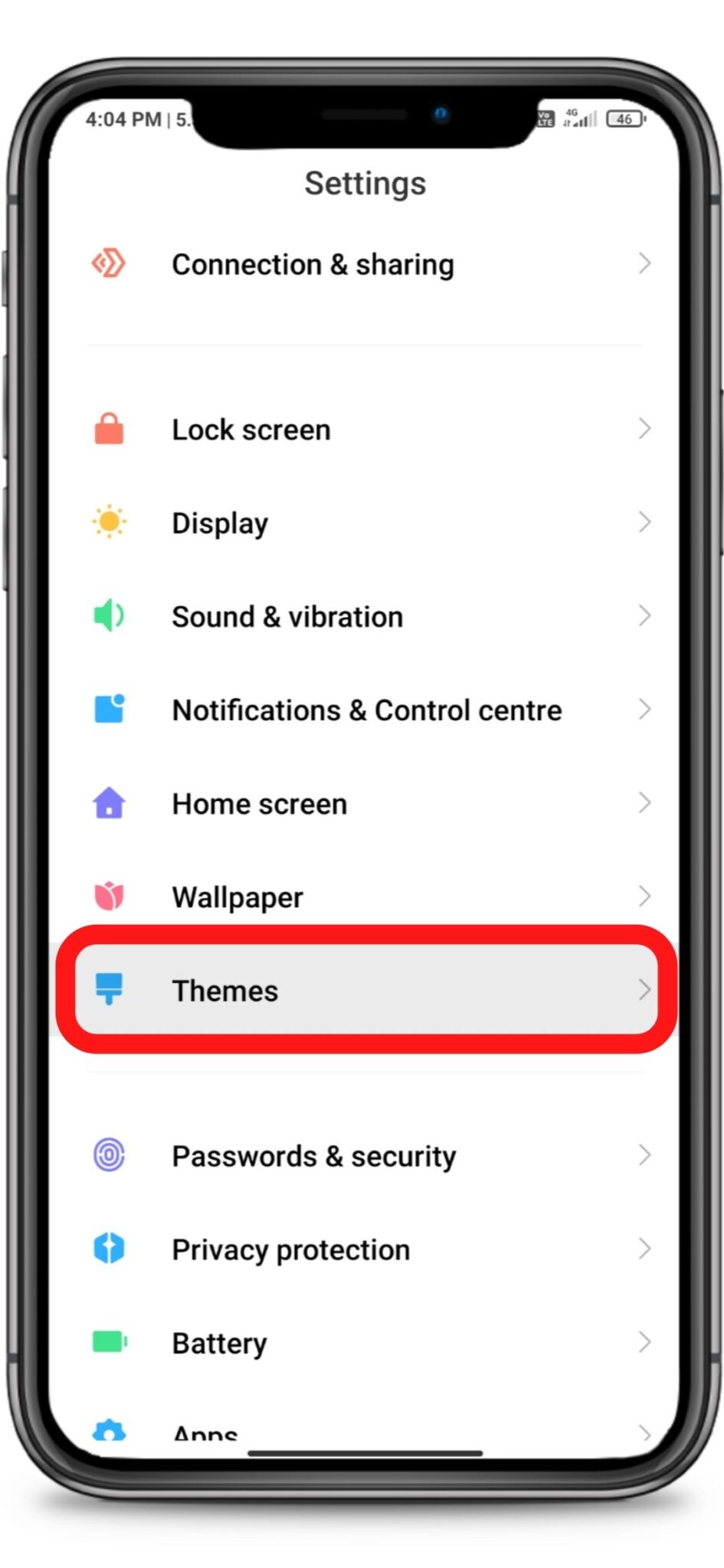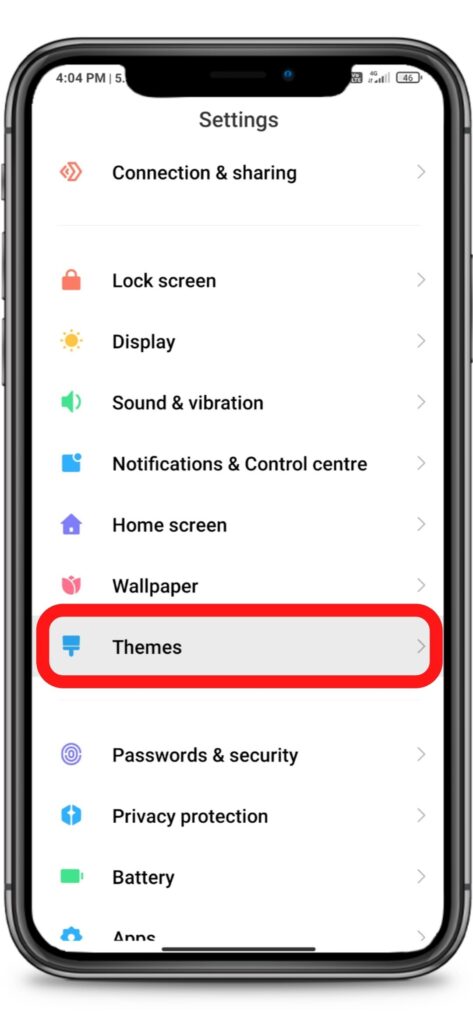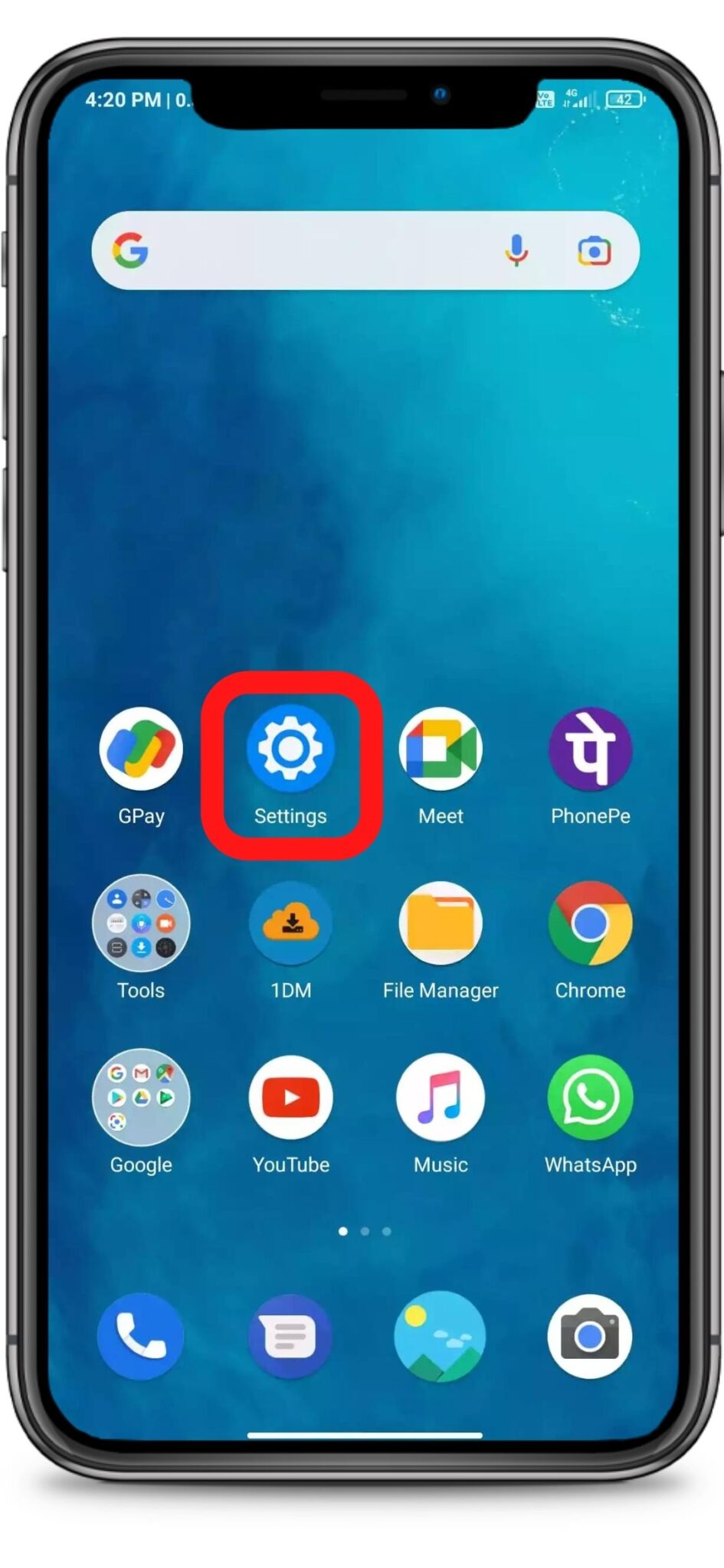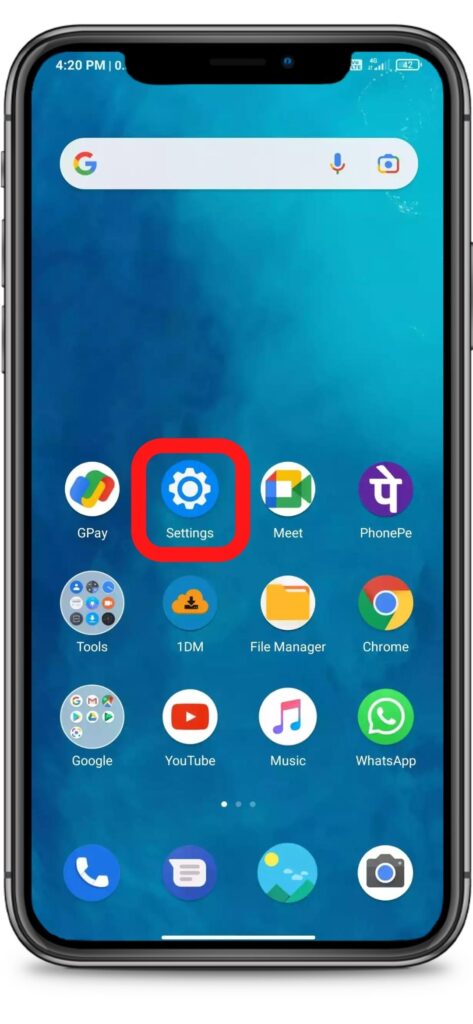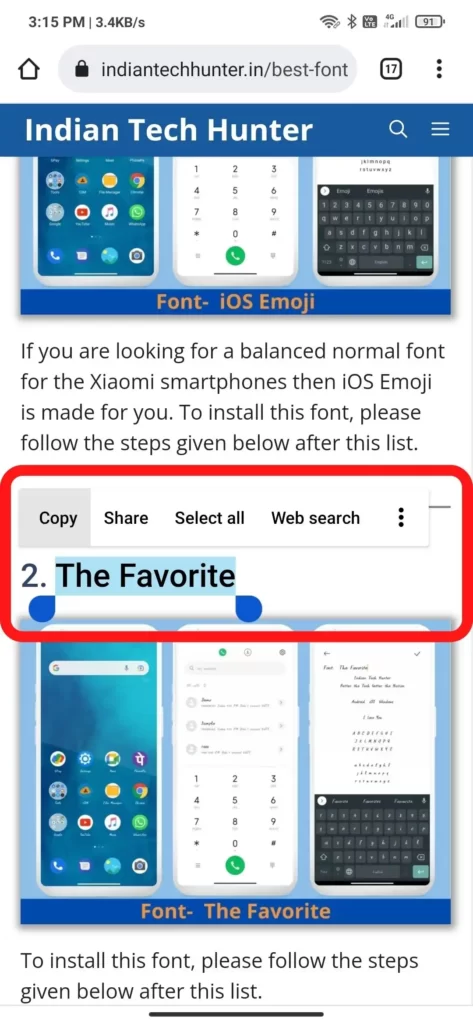 4. Resend SMS
If you have followed all steps above and still don't get the SMS, then on the verification screen, tap Resend SMS and be patient. Still, dont receive then try the next solution.
5. Close Amazon and Restarting your device
Still, if you are getting an error then restart the app.
If the problem still continues then try restarting your smartphone.
After restarting the phone, if your Google Pay still gives an error then uninstall the Google Pay app then Again reinstall it.
6. Email, chat or call
If all these steps don't work for you then you can email, chat, or call Amazon support. You can frankly ask them for a solution they must help you through this situation.
Also, try to call your Sim network provider and ask them why am I not getting verification SMS is there any problem with my phone?
So these were quick solitons to solve the Amazon Sorry Mobile Verification Failed issue. Hope this post people help a lot of people as usual.
Dont hesitate to ask anything in the comment box.