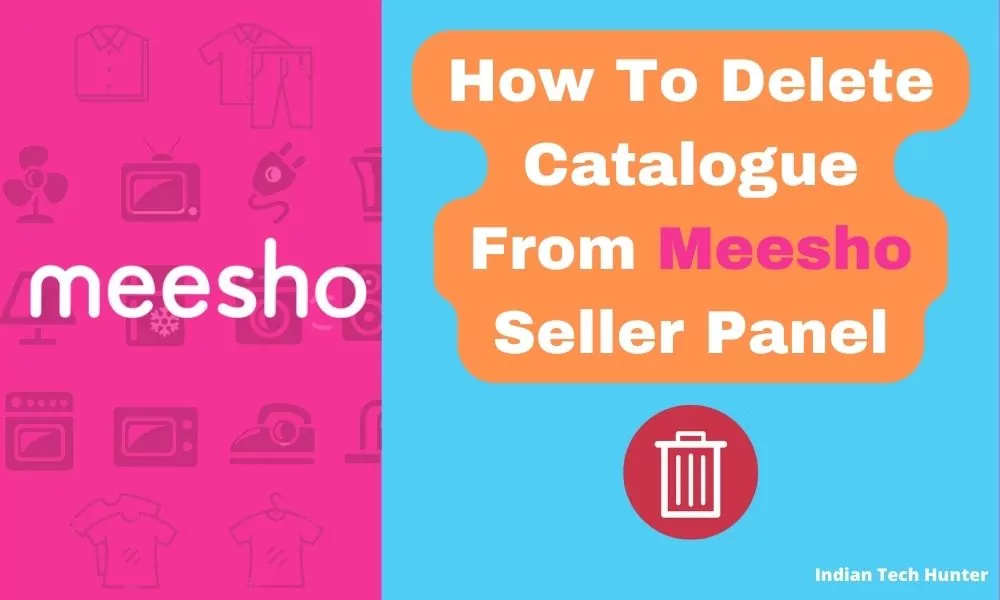 Meesho is a great place to sell your products online at 0% commission. On Meesho there are more than 10 crore potential Indian buyers which makes it a more attractive online market for sellers.
To start selling you have to Sign Up to your account and make a catalogue on Meesho and after that, you start getting orders easily as simple as that.
But sometimes if you are willing to delete the Catalogue then currently while writing this article it is not a simple task as there is no direct option like Amazon or Flipkart to Delete Catalogue on Meesho.
So in this post, we will guide you to Delete Catalogue on Meesho Seller Panel so keep reading.
How To Delete Catalogue From Meesho Seller Panel
Step 1. Open your https://supplier.meesho.com/ then go to "Support"
Step 2. Now tap to "Others"
Step 3. After this click on "Raise a Ticket"
Step 4. Now In the Ticket choose a suitable Issue, In the description mention the Catalogue ID which you want to delete, in addition, you can add SKU ID and Product ID.
Step 5. Add a Screenshot of the Catalogue which you want to delete. And in ln last mention your Personal phone number so that they can contact you.
Step 6. Finally, Submit this ticket. In 3-4 hours Meesho team will review your request and process it further.
So this was the process to delete the Catalogue from Meesho. You can freely express your thoughts in the Comment box presented below.
FAQ
How do I change the address after the order is placed on Meesho?
Reach out to Meesho through a call on 080–68878782. You can find Meshoo's contact details under the 'Account' or 'Help' section of the app.
Meesho support team will help you change the address but if an order has been dispatched then the address cannot be changed. In this situation, you can cancel your current order and place a fresh order with a new address.