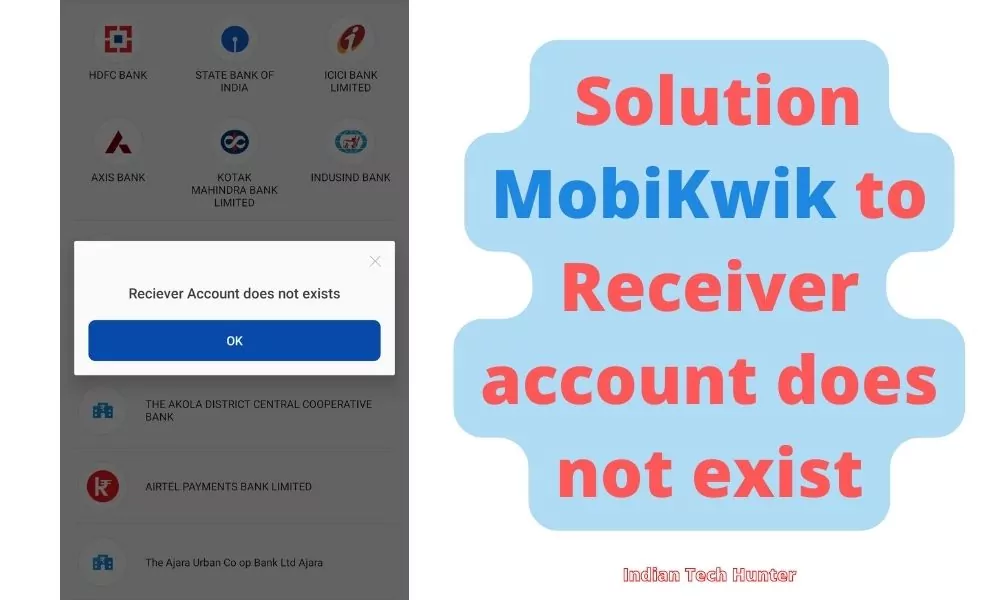 MobiKwik is an Indian payment service provider which was founded in 2009 that provides a mobile phone-based payment system and digital wallet. Customers add money to an online wallet that can be used for payments. It is a well-recognised payments app in India.
There are various encounters of errors on Mobikwik and today we are talking about one such error that is "Reciever Account does not exists".
Most of the time while linking your bank account with Mobikwik this error encounters. Which is annoying sometimes.
So today in this post we sharing some solutions to solve this error so that you can overcome this issue.
Solutions to the MobiKwik receiver account does not exists
1. Correct Number & Linking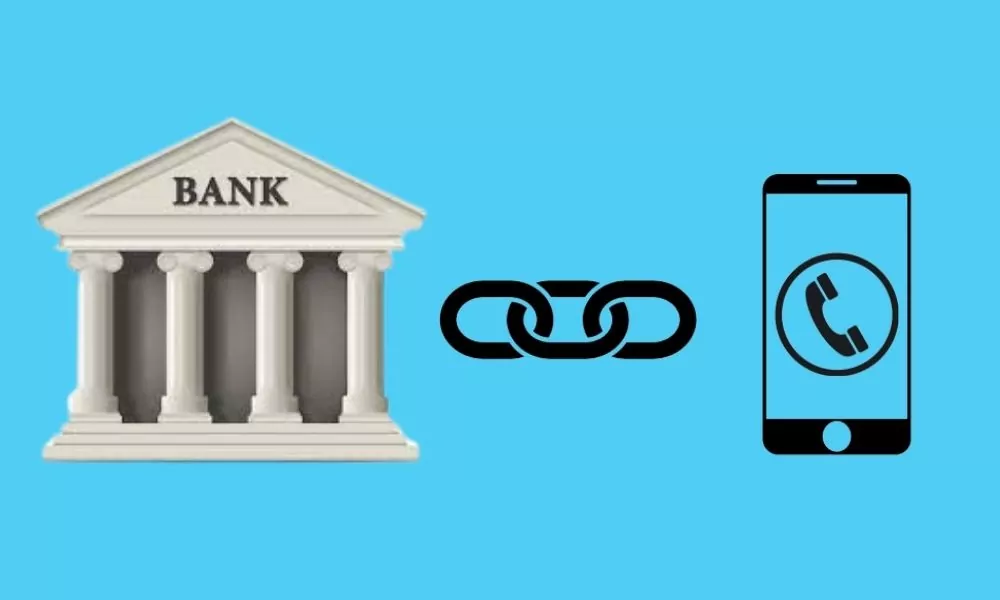 Make sure you have selected the correct number and bank and it should be linked to the same bank. If you have recently linked it then it may take time to refresh your online status So be patient sometimes it takes more than seven days to link your number to Bank. Also, remember that the bank server may be under maintenance.
After waiting a few days if you still getting this error then you should visit your bank branch or contact them online to check if your number is linked to your bank account or not.
Bank account linking is the prime reason for this error other reasons that we have mentioned are complementary so you should try applying them. One of them might work for you.
2. Clear Cache of the Mobikwik app
Clearing cache will not delete any important data but clearing Data will delete all files related to Mobikwik and it will reset the app. It is important because it can resolve many problems.
To clear the cache of the Mobikwik app follow the steps given below.
1. Go to the "Settings" of your phone.
2. Go to Apps.
3. Then, go to "Manage Apps".
4. Scroll and find Mobikwik and open it.
5. Click on the "Clear data" & "Clear Cache".
3. Check the internet
Sometimes your current internet source becomes useless for using Mobikwik in such case you get this error. Even some have reported that weak Internet can cause an interruption in verifying your authority.
So, try connecting to different Internet if available. If you have different network provider Internet then try using that, or if you have broadband WI-FI then try using that too, in some cases this solution works!
4. Contact support
Unfortunately, if you are still struggling to link your bank and Mobikwik then you can contact the support team of Mobikwik.
Hope this post helped you and add value to your life. If yes then make sure to comment down below. have any other questions then you can ask in the comment box.