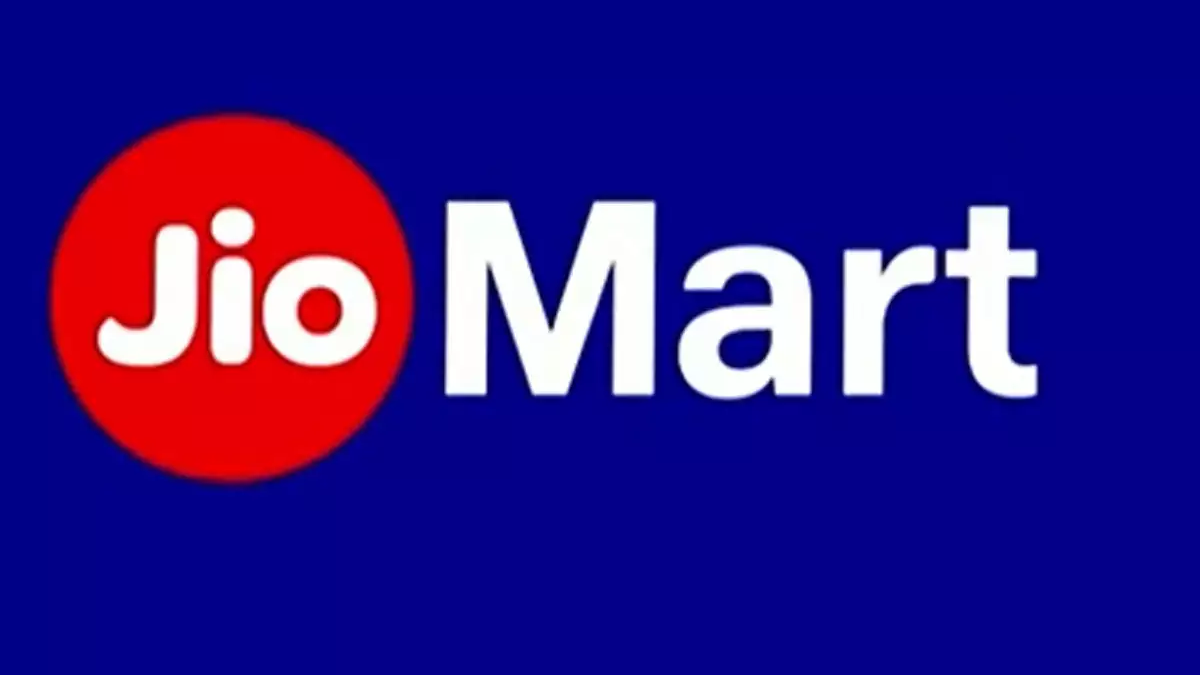 JioMart is one of the fastest-growing online grocery stores in India, offering a wide range of products at affordable prices. With JioMart, you can purchase groceries, home care items, personal care products, and much more.
Additionally, JioMart offers several cashback schemes, including vouchers and coupons, to help customers save money on their purchases. In this article, we'll show you how to check your JioMart cashback balance so that you can make the most of these rewards.
Also Read:
Fix: Jio calls not working | How to fix Jio Calling Issue
Solutions to SMS Not Receiving On Jio Sim
[Solved] Jio Sim Card No Service
How to check JioMart Cashback Balance
Step 1. Open the JioMart App
To check your JioMart cashback balance, the first step is to open the JioMart app on your smartphone. The app is available for both Android and iOS devices and can be downloaded from the Google Play Store or the Apple App Store.
Step 2. Log in to your account
Once you have opened the JioMart app, log in to your account using your registered mobile number and OTP (one-time password). If you don't have an account, you can create one by following the prompts on the screen.
Step 3. Tap on "My Account"
Once you are logged in to your JioMart account, tap on the "My Account" option located at the bottom of the screen. This will take you to the account page, where you can view your profile, order history, and other account-related information.
Step 4. Click on "My Coupons and Offers"
On the account page, scroll down and click on the "My Coupons and Offers" option. This will display a list of all the active coupons and offers that you have availed of on JioMart.
Step 5. View your cashback balance
To check your JioMart cashback balance, look for the "Cashback Balance" option on the "My Coupons and Offers" page. Click on it to view your current cashback balance. If you have multiple cashback balances, you can view them separately by clicking on each option.
Step 6. Redeem your cashback
Once you have checked your JioMart cashback balance, you can redeem it by using it to make a purchase on JioMart. To do this, add items to your cart, proceed to checkout, and select the cashback option on the payment page. Your cashback will be automatically applied to your order, and the final amount payable will be reduced accordingly.
How do I know my current balance of ROne points?
You can check the current balance of RelianceOne points by giving a missed call at 9212999888.
Conclusion
Checking your JioMart cashback balance is a quick and easy process that can be done within a few minutes using the JioMart app. By checking your cashback balance regularly, you can ensure that you make the most of the offers and discounts provided by JioMart and save money on your purchases.