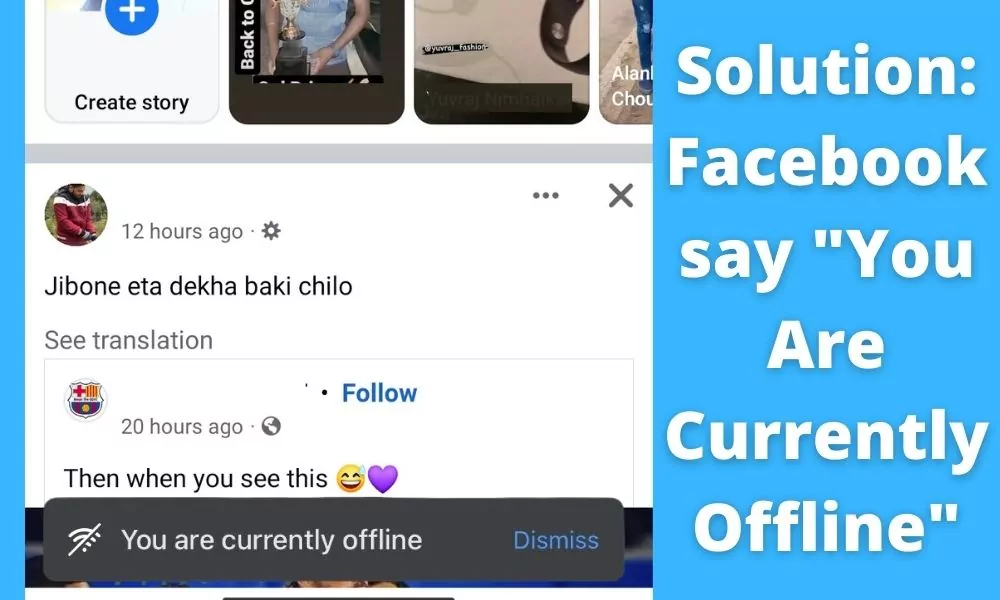 Facebook is the most used social media in the world right now which connects the whole world. Most of them use Facebook through the smartphone application because it is convenient and say too.
Sometimes people get errors while using the Facebook app. In this case, they search for its solution on the Internet but very few sources are there which will guide them through the right way. Dont worry we are here to help you.
In this post, we are discussing the "You Are Currently Offline" Facebook issue, which is very common and sometimes it is irritating, so if you are here for the solution then read the post till the end.
Please note that people may see the different notifications of this error on android and iOS and the 'dismiss' button is common in front of that message.
Solutions to Facebook's "You Are Currently Offline"
There are some prominent reasons behind this issue of Facebook and the good news is they are easily solvable. You just need to consider some points given below and your problem will be solved.
1. Clear Facebook's cache
Clearing the cache will not clear any important data of your Facebook so dont worry about that. There are various ways to clear cache one of the ways is given below.
Long tap on the Facebook app's icon then tap on the 'App info'. (Basically, tap on the 'ⓘ' symbol)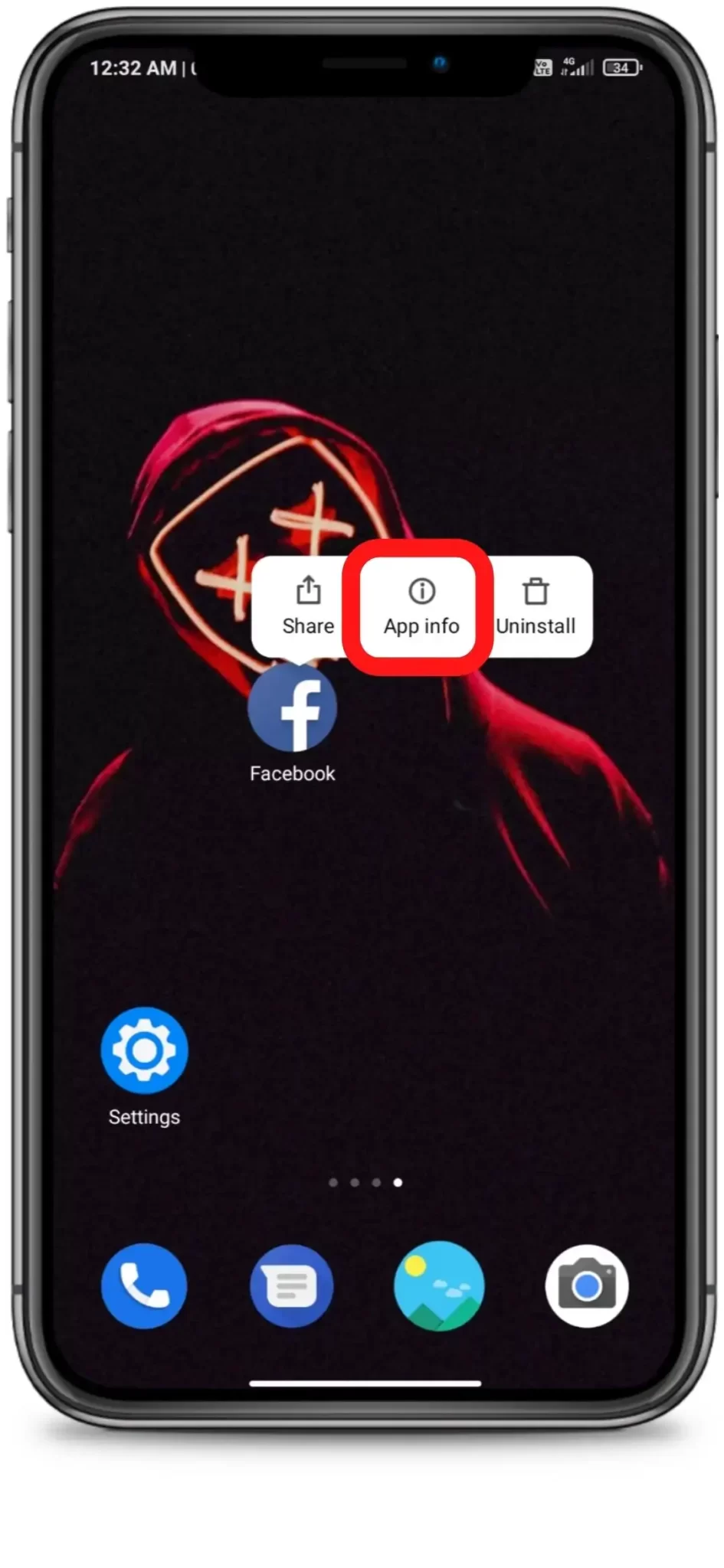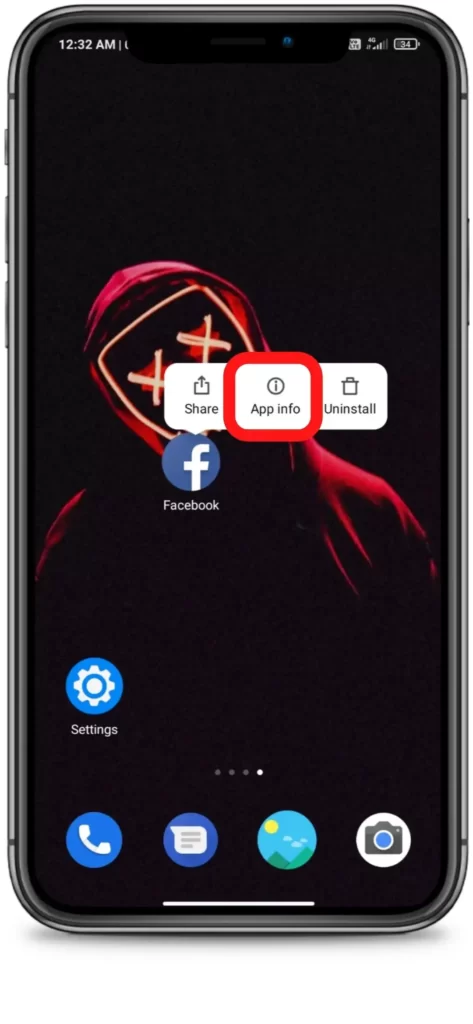 Now tap on the 'Clear data'.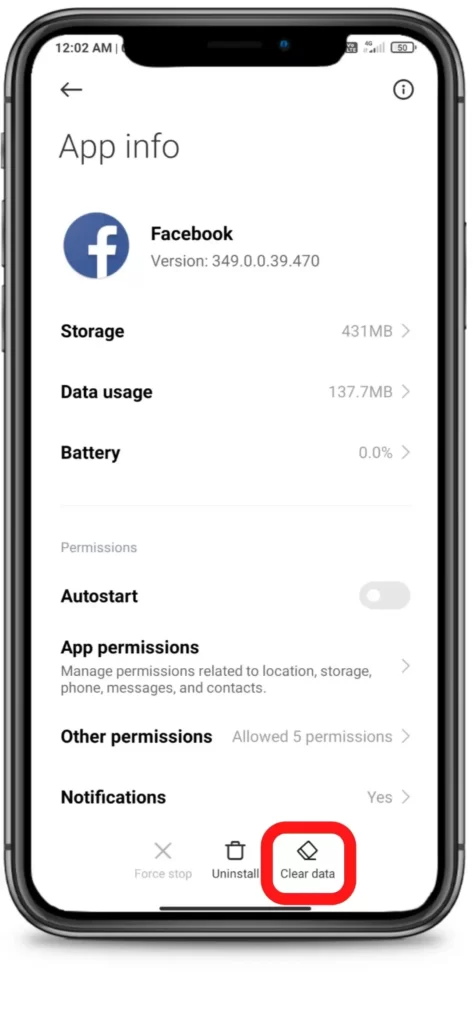 Then tap on the 'Clear Cache'.. Done!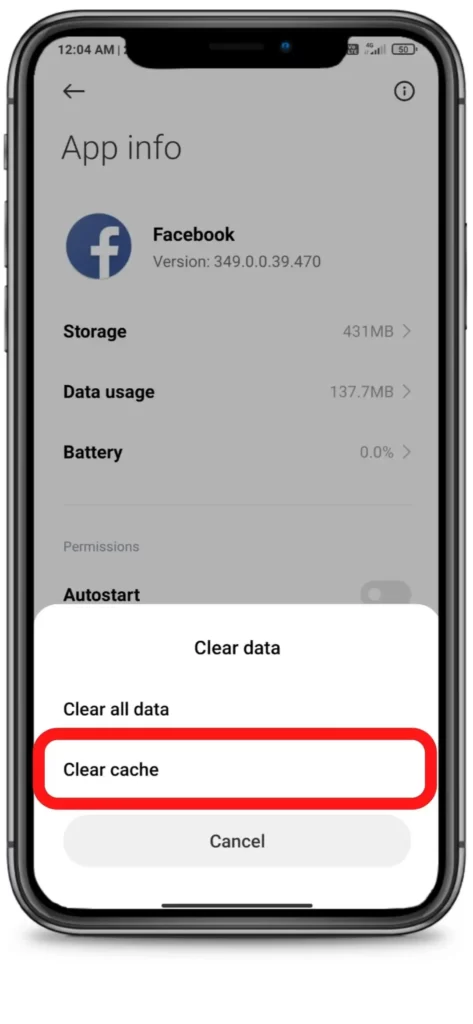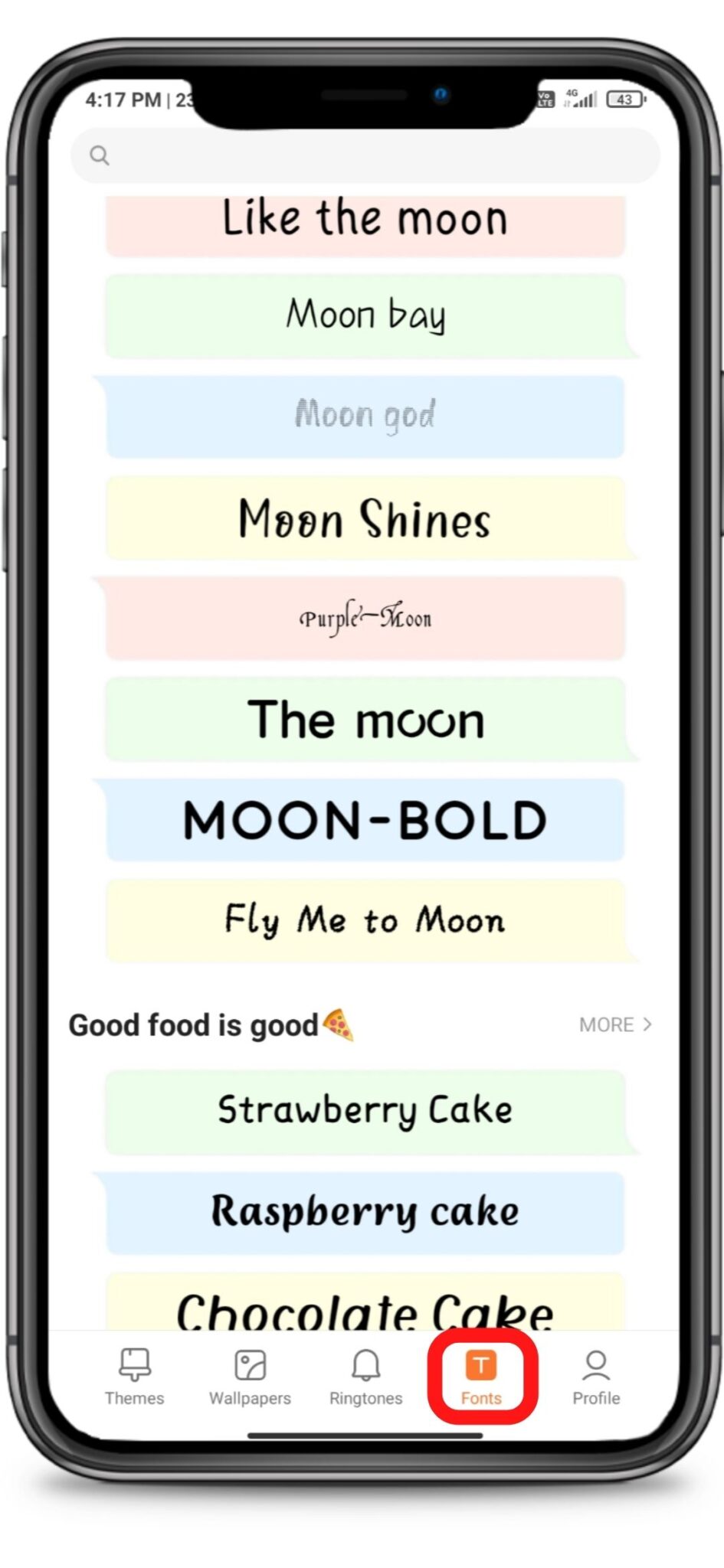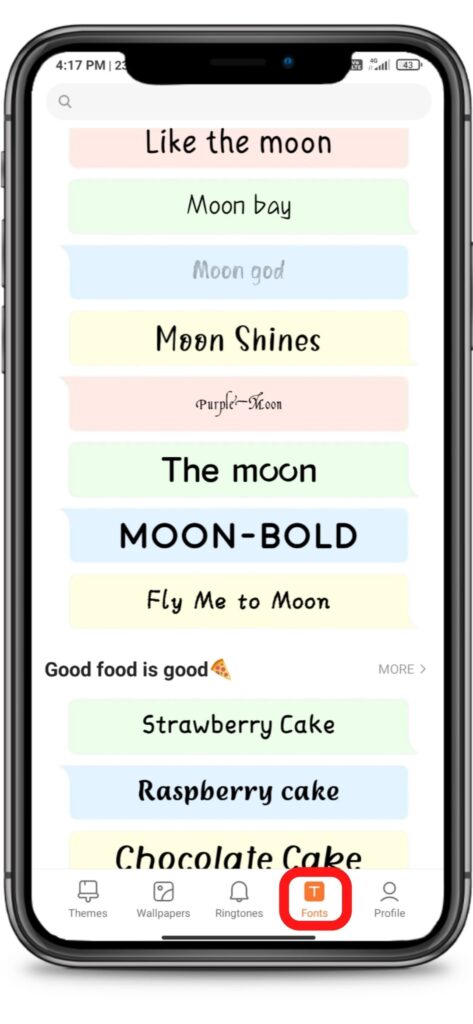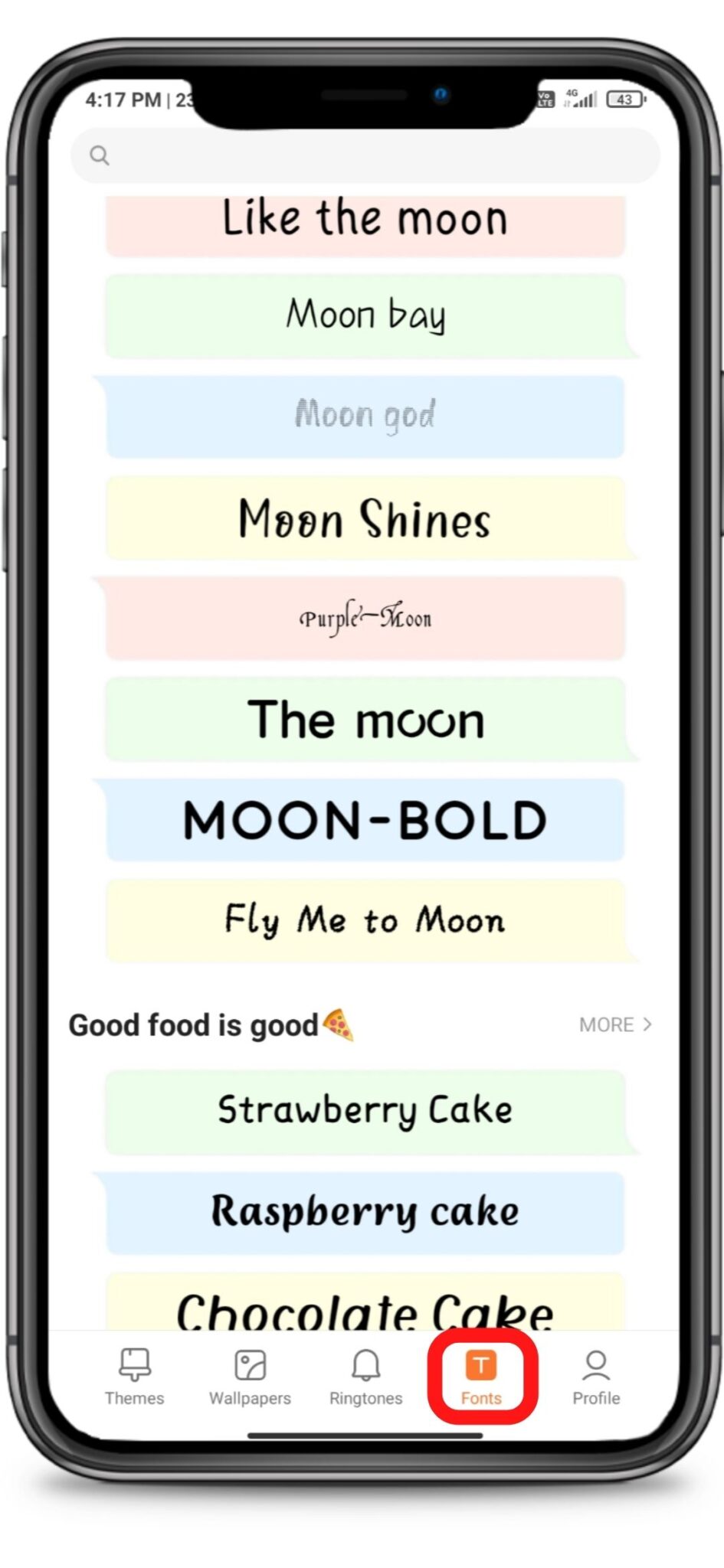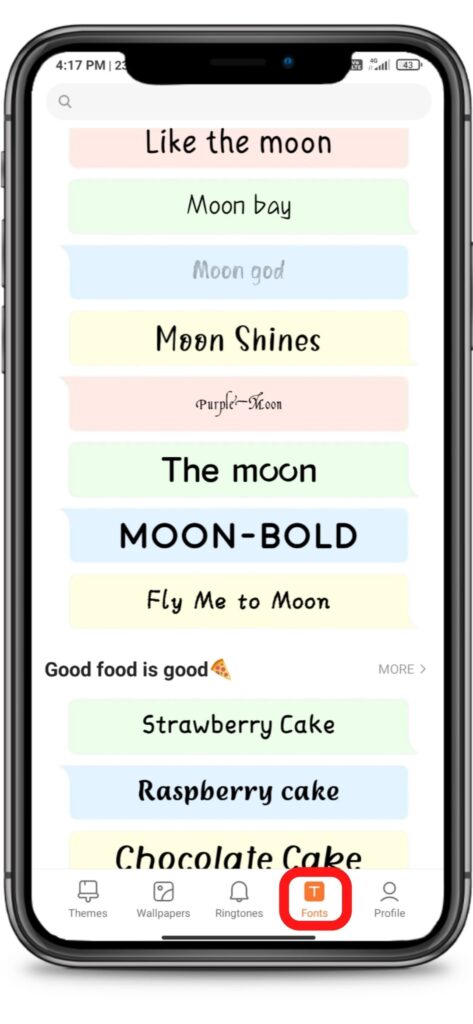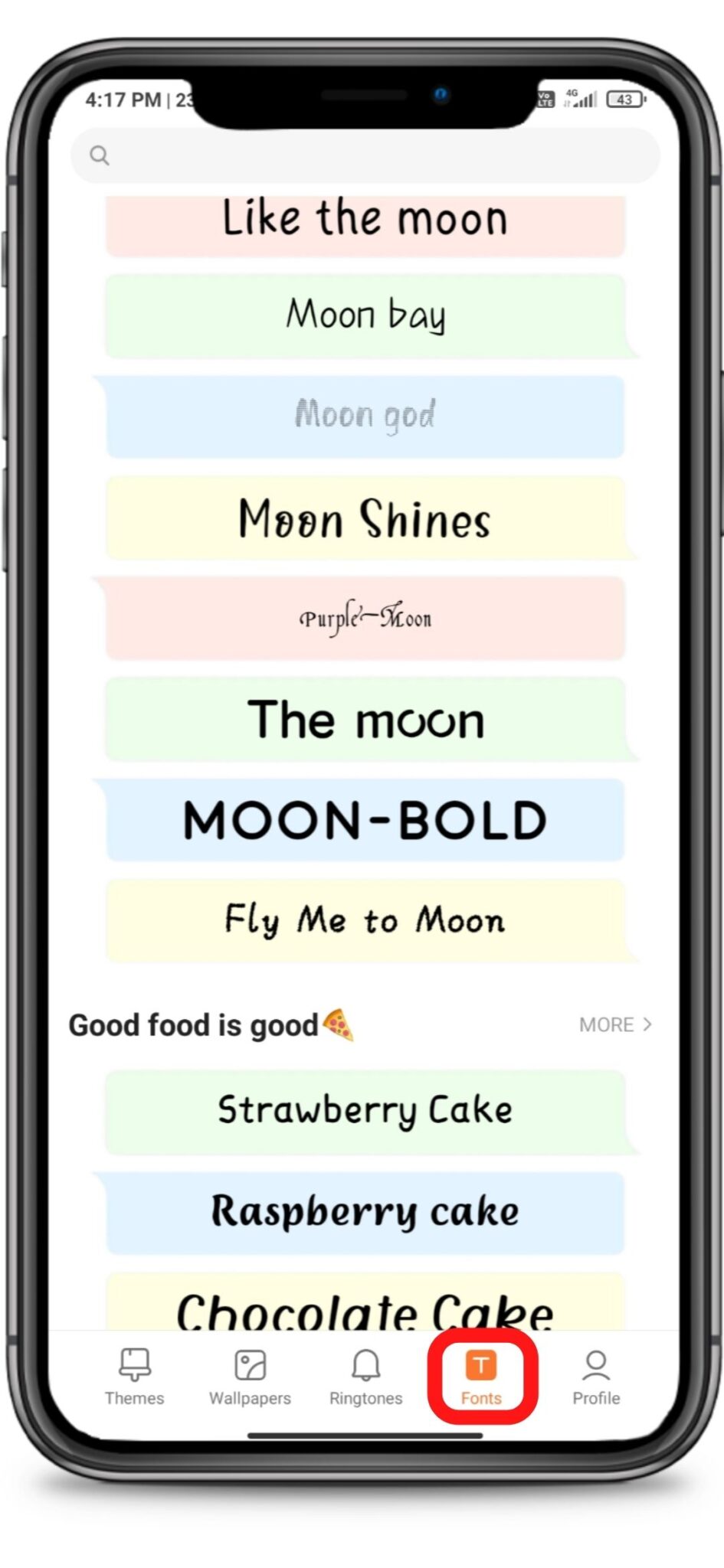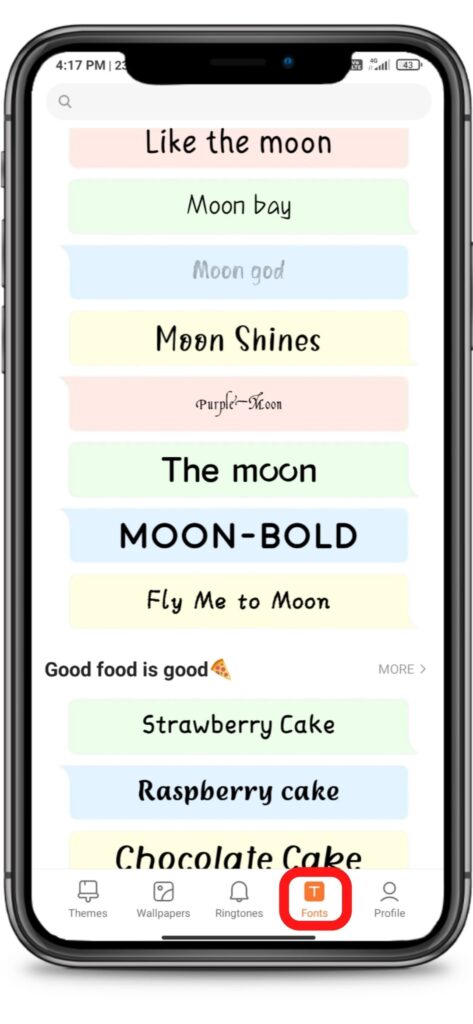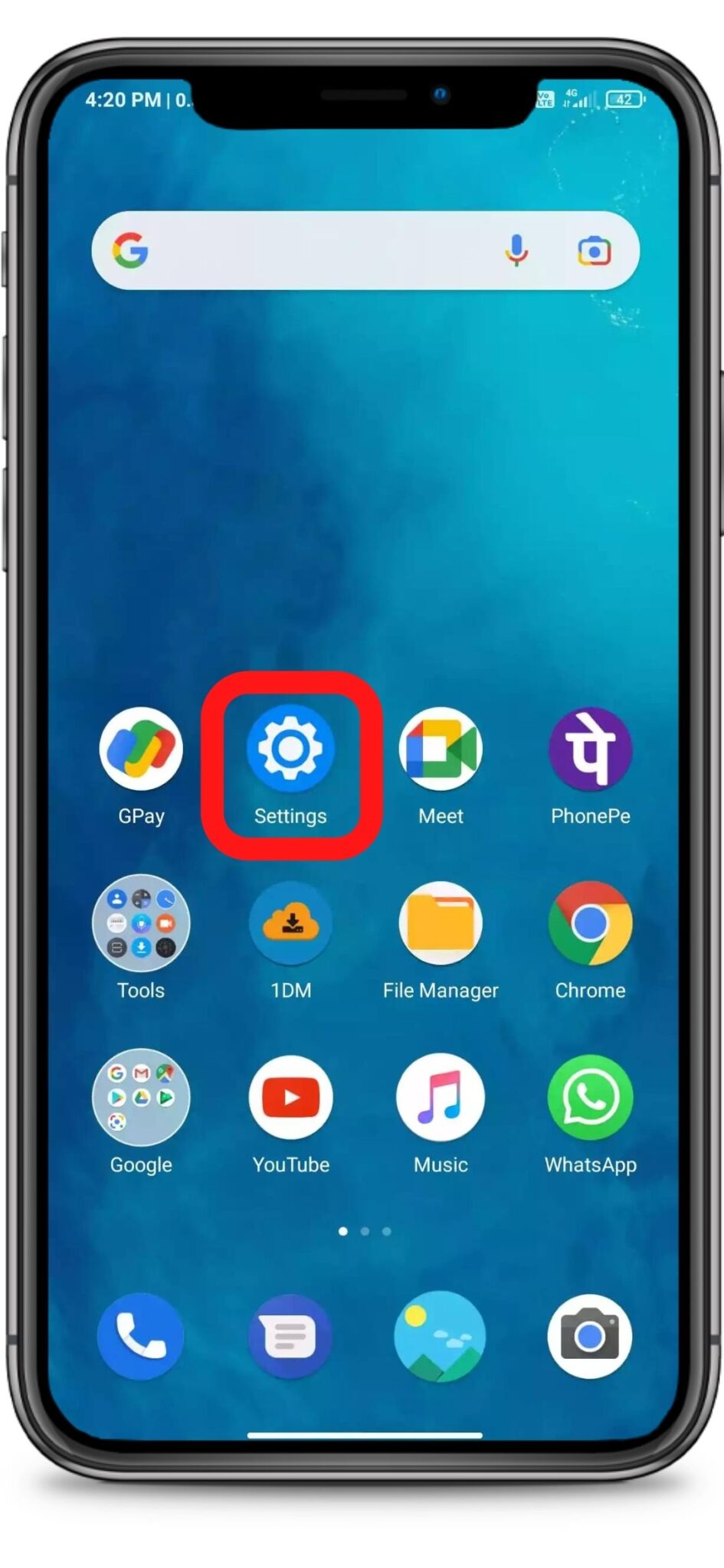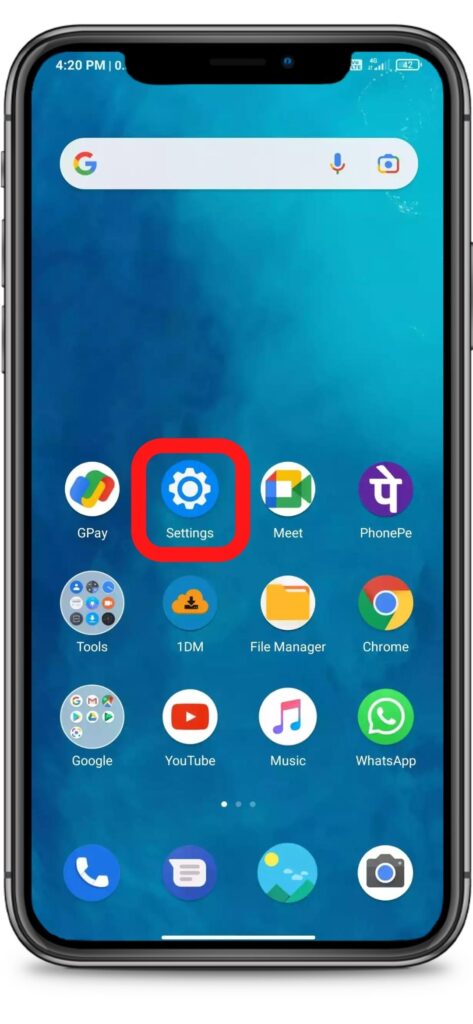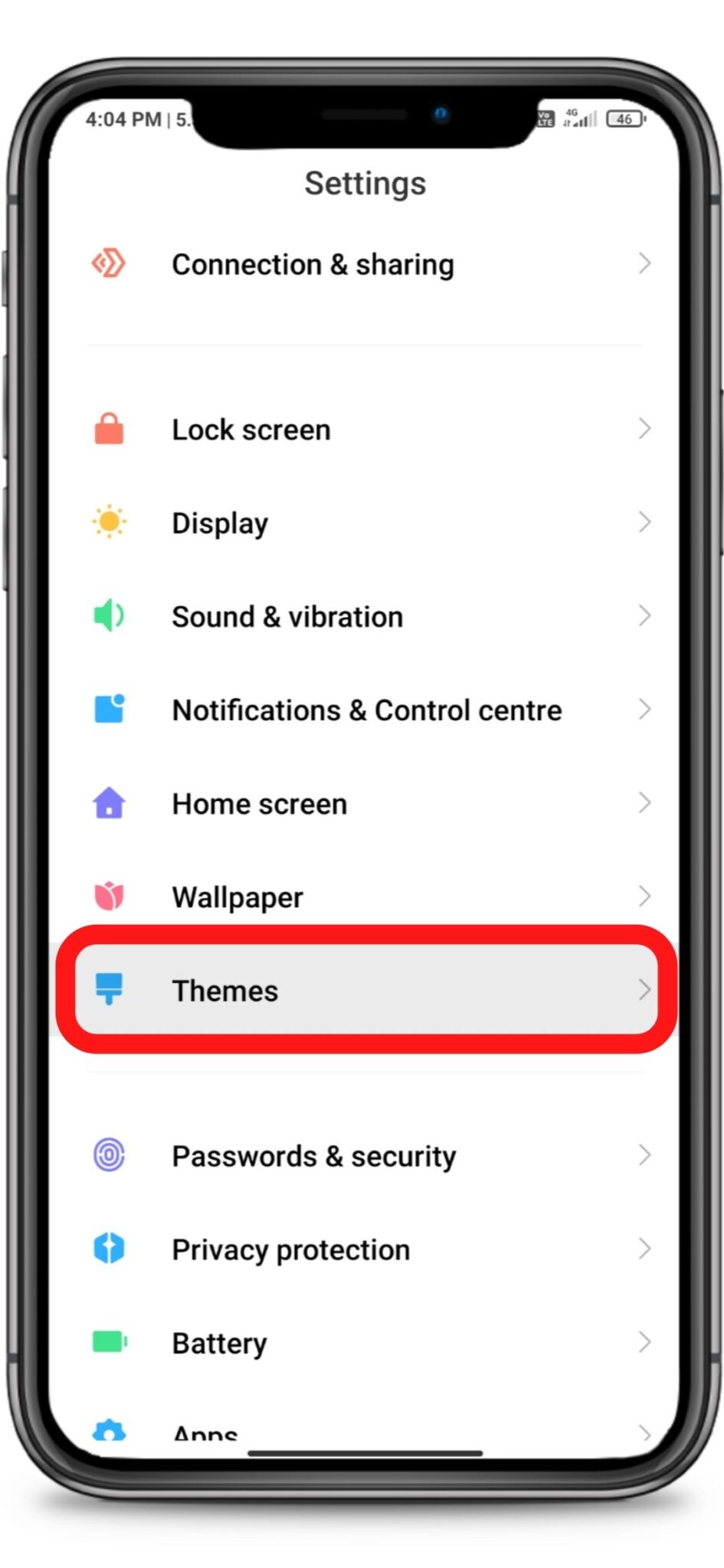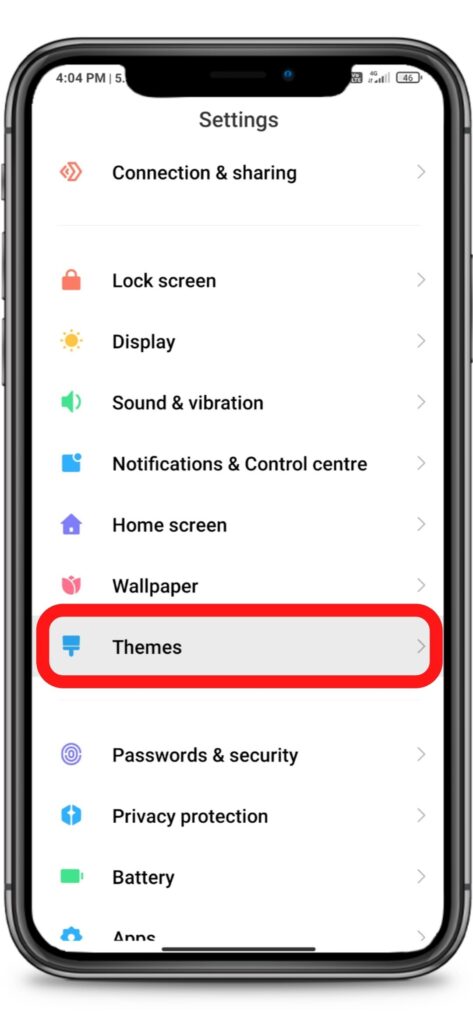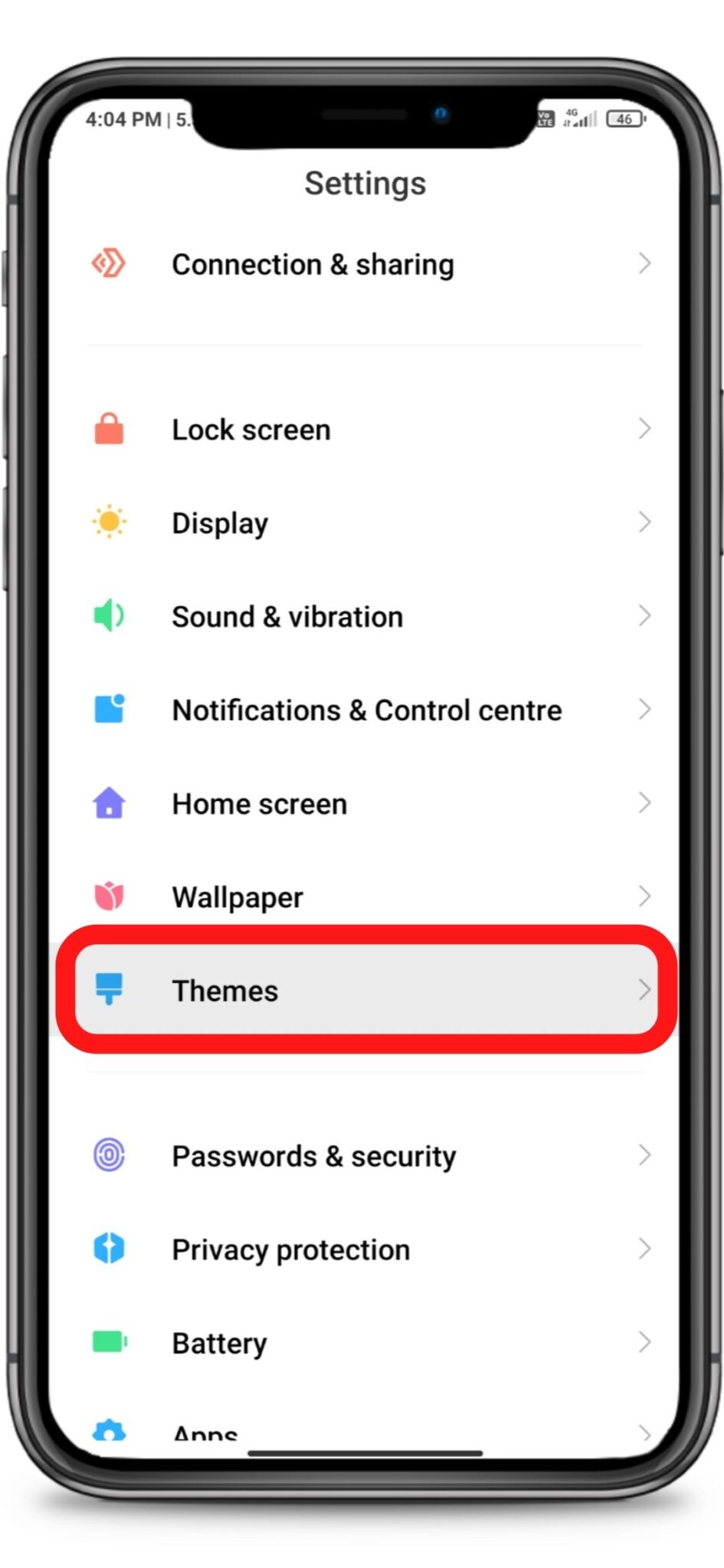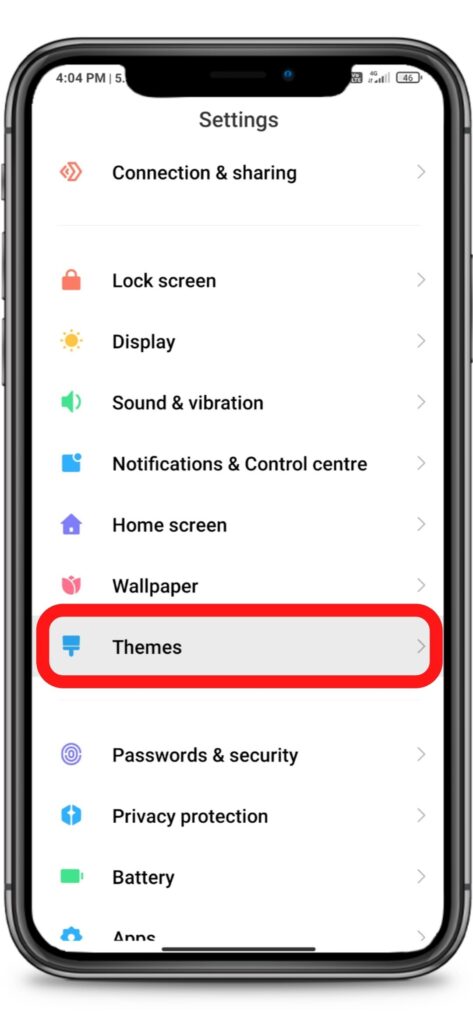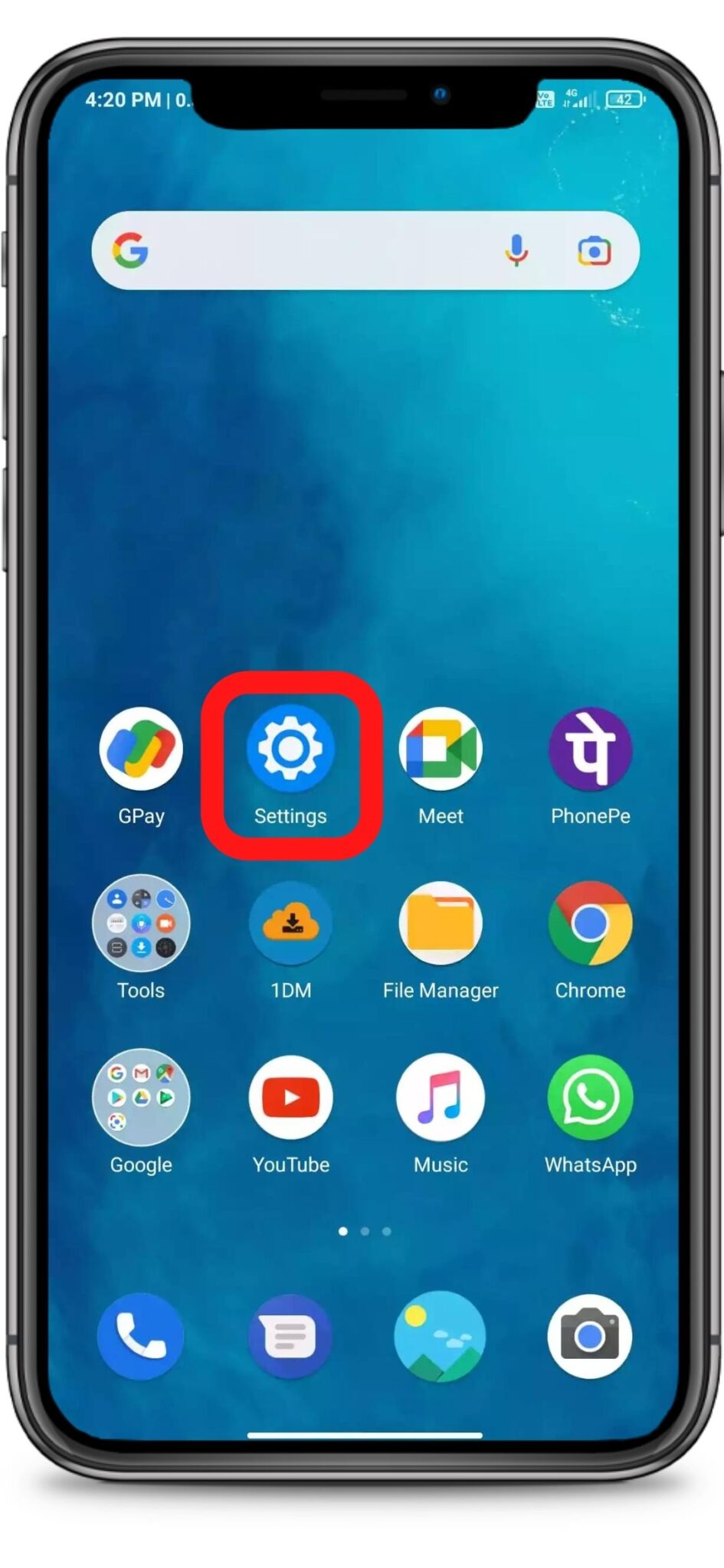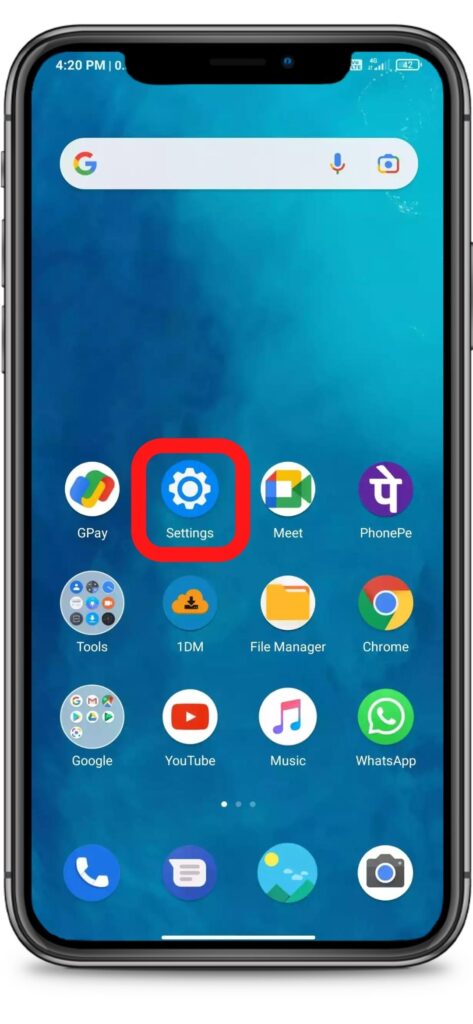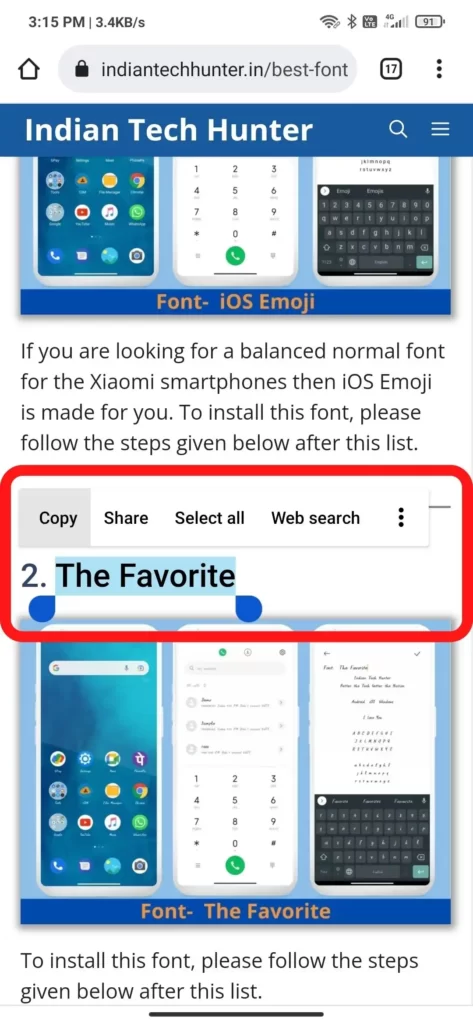 2. Internet Issue
Sometimes your current internet source becomes useless for using Facebook in such case you get such error. You may face a situation where your Instagram is working, google search is working but facebook still showing such an issue.
So, try connecting to different Internet if available. If you have different network provider Internet then try using that, or if you have broadband WI-FI then try using that too, in many cases this method works!
3. Update Facebook App
By using an old version of Facebook you may get such error of 'you are currently offline' so try to check if a new version of Facebook is available or not. If it is available then update it as early as possible and your problem will be solved easily.
Steps to Update Facebook on Android:
Open the Google Play Store.
Tap on it your profile or menu icon which must be present at the top.
Select My apps and games.
Find Facebook and Update it.
If you want to try a different app similar to Playstore then you can easily try.
Steps to Update Facebook on iOS:
Open the App Store.
Select the Today tab.
Tap your profile icon at the top of the screen.
Scroll down to check for updates on Facebook and update it.
If you already have the latest version of Facebook but still have this issue then try the next solution.
4. Restart
Sometimes your smartphone gets some bugs in such cases rebooting your smartphone is the best option which you can do to overcome such bugs. Simultaneously, restarting can resolve the problem related to the network.
5. Re-install facebook
Sometimes your smartphone gets a big bug while scrolling on Facebook and can't find an easy fix. If all the above methods are not working to fix the situation so far, it may be time to restart the app. This is the most extreme measure which will erase your Facebook data on your smartphone. And finally, you will have to log in again. On the other hand, this solves your problem provided it is in your app.
Conclusion
So this is it. We have tried to share with you the best 5 possible ways to solve You Are Currently Offline facebook problem and hope you got the value from this post.
Have any questions? dont hesitate to express your thoughts in the comment box.