WhatsApp Messenger, or simply WhatsApp, is an internationally available American freeware, cross-platform centralized instant messaging and voice-over-IP service owned by Meta Platforms. In India, WhatsApp is by crores of people to communicate with friends, relatives, and family members.
Recently I was trying to sign in on my WhatsApp account but the OTP was not receiving, thus to solve the issue I found some ways which solved the problem of OTP not receiving WhatsApp. I have shared the solution in this post.
So read the post till the end to know different solutions to solve this issue and dont forget to comment on which solution worked for you. Your comment will definitely help others also to know the best solution to this error.
Solutions to WhatsApp OTP Not Received Problem
1. Set date and time
This error may happen due to incorrect date and time so you only need to set the correct date and time. If you already have the correct date and time then skip this solution.
Open phone Settings '⚙'.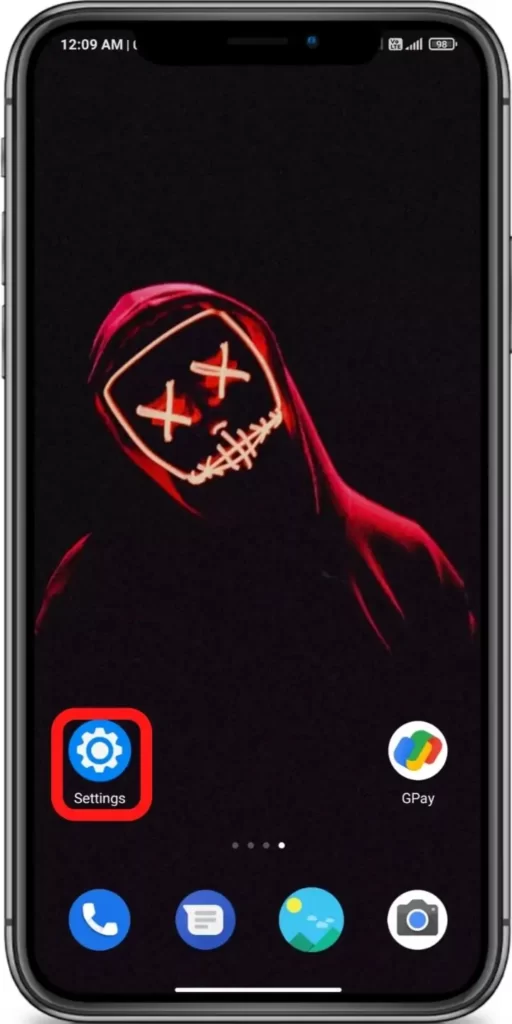 Search for Date and Time & Open it.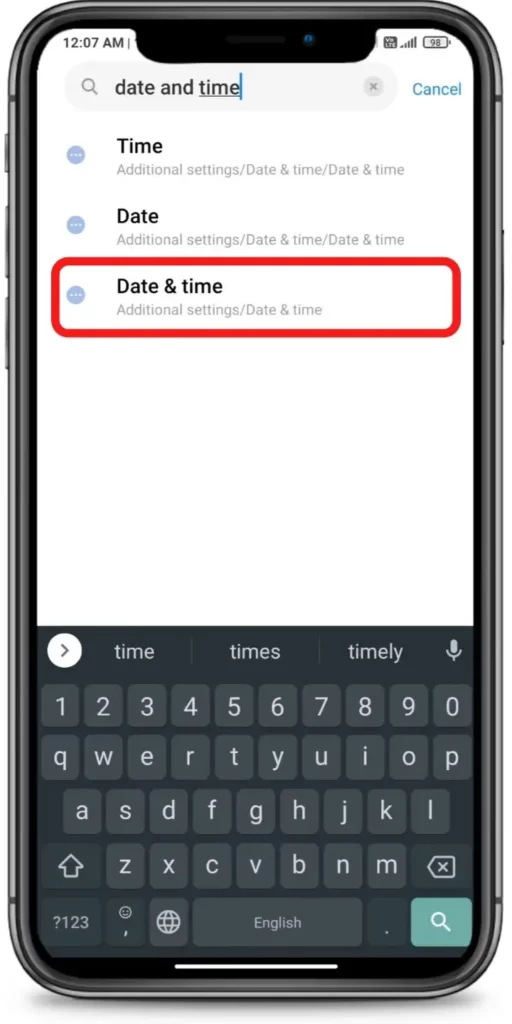 Turn on 'Use network-provided time' & 'Use network-provided time zone'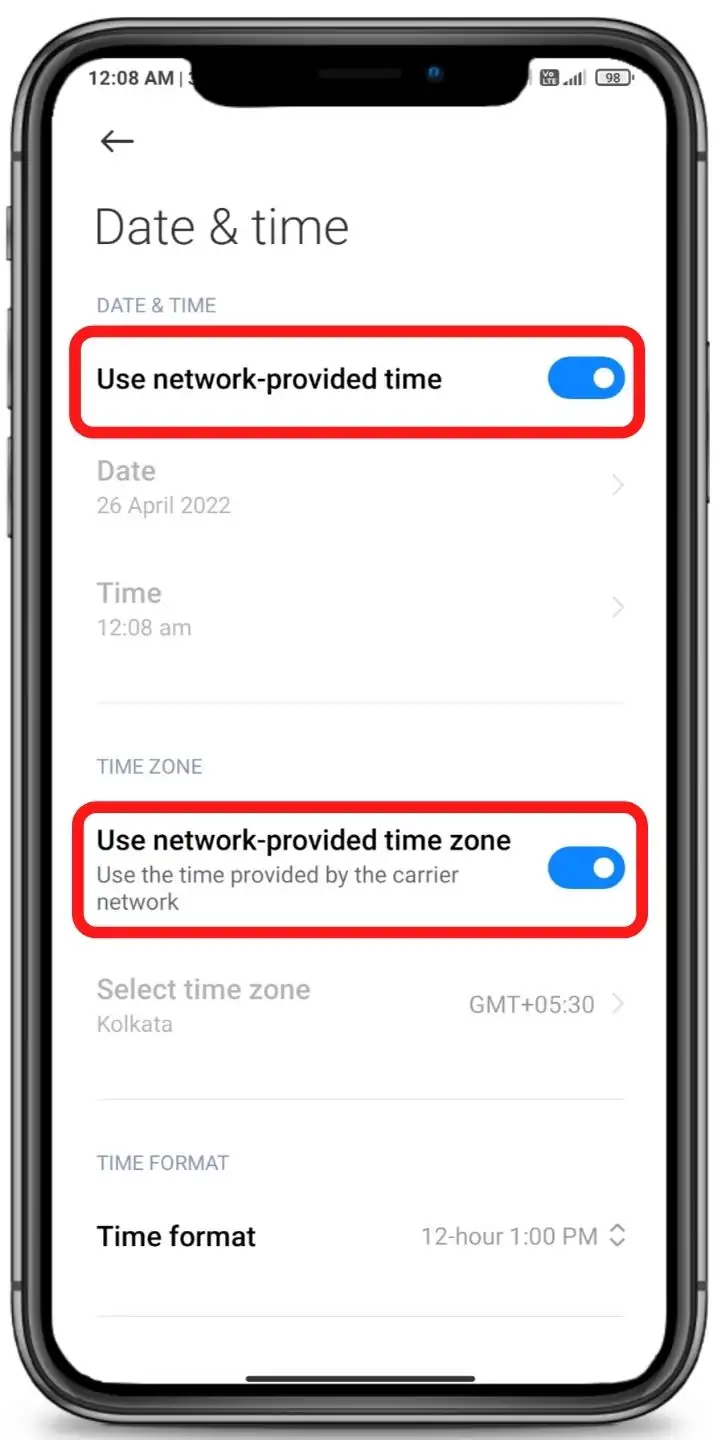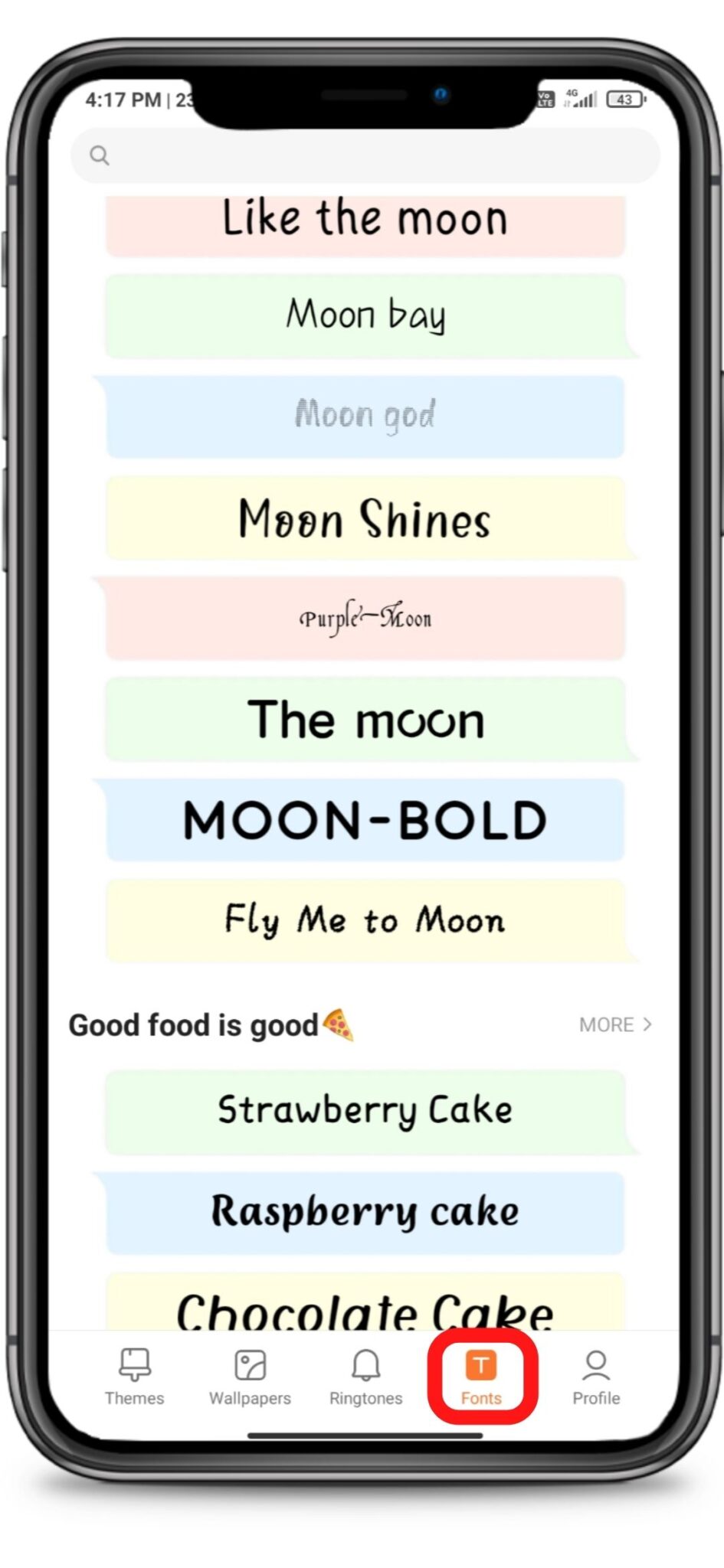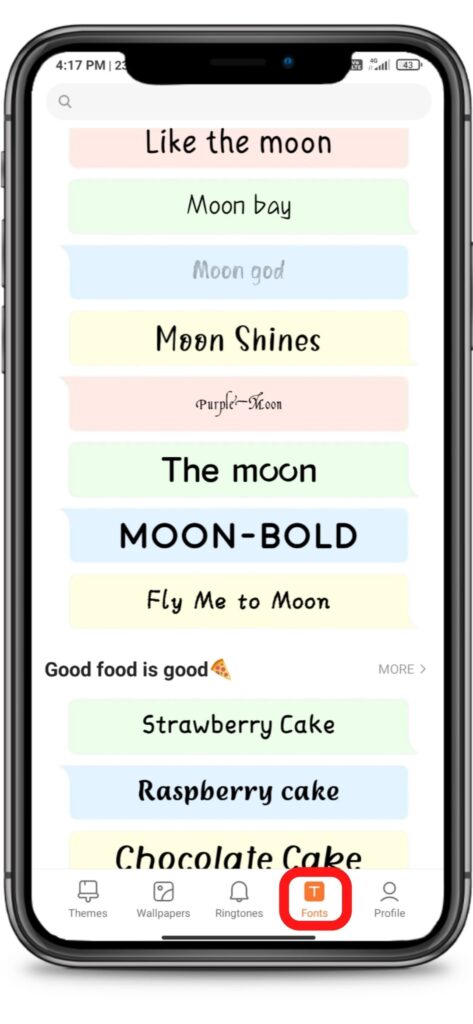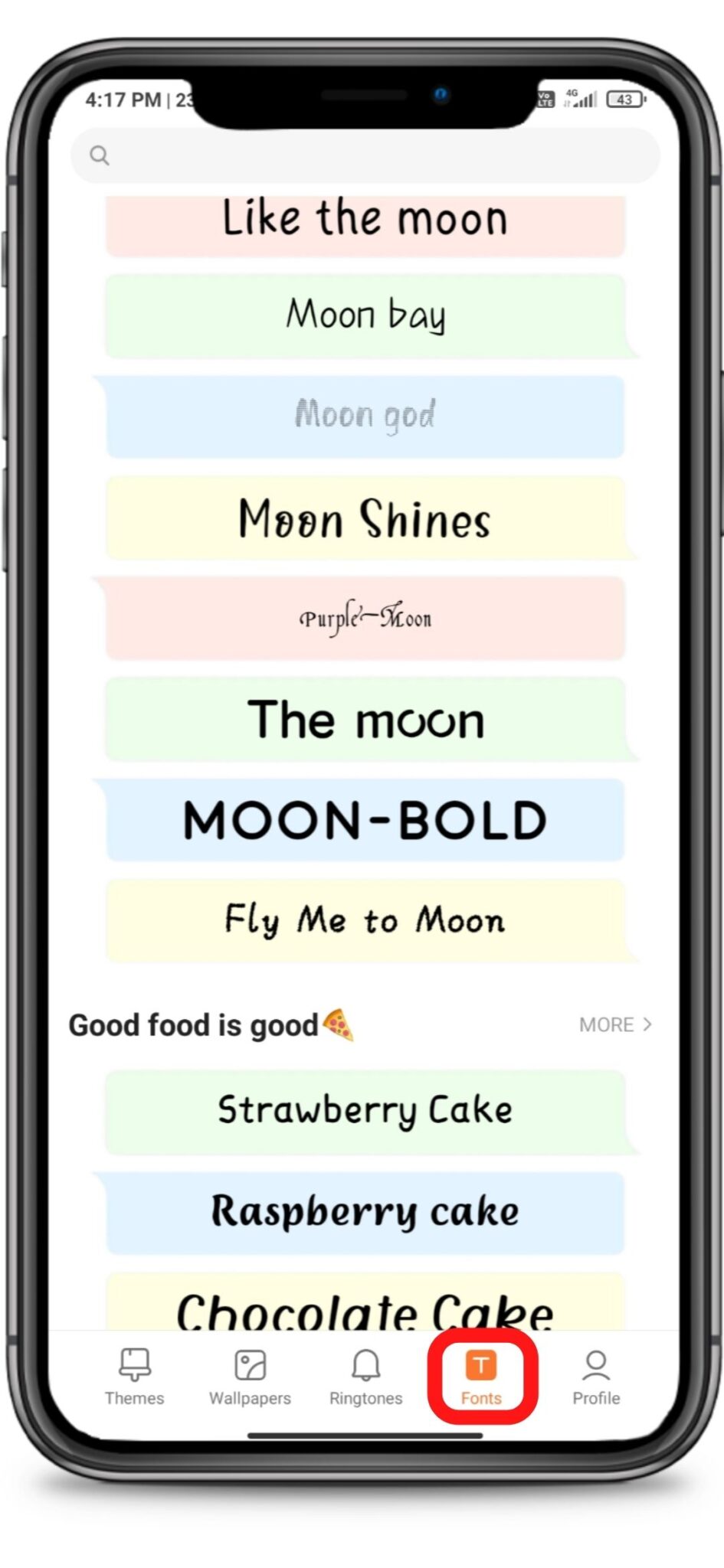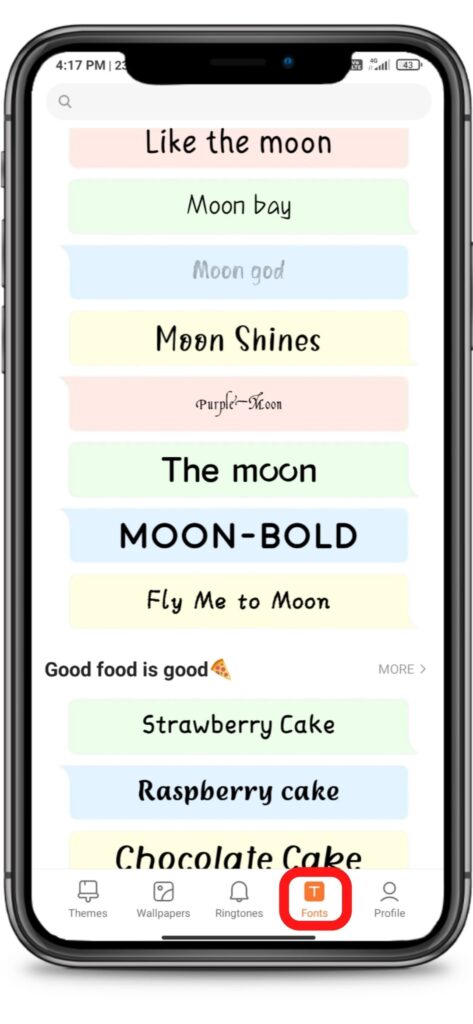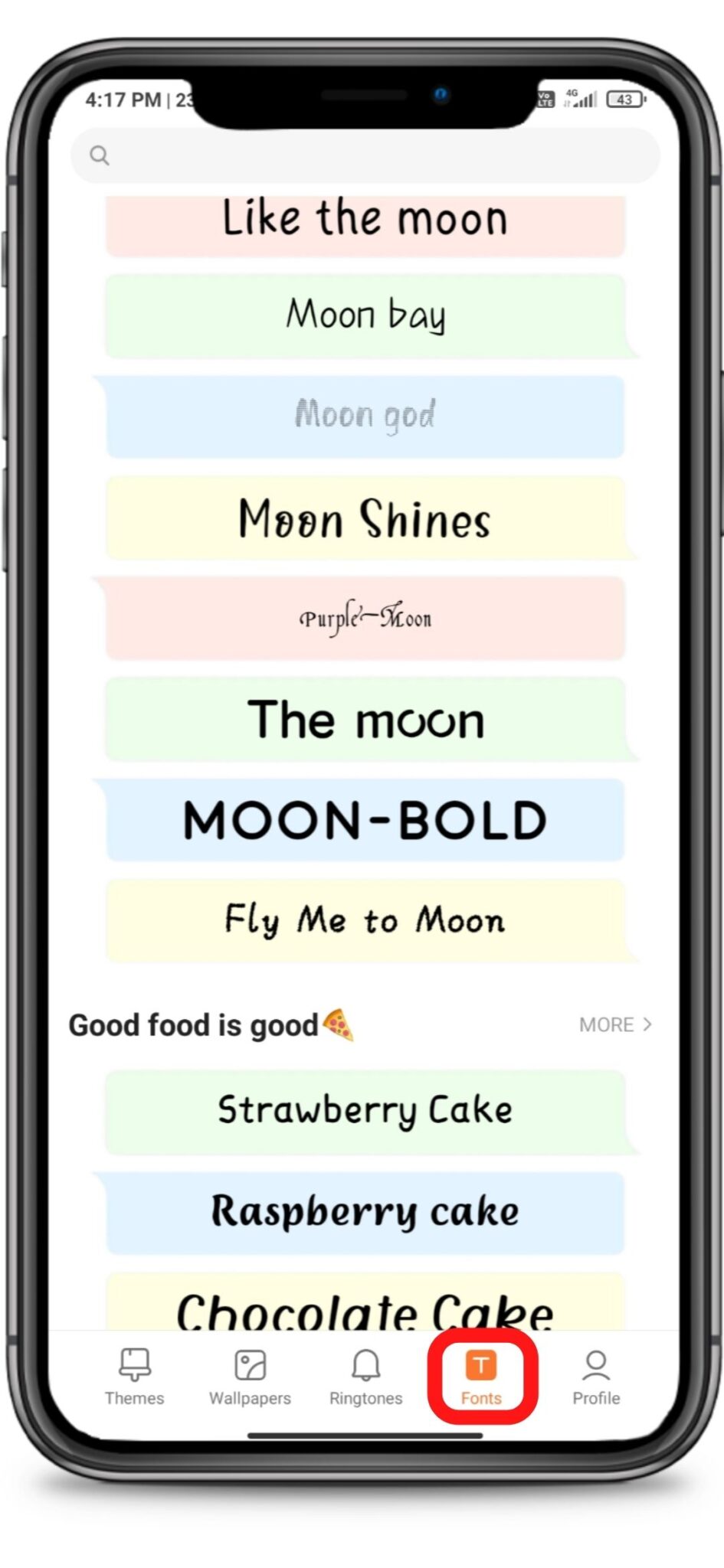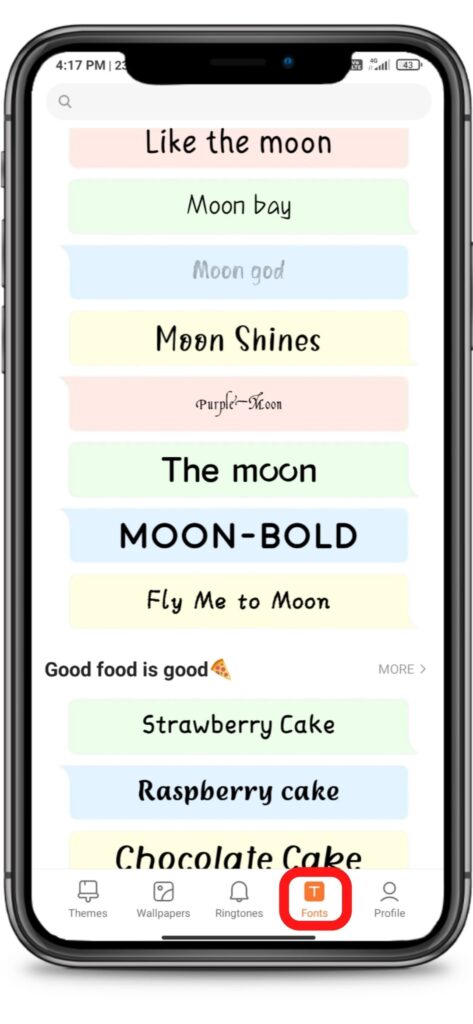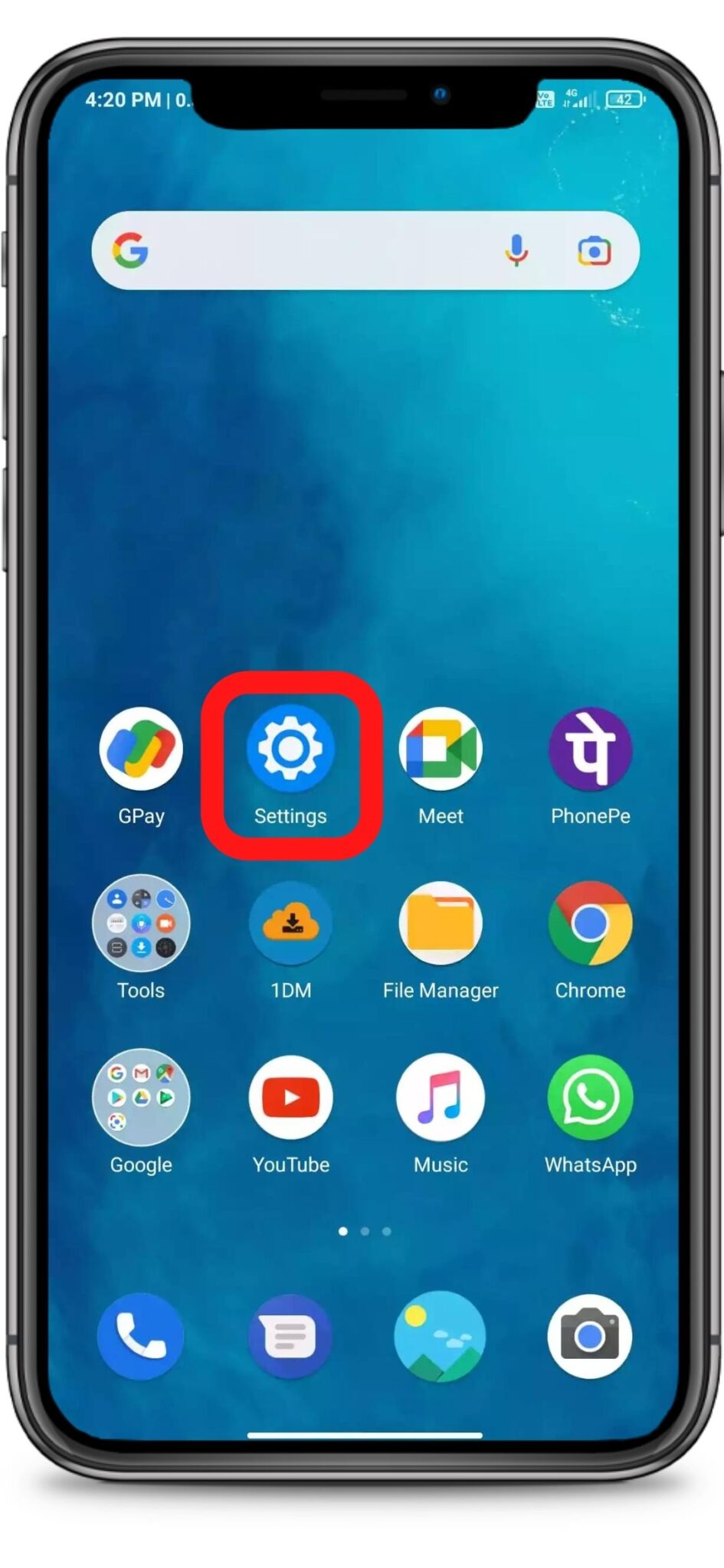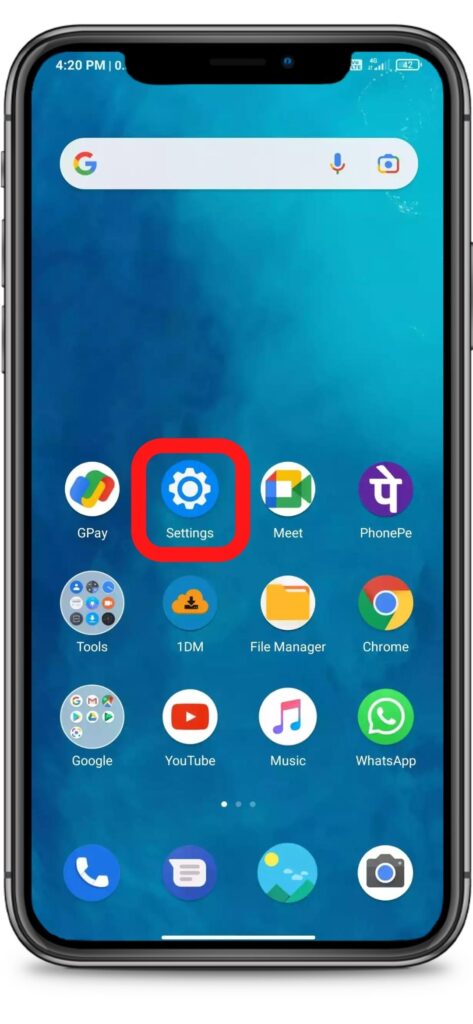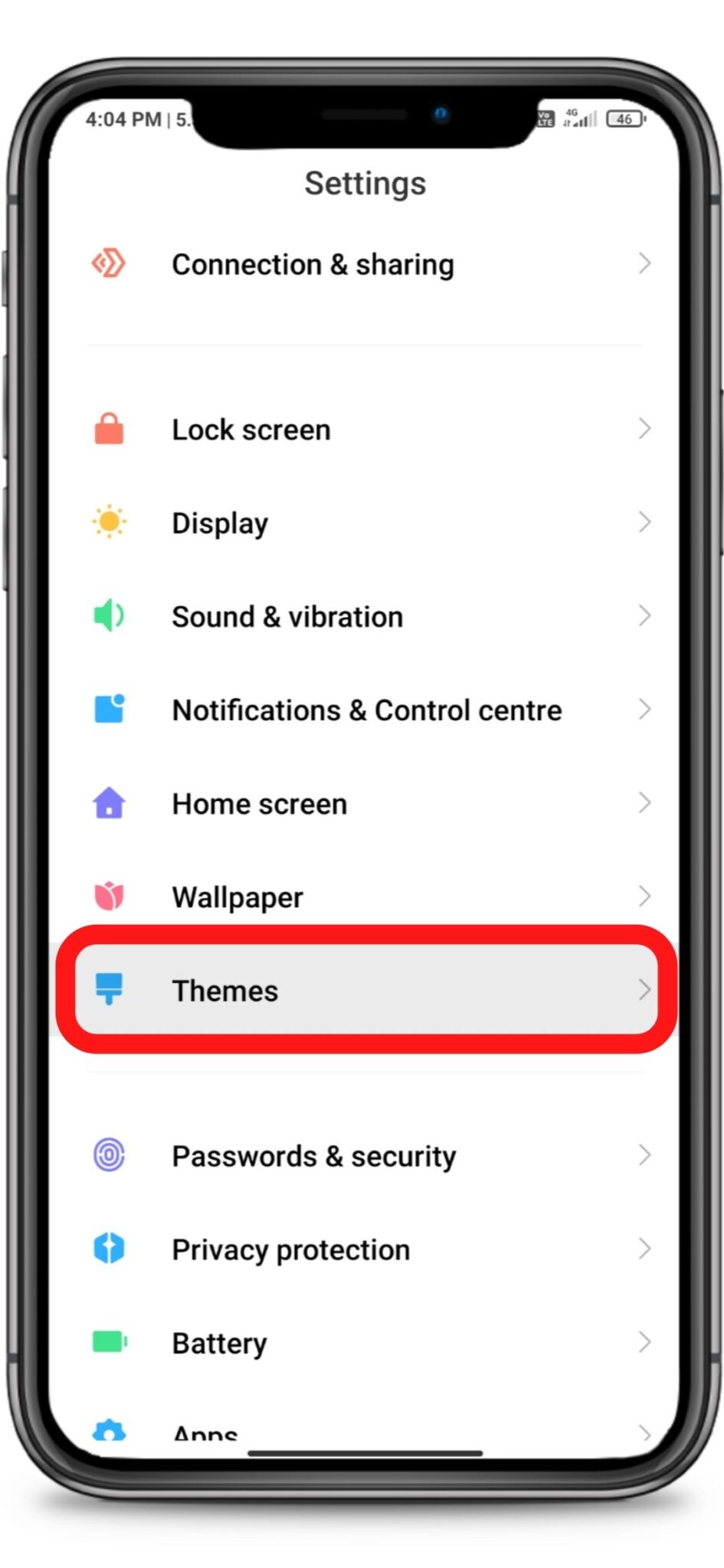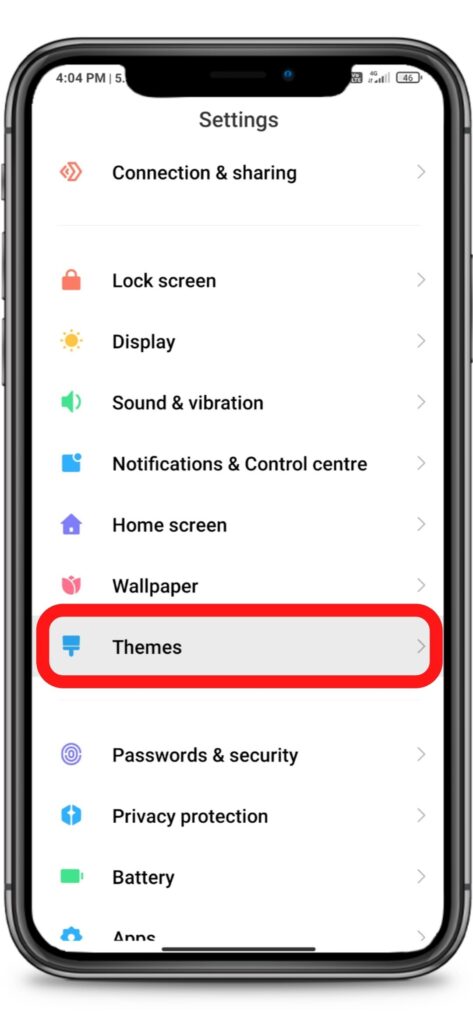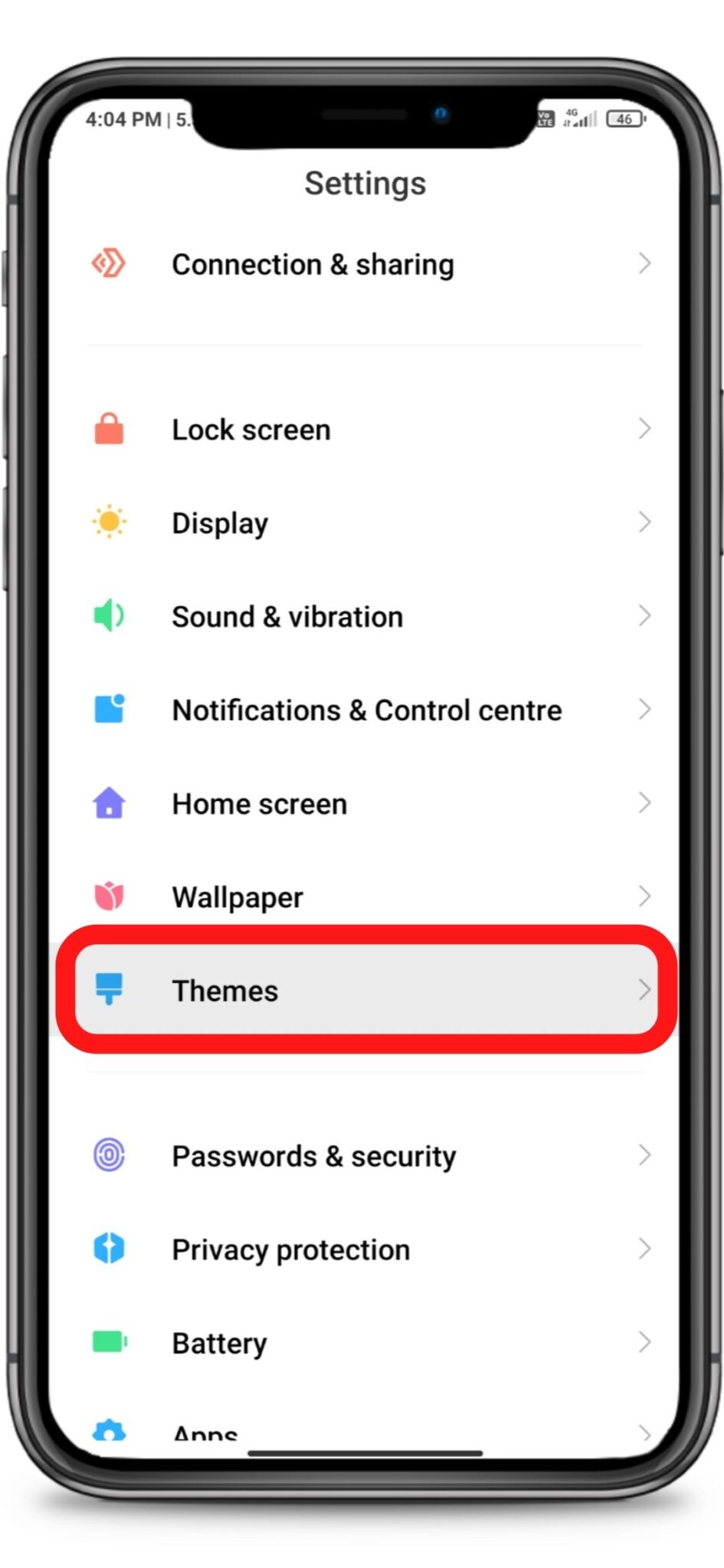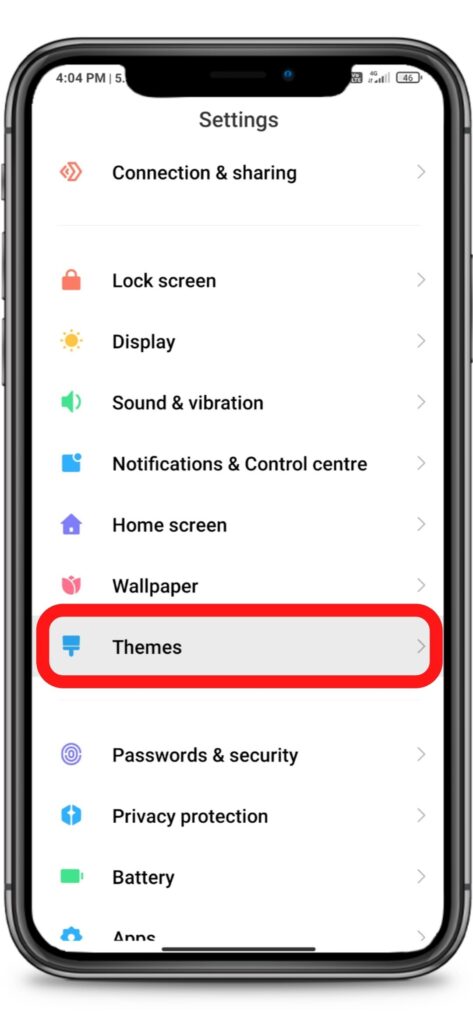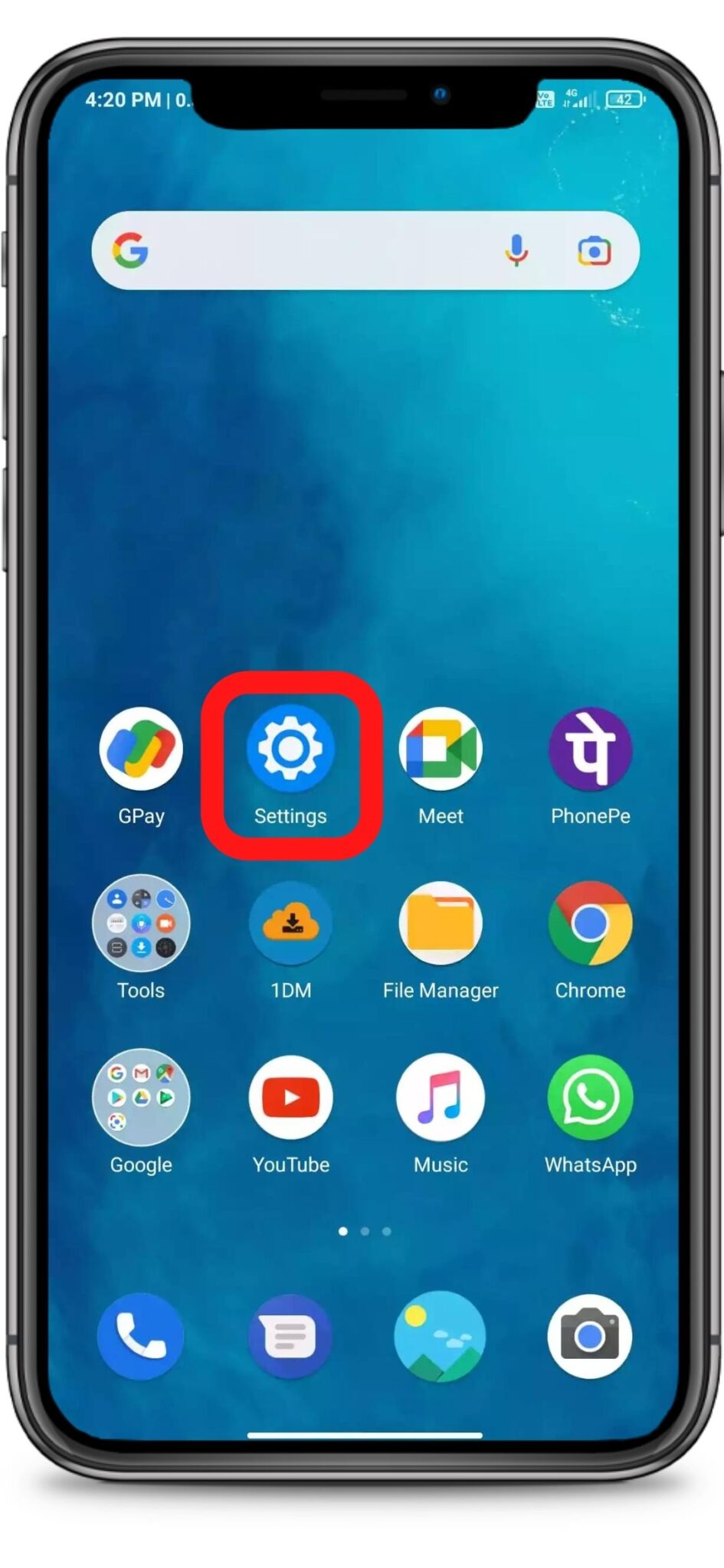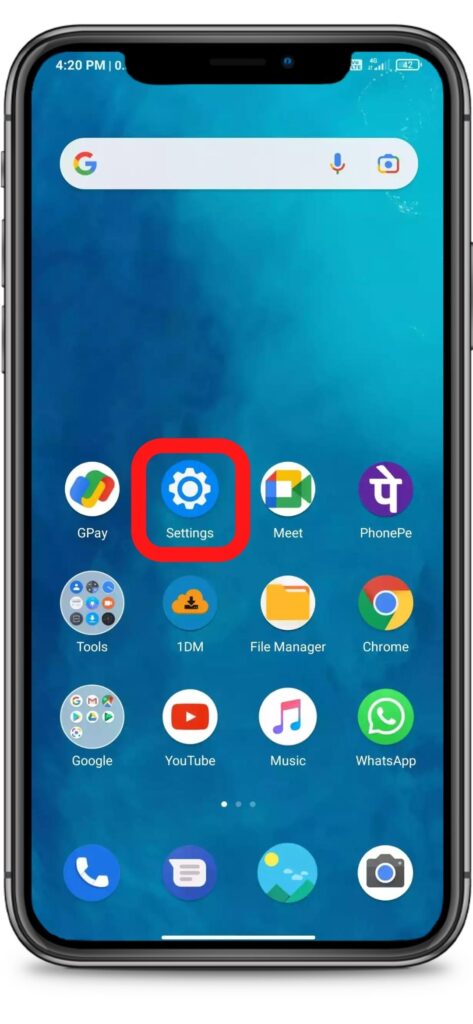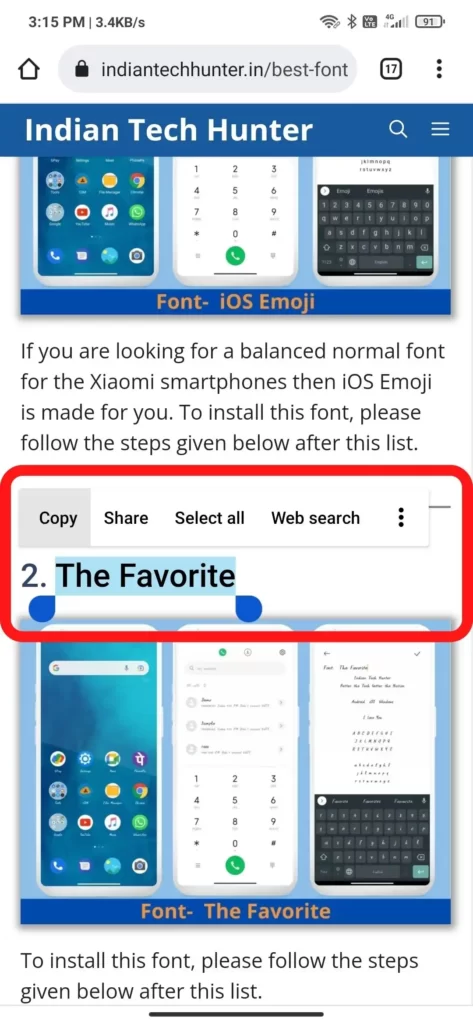 ---
2. Double check number
Just for rechecking make sure you have typed the Phone number, many times people in hurry make mistakes while typing the number.
---
3. Clear the Cache
The cache is the files that are used to make future processes faster, which can be deleted and deleting them will not create any major problem, in a result, it can solve your OTP not coming issue.
To clear the cache of Messaging app follows the steps given below:
Open 'Settings App' and go to the 'Apps' section.
Now find Messaging app and open the App info of it.
Now Tap on Clear Data.
Find Clear Cache and tap on it.
In a similar way also clear cache of the WhatsApp app.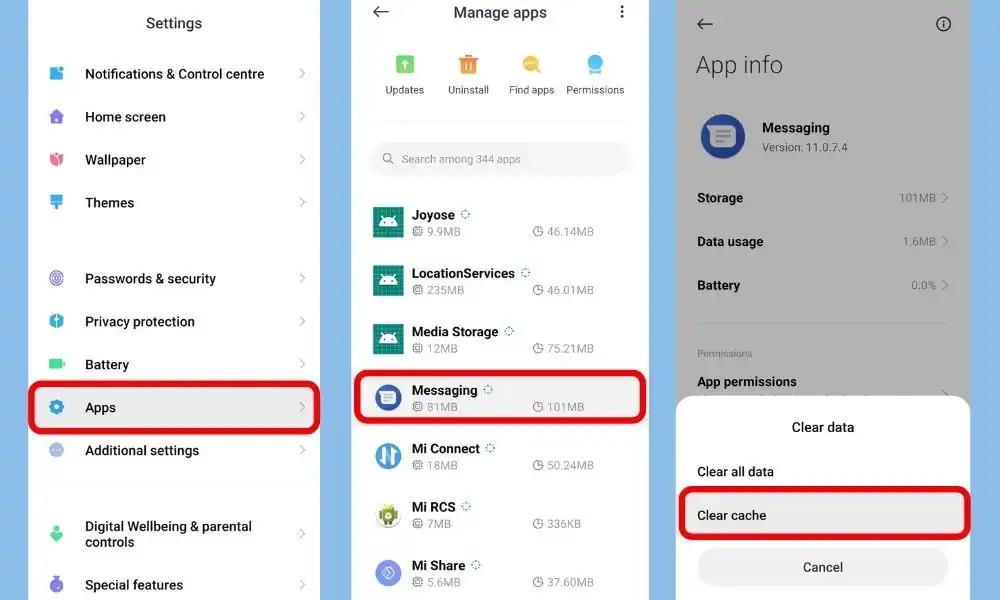 ---
4. Check the internet
Sometimes your current internet source becomes useless for using WhatsApp in such case you get such an error. Even some have reported that weak Internet can cause an interruption in verifying your authority on WhatsApp.
So, try connecting to different Internet if available. If you have different network provider Internet then try using that, or if you have broadband WI-FI then try using that too, in some cases this solution works!
---
5. Update WhatsApp:
I have experienced this WhatsApp error was due to the old version of Whatsapp. The new version of Whatsapp comes with the latest features and addons which aren't supported by the old version. Thus try to update WhatsApp through the Play store.
Follow the steps given below to update Whatsapp Messenger:
Open Google Play Store.
Search "WhatsApp".
If Update is available then update the WhatsApp.
---
6. Restart your Smartphone
Sometimes there is a bug in the working Android or iOS device which is the root cause of this problem and it doesn't allow your smartphone to work normally. So to sort out such bugs you just have to restart your smartphone and it will fix most of the bugs easily.
---
7. Put your Sim on another phone
If you are in hurry to the OTP then, just remove your sim card and put it on another phone or feature phone, it might work now and your OTP might come now.
---
8. Call Customer Care
If you have followed all the above methods and none of them worked for you to receive OTP, then try calling customer care of WhatsApp.
After calling, explain your's fair situation to them, and they will definitely help you out from this situation.
---
Conclusion
We have shared all possible solutions to the problem of OTP not receiving WhatsApp verification. If you still have any kind of issues or problems then feel free to comment below. We will help you as soon as possible.