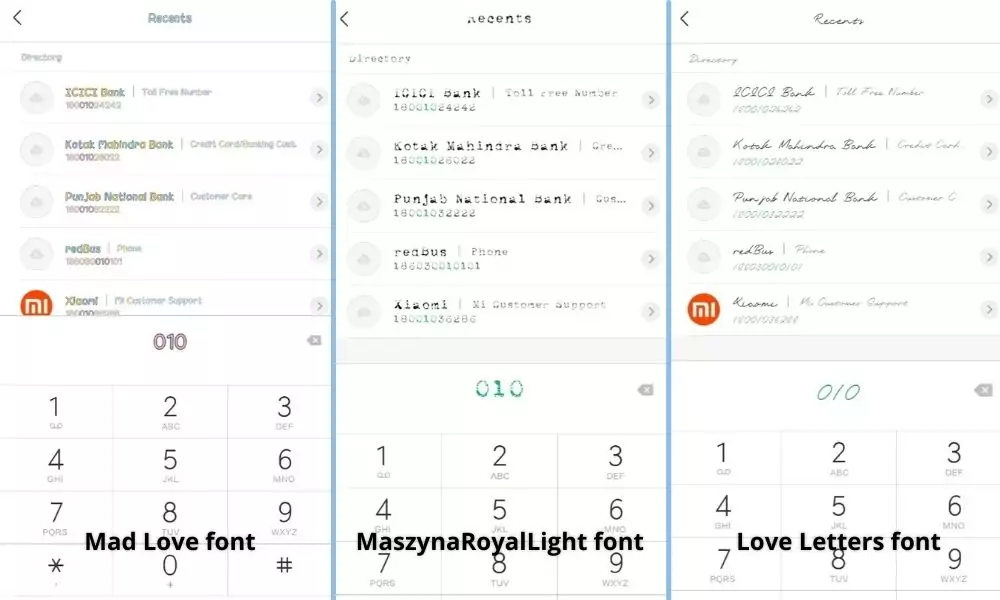 Everyone likes to customise their smartphone with different themes and fonts. Installing new fonts in the Xiaomi smartphone is tricky as there is no direct option to choose one. So today in this post we are talking about changing fonts in Xiaomi smartphones so stay tuned with this post.
This method is only applicable to the people in the Asian, African countries other most of the countries Xiaomi phone has different settings. Some Xiaomi phones like Mi A2, A3 comes with Pure stock android so to change fonts in these phones follow the steps exactly given for pure stock android smartphone. Also, MIUI 9 to MIUI 12 only options works properly for other versions there are different methods to change the font.
Changing font in the Xiaomi phones is easy just follow the steps given below.
Steps to change font In Xiaomi phone
Open Settings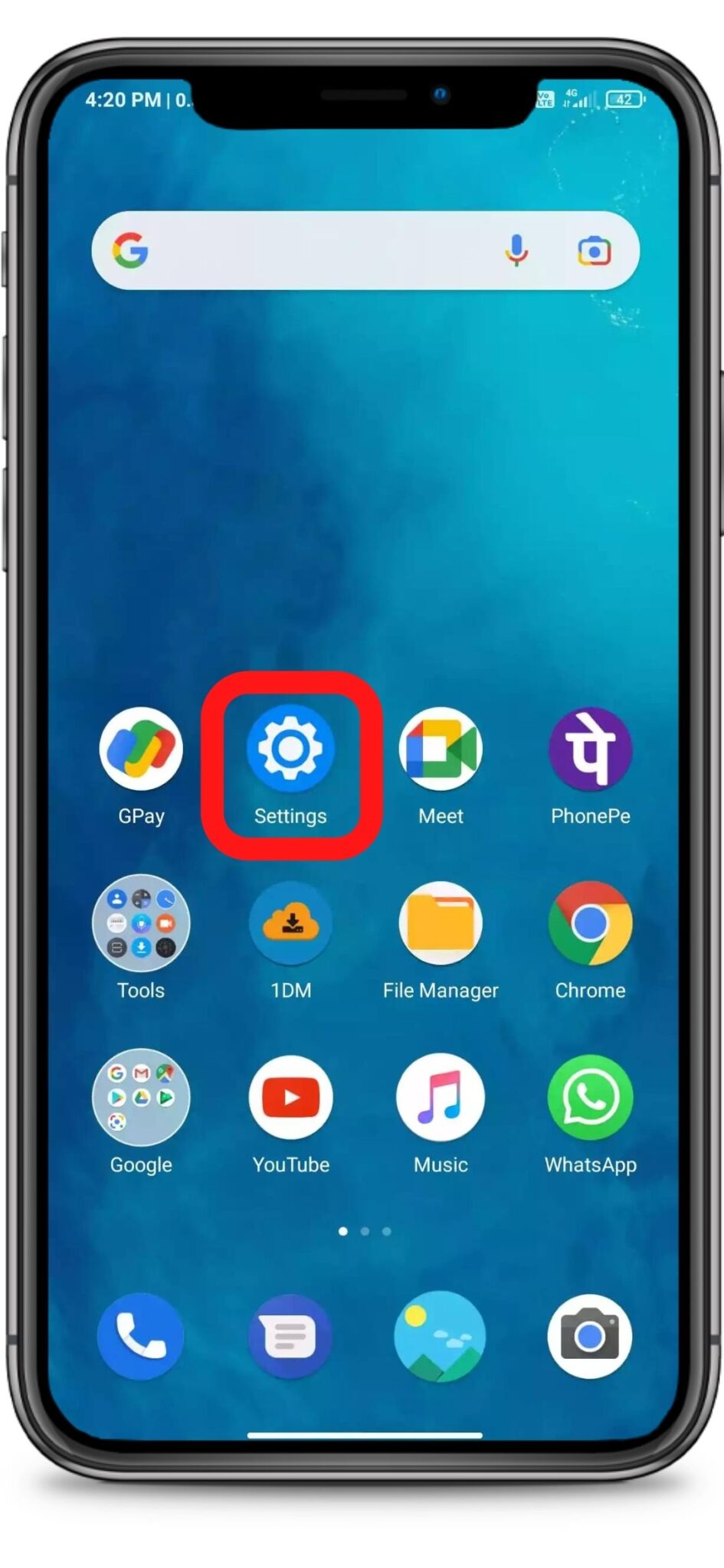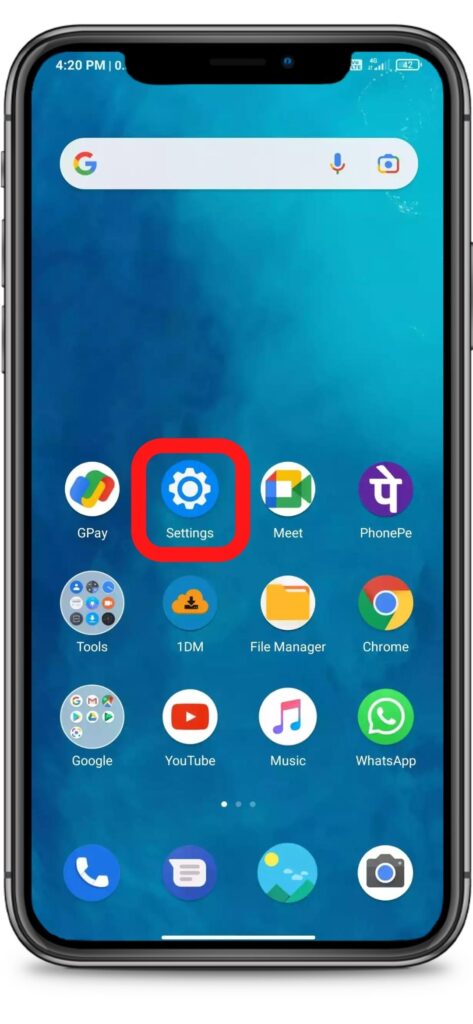 Open Themes Option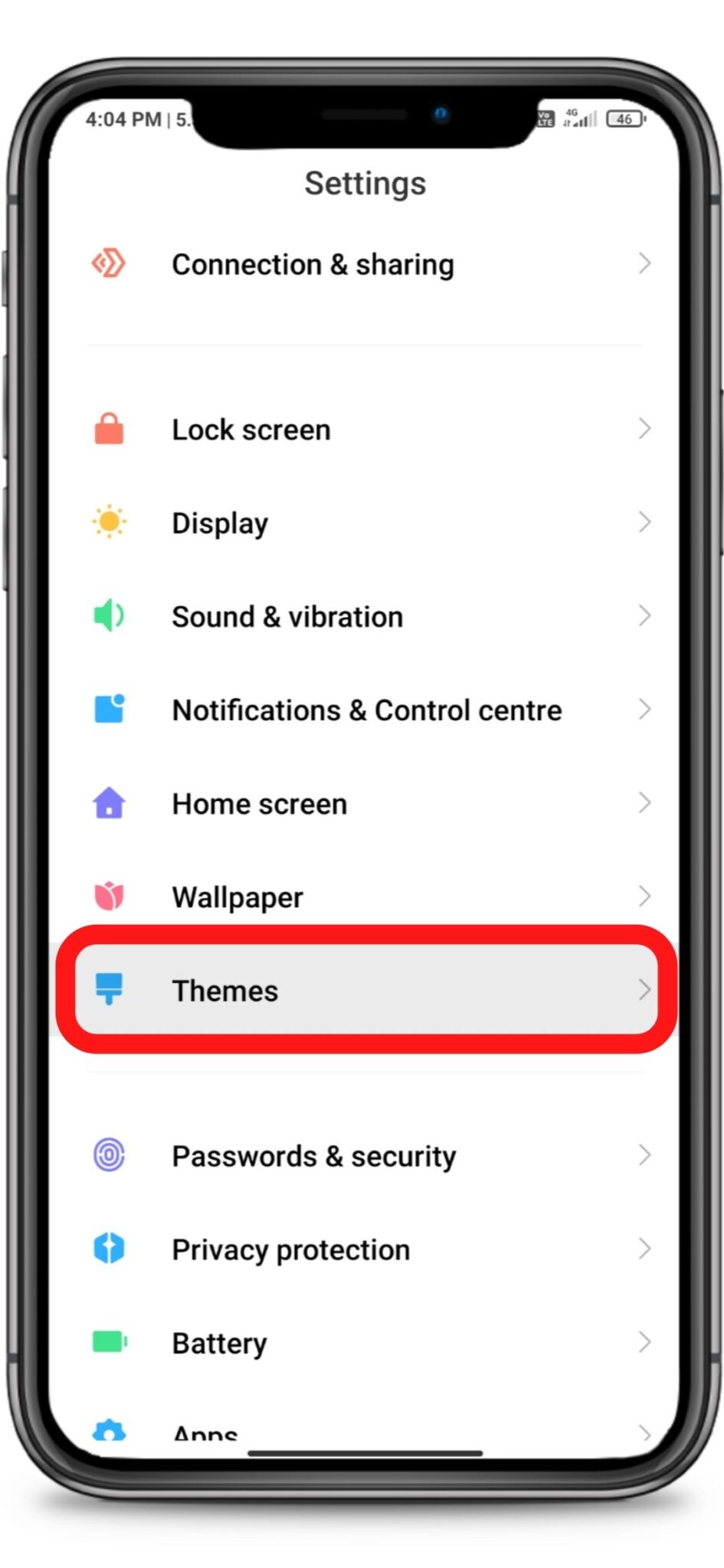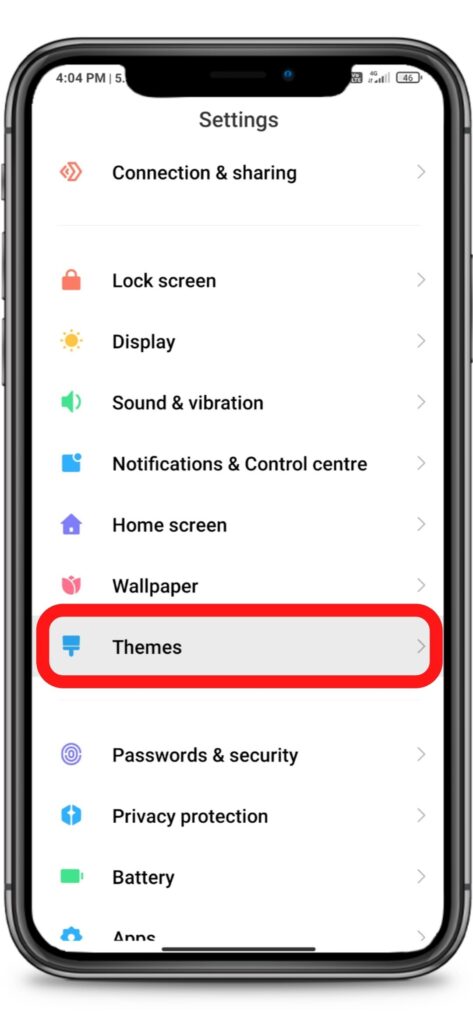 Open Fonts Section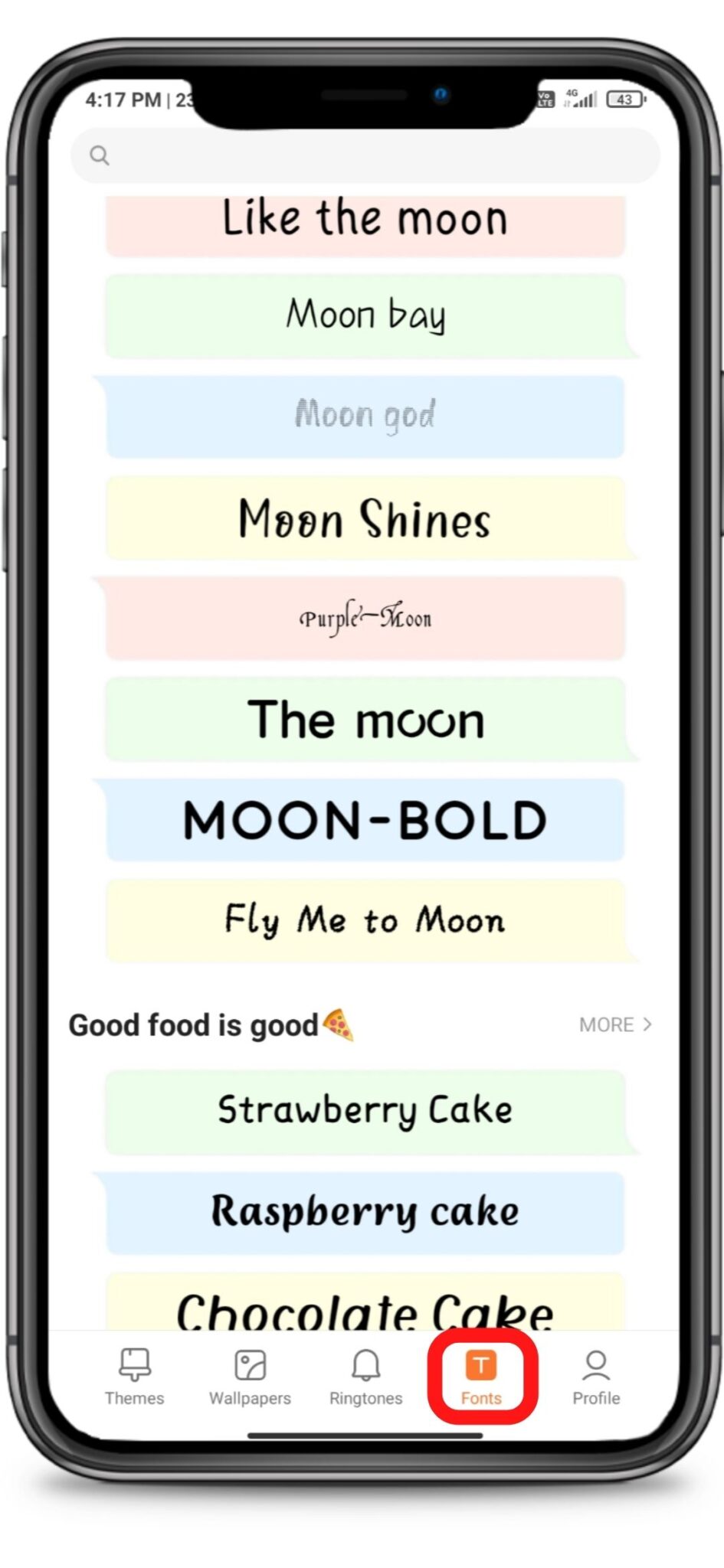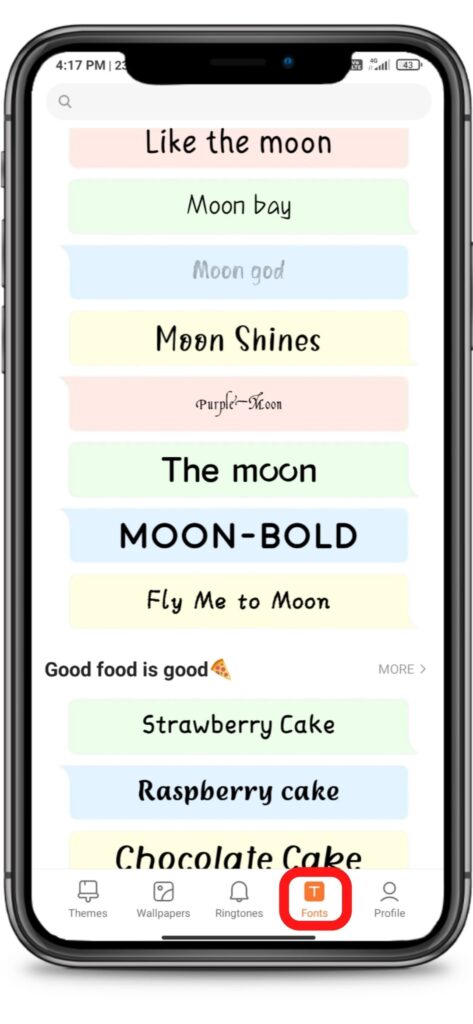 Open and Download the font you want to apply.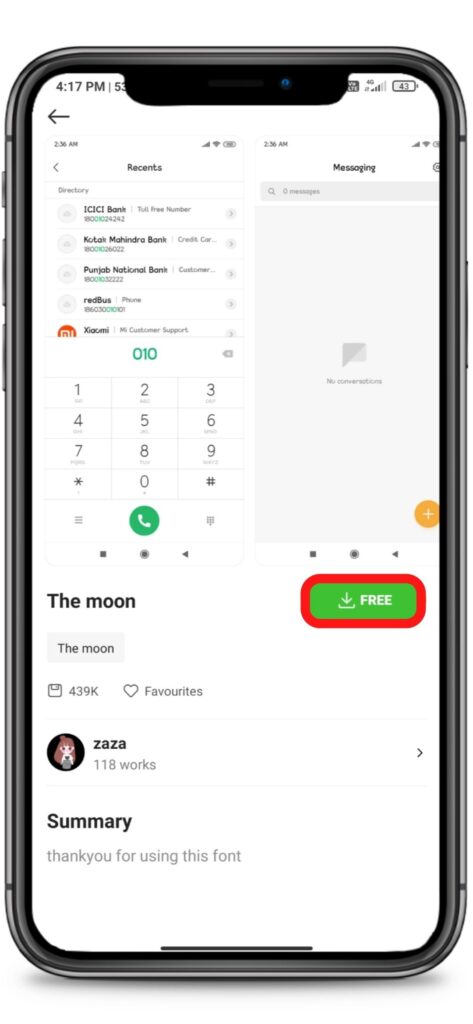 Now tap Apply.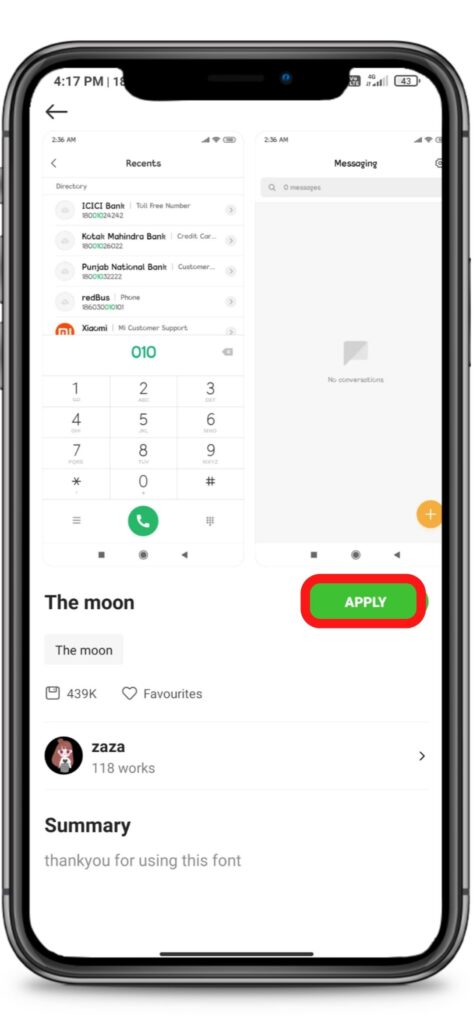 To apply the font reboot the device.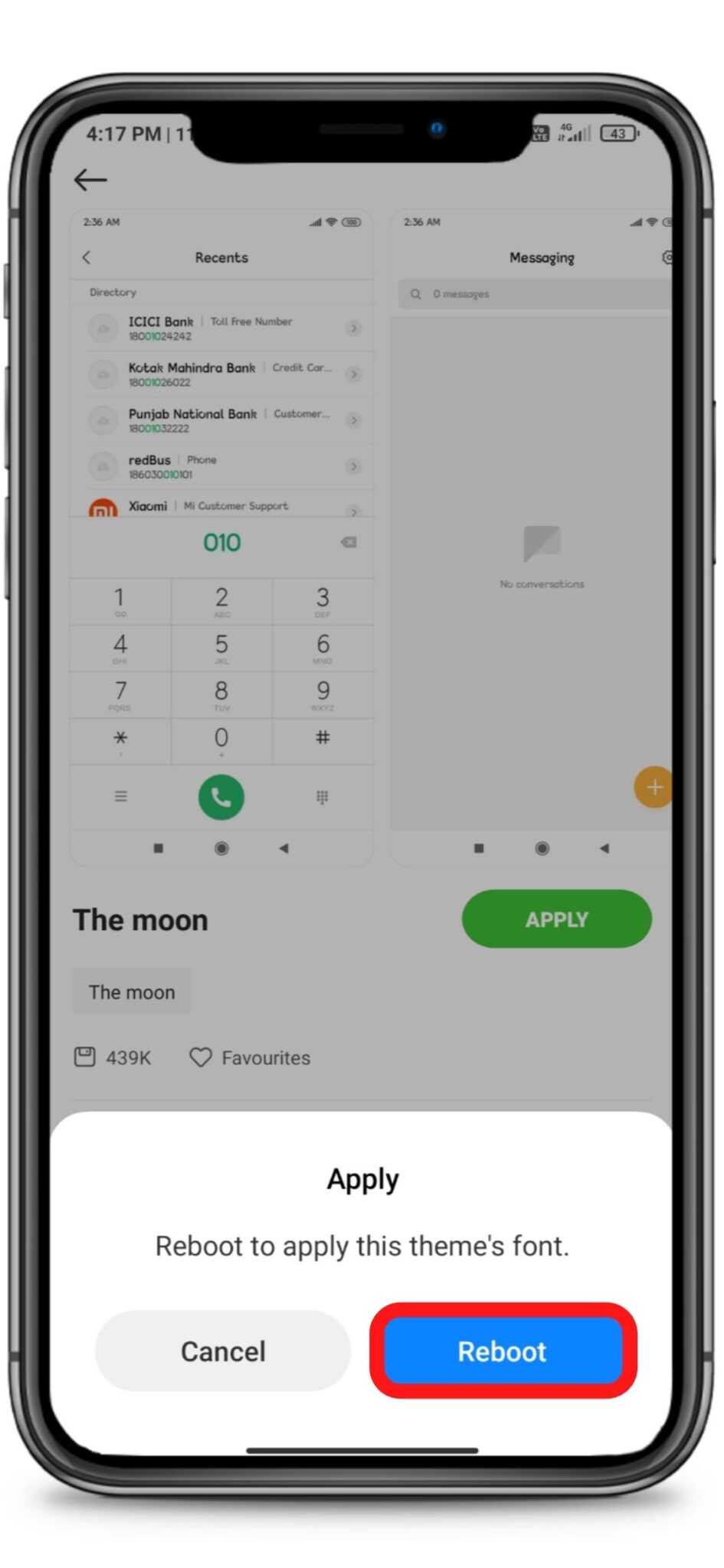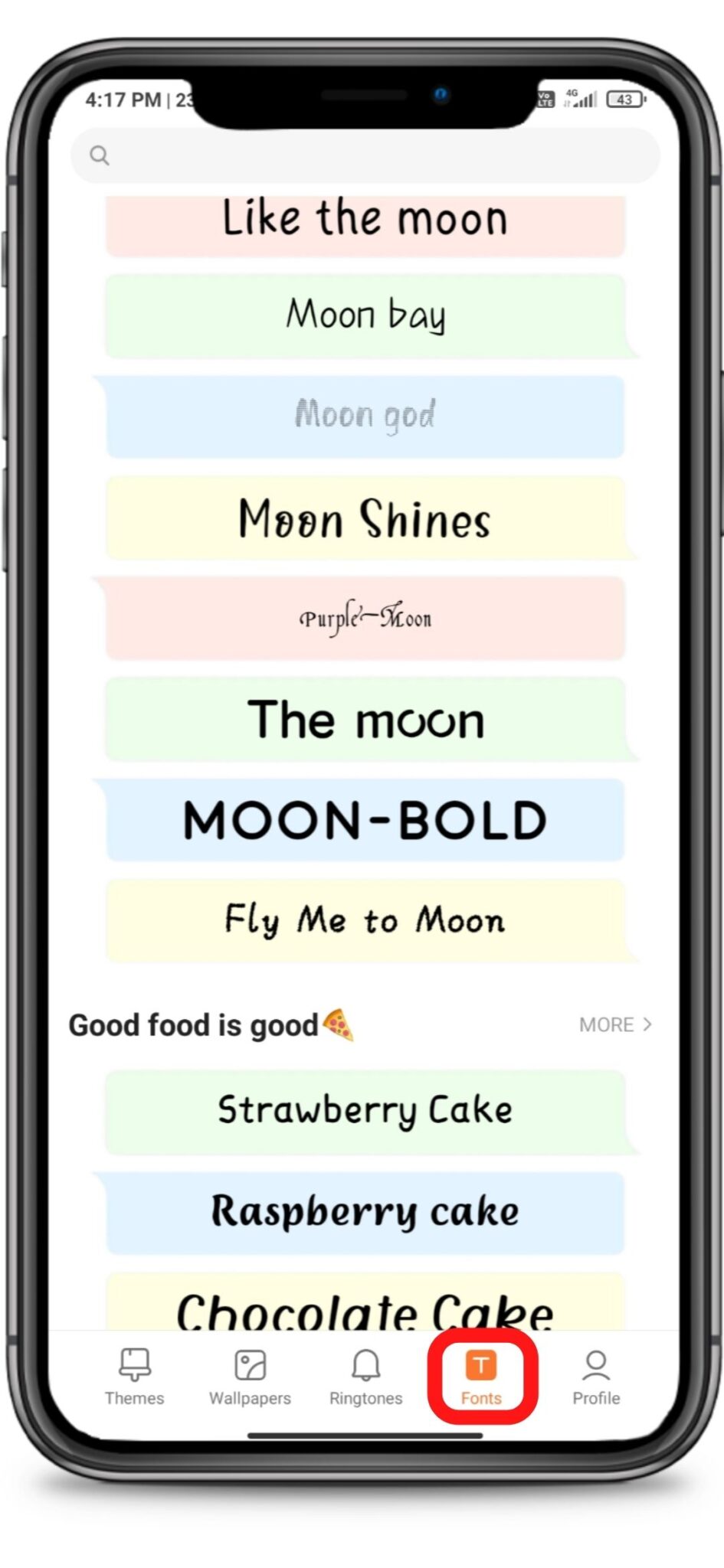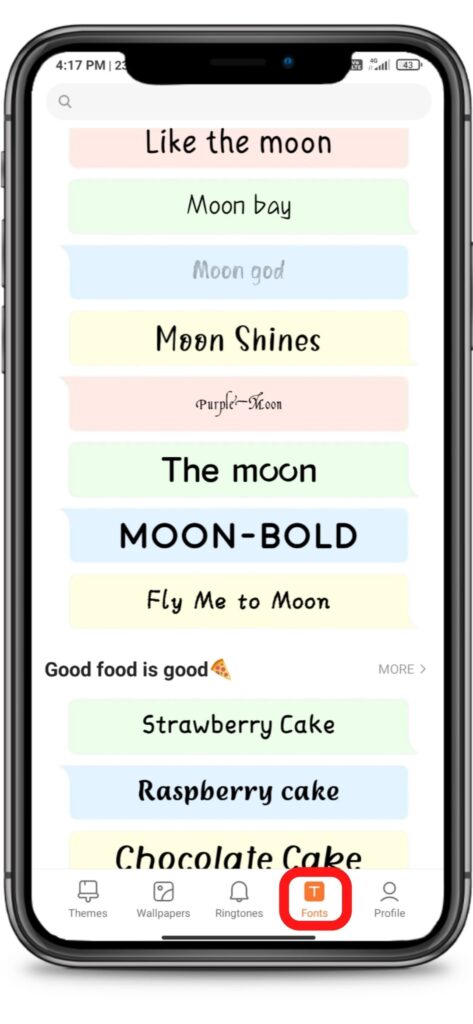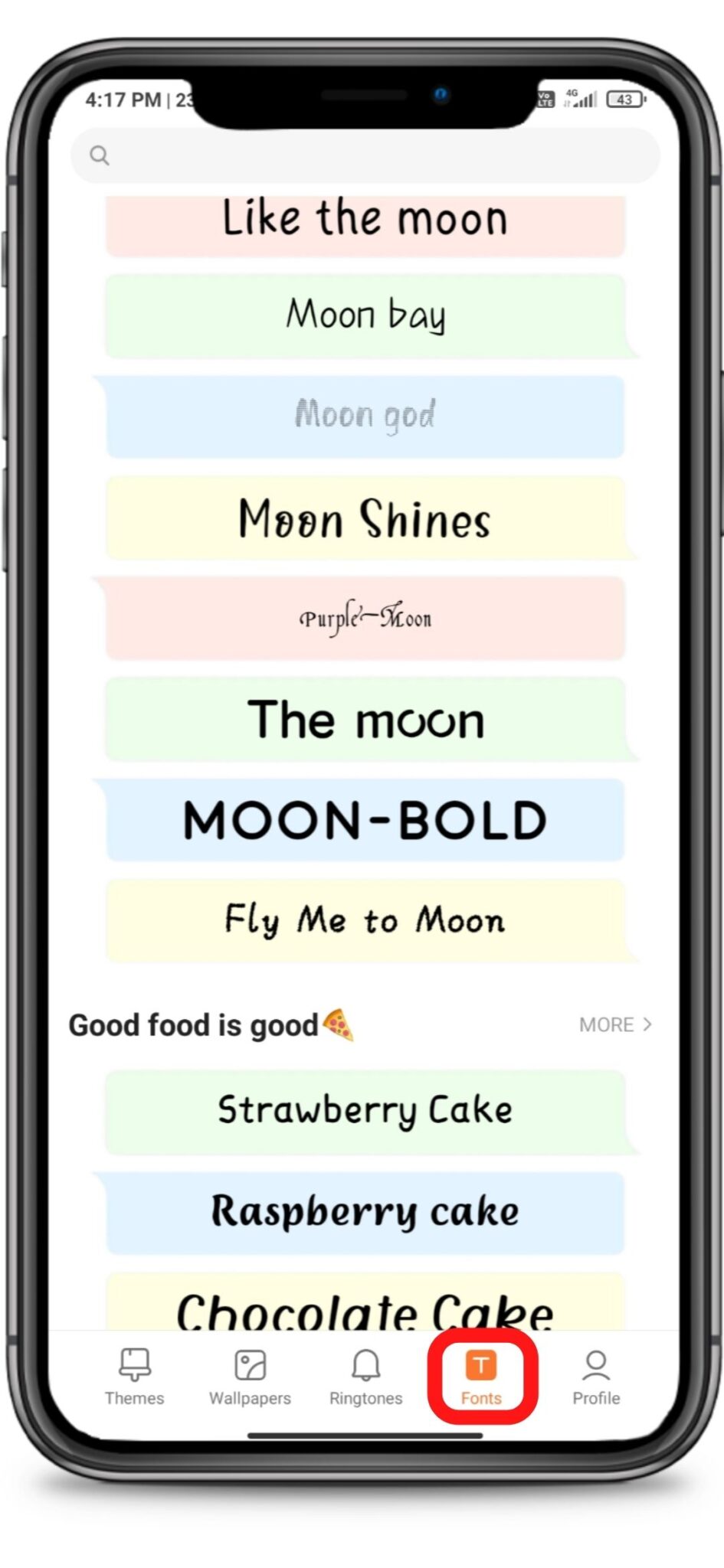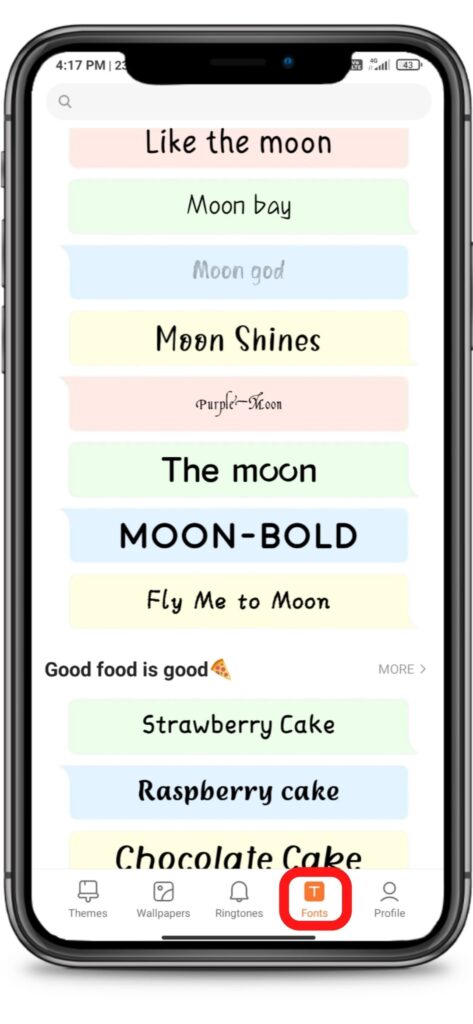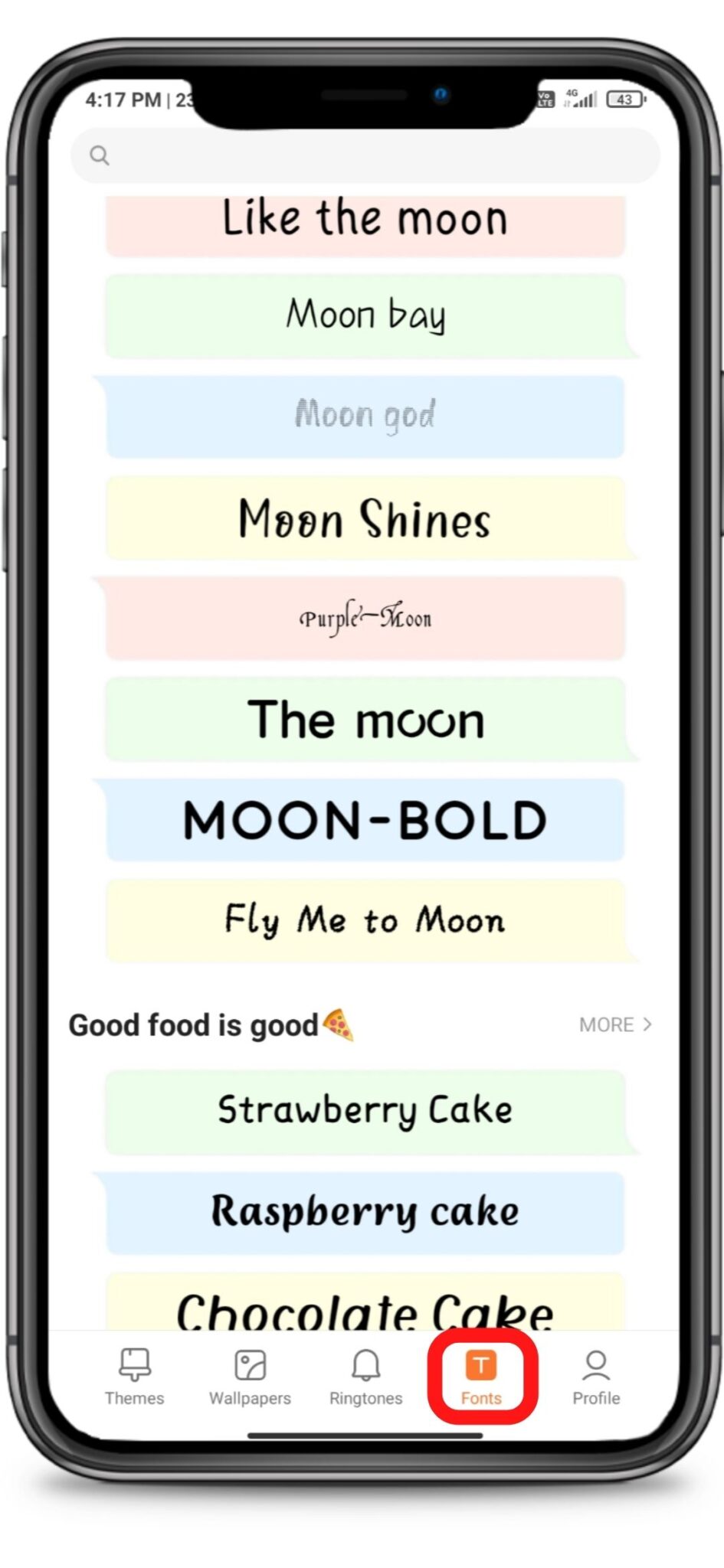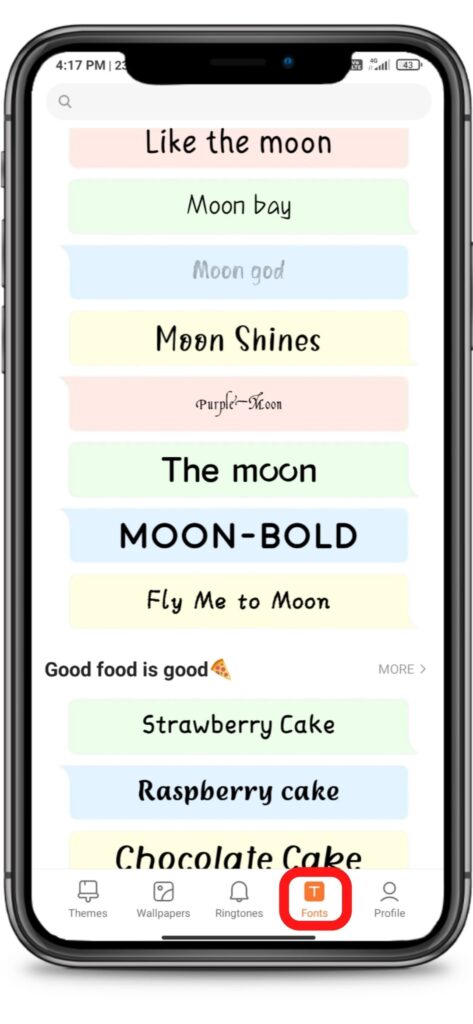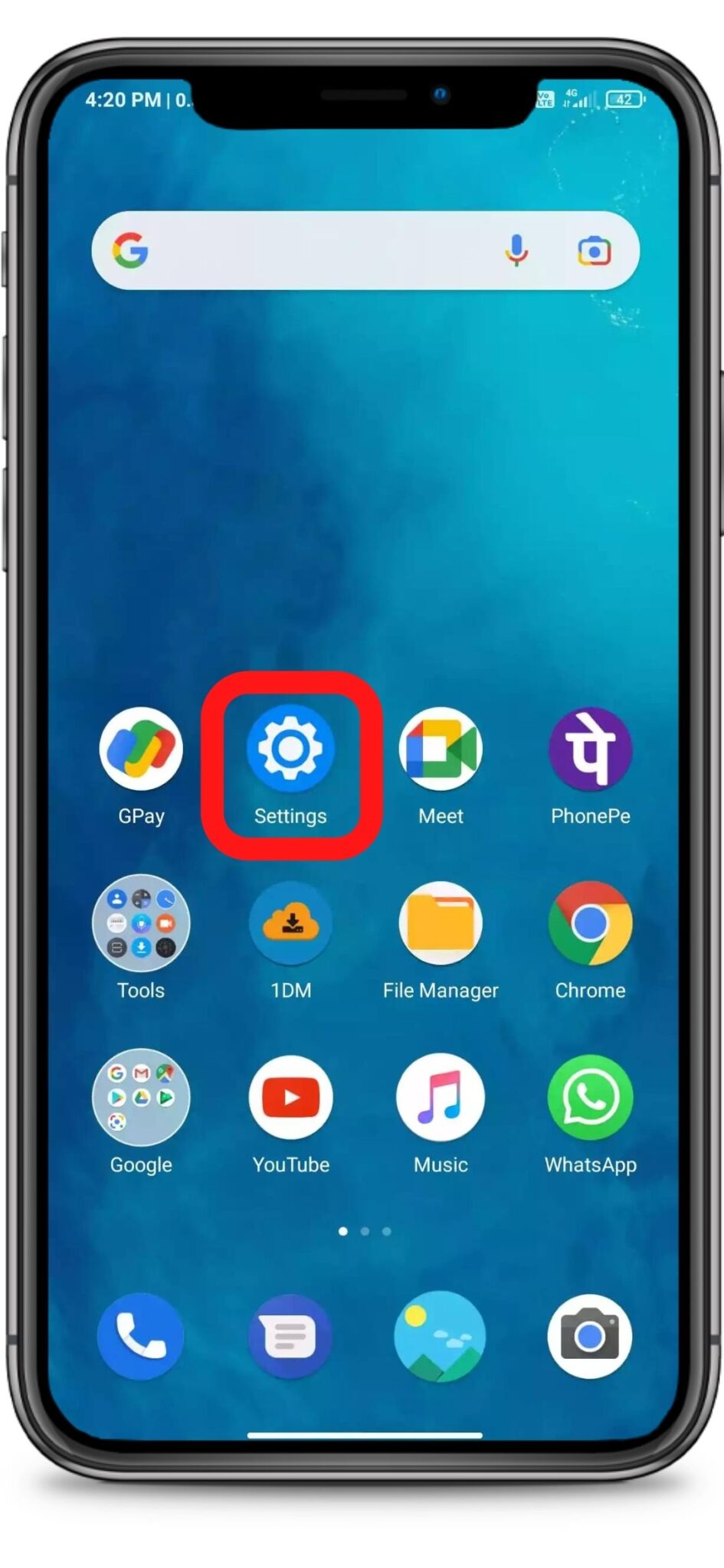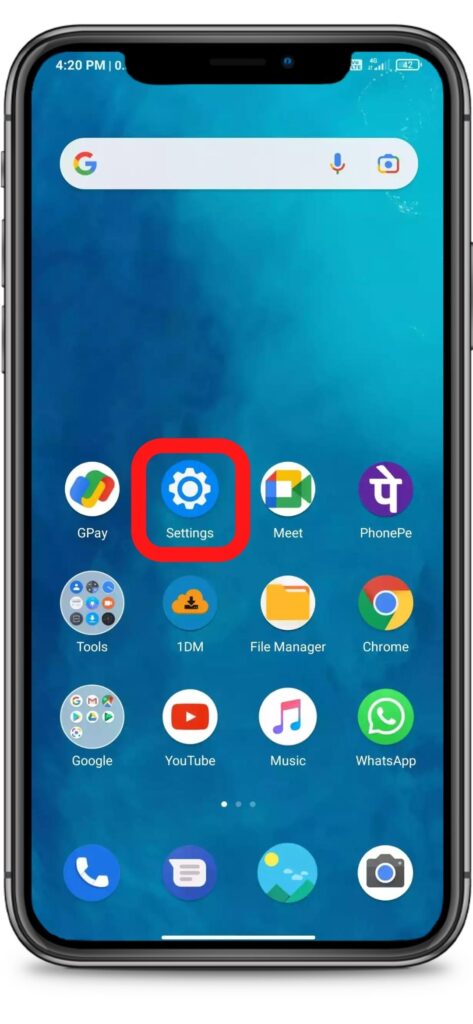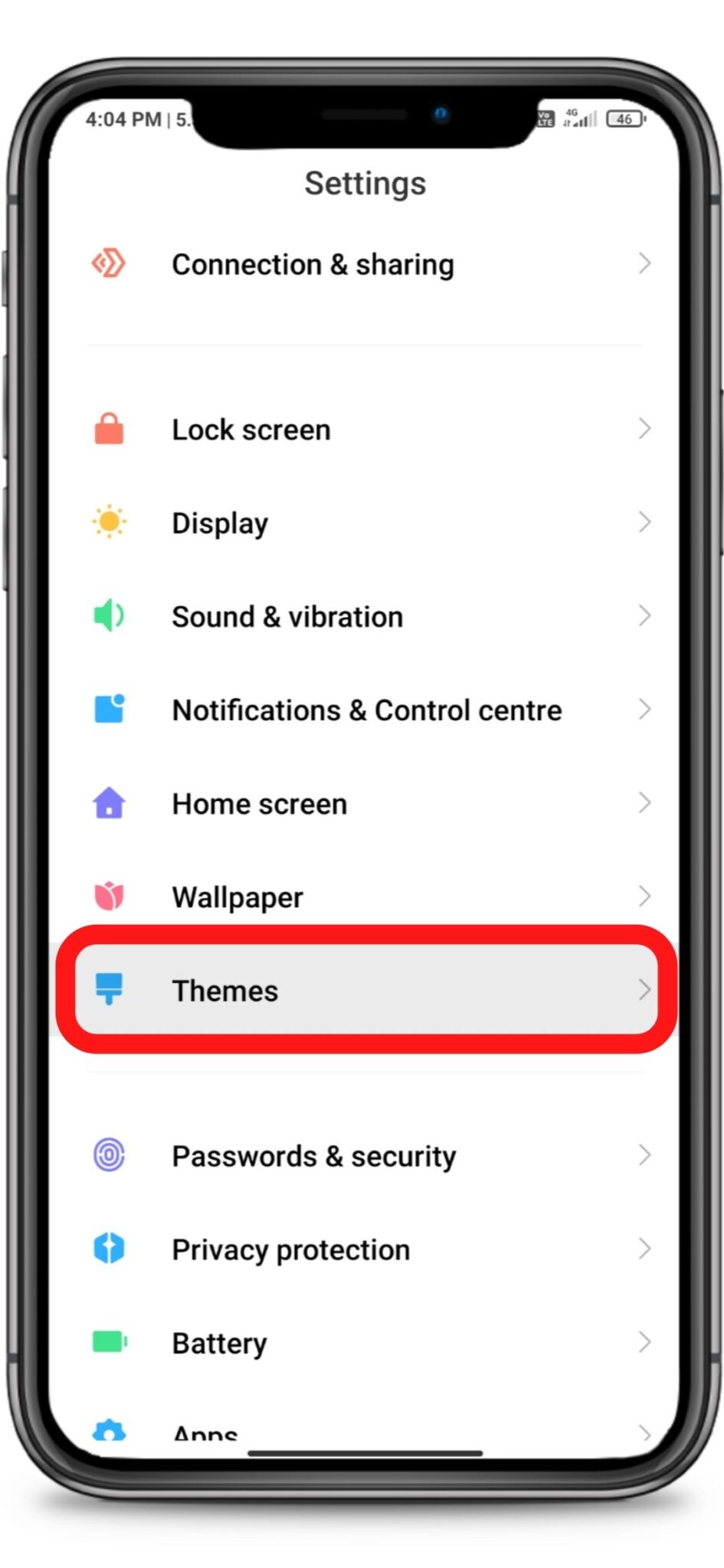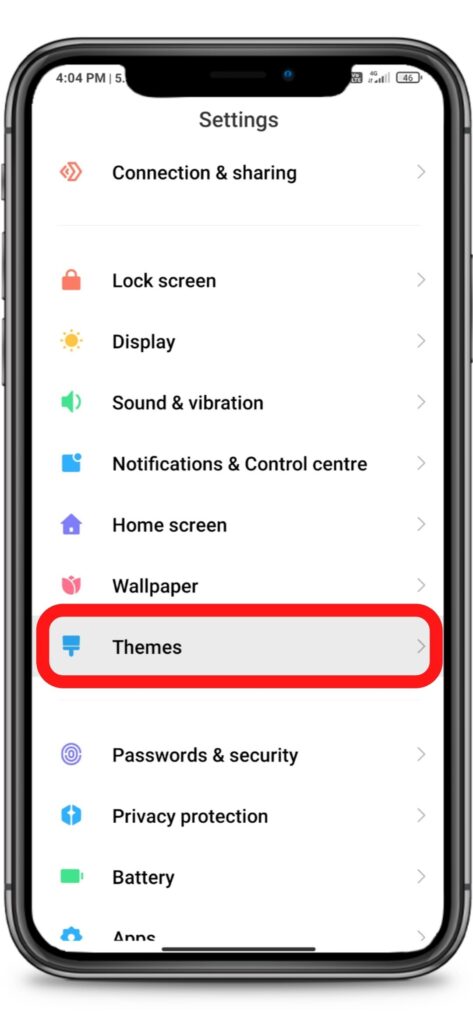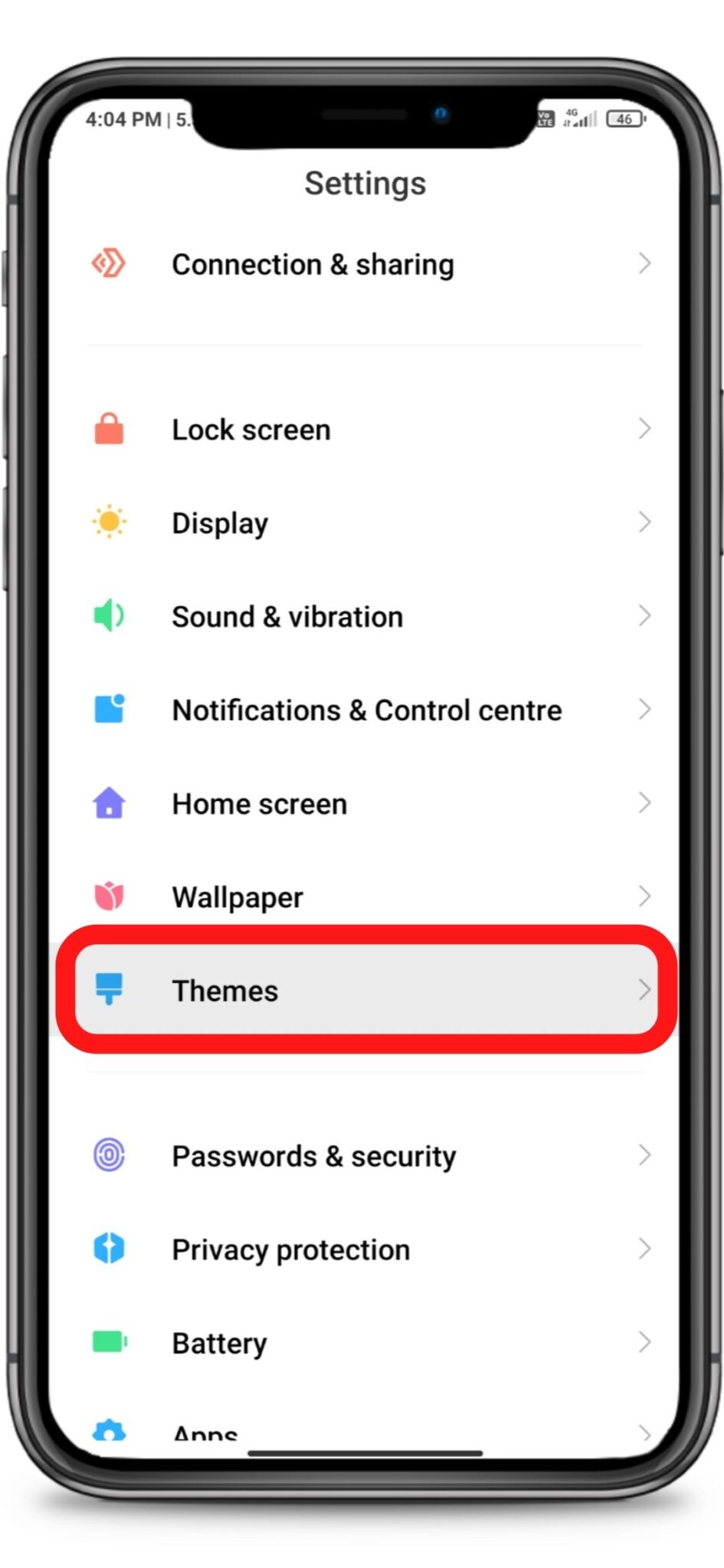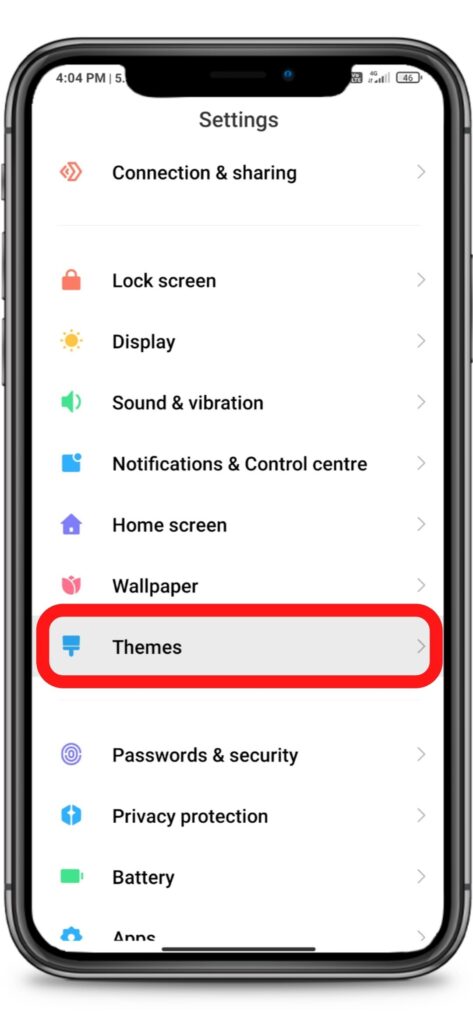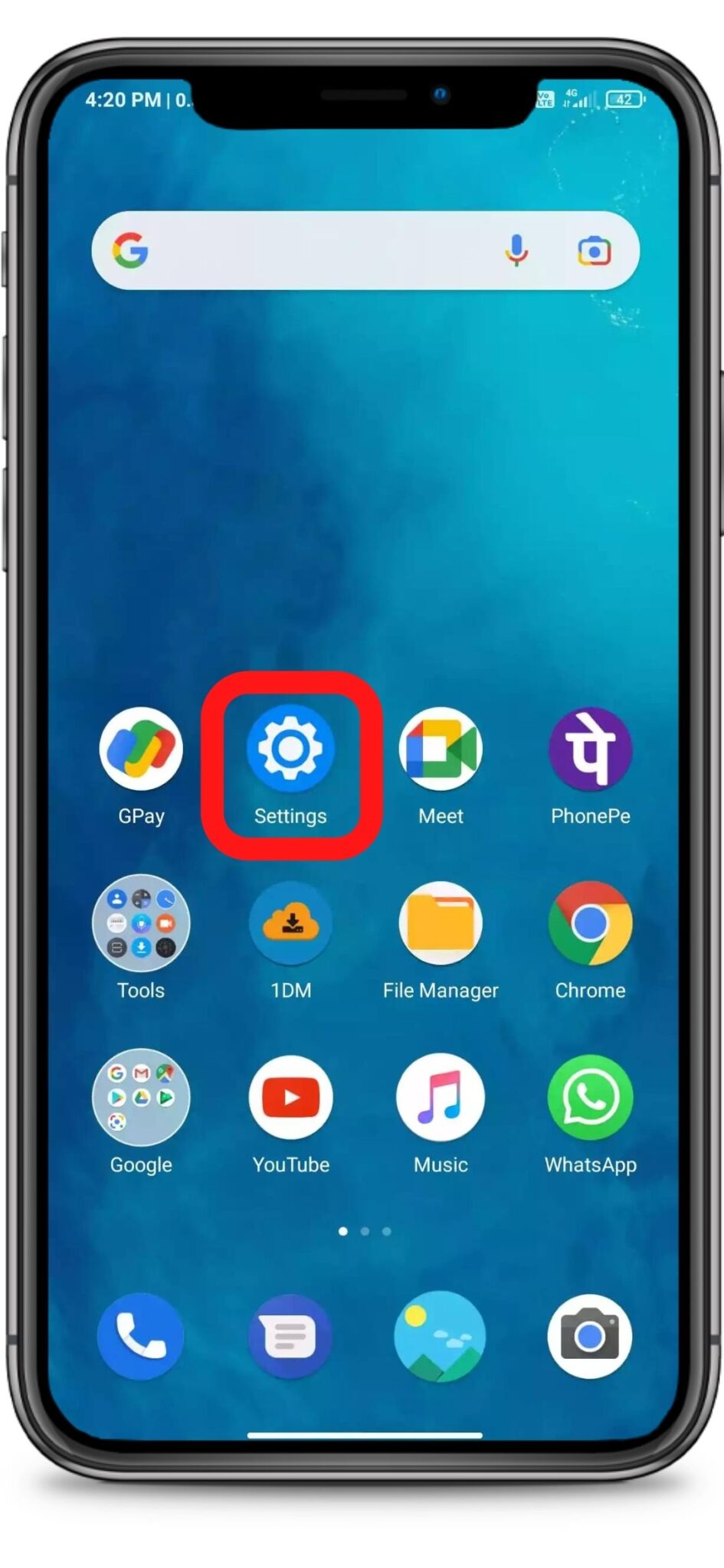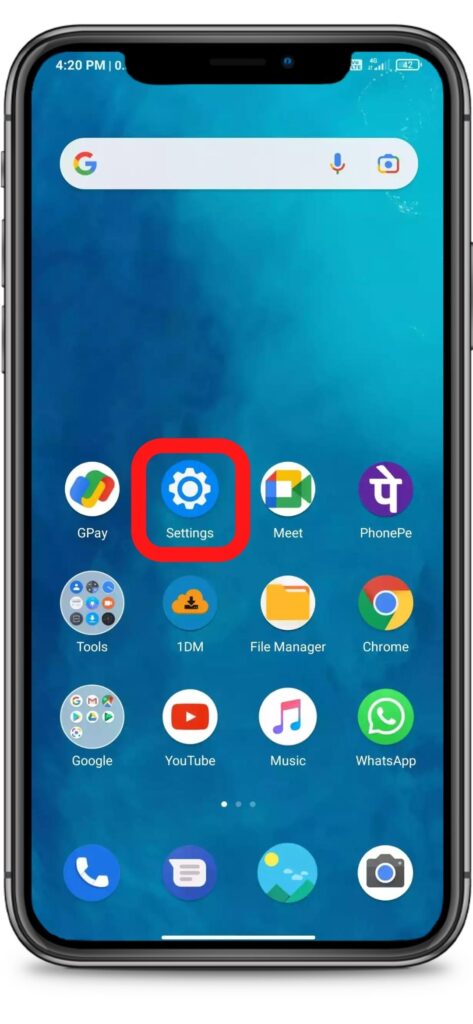 ---
How to set Default font in the Mi phone
Yes, you can go back to the default font style anytime. To do so, If you want to change your font to the default one then you can do it easily. just follow the steps given below.
Go to Settings App.
Then go to Display option.
Now scroll down and go to System font.
Now go to Profile and go to fonts section.
Now Choose Roboto font. (If dont have Roboto font then follow the steps iven above to download roboto font.) 
---
What are the best for Xiaomi, Redmi smartphones
There are thousands of free fonts available for Xiaomi and smartphones that comes with MIUI, to help you better we have listed the 10 best most favourite Xiaomi fonts with a guide to install them which you read in the post: 10 Best Fonts For MIUI Xiaomi/ Mi/ Redmi smartphones.
---
How to change font colour in Mi phone
If you want to know how to change font style and font colour in Mi phone, follow these simple steps:
To change font colour just follow the steps given below.
Go to Settings.
Open Display section.
go to Colour scheme.
Here, choose the temperature and colour to change the font colour of Mi phone.
---
Let us know if you face any difficulty in changing the font style in the Mi phone. Our technical team would be happy to solve all your queries.