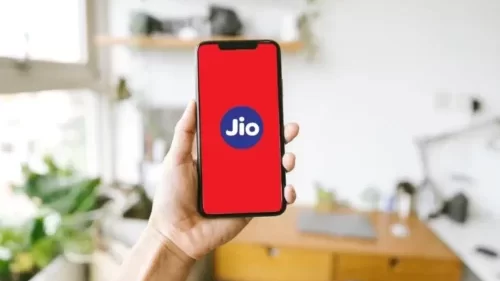 The postpaid plan is a service which is provided by a prior arrangement with a mobile network operator. The user in this situation is billed after the fact according to their use of mobile services at the end of each month.
Well having a postpaid connection can be useful as well as a disaster in some cases like International roaming. But in most cases, the postpaid connection is very useful to use.
If you are willing to close/ terminate/ deactivate your Postpaid Jio Simcard, then you are at the right place we have given all steps to guide you there in this post. So keep reading till the end.
Steps to deactivate Jio postpaid SIM?
You can close/ terminate your sim in two ways, one is from the online way and the second way is from the offline way.
1. Online
First Pay Your dues & and pending bills with Jio.
Contact 198 or at 1800 88 99999 which are official Jio Customer Care numbers.
And you can live chat from the Jio app.
A request Number Shall be Raised keep a note as Jio is too insecure to close its postpaid connection and keep sending bills, As it is profitable to them.
After successful contact to support the team, you will receive a call from them within 24 hours, on-call they will try to give different discounts on the current plan and will ask about your problems with connection and try to solve those problems so that you won't close postpaid connection.
Meanwhile, you will be asked to verify your ownership and documents.
If you call from a different number other than your postpaid sim then
If you call from using another sim network call 1800 88 99999 (toll-free) and press call.
then you will be asked to verify recently dialled numbers, last recharge value, and address or ID proof.
Verify the above details while on call.
After a successful request, your sim will be deactivated within 1 hour.
2. Offline
Just go to the nearest Jio care to you. Once you reach the nearest Jio customer care you can request to close your Jio Postpaid sim card and you can even convert it to Prepaid type if you want.
Steps to unsuspend & resume Jio number
Call 1800 88 99999 and request to resume your number and give valid reasons. Request should be within 90 days after that period your number will be available to avail for others. Or go to nearest Jio store to you and request them.
---
If you want a video guide then you can watch the following video –
FAQ
We have given you the best possible guide to deactivating postpaid Jio, hope you got the help and value from this post. Do comment we love to hear from you.