WhatsApp is the most favourite personal messaging app in the world, and status is one of the most used features by people to share personal updates.
People share various photos and videos they want to share with people.
But if you like someone's WhatsApp status whether it is a photo or video, and you want that photo/ video to be in your storage but don't want to ask anyone or download any third-party app to download that photo/ video then you can follow the method which we have shared.
By using this method you will be able to download any WhatsApp status without any third-party app. In fact, Using the third app to download WhatsApp status is dangerous as it may contain malware that can compromise your smartphone's security.
Steps to Download Whatsapp Status Without Any App
First up all open WhatsApp status you want to download (in my case it is a video).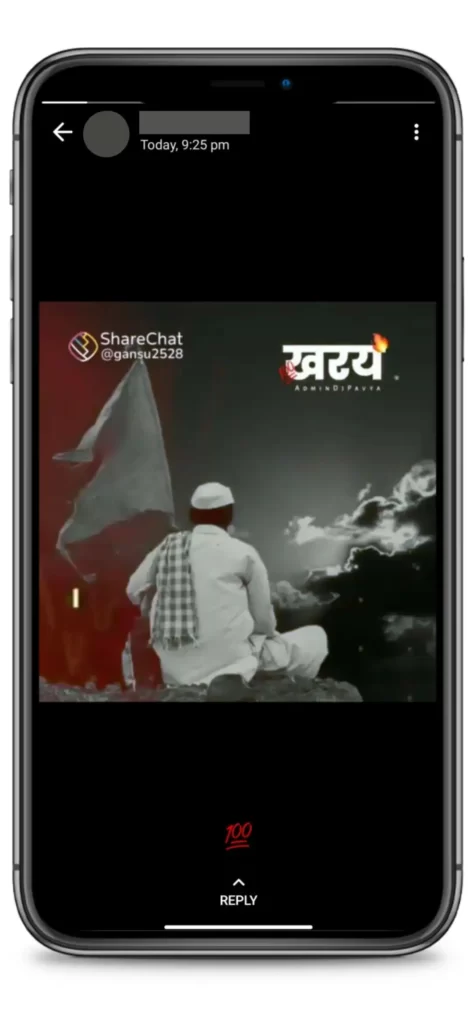 Now open your native 'Files Manager' app
Go to Internal Storage > Whatsapp > Media > .Statuses
Now find the photo/ video and Copy it. In my case I selected the same video that I opened in step 1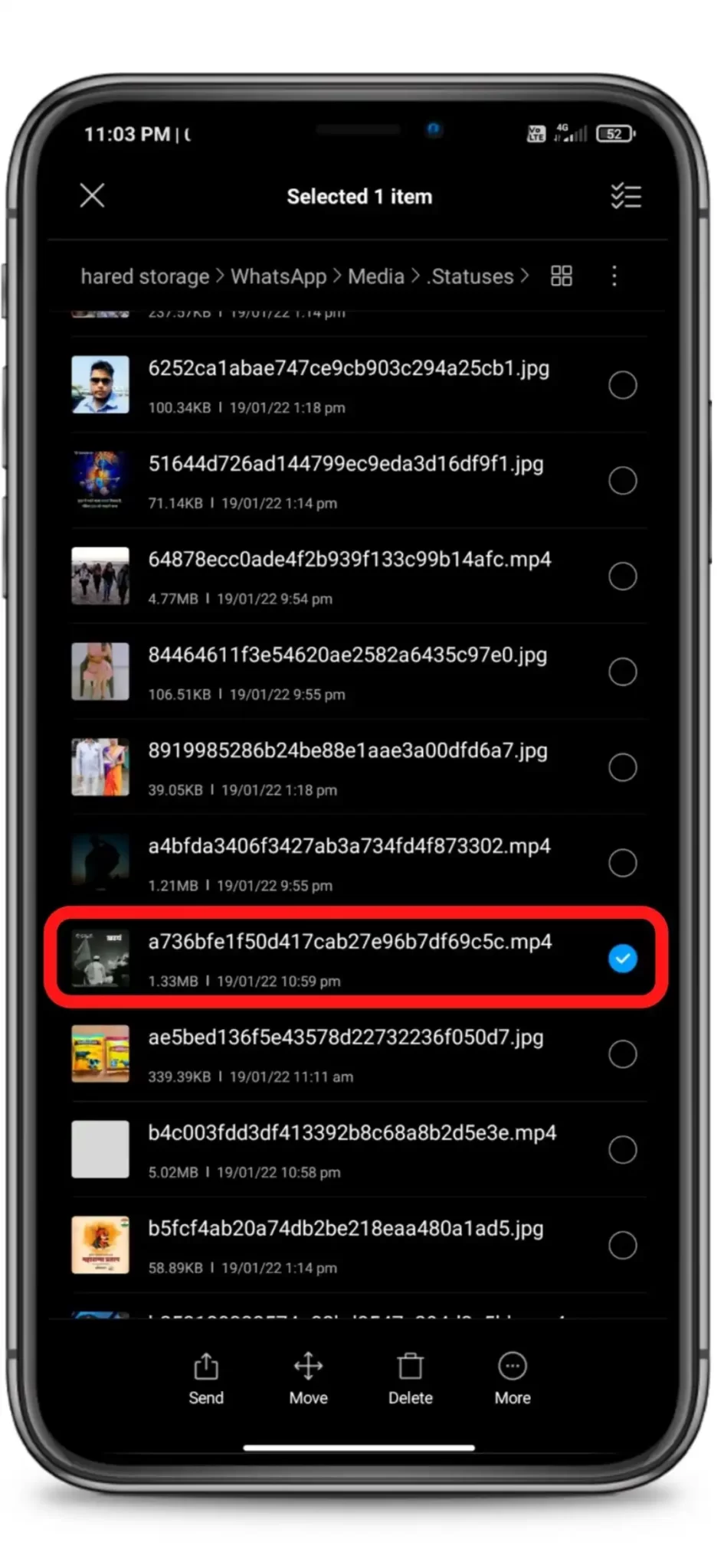 Paste that photo/ video to another folder in my case I pasted it in the Indian Tech Hunter folder.. Done! Now you can use that video anytime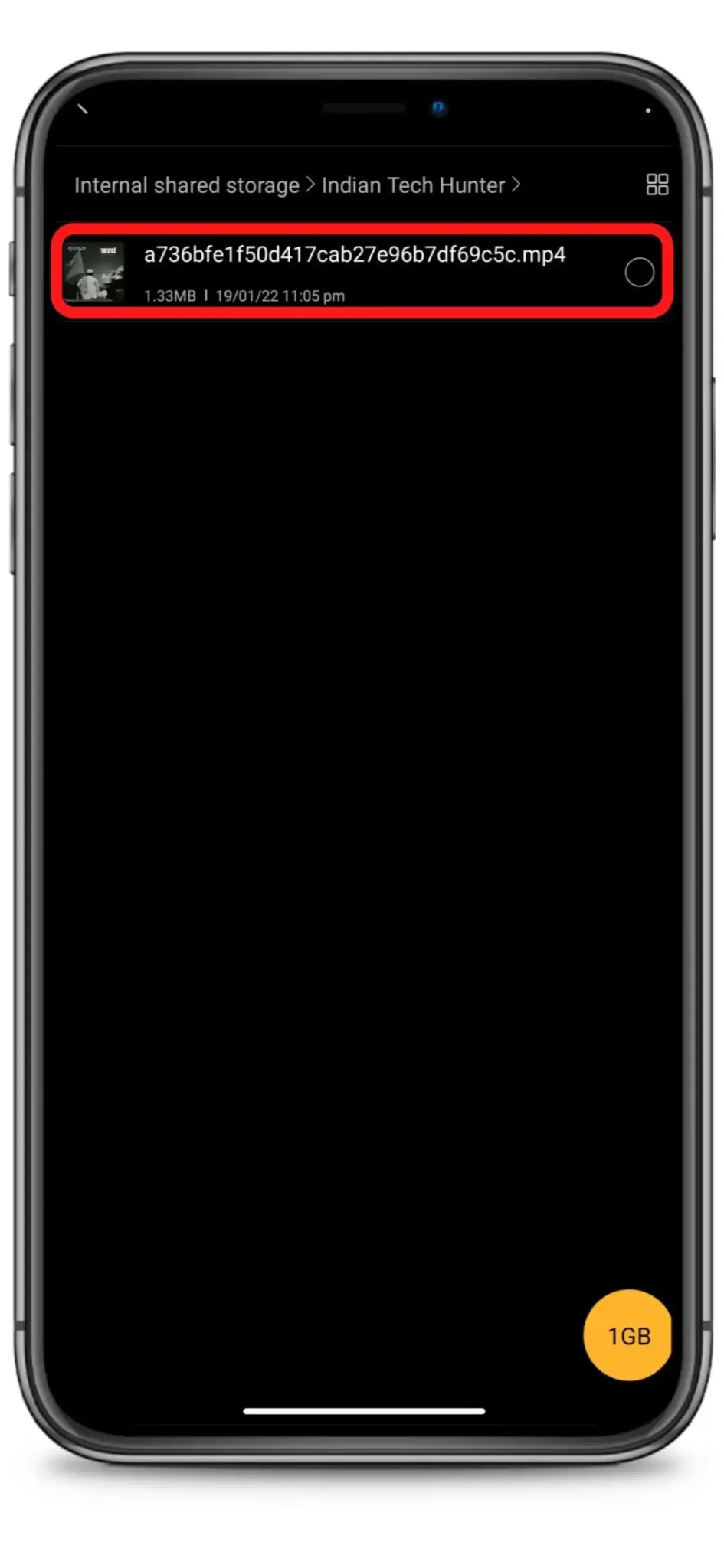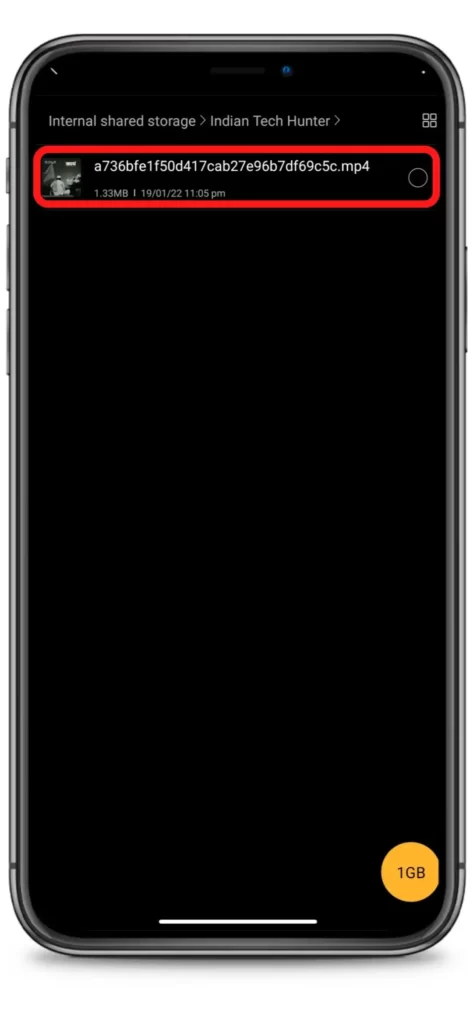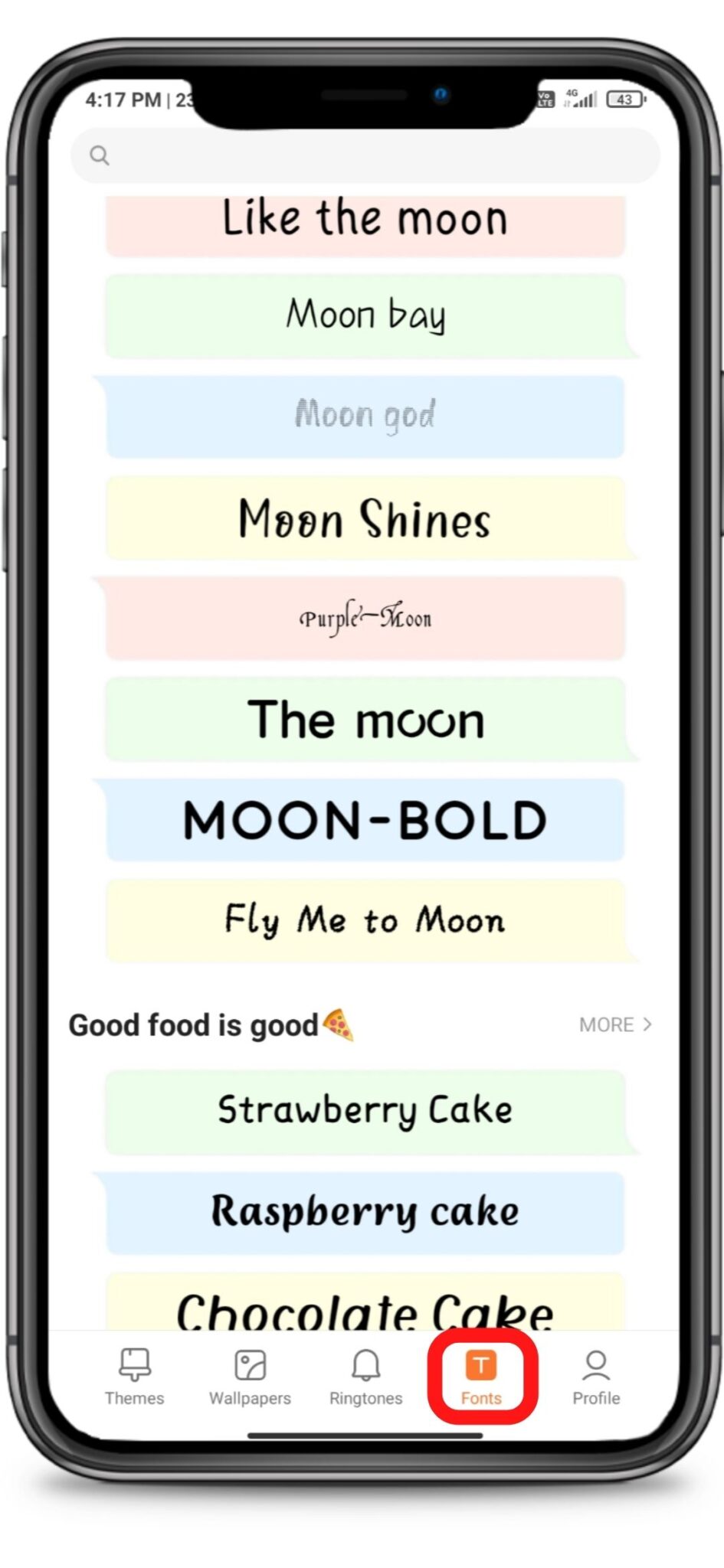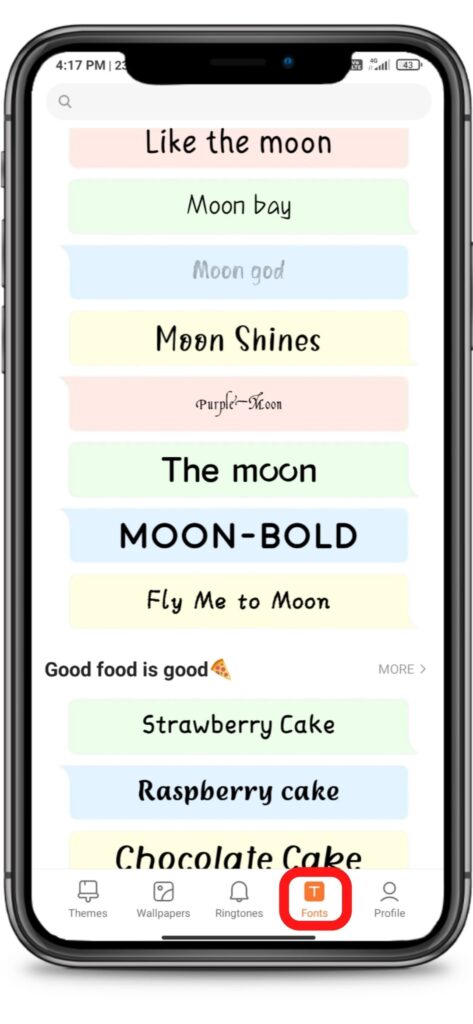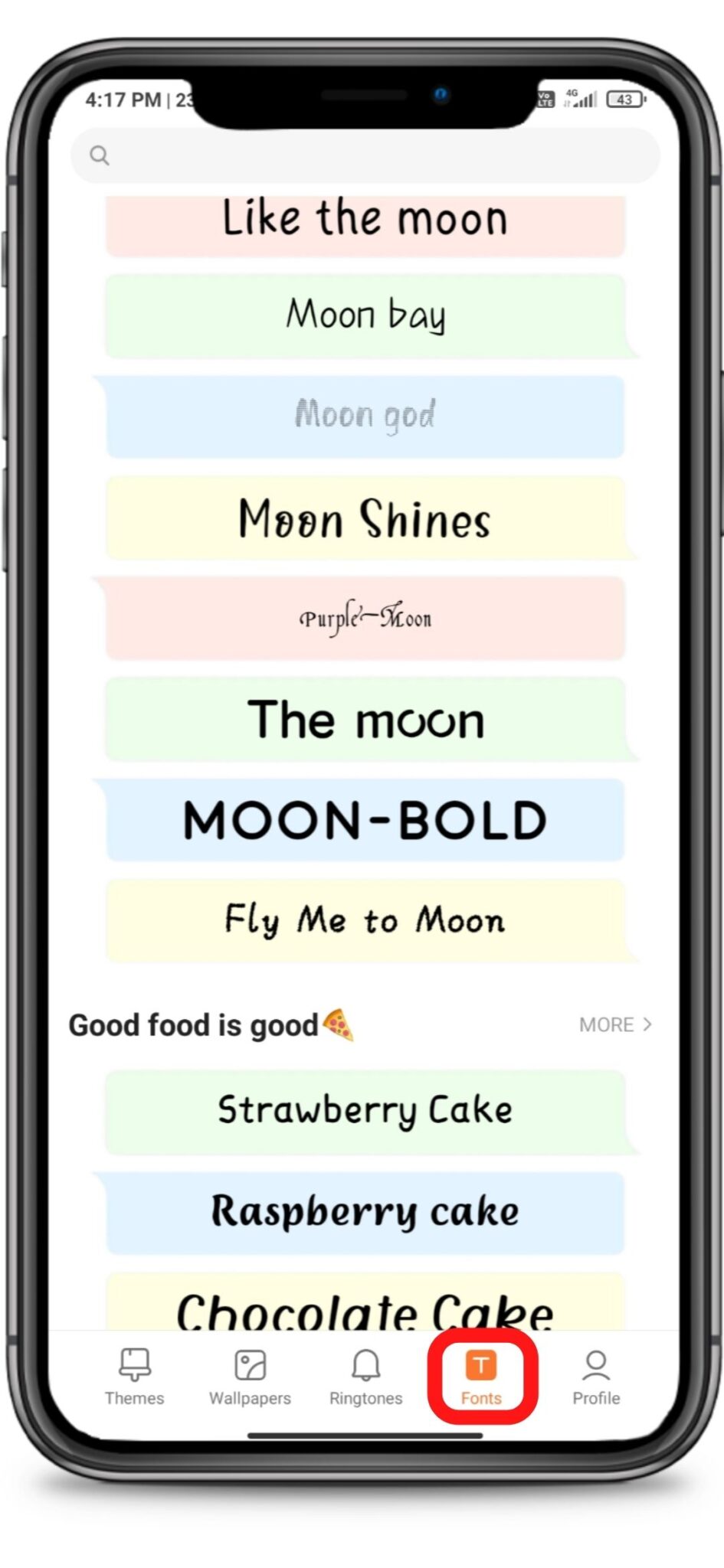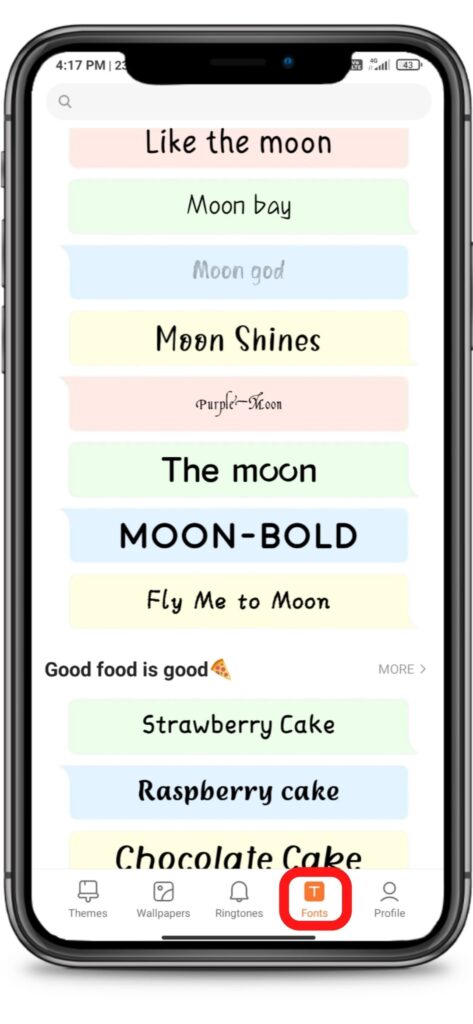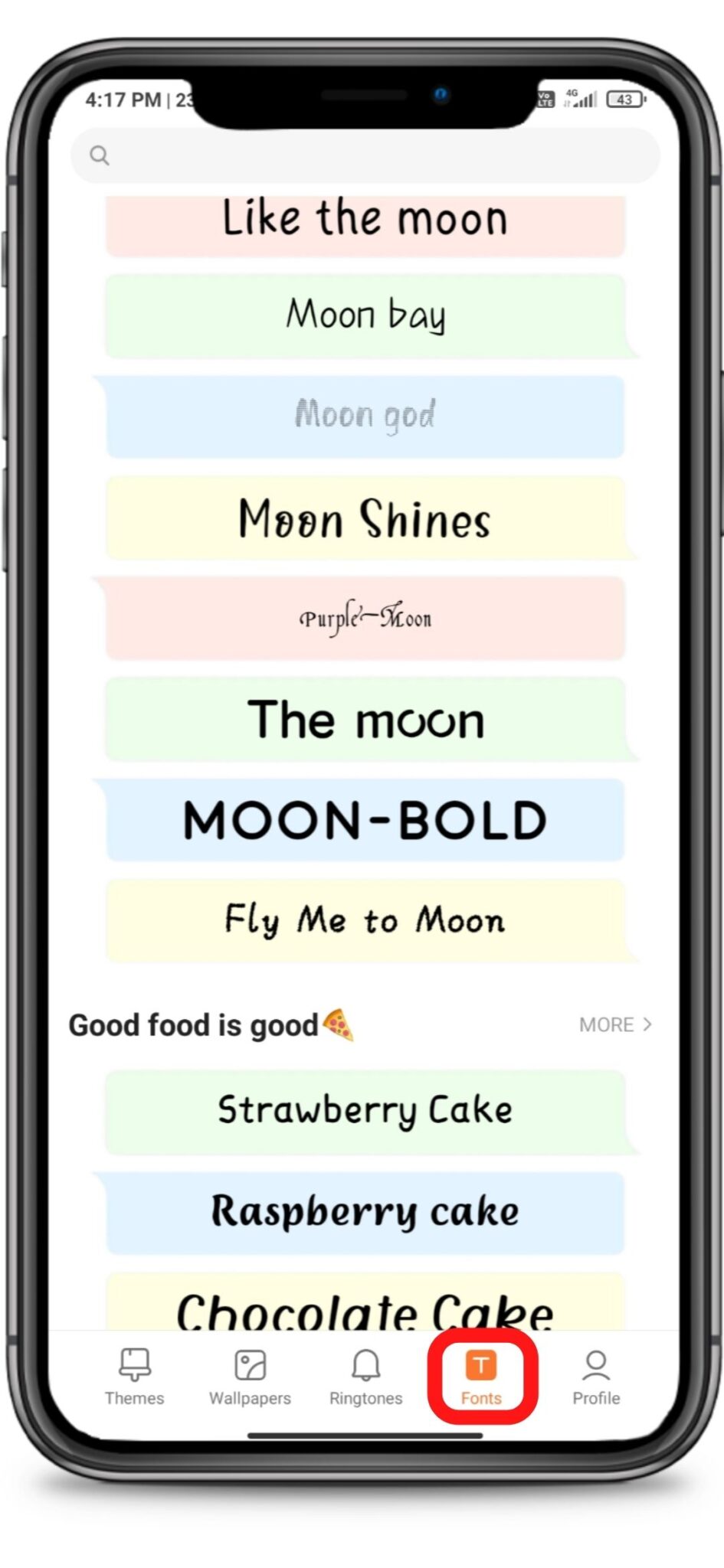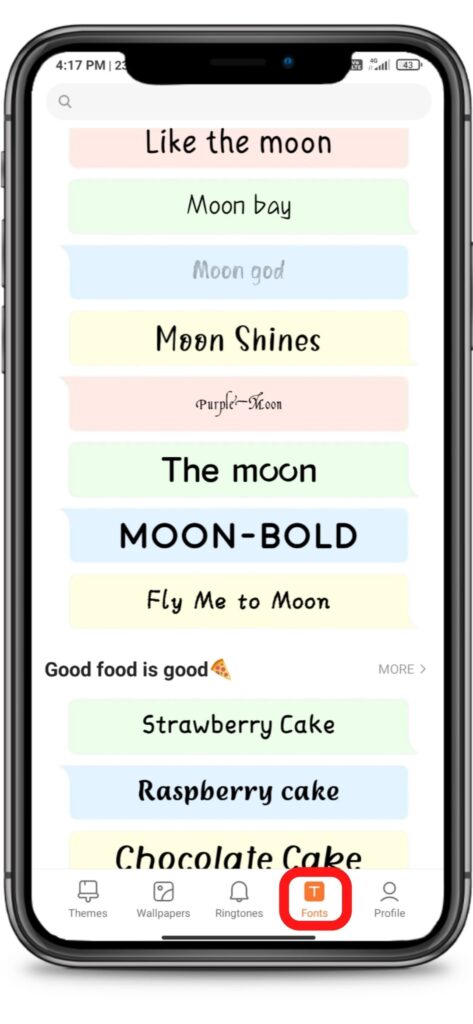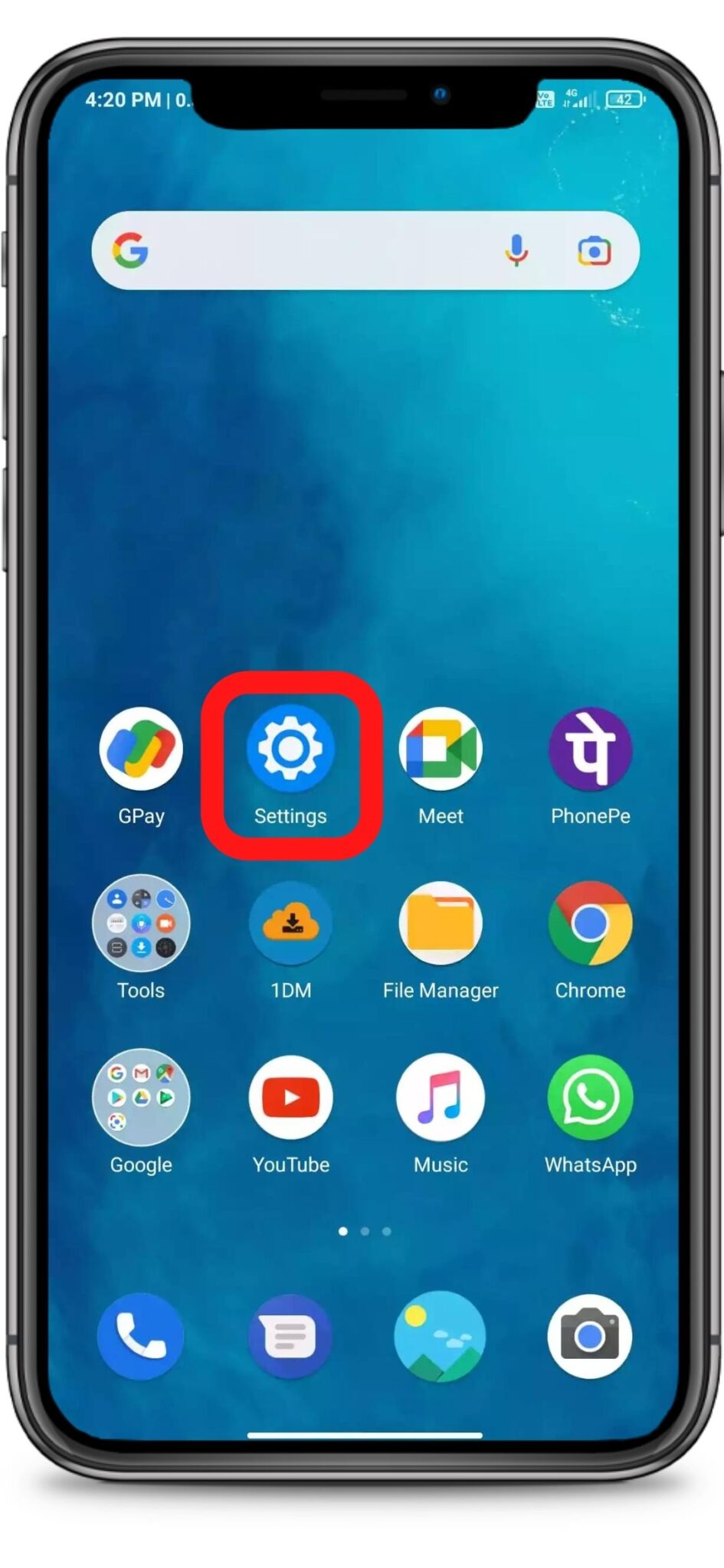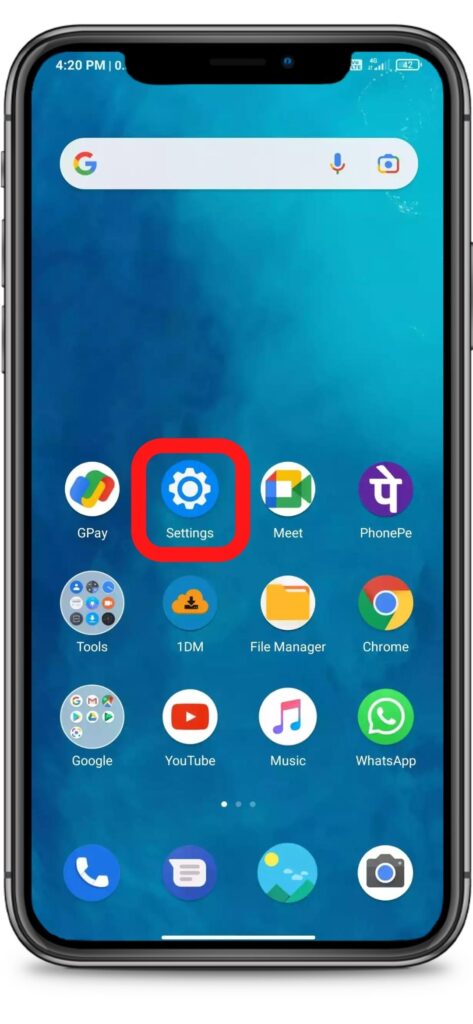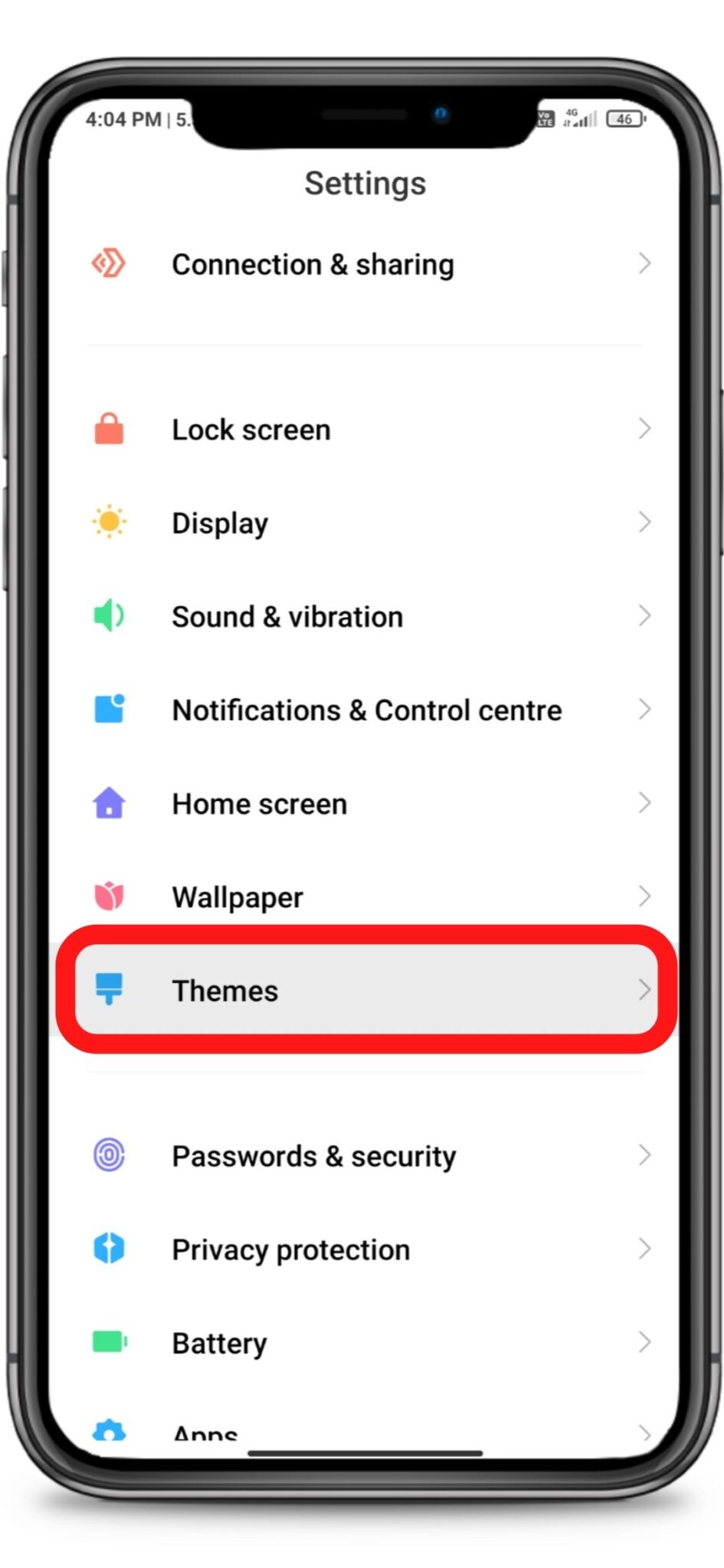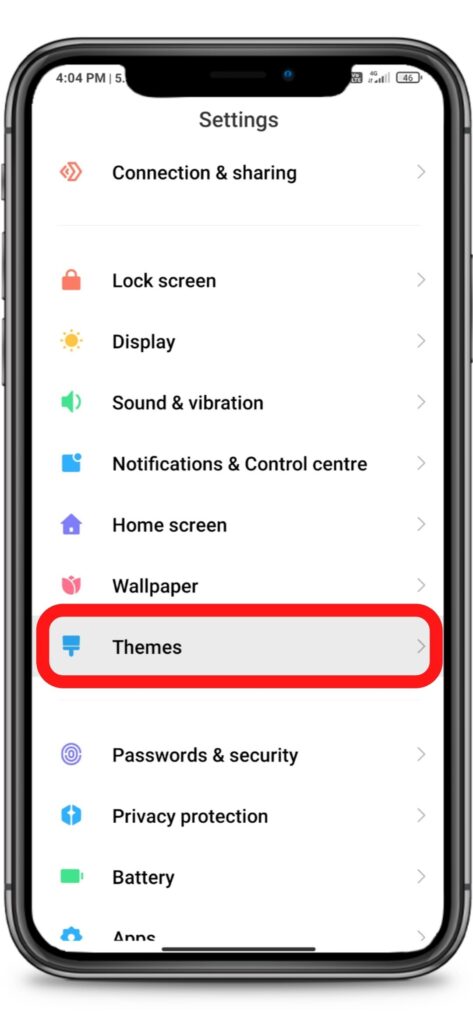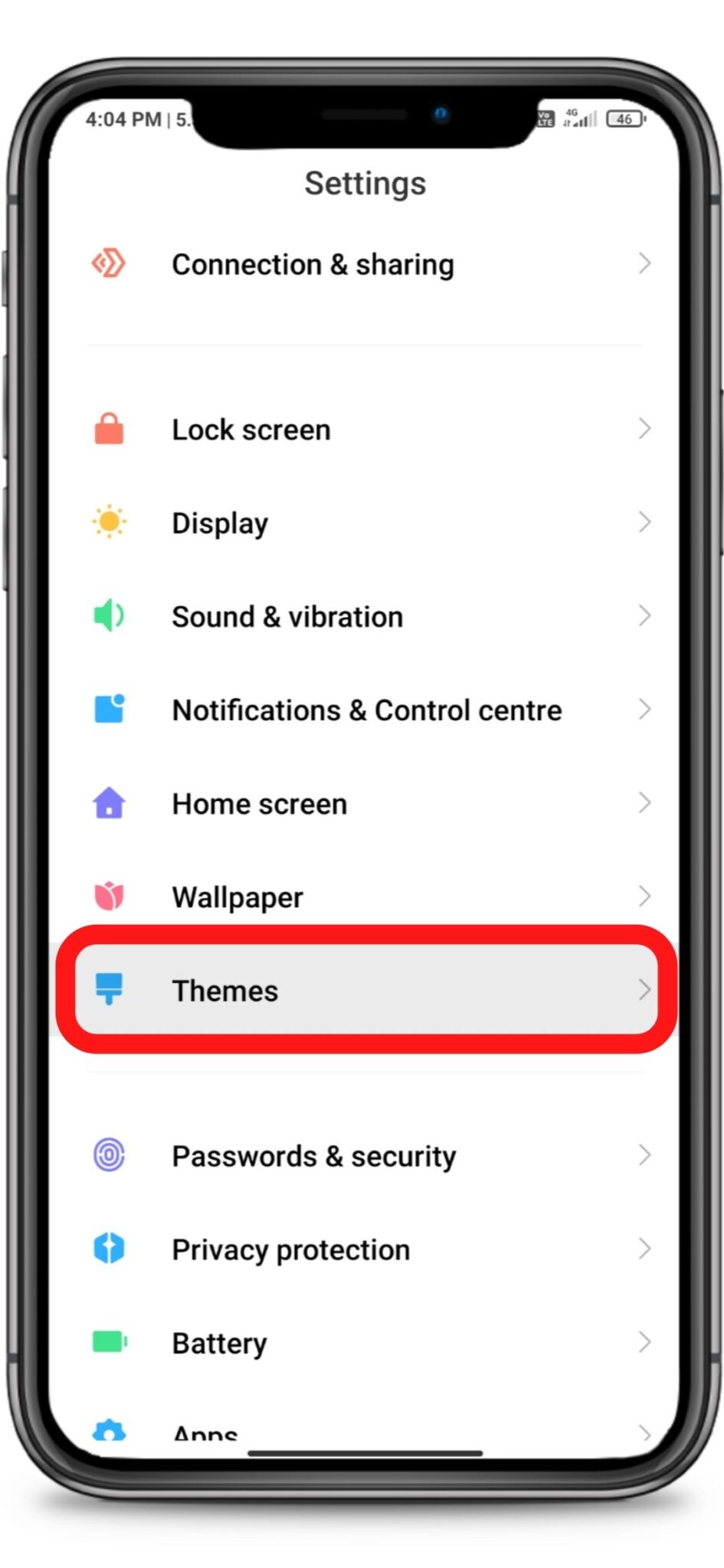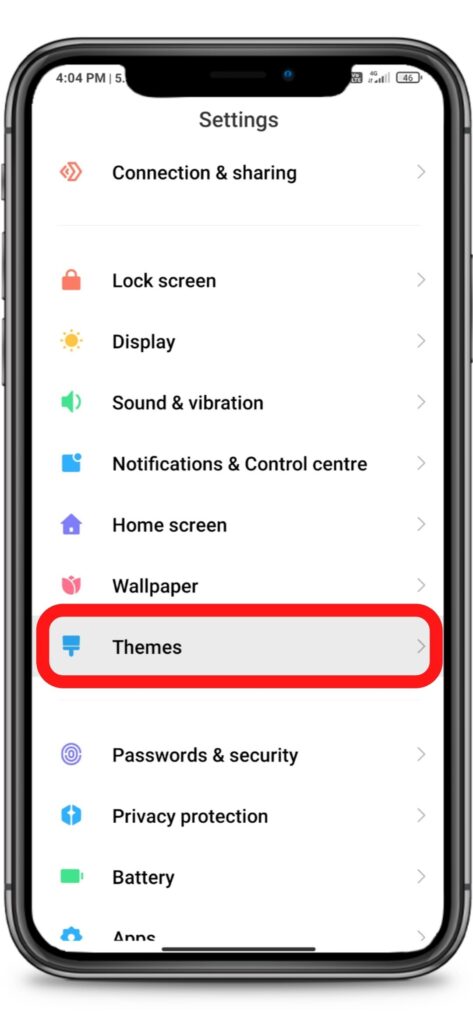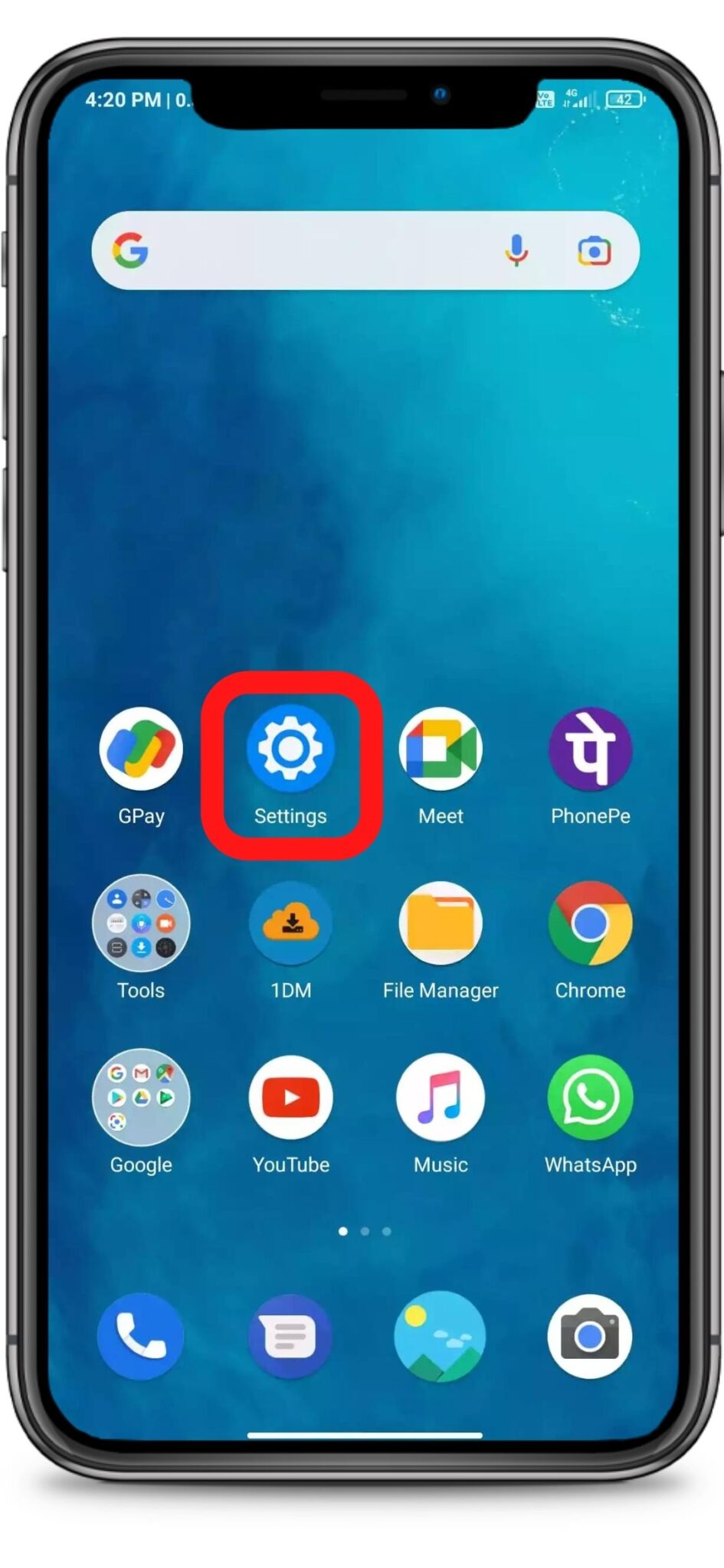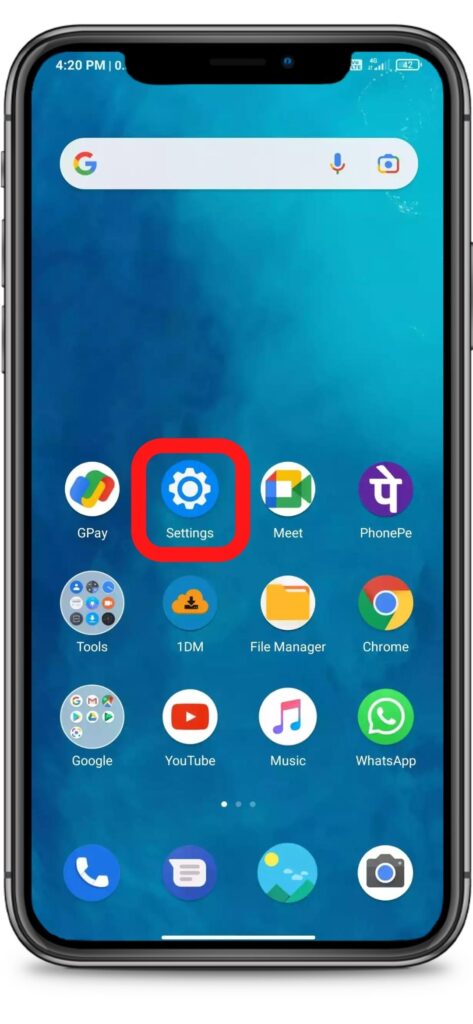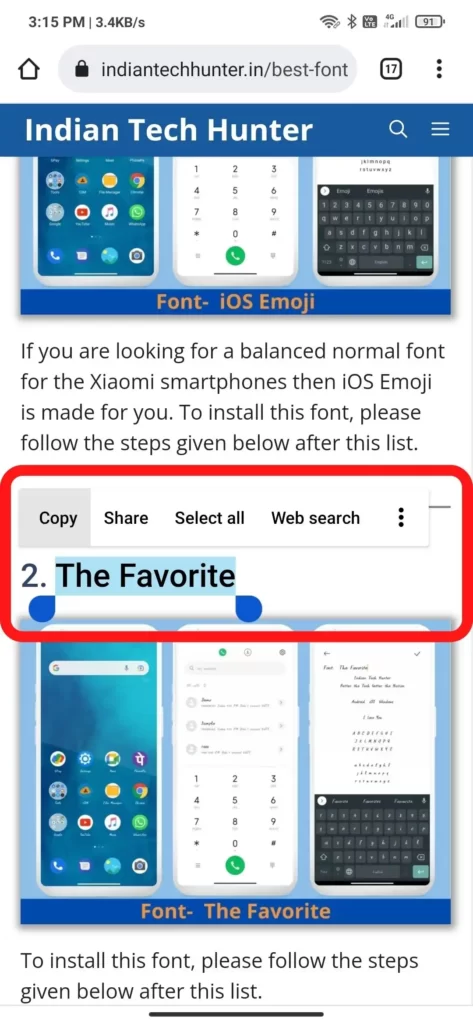 After saving the video you will be able to use that video anytime in the future until you yourself delete that file.
So these were the easy 5 steps to download any WhatsApp status without using any third-party app free of cost. Dont forget to share your thoughts in the comment section.