Recently while surfing a Xiaomi site I got a "The Address you Requested does not exist" error but I am 100% sure that I was able to access the same page a few minutes ago. So I started searching for this error on the internet but I found a few solutions to this query, which were not satisfying for me.
So I researched more for this query and I found some solutions which worked for me which you can also try to solve the same error which I explained above so keep reading till the end.
Solutions to The Address you Requested does not exist
1. Clear cookies:
This method worked for me.
First up you should know that Clearing cookies will not delete any important file so don't worry about it. To clear the cookies follow the steps given below:
(For smartphone users steps are the same.)
Open the site on which you are getting this issue in your browser (I am using my site to demonstrate)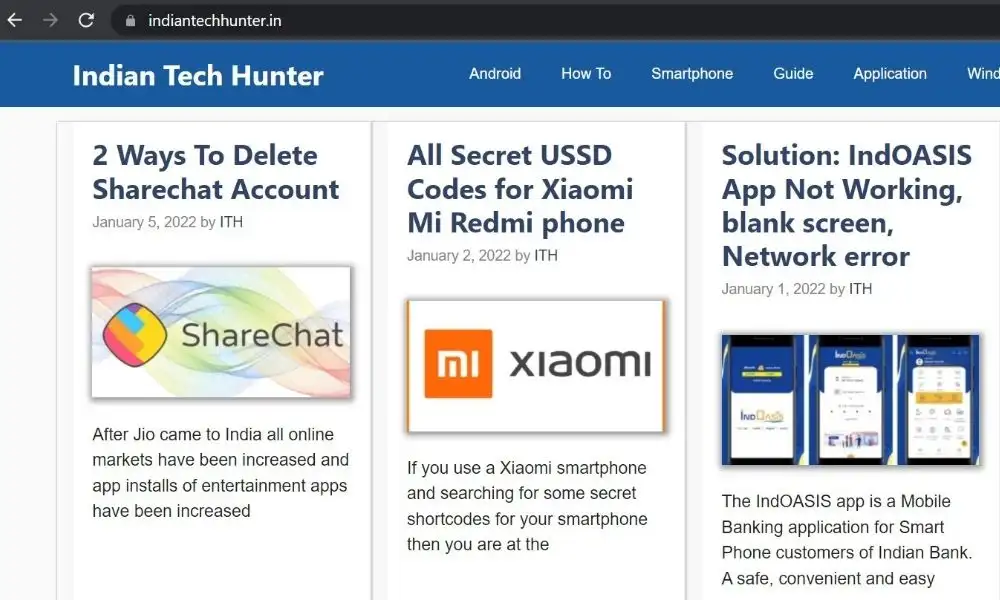 Now click lock (🔒) icon which is present before site url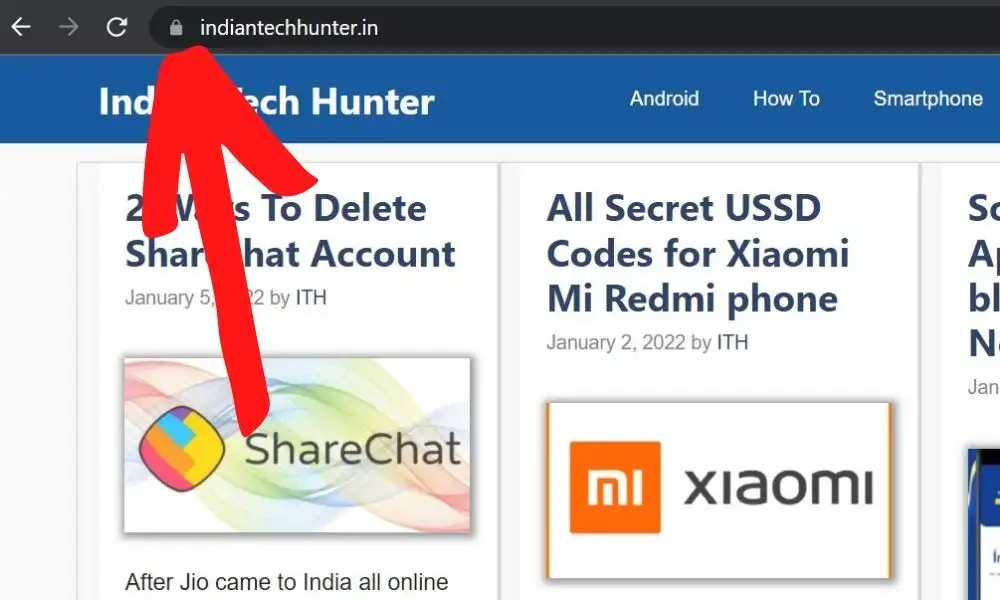 OR
In some cases you may see '⚠ not secure' so click on it
Now click on 'Cookies'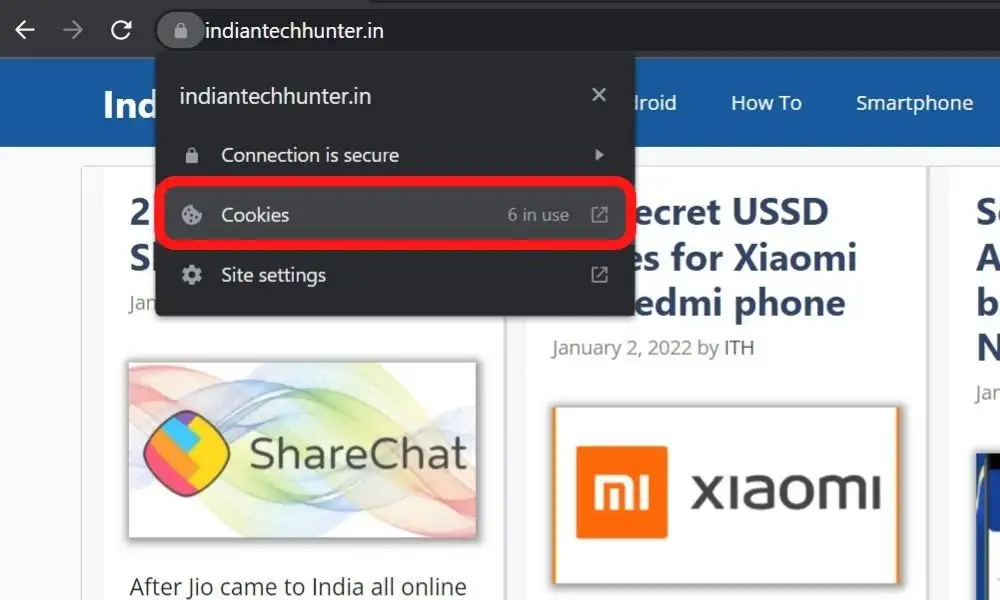 Now click on Remove till all coockies get removed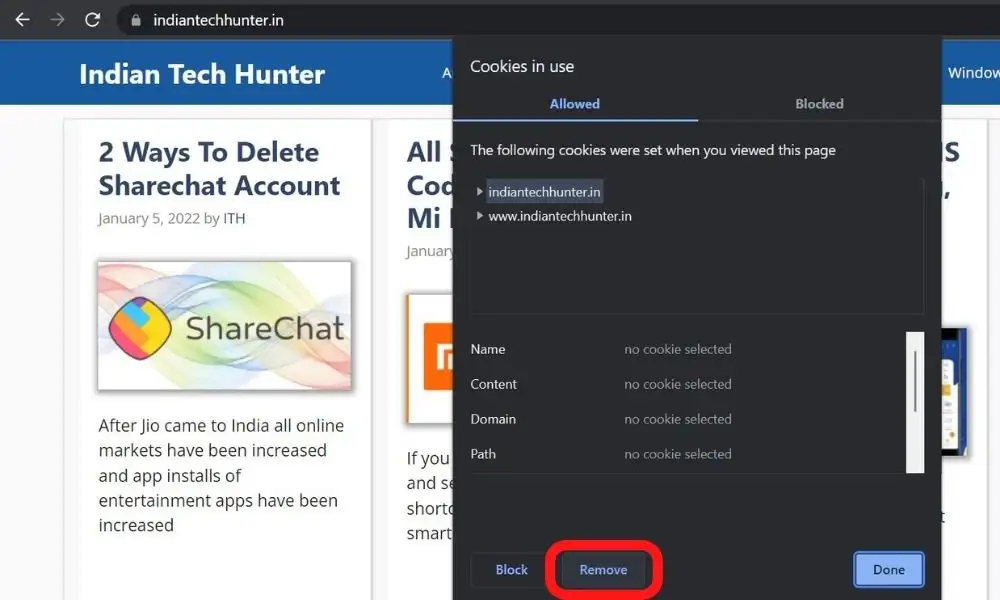 Now click 'Done'
Finally refresh the page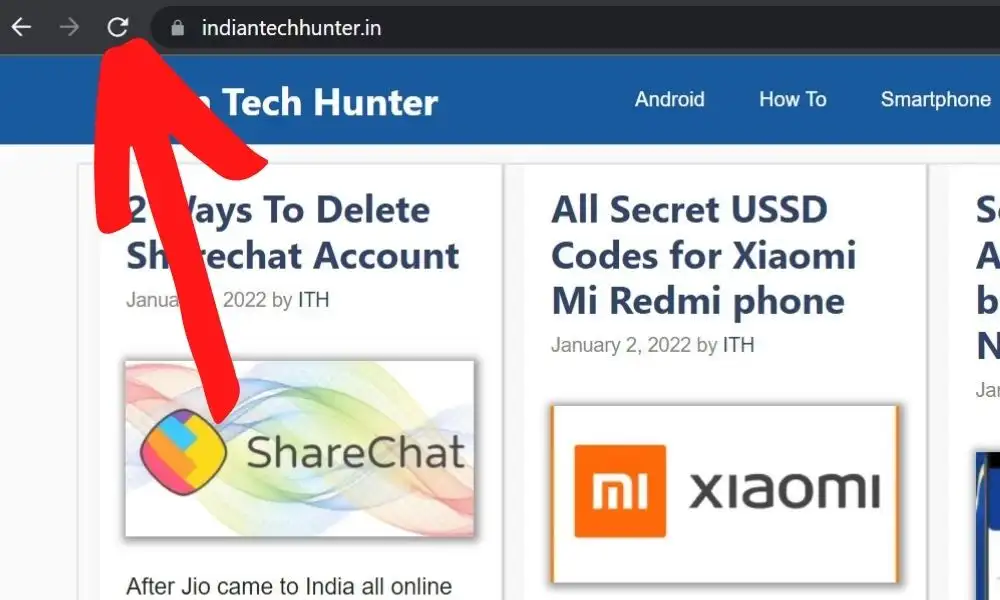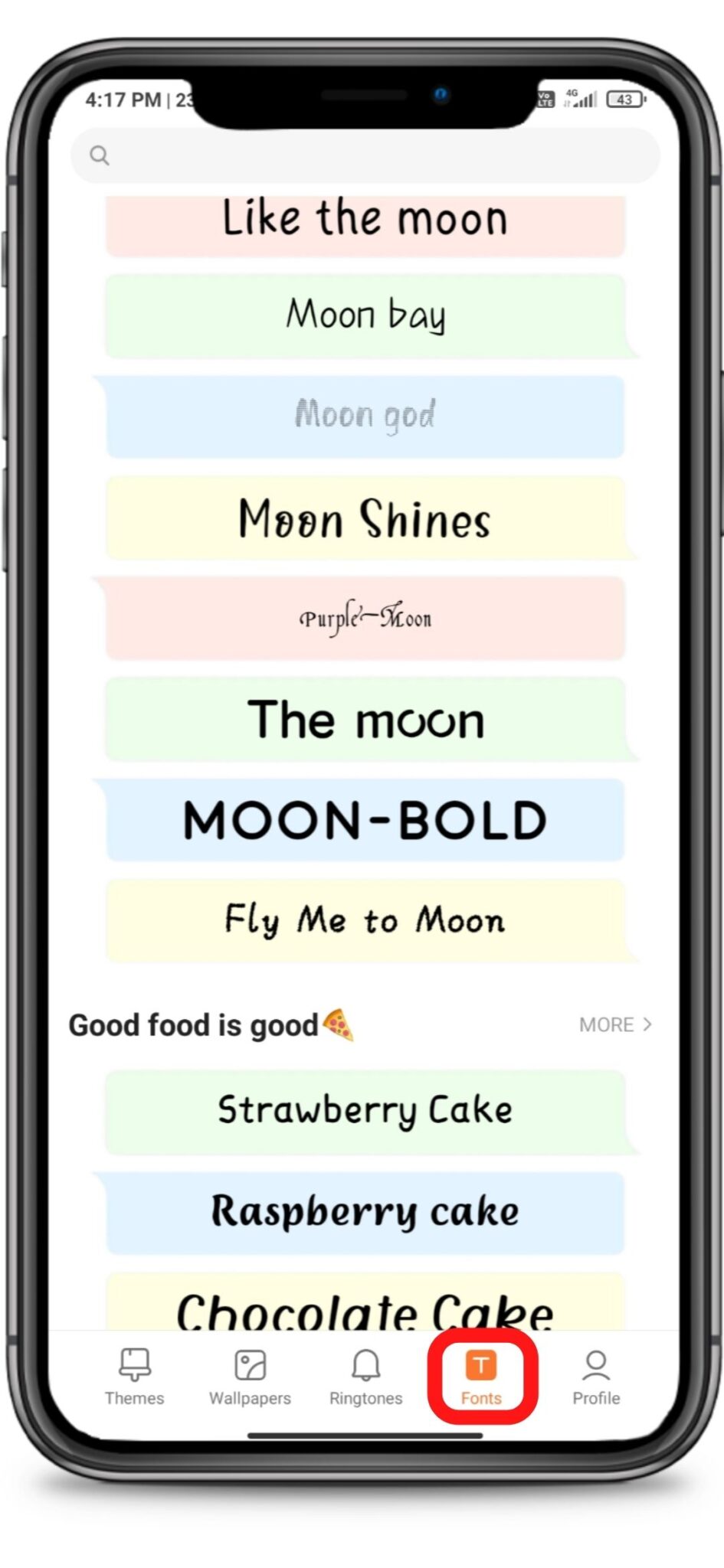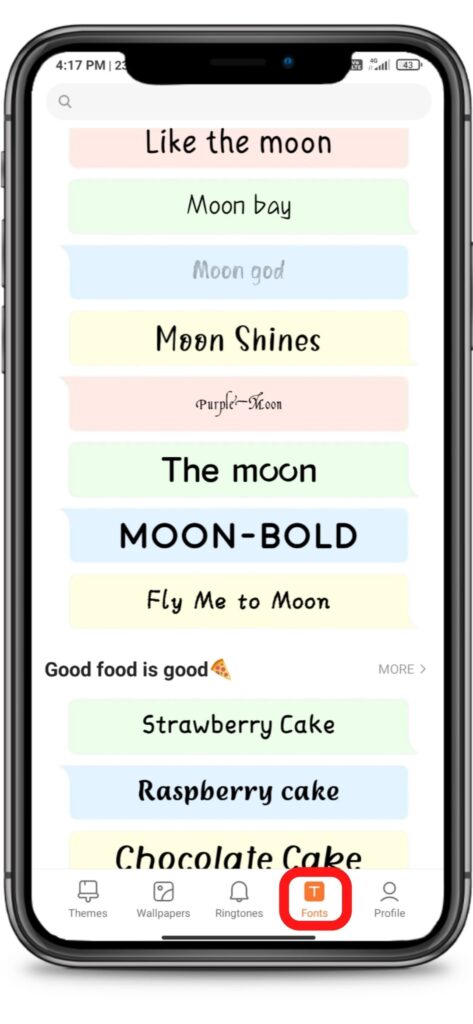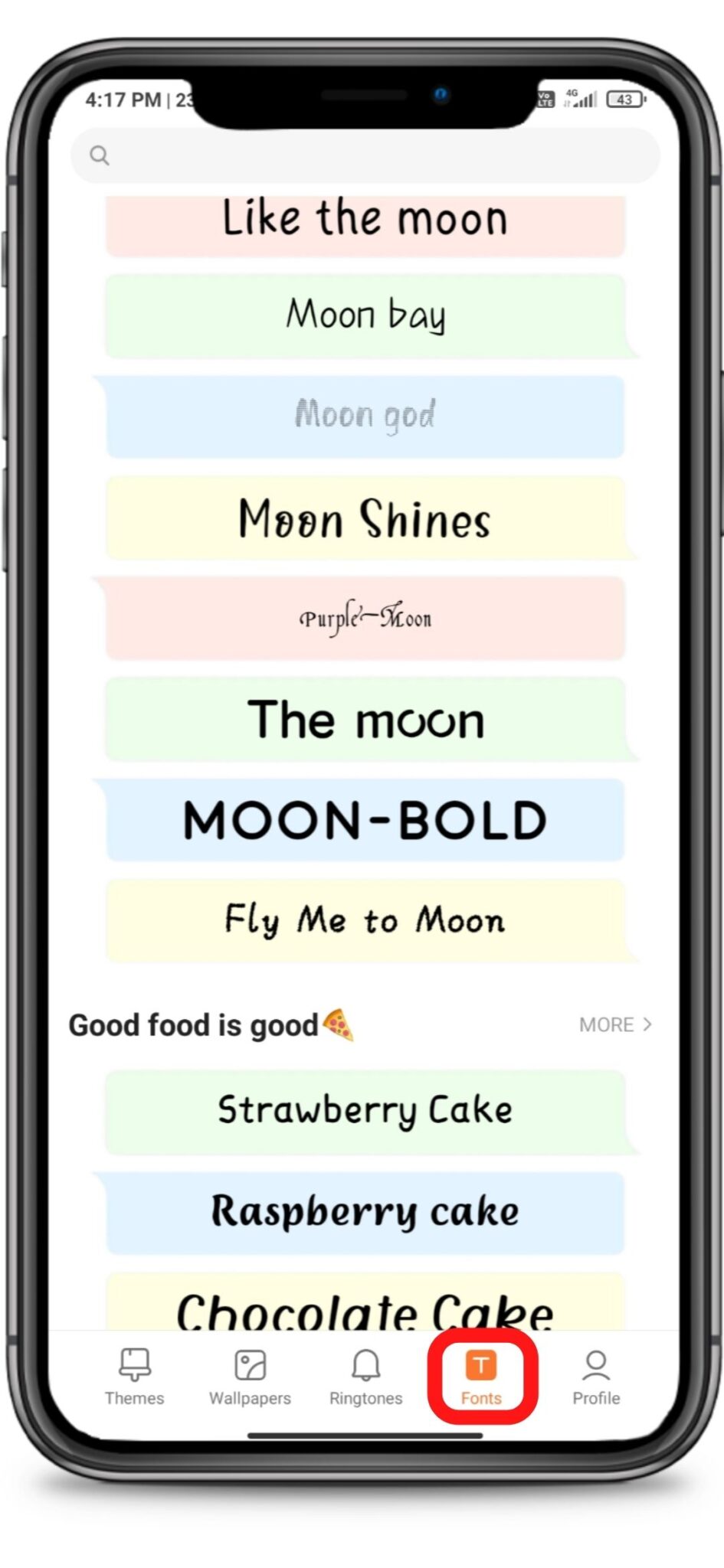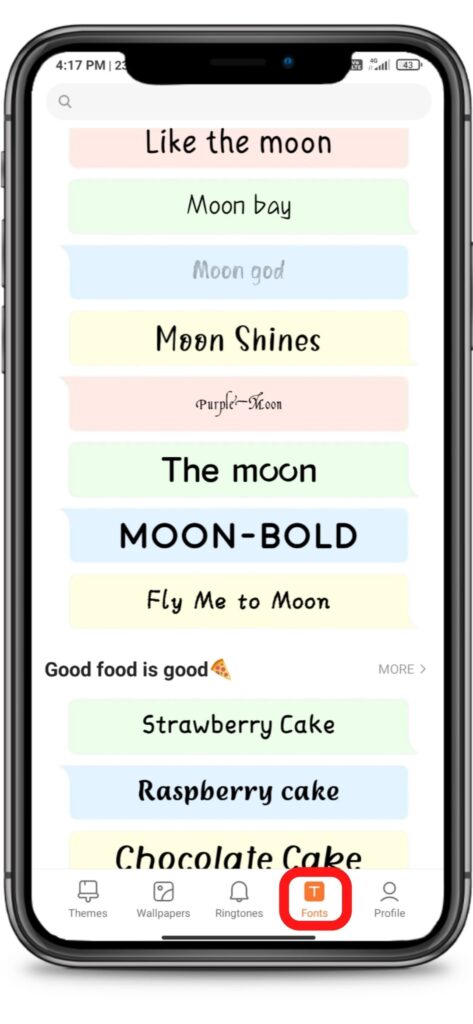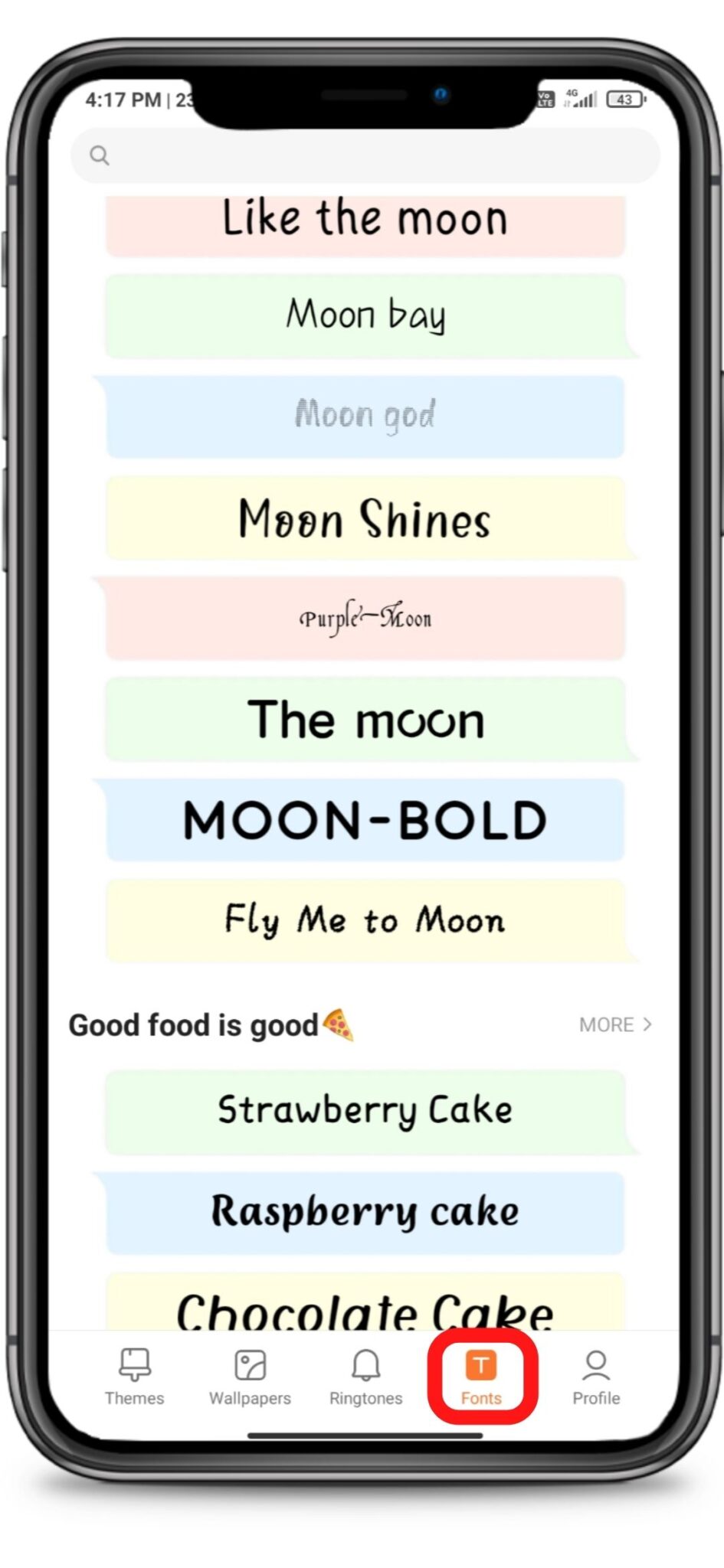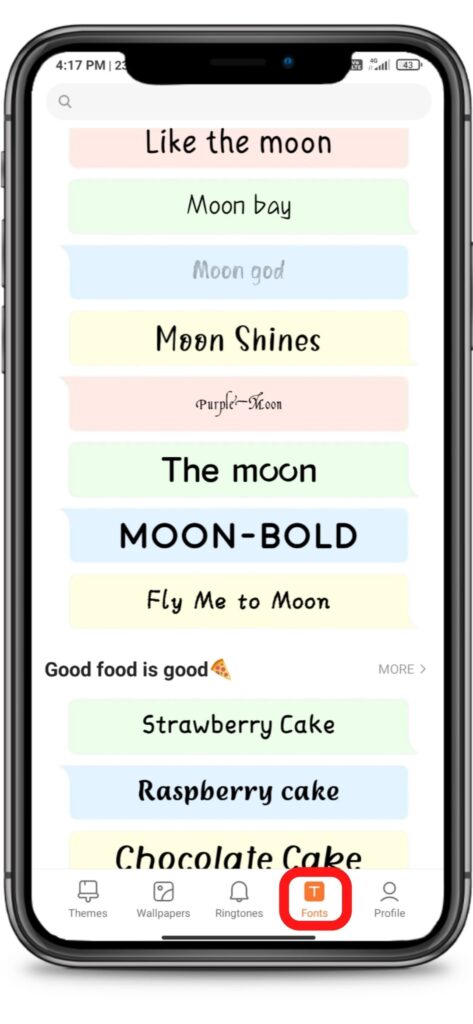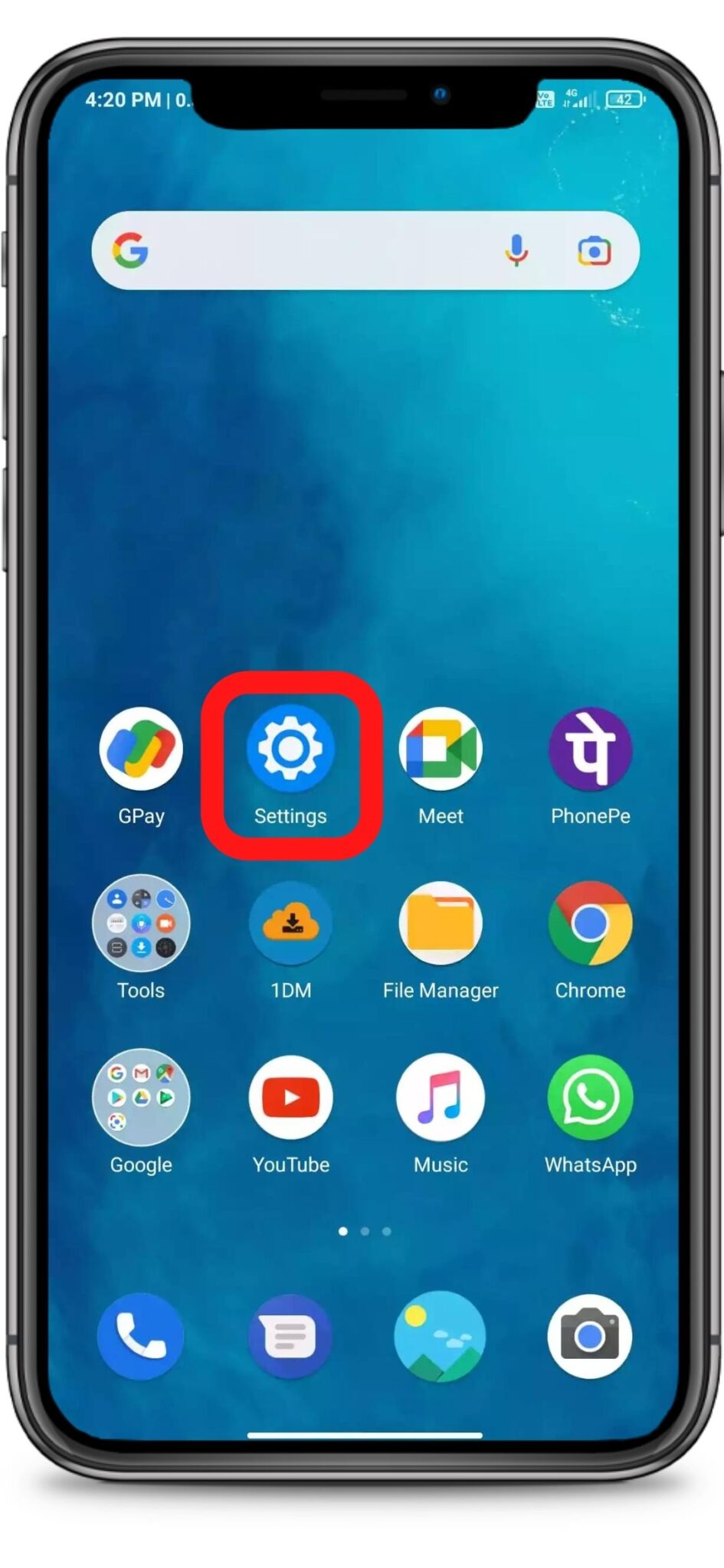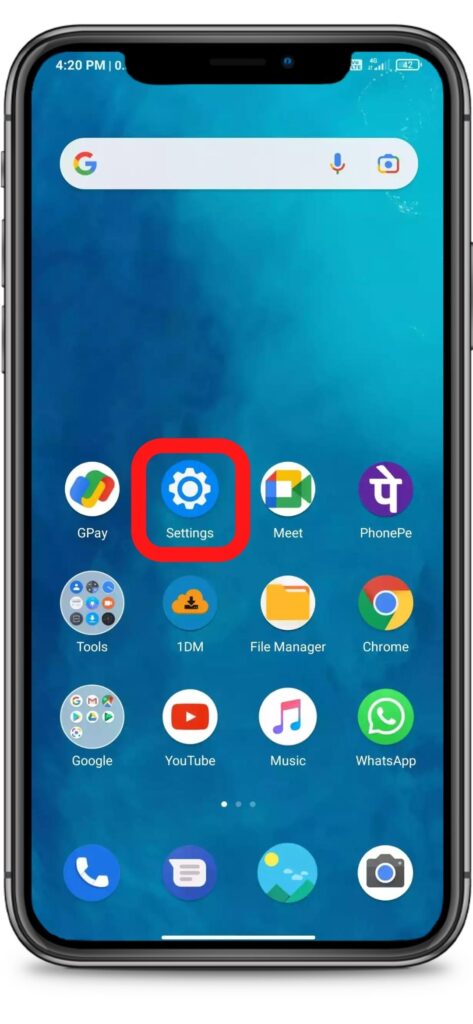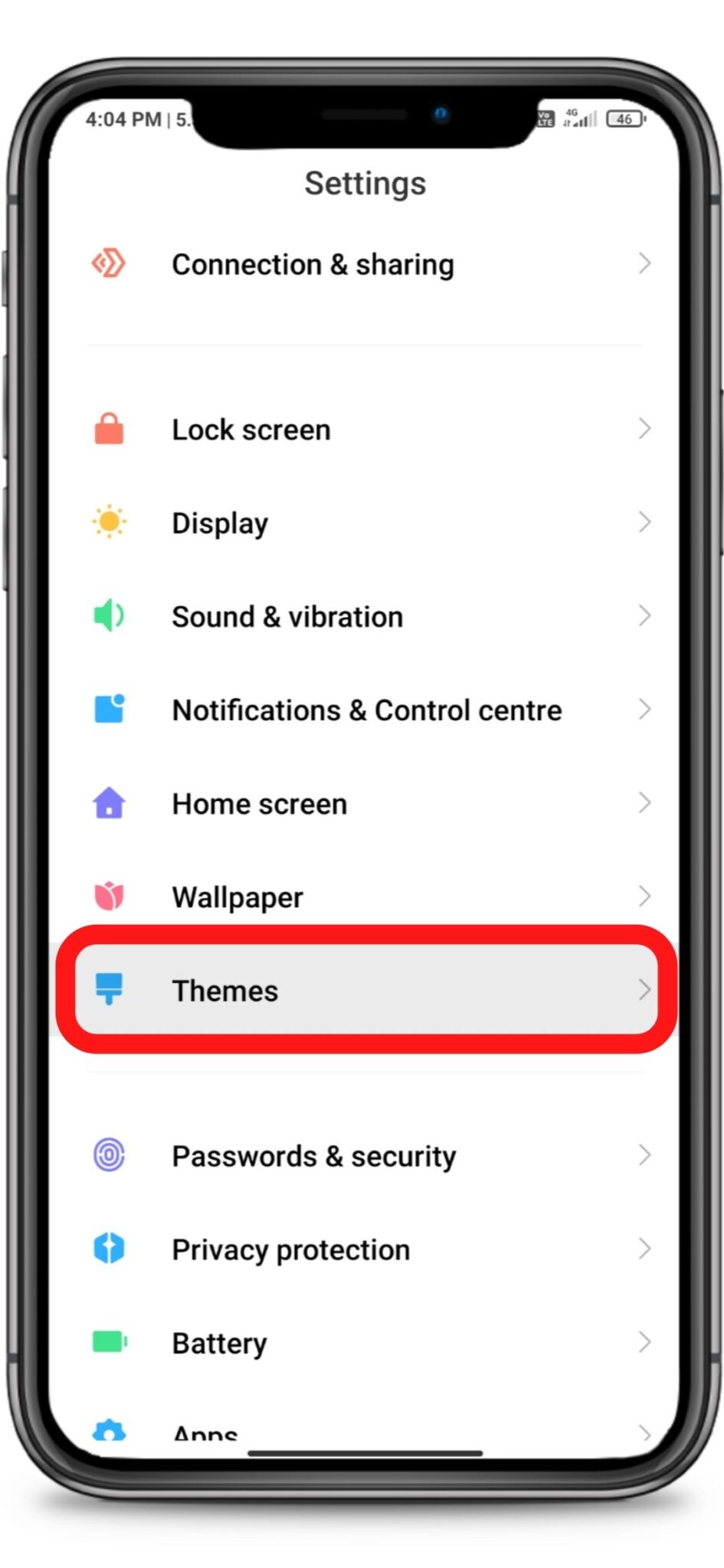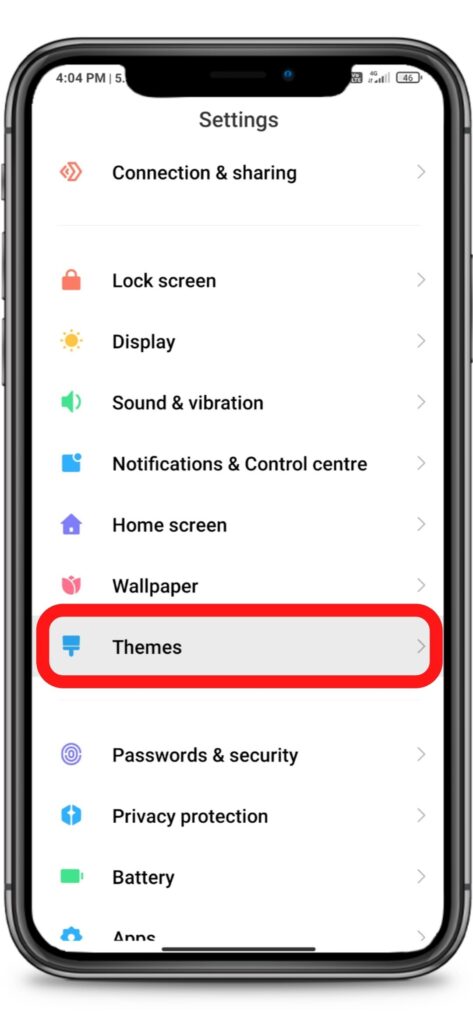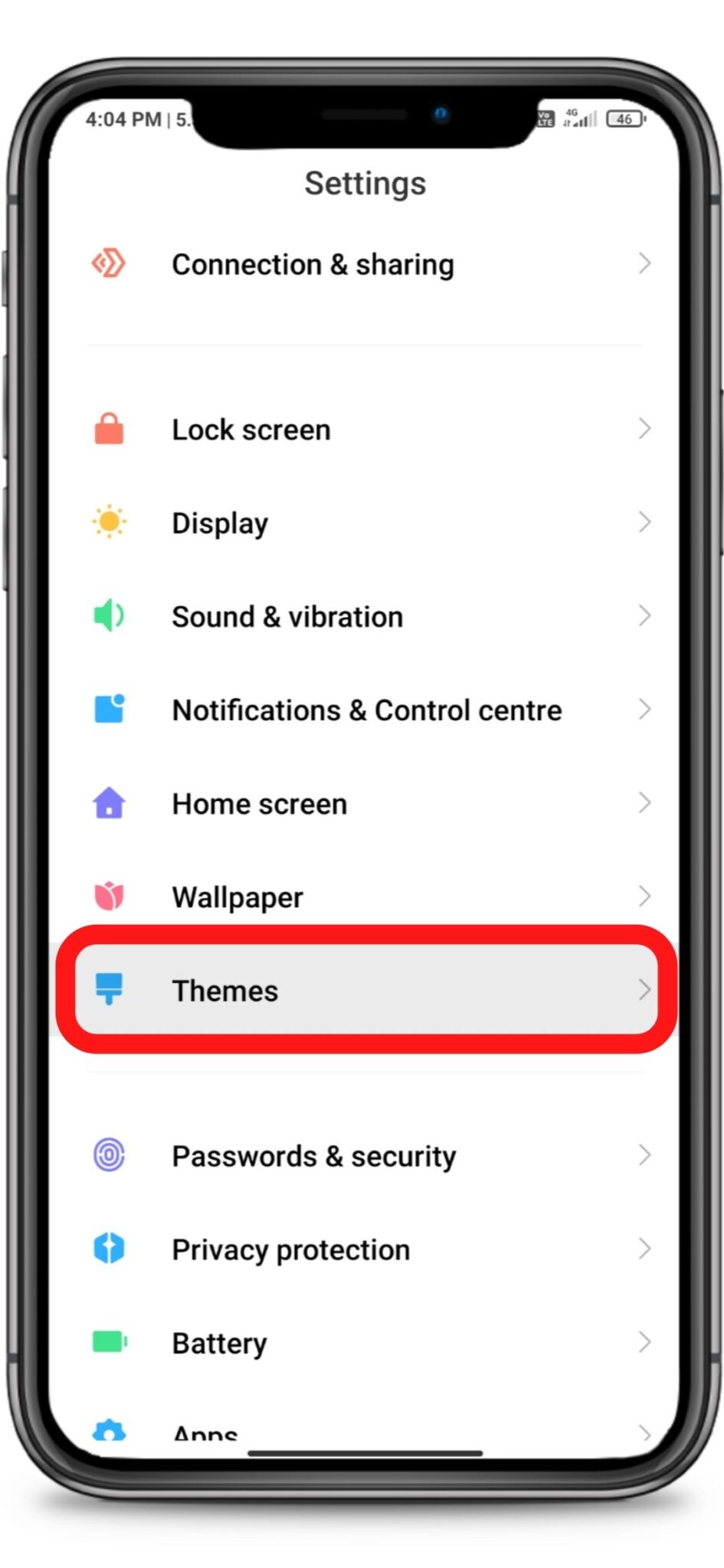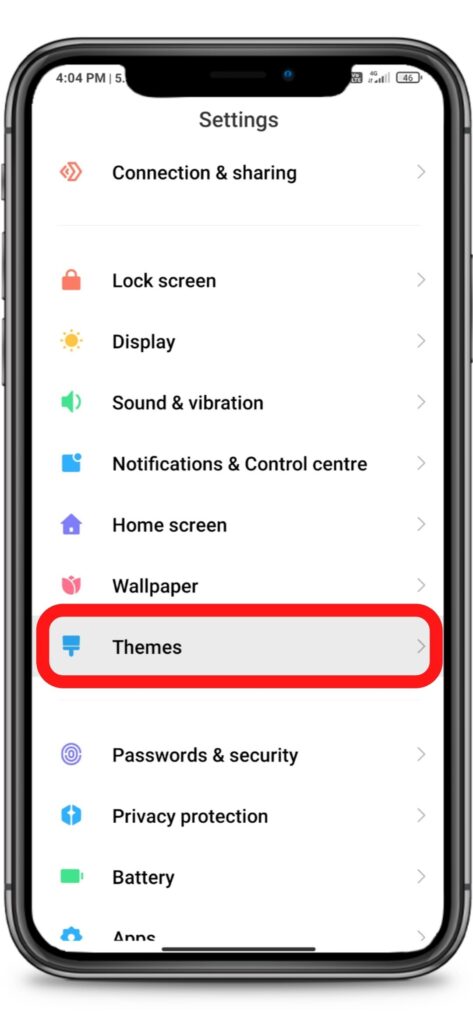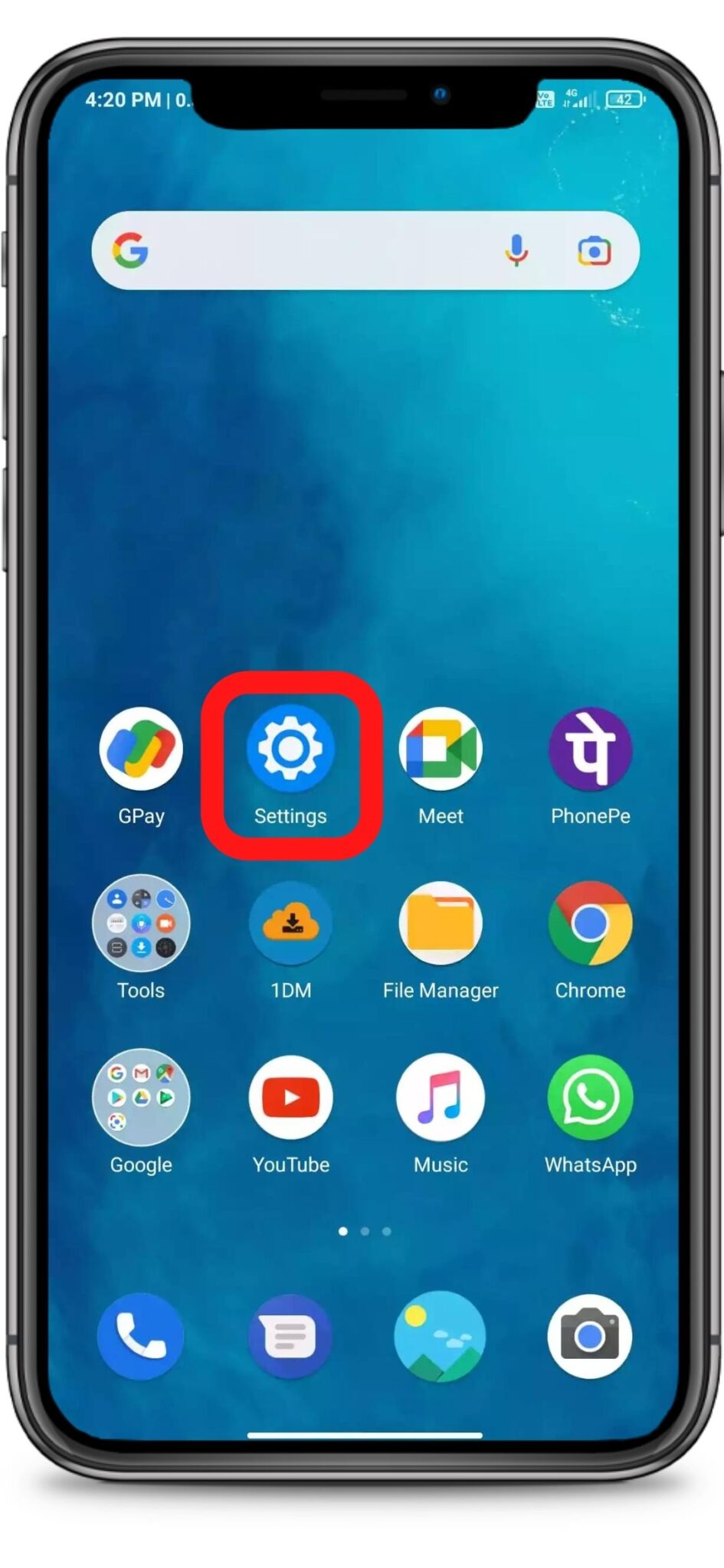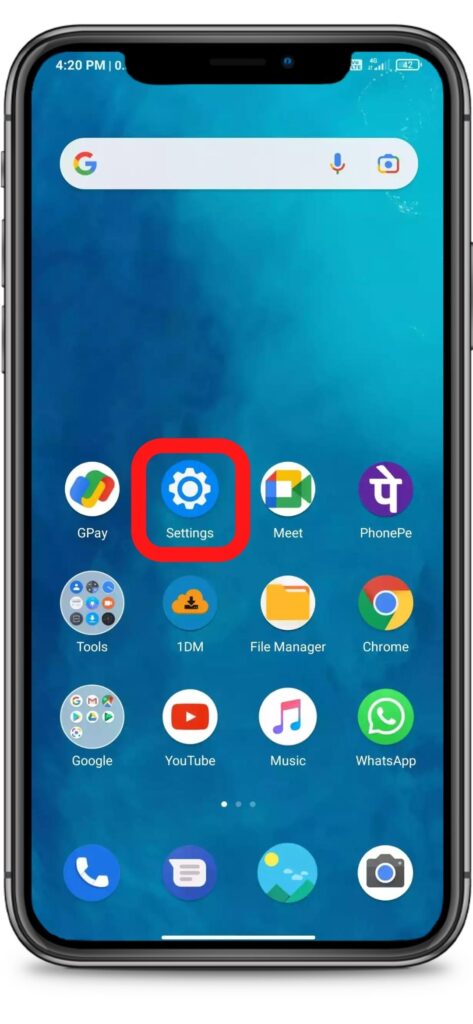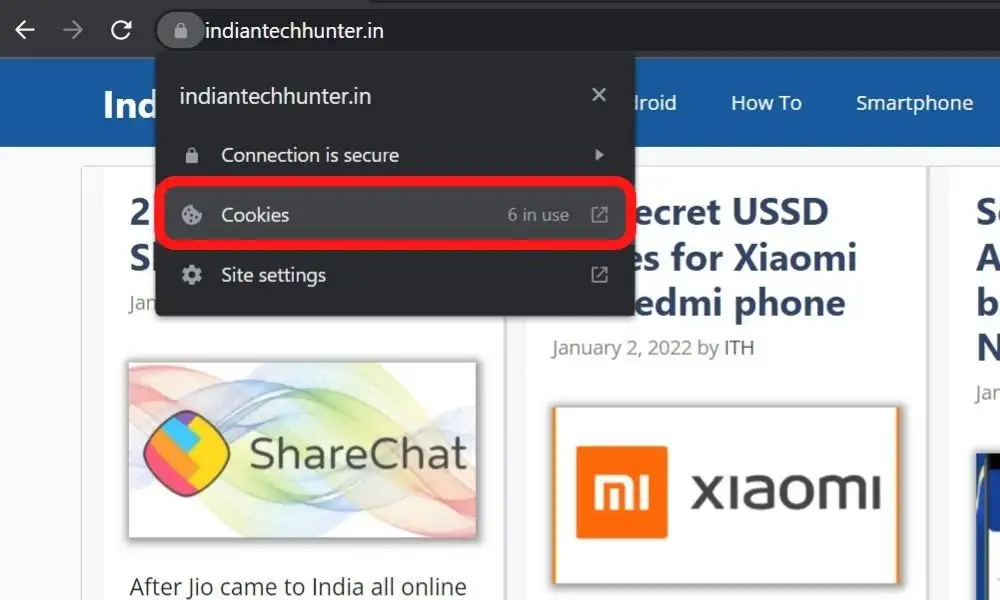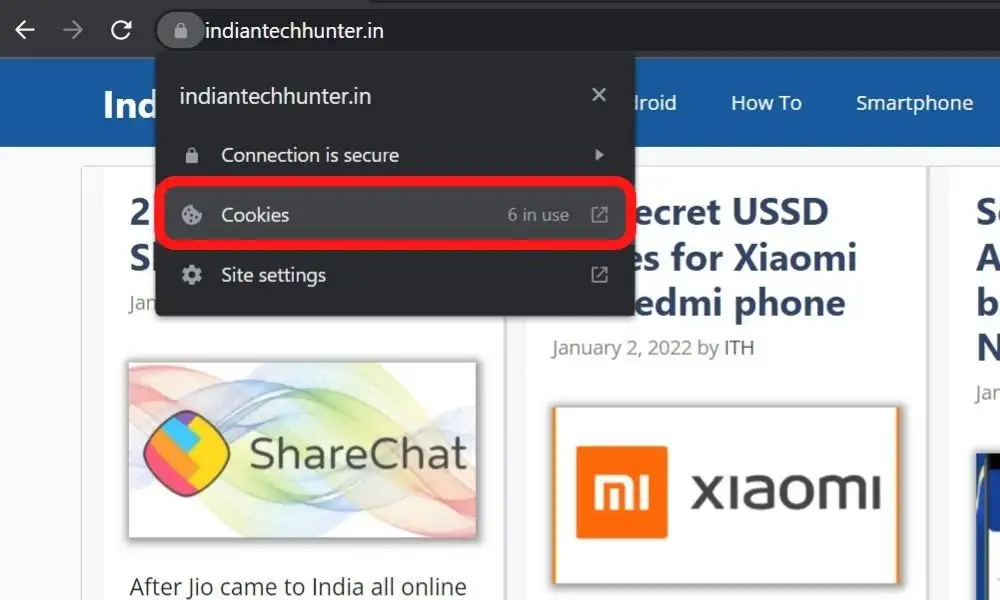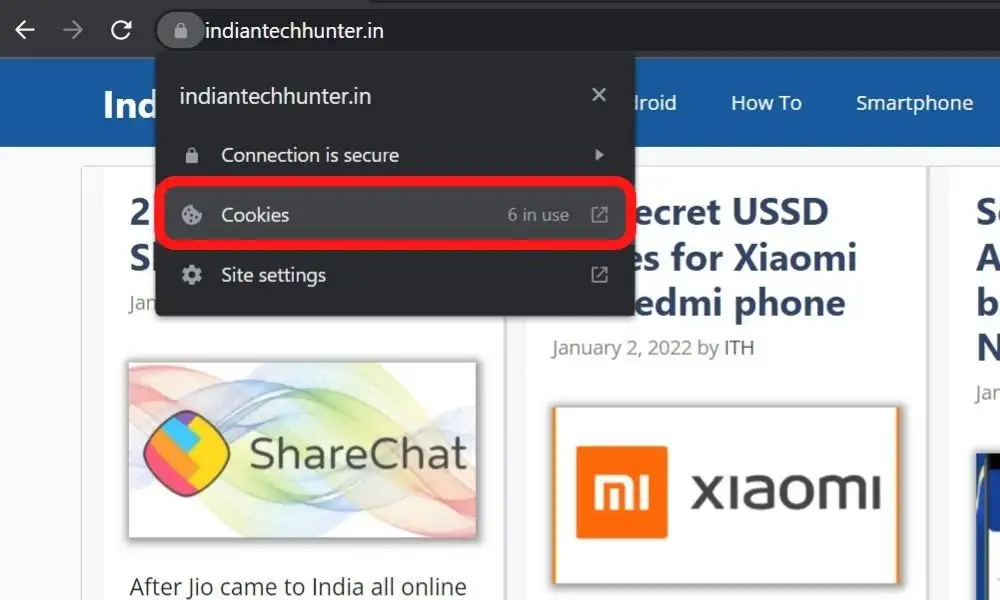 2. Open site in the another browser or another device.
Another solution you can try is to open the same page on another device or another browser. Sometimes due to internal or external errors, this error may be shown to you, so your regular browser may be showing this error.
So that was the solution and it was pretty forward to letting you know these solutions, let me know your experience on this issue in the comment box.