Google Pay is a digital wallet platform and online payment system developed by Google to power in-app, online, and in-person contactless purchases on mobile devices, enabling users to make payments with Android phones, tablets, or watches.
Recently I was trying to log in and link my account to Google Pay but it was "showing Your Google Pay account is being used on another device. To continue using Google pay, please sign in with a different account."
So I searched its Solutions for this error and collected them all and I have shared them in this post so keep reading till the end.
Solutions to Account Used On Another Device GPay
1. Logout from the Old device
Firstly check your old device and log out Gpay app from that device. If you dont remember the phone where you have login your Gpay account then you can check your Family phones and open GPay and check if there is your number logged in or not.
If you didn't find any device loggen-in with your number then follow the next solution.
2. Clear Cache
Clearing the cache of the GPay app will not delete any important data but 'Clear all data' will delete all data of the GPay app basically it will reset the app and you will have to set up the GPay app again from start.
Firstly try clearing the cache if it dont works then try to Clear all data.
Steps to clear cache and clear all data of GPay.
Long tap on the GPay app's icon then tap on the 'App info'. (Basically, tap on the 'ⓘ' symbol)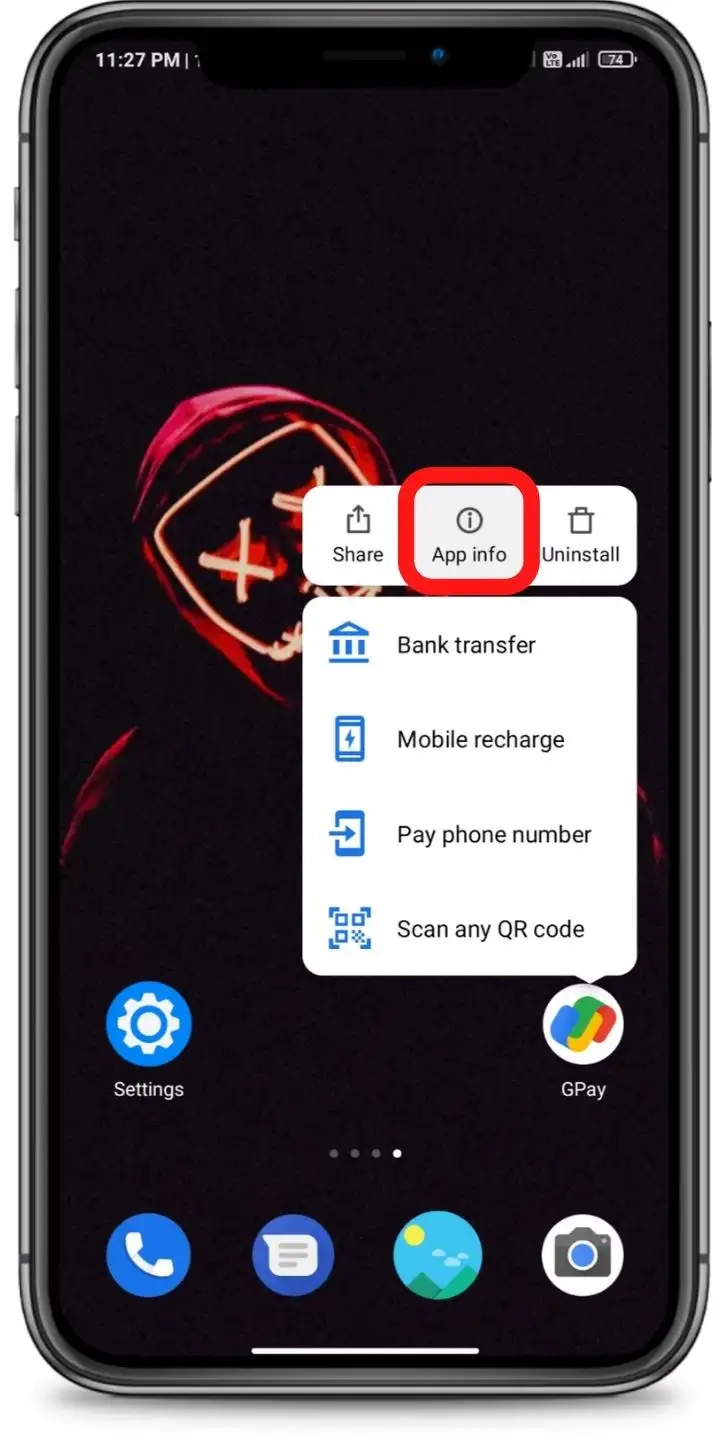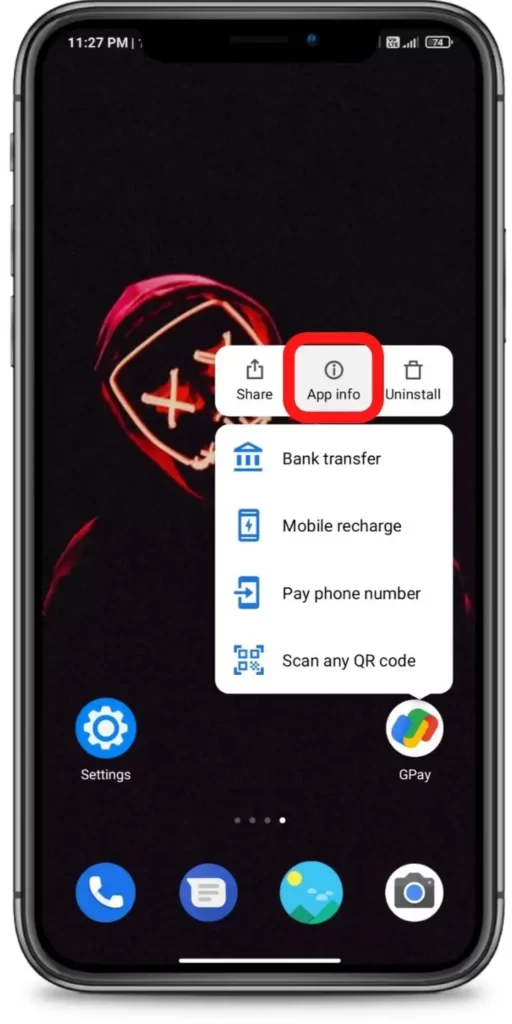 Now tap on the 'Clear data'.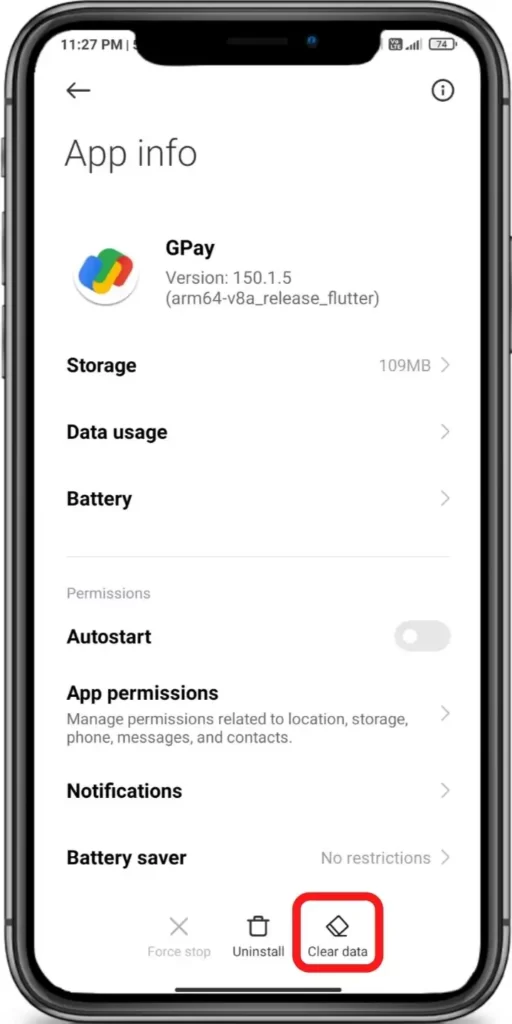 Then tap on the 'Clear Cache' or 'Clear all data' Done!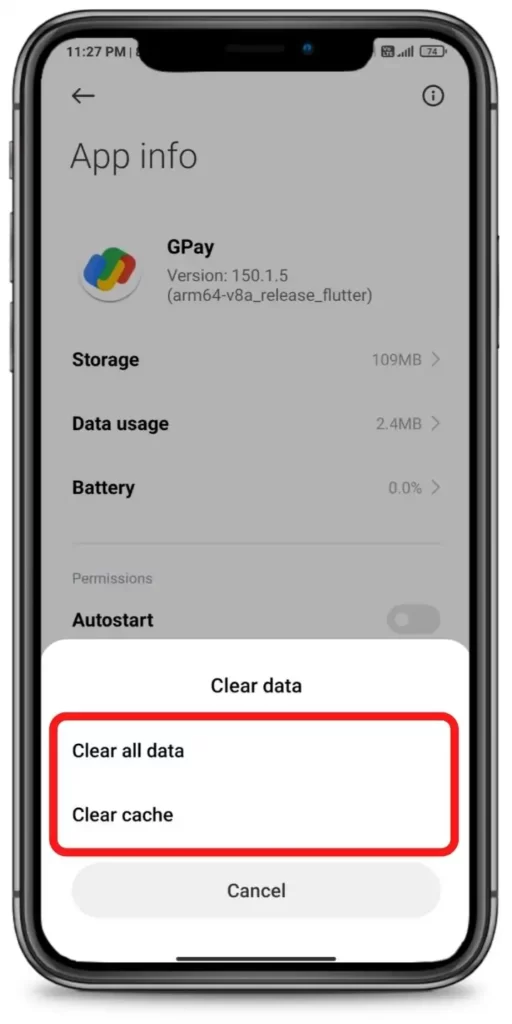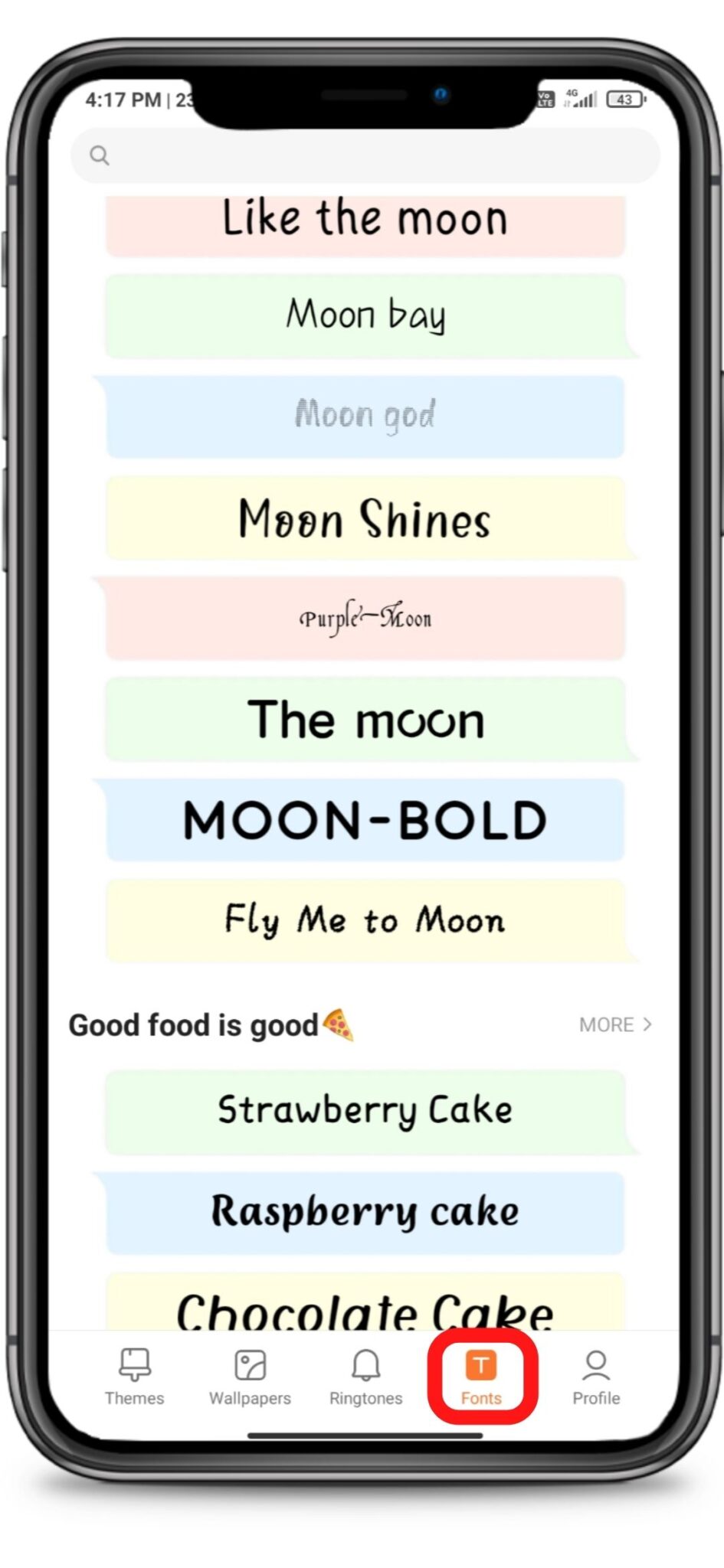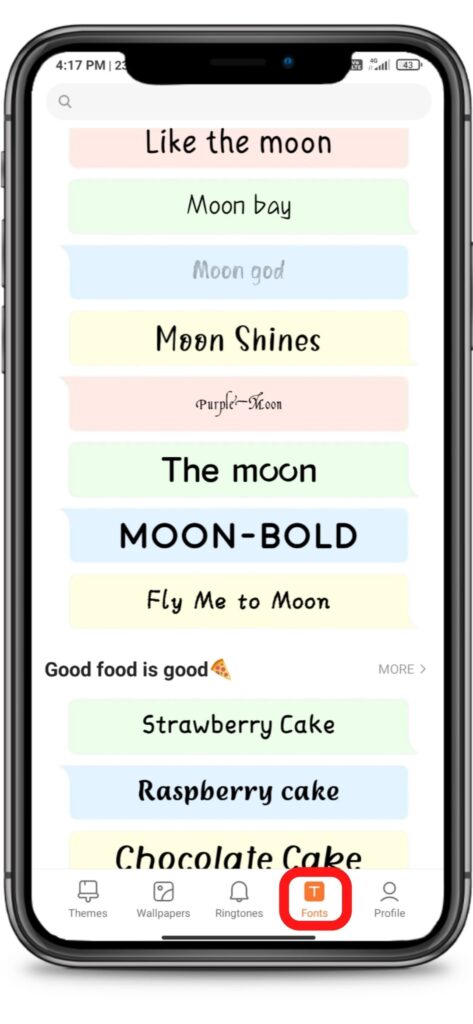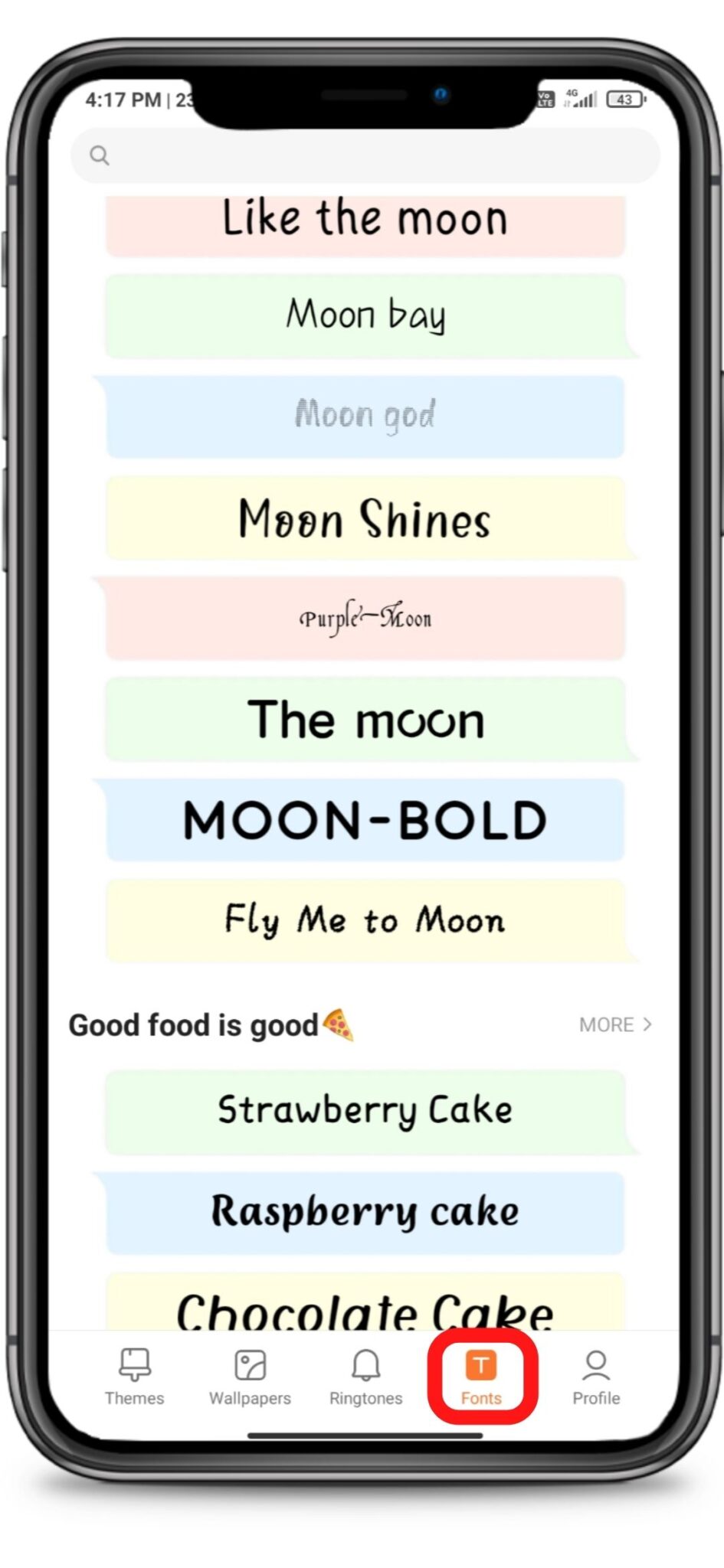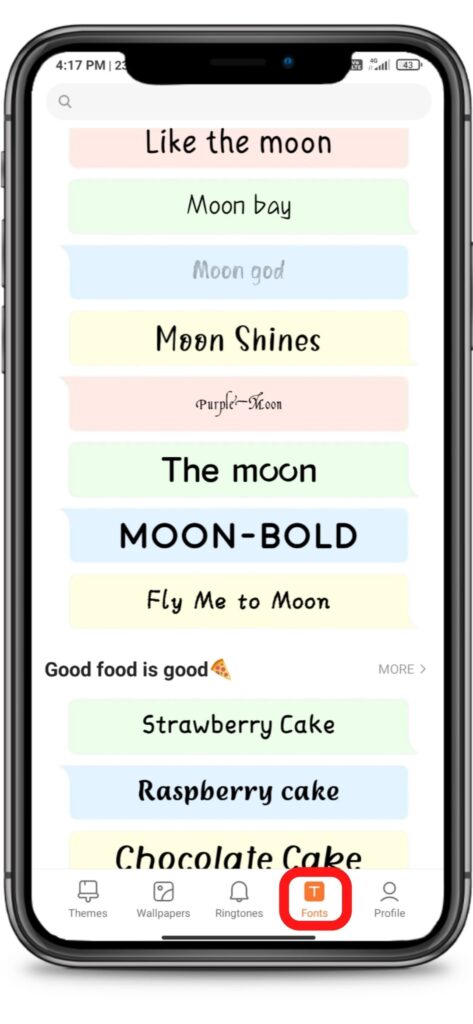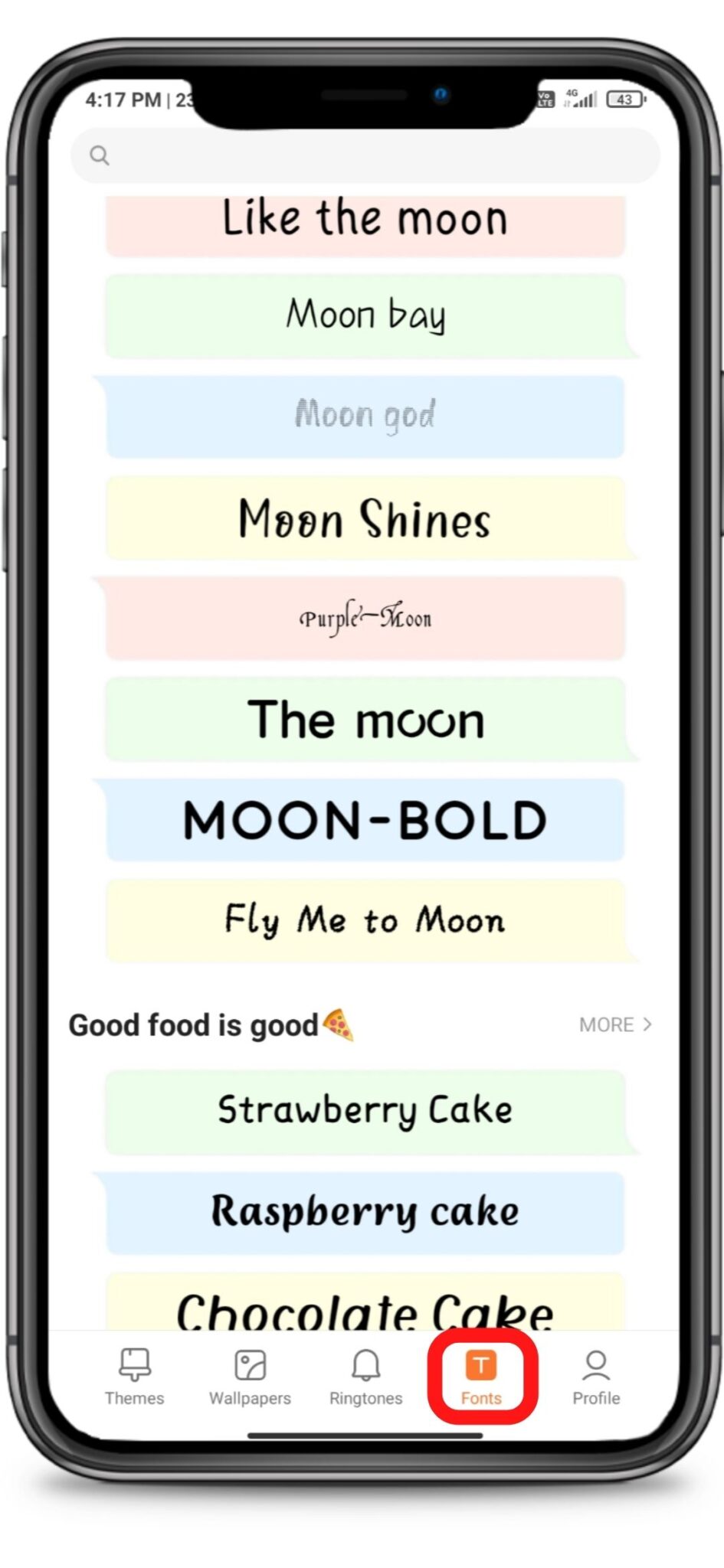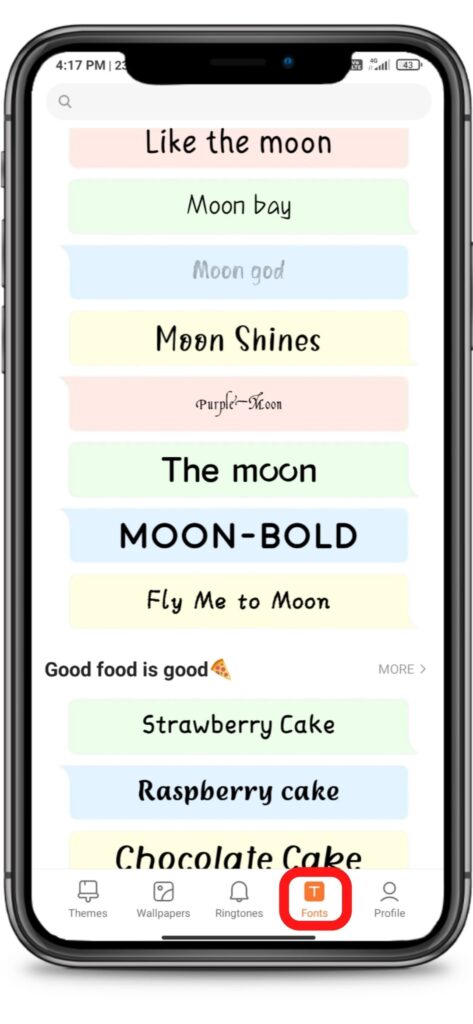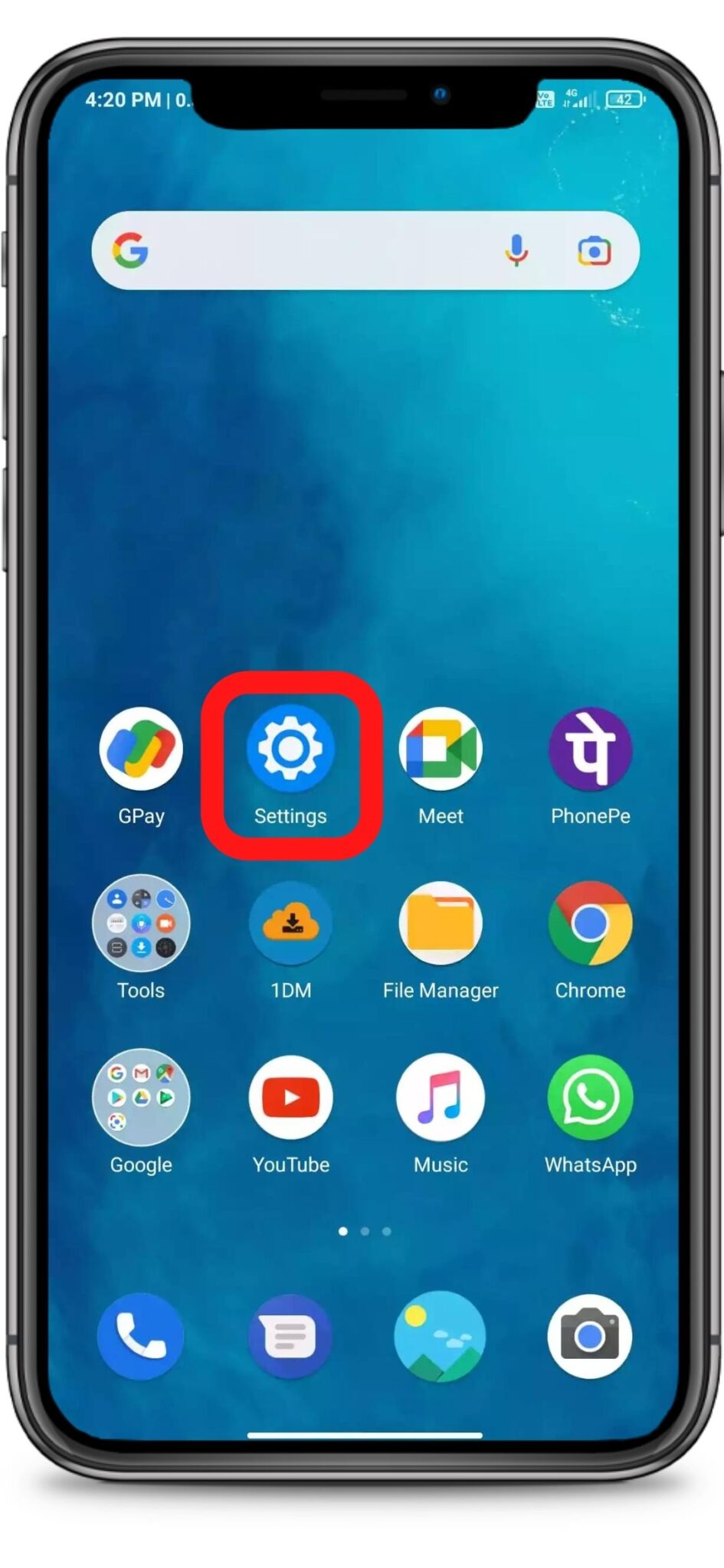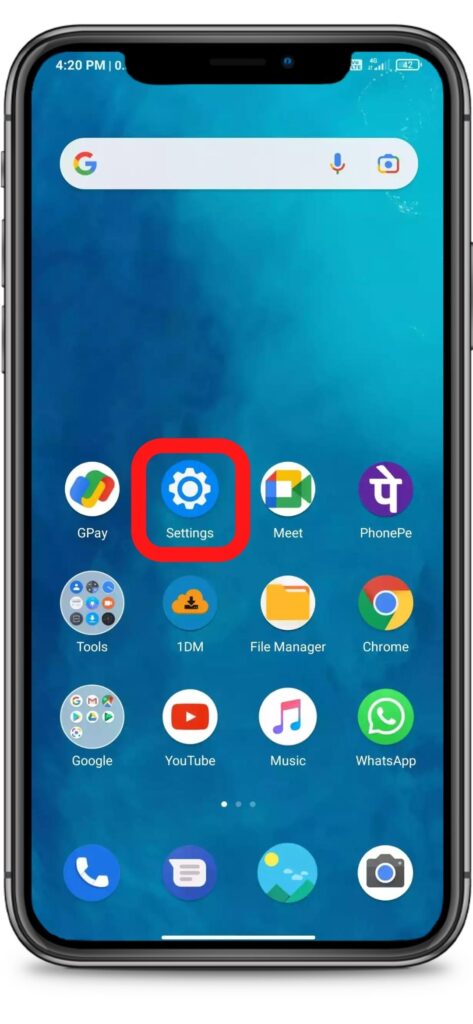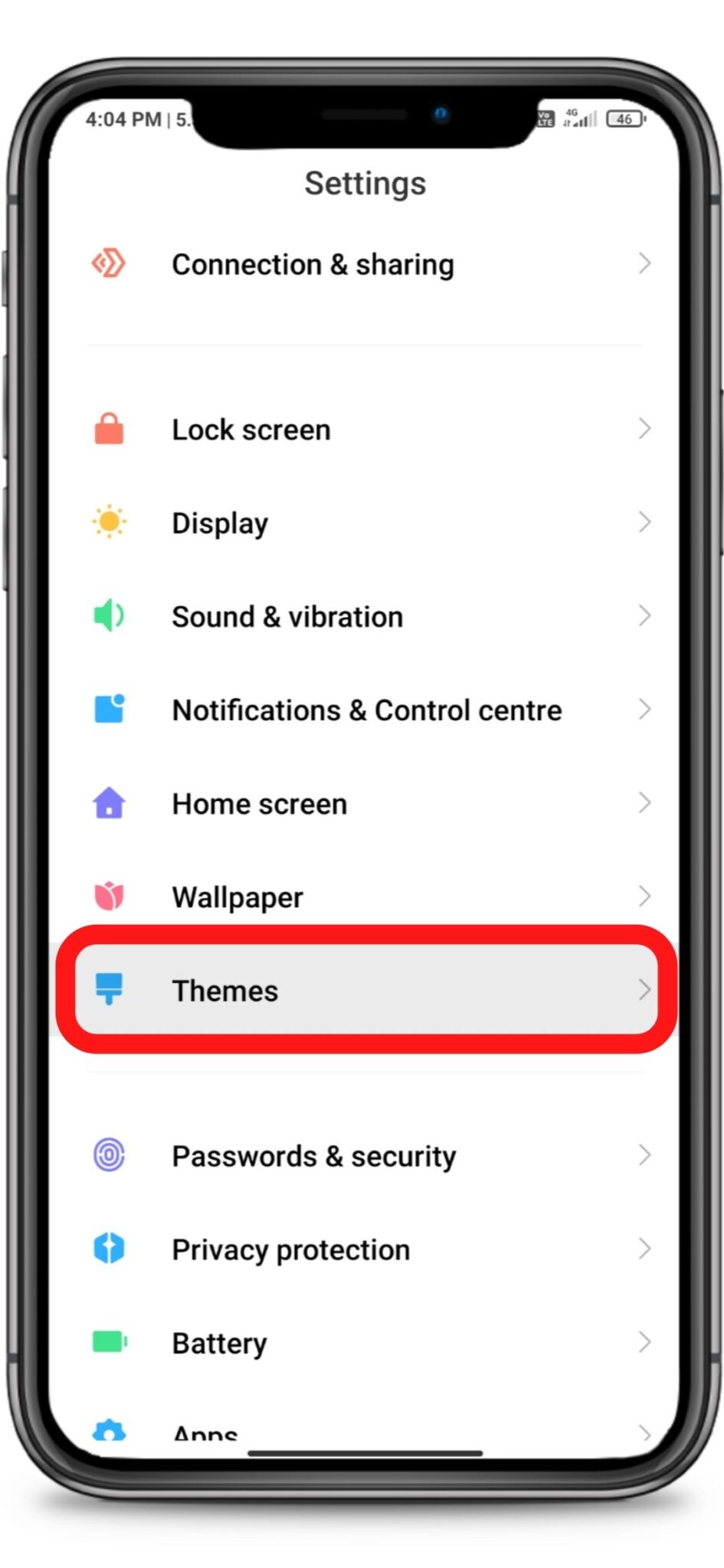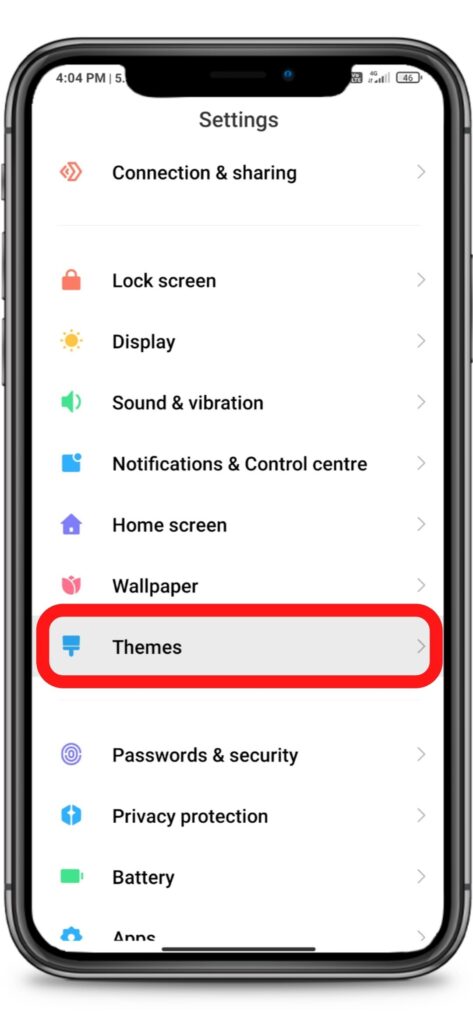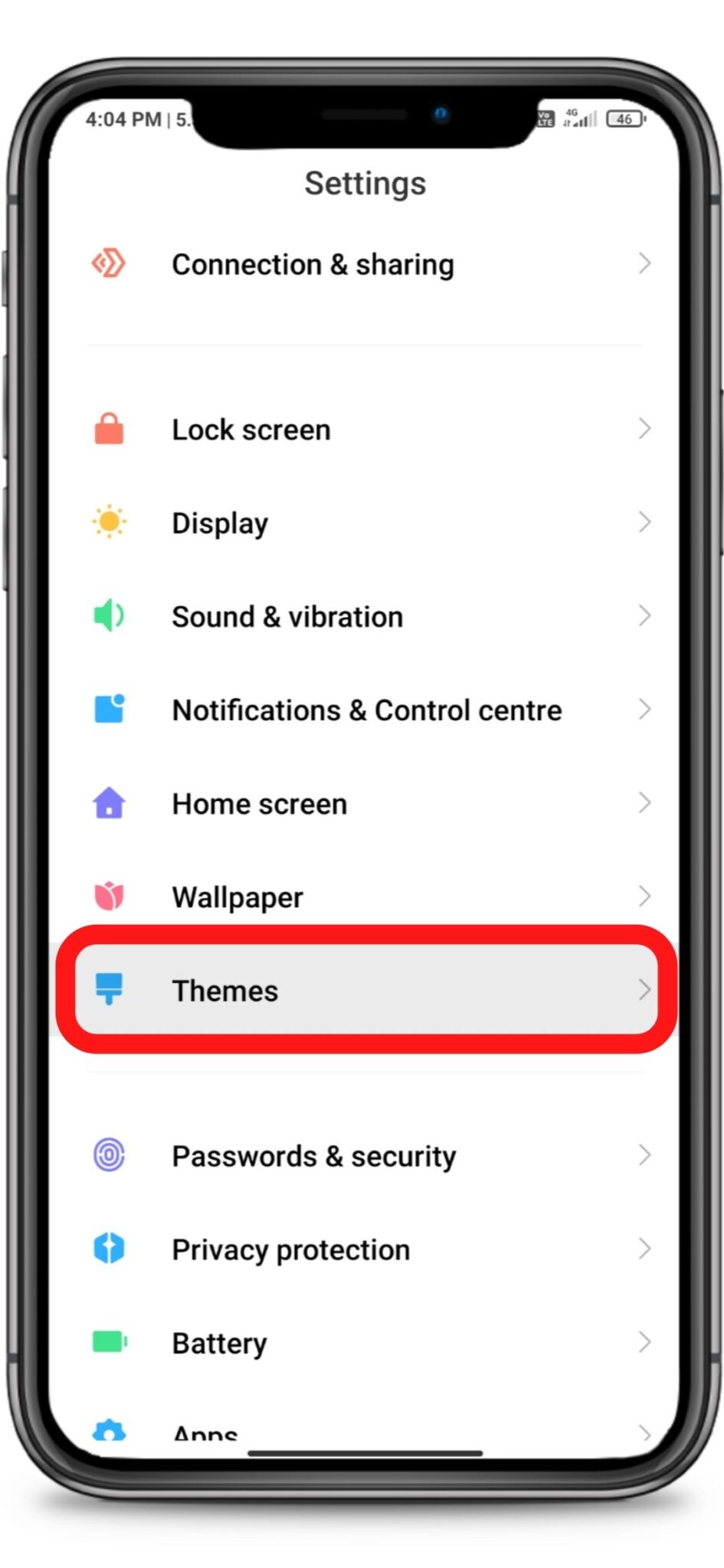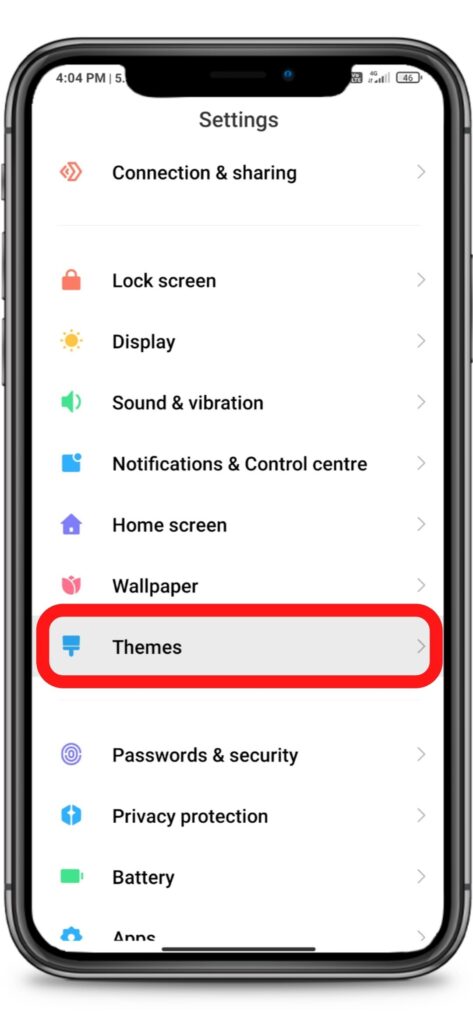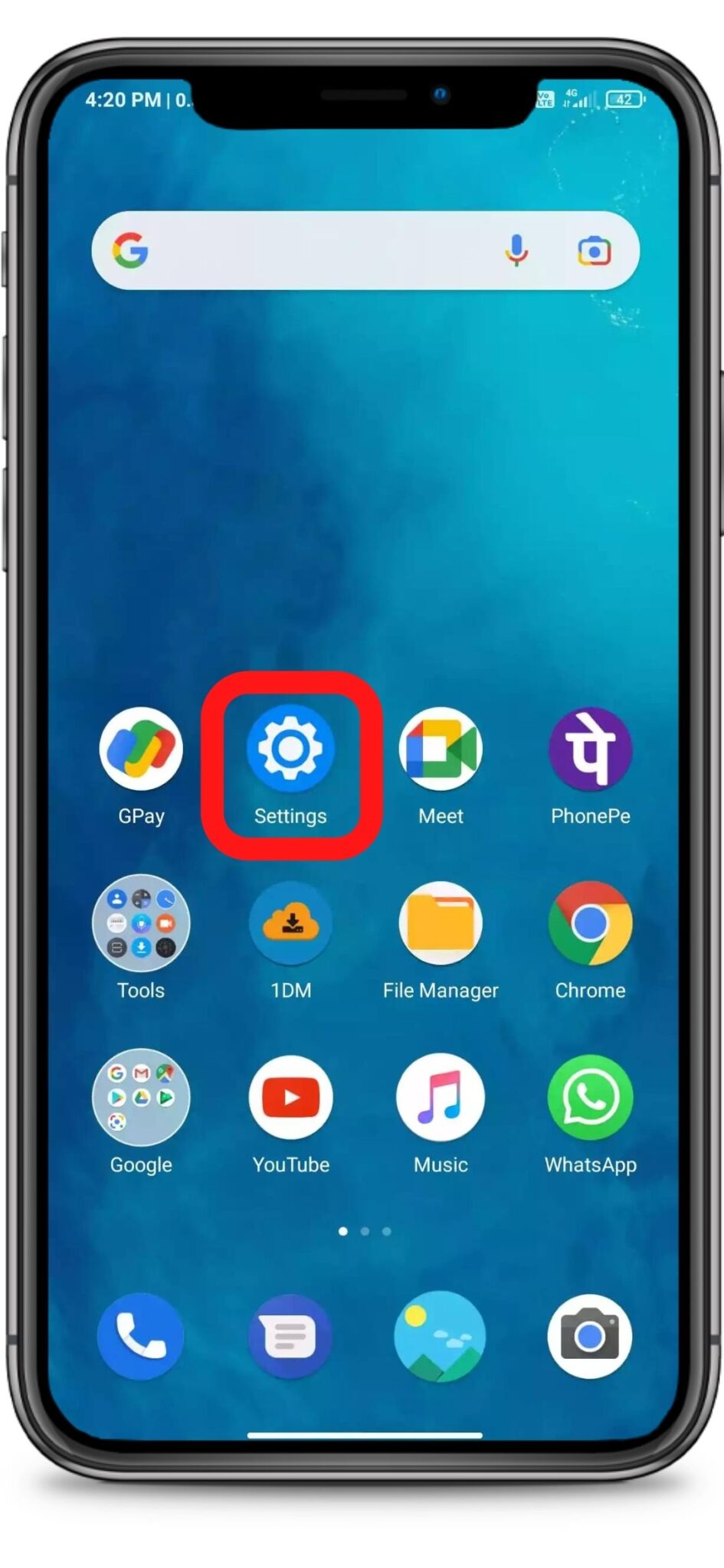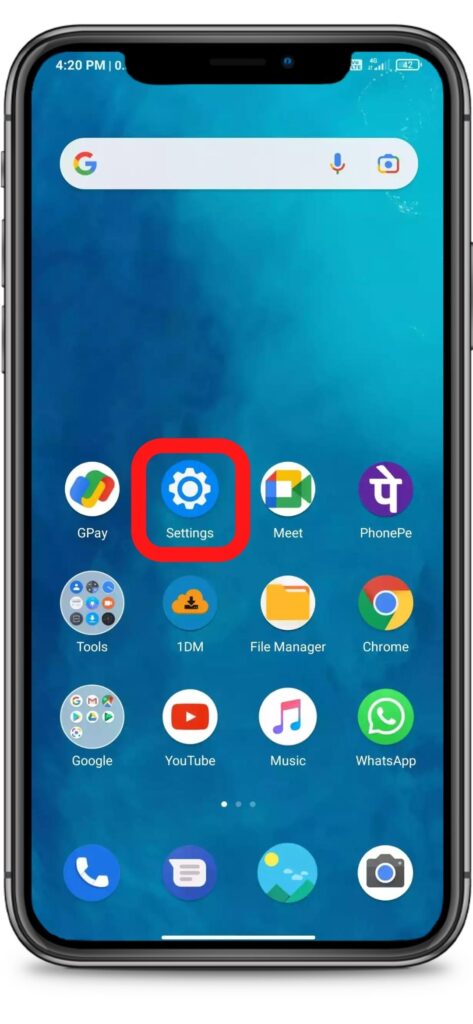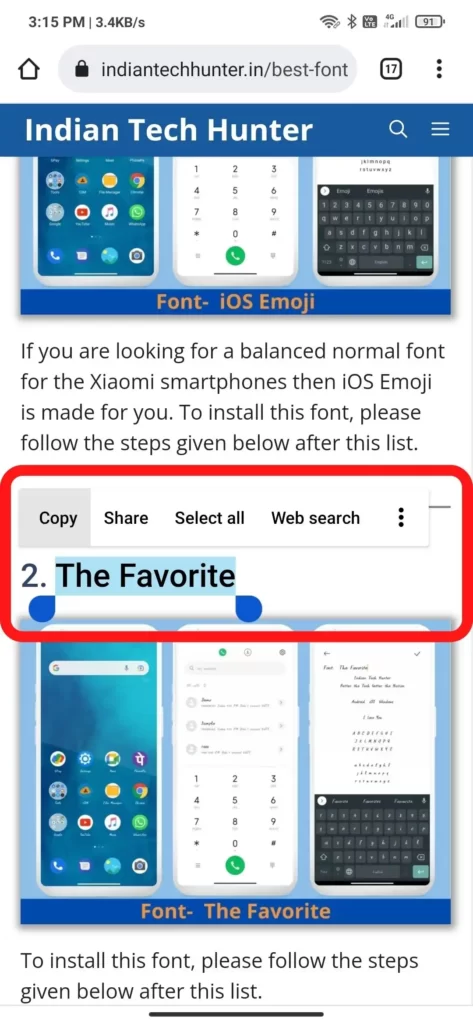 3. Update GPay
If you are running an old version of GPay then it may have some bugs. So try installing the updated version of apps from different App Download Sites or from Playstore.
To Update GPay from the Play Store follow the steps mentioned below:
1. Open the Play Store app then tap on your profile present in the upper-right corner.
2. Then go to 'Manage apps and device' and go to 'Updates available'.
3. Then find GPay and tap Update.
If GPay is not on the list then your App must be up to date already. In this case, follow the next solution.
4. Restart The device
Sometimes your smartphone gets some bugs and in such cases rebooting your smartphone is the best option that you can do to overcome such bugs. Simultaneously, restarting can resolve the problem related to your account too.
5. Contact support
If all the above solutions didn't work unfortunately then try contacting the support team of GPay they will definitely help you to solve your problem for sure.
---
Hope you like and got help from this post Have any other questions? then do ask us in the comment box below, you can also share your thoughts on this issue.