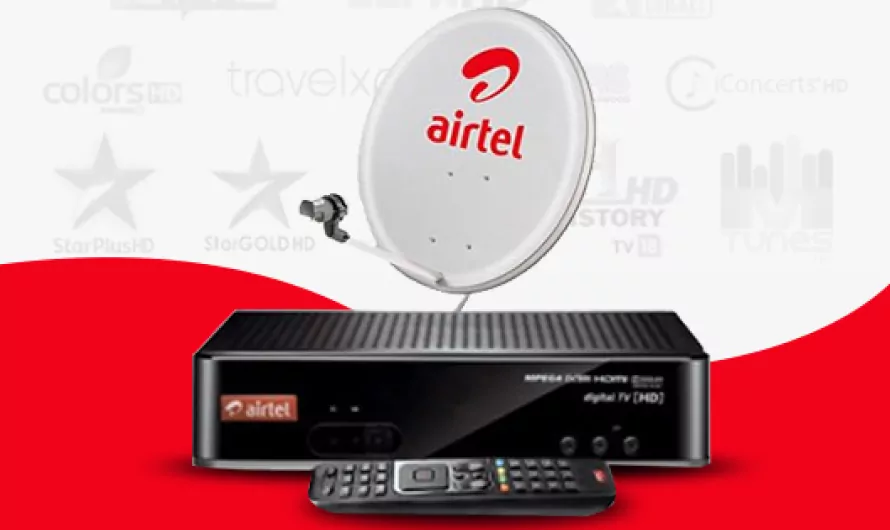 Bharti Airtel Limited, also known as Airtel, is an Indian multinational telecommunications services company based in New Delhi. It operates in 18 countries across South Asia and Africa, as well as the Channel Islands.
If you are not going to use your AIrtel DTh for the next few months or years then dont worry you can Suspend or Temporarily Deactivate your Airtel DTH Connection.
Things you should know before closing the Airtel Payment Bank Account
The maximum you can keep your DTH account for 1 year thereafter it may get closed forever.
You are only allowed to deactivate your account three times a year.
A minimal charge will be charged if you choose to temporarily deactivate your Airtel DTH account.
How to Suspend or Temporarily Deactivate Airtel DTH Connection
There are three ways to delete or deactivate your Airtel DTH account. Go through this post and you will know them.
1. Contact Customer care
If you are an existing Airtel user, you can call 12150 to reach Airtel DTH customer care.
Other users, can reach out to 1800-103-6065 or 1800-102- 8080.
If none of the above toll-free numbers works, you can try the tolled number 020-40181400. Please note, that additional call charges will be applied when you call this number.
After contacting Airtel DTH customer care service request them what you want to do with your DTH account. Make sure to call from the registered number if you are not then mention your registered number.
To activate your service again call on the same number and request them to activate your service.
2. Send an Email
Another way to temporarily suspend or deactivate the Airtel DTH connection is by sending a written email to digitaltv@airtel.com.
Don't worry, for your convenience, we have drafted an email template that you can use to send the email after making the necessary changes. Please make sure you change your Name, Customer Id, days to deactivate, starting date, and ending date.
In the mail properly mention: Subject, Your name, Registred mobile number, Your customer ID, Your request, and a number of days(mention start-end dates) to deactivate.
3. Dont Pay Bills
If want to temporarily deactivate your account then set circumstances where there will be no recharge for the coming months. So that your account will be temporarily deactivated practically doing nothing.
Just dont keep your wallet full of money otherwise it will recharge automatically for you.
If you have a monthly plan amounting to 350 INR or more, you will need to pay 20 INR after the break period. Moreover, if you have a monthly plan of less than 350 INR, you will be charged 15 INR.
Now, if there is an activity for 720 days (2 years) or more, then the account will be considered inactive. Moreover, any remaining credits or balance will expire. If you don't want to lose your credits or balance in your account, please ensure to pay the minimum amount so that your Airtel DTH connection will be inactive status.
If your account is not activated for more than 2 years, you are charged 150 INR  to reactivate your Airtel DTH connection.
Here is a video guide we found best for you.
FAQ
Final Words
Hope you like the post and got help from our guide. Do comment down as we love to hear your reactions to our posts.