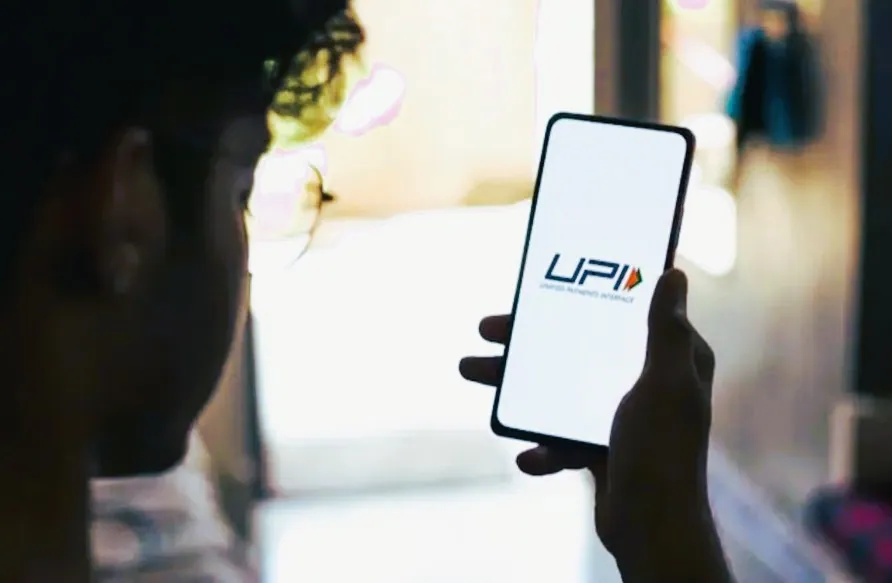 If you are like most Indians and make your routine transactions at the bank through the Unified Payments Interface (UPI), you might have noticed that your bank's UPI app has been running slow lately.
It seems that many banks have been experiencing the same problem. Also, you may have already seen customers complaining about it on Facebook and Twitter.
In this article, we will tell you what is causing the issue and what you can do to help fix it.
What is UPI?
UPI is an instant, 24×7 payment service that enables fund transfers from any bank account to any other bank account.
The UPI system was set up by the National Payments Corporation of India (NPCI) in August 2016. UPI is a quick and easy way to make payments and transfer funds.
By linking your bank account with your phone number, you can do things like send and receive money with a few taps on your phone screen.
And because all of this happens online and not through physical transfers, it speeds up the transaction process and makes sure that there are fewer chances of errors.
What are the possible causes of UPI Network is Currently Running Slow
There are a few reasons why your bank's UPI network may be running slow. Some of the most common causes for this include:
Too many transactions happening at one time in your bank account.
Your bank is having technical difficulties and you're not alone!.
The other person has had a problem with their phone or SIM card, so it takes longer to authenticate the transaction.
You are using an older version of the app that doesn't have all the security features available in more recent versions.
Sometimes your bank might just need some time to process a big batch of requests that happened at once. If this is the case, there will likely be another slowdown when those batches are processed.
It could also be possible that your bank needs to do maintenance on their servers during which time they don't process any transactions.
What You can do About it?
UPI is a quick and easy way to make payments and transfer funds. However, if the network is running slow at your bank, there are some things you can do to speed it up again. The following steps should help remedy the situation:
Also Read : Solution: This UPI ID (VPA) Is Not Linked To Any Bank Account
1. Check if your bank's UPI servers are down
One of the biggest problems for banks is that there are too many people trying to use the UPI network at once.
This happens when a bank has a lot of customers downloading and uploading their money. But the bank doesn't have enough servers to meet that demand.
With so many people using it, the network starts running slow and everything gets backed up.
If UPI is encountering network issue then check if your bank's UPI servers are down. The best way to check if the UPI servers are down is to call your bank and ask.
However, if you are unable to get a hold of them, you can also try going on their website and seeing if there are any updates about the servers being down.
If there are no updates or you still have trouble connecting with your bank, it may be because the servers are experiencing technical difficulties or high traffic volumes.
2. Use a different UPI-enabled app
If your bank has a different UPI app, you may find that it works better. If this is the case, you can download the other app and use it instead of your bank's default app.
There are various apps available to choose from, so you should have no trouble finding one that suits your needs and preferences. Some of the best UPI apps are:
Phonepe
Google Pay
PayTm
Amazon Pay
BHIM App
Additionally, if your bank supports multiple apps on their platform, you can switch between them or try different ones until you find the one that runs at a higher speed.
3. Wait for the problem to be resolved
Unfortunately, there isn't much that you can do if the UPI network is running slow at your bank.
If you are facing an issue with your bank's UPI network, it may be best to wait for the bank to address the problem.
In the meantime, make sure you have a backup payment method set up and, if possible, have a contact at the bank who can help you out.
4. Update your app
If you are getting error "UPI Network is Currently Running Slow at our Partner Banks "while trying to send money through your bank's UPI app, the first thing to do is update your app.
There have been reports of a bug in some versions of the app, which is causing slowdowns and errors. If updating doesn't work for you, try uninstalling and reinstalling the app.
5. Contact your bank's customer care
If the issue persists, Contacting your bank's customer care should be the final step, so call them and let them know about the problem.
If they don't know what to do, they should be able to give you a contact number for the bank that manages their UPI network.
There are five main banks in India which manage networks of banks: Axis Bank, HDFC Bank, ICICI Bank, State Bank of India (SBI) and Kotak Mahindra Bank.
Also Read : Fix Online Transaction Not Working & UPI Error
Wrapping Up
The UPI network is a great tool for quick and easy transactions, but it can also be slow at times. The best way to deal with this is to contact your bank directly and ask what they are doing to fix the issue. Some banks will even give you a temporary workaround so that you can still use the service while they work on getting it up and running again.