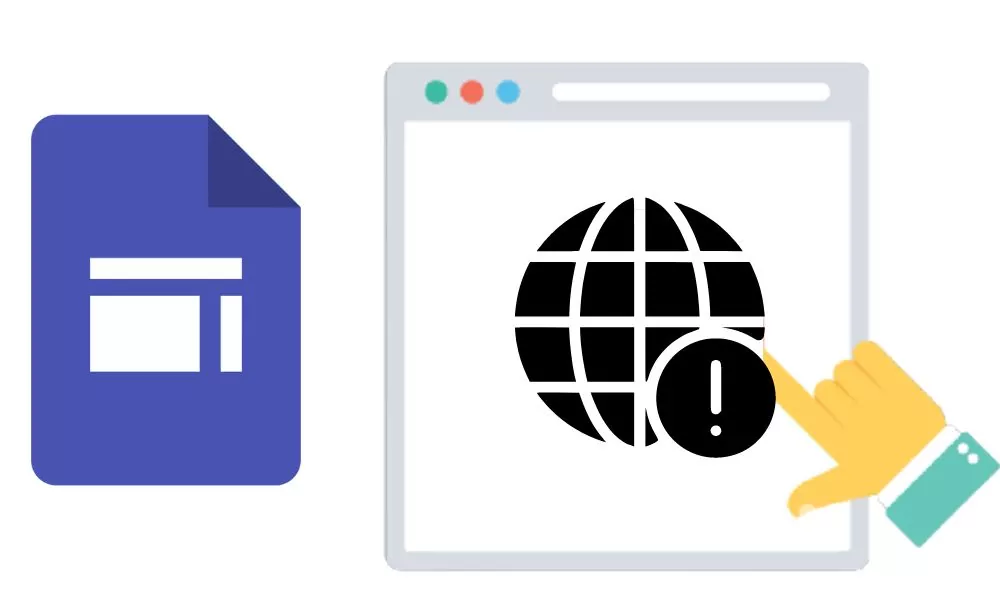 Google Sites is a structured wiki and web page creation tool included as part of the free, web-based Google Docs Editors suite offered by Google. The service also includes Google Docs, Google Sheets, Google Slides, Google Drawings, Google Forms, and Google Keep. Google Sites is only available as a web application.
A custom domain has various possibilities it has a lot of potential too if used in a proper and smart way. When you connect your domain to Google sites there may be some problems. So today in this post we are discussing that issue, so keep reading till the end.
How to Solve Google site Custom Domain Not Working
1. CNAME & DNS Records
Make sure you have added CNAME & DNS records correctly to your domain registrar from Webmaster central. You should check twice if you have done adding DNS or CNAME records or not. Please follow all instructions given in the Google guide.
2. Enable SSL
If your domain registrar has Free SSL then do activate it so that it can function well.
3. WWW
Make sure you have used www wherever necessary to give. If you dont type www before your URL, then it may not properly.
4. Be patient
To set up your domain it can take 3-4 hours or sometimes it may take 48 hours it totally depends on different conditions. Once you do all things right check them twice and then be patient your domain will start working fine probably in a day.
5. How to fix custom domain redirecting to Google site old domain in Google Sites
In this error when you open your customer URL it opens the Google Sites free domain or old domain, so to solve this error you just have to
go to your site > Share with others icon.
Under the Links section, you will see the Published site "Restricted status", you just have to make this "Public" and your issue will be resolved.
Here is the best video guide for you to setup customer domain on Google Site and second video is about 5th point in our article.
FAQ
Do you get a domain with Google Sites?

When you first-time set up your Google site you get a free domain which starts with sites.google.com/yoursitename. which is free of cost for a lifetime. If you want a custom domain then you buy it from Google domains, Namecheap, Godadaddy, Crazydomains, etc domain name provider service. And you can connect it with your site.

How do I get a free domain on Google Sites?

You can use Free domain name providers like Freenom and then connect this domain to Google sites. If you ask me I would suggest dont using these free domains as they are slow and can be owned by a Domain company anytime. Instead, I would suggest going and bur simple .com domain which would cost around $7-$8 and will benefit you more than enough.

What are Anchor links & How to Enable It On Google Sites?

We have written a detailed post on this topic, so recommend reading it as it is good for your SEO in Google Sites. Read More>>

How to Enable last Updated Time in Google Sites

We have written posts on this topic too so we recommend this article too. Read more>>