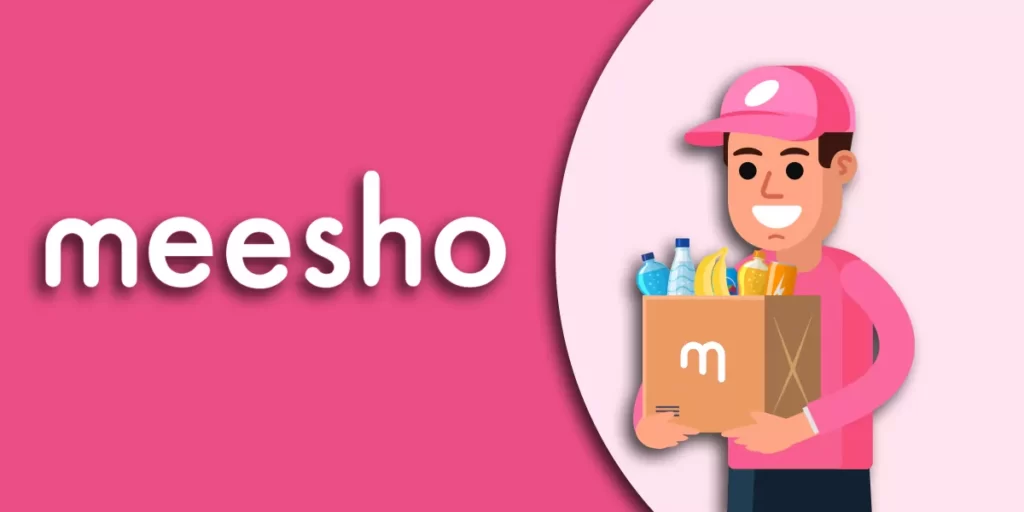 Meesho is one of the best online emerging online stores where people get very cheap price products easily, that's why people of India are loving to buy from Meesho.
Recently I was trying to buy a Headphone from the Meesho app but it was showing an Unserviceable error, so I entered a different Pincode of Hyderabad but it didn't work too. Later I found that outside big cities of India like Manipur, Chennai, Delhi, Pune, etc were also showing unserviceable. After some struggle, I found some working ways to solve this issue. So keep reading till the end to know about them.
How To Solve Unserviceable Error in Meesho
1. Different address
If you have entered a small city address then this error is mostly shown to you. So to overcome this you can enter the nearest big city to you. In my example, I live near Nagpur city. So entered my friend's address who lives in proper Nagpur city and can pick up my Meesho order easily.
2. Wait a few days
This may sound foolish but I can explain this to you. Sometimes there is very little stock left which cuts the supply to long root places. After some days stock will be available at your nearest shipping house. Thus you will be able to buy it after some days of waiting.
3. Search for similar products
You can search for similar products from Google chrome itself and you may better deal on another shopping platform so try to search more.
4. Update the Meesho app
An old version of the Meesho app may have some bugs which can be the origin of such errors. Every app tries to remove such bugs and release a new version for that.
That's why you should keep your apps updated all the time. You can go to the Play store and check if a new version of the Meesho app is there or not.
5. Reboot the Device
Once you have done all steps now just reboot your device and check if that error is still there or not.
---
Here are some Hindi videos that I found most useful and genuine, don't forget to watch them.
---
Also Read:
---
Those were the solutions hope you got help and value from this post. Feel free to comment your thoughts on this post we would appreciate it.